Happy new Years people. How did you spend NYE?
We started by boozing at home.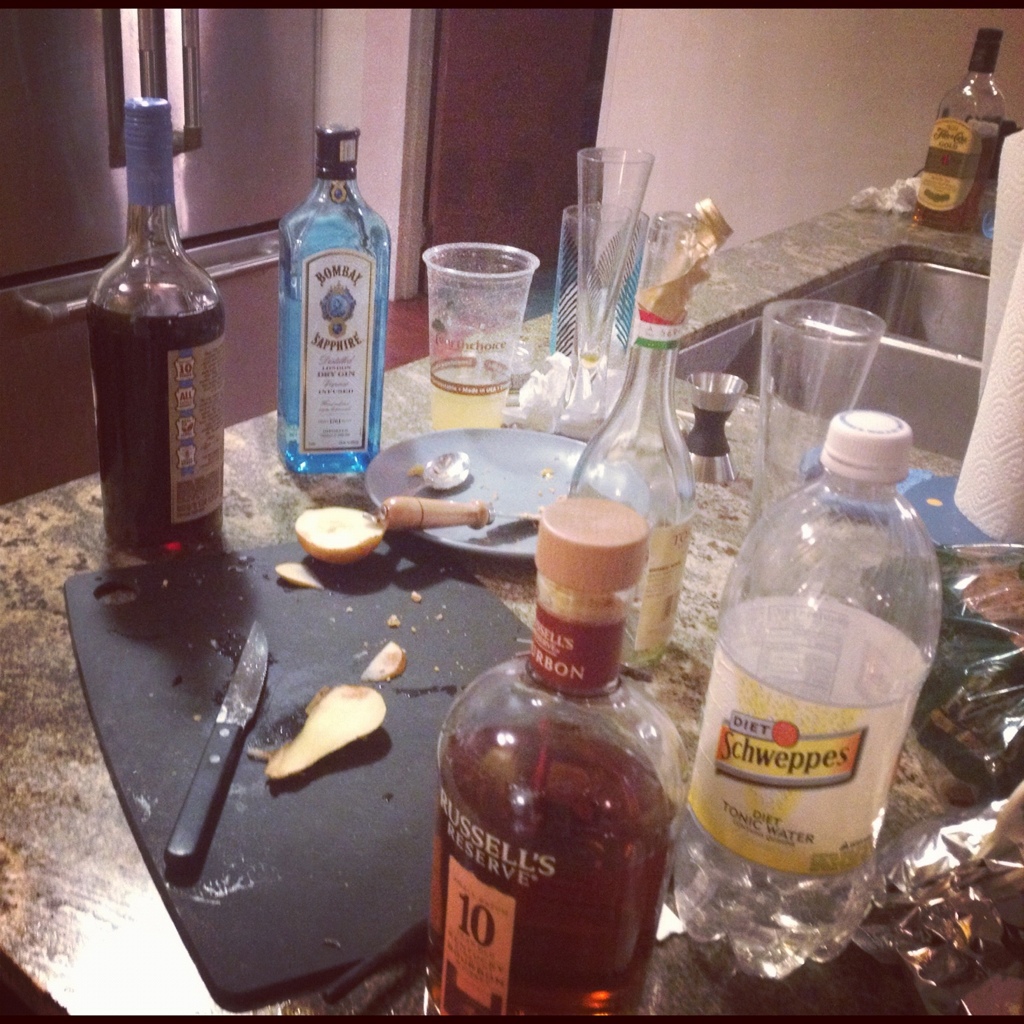 Then we headed downtown to the Moody Theater to see Willie Nelson.
They had lots of cool hats and glasses.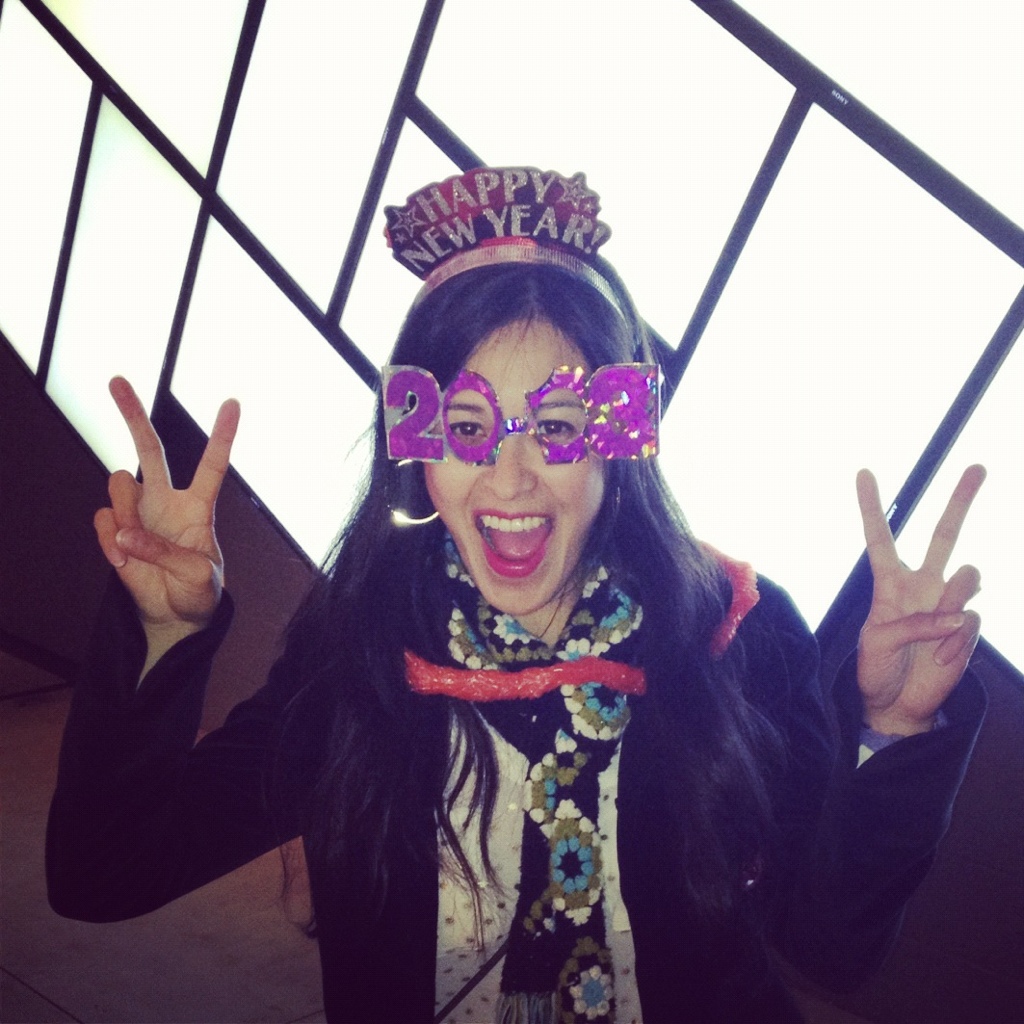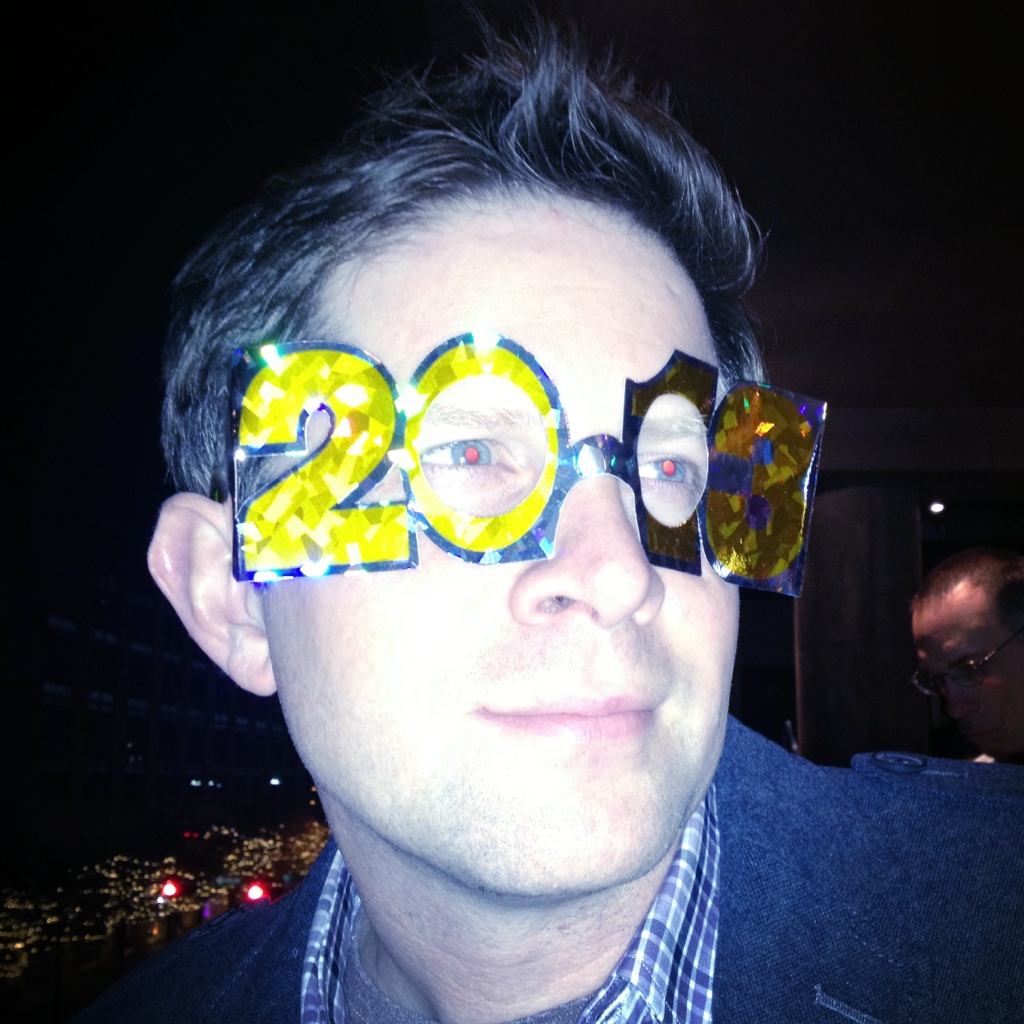 Wow, how cool are we?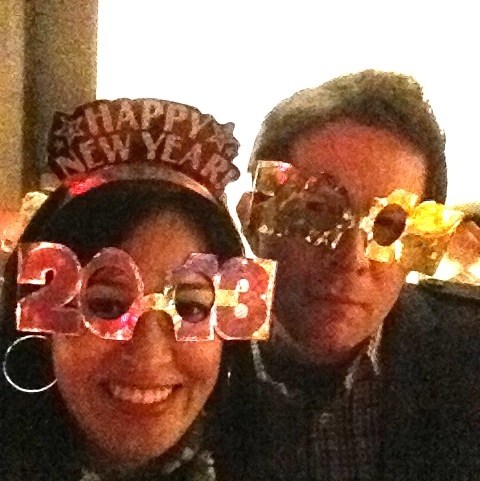 We met up with one of my friends.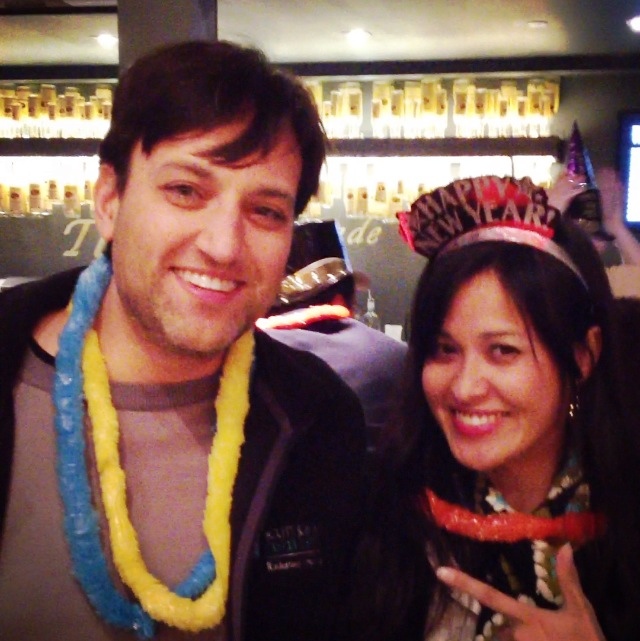 And for an 79 yr old, Willie kicks ass. He came on at midnight and was still playing while I fell asleep in my seat.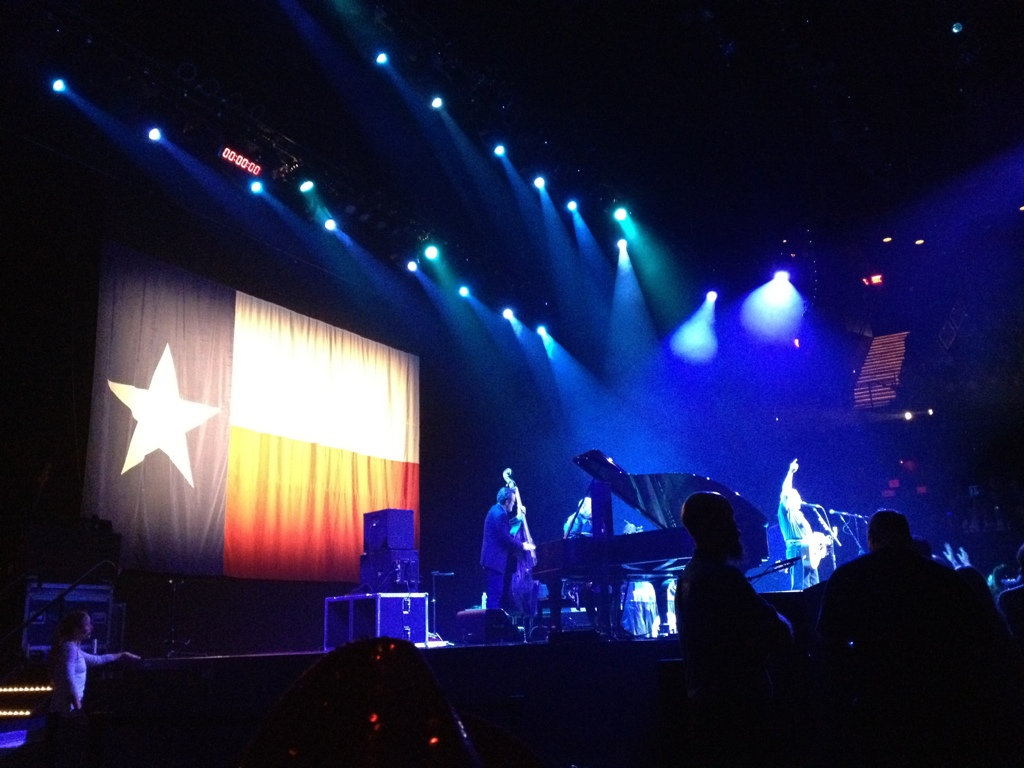 J took me home then.
I am pathetic.
Tomorrow, I will tell you about Southern Traditions for New Years.
and maybe we will discuss resolutions.