This weekend, we went to Gourdough's AGAIN.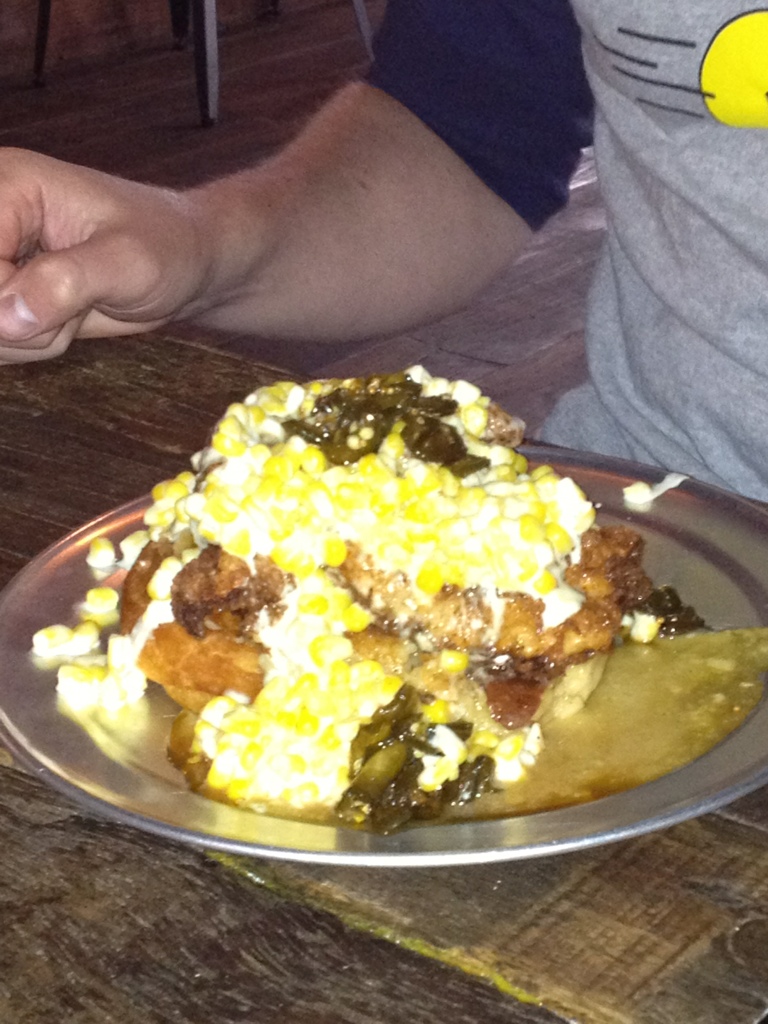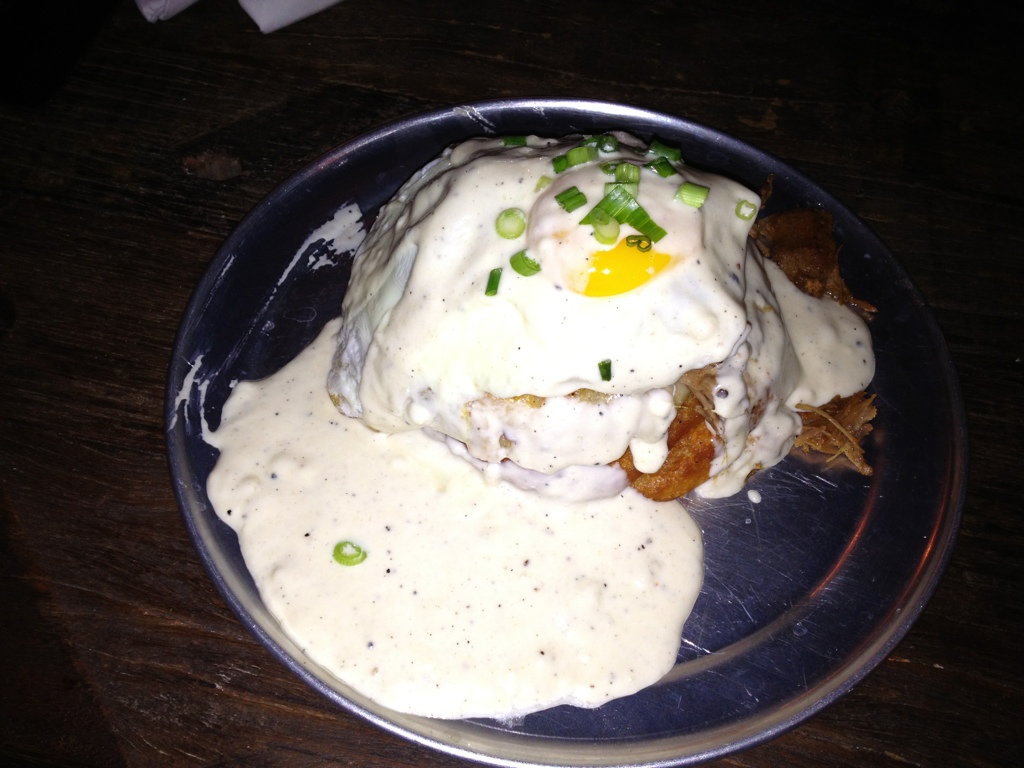 We are disgusting people.
Speaking of disgusting, we also made a very embarrassing Costco run.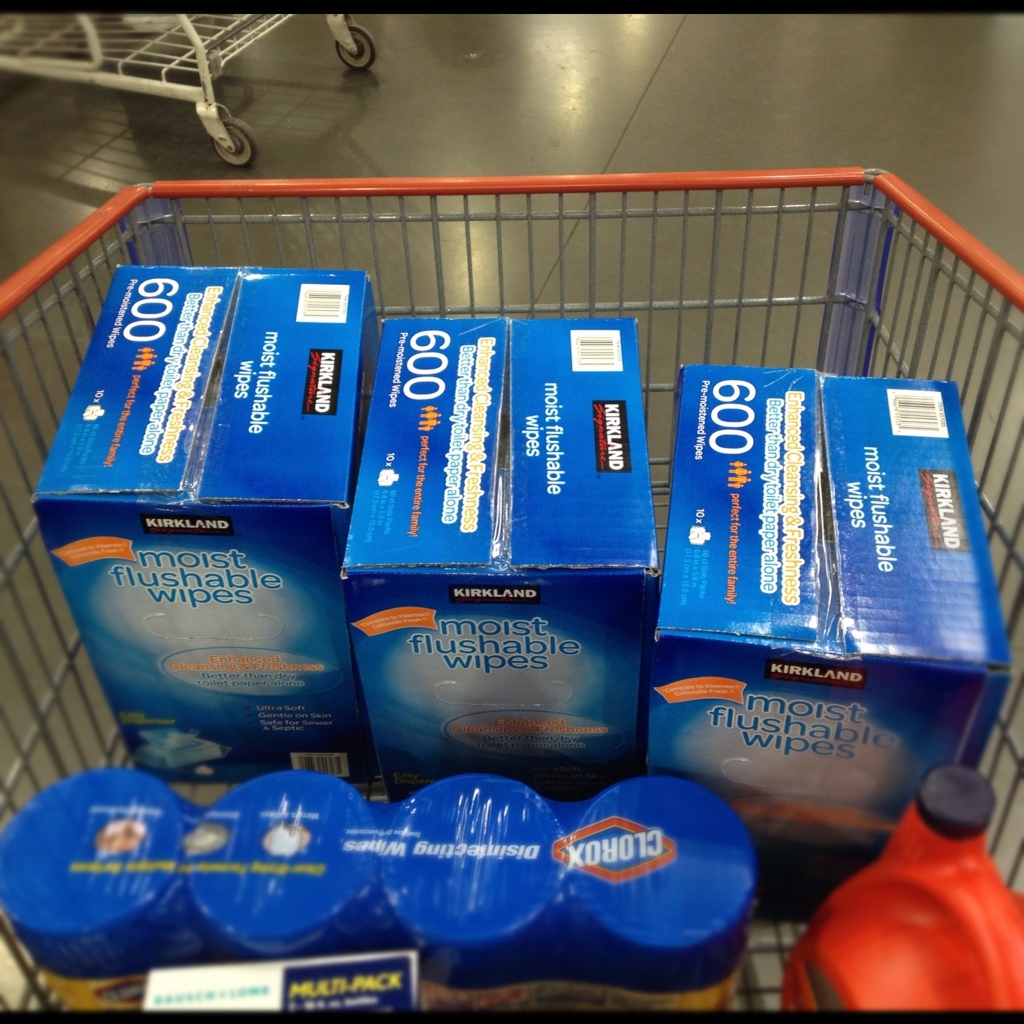 We checked out lots of Xmas lights.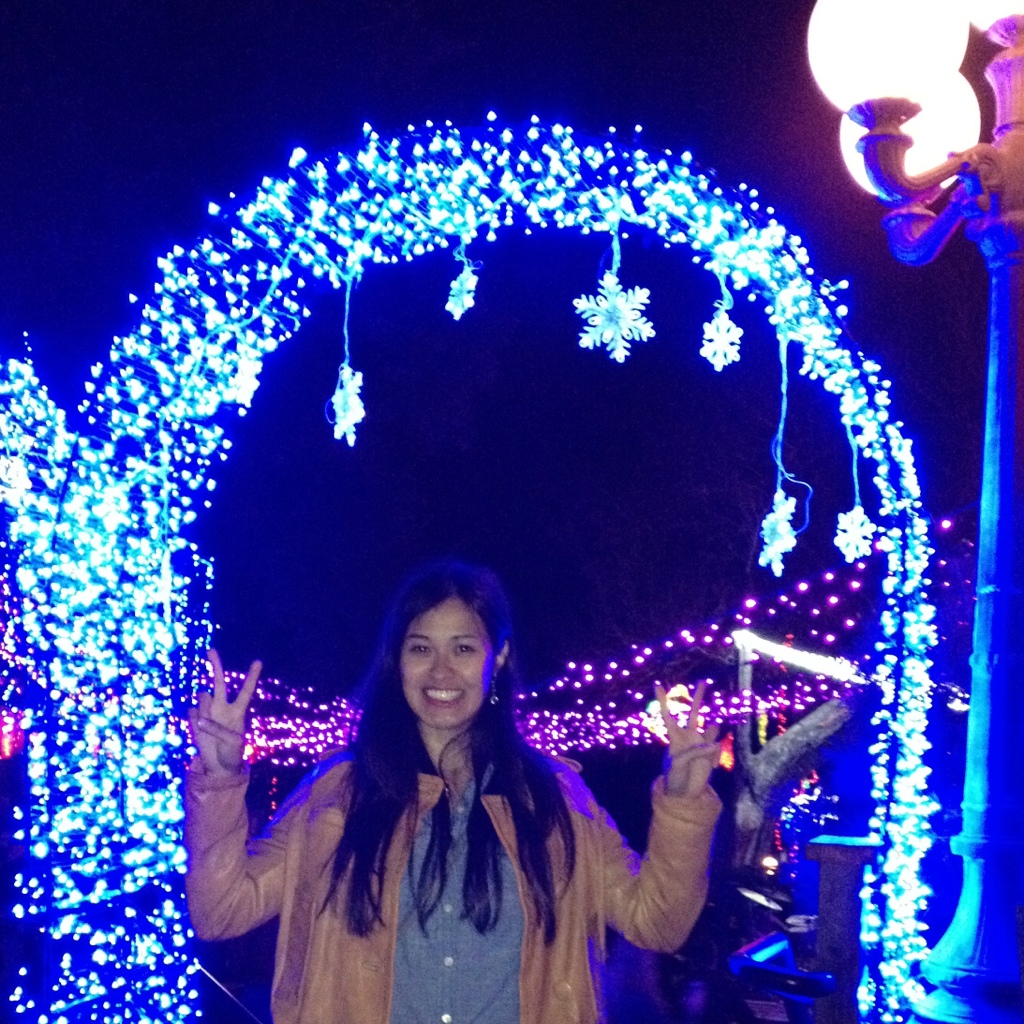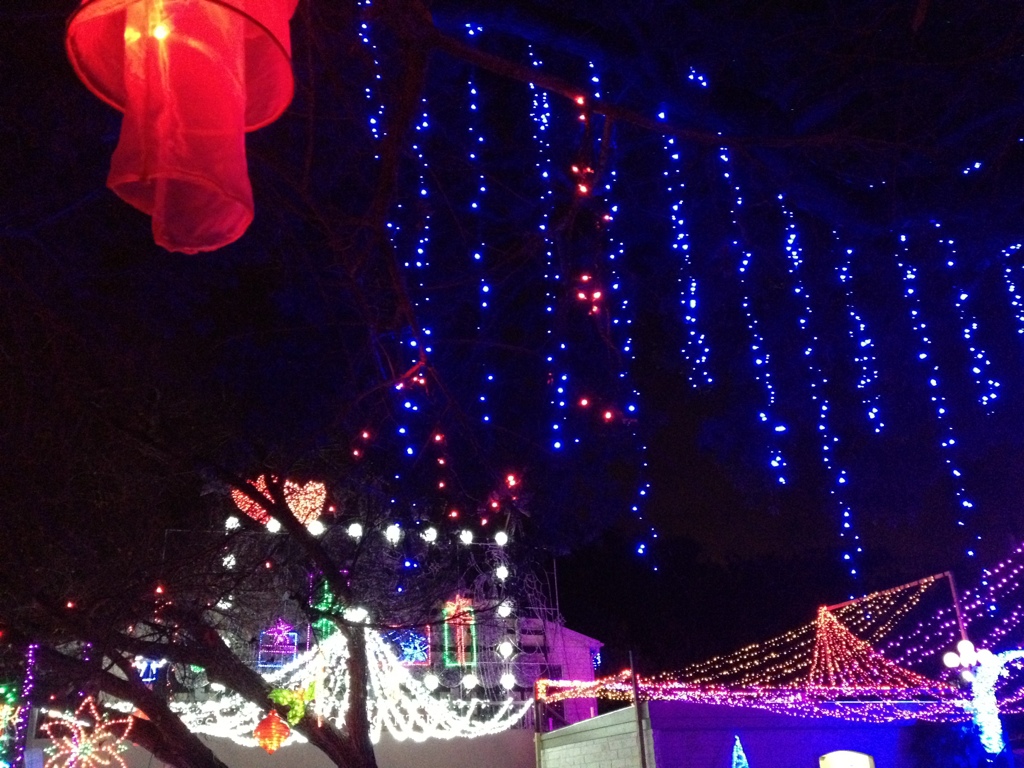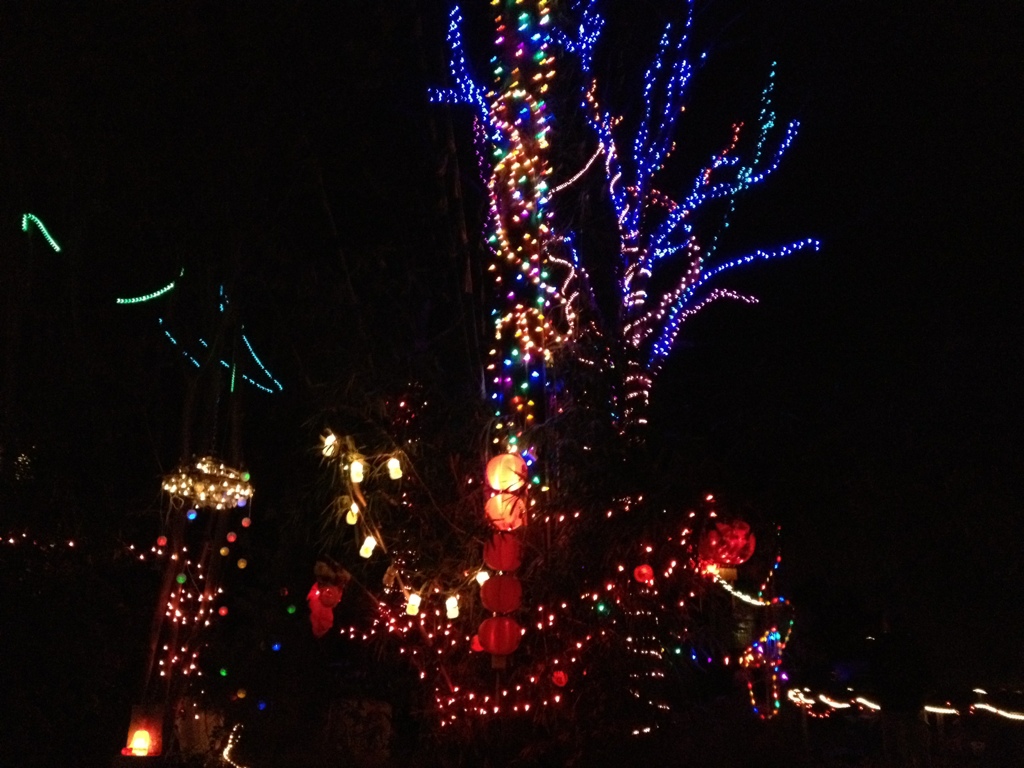 And I made delish rosemary simple syrup.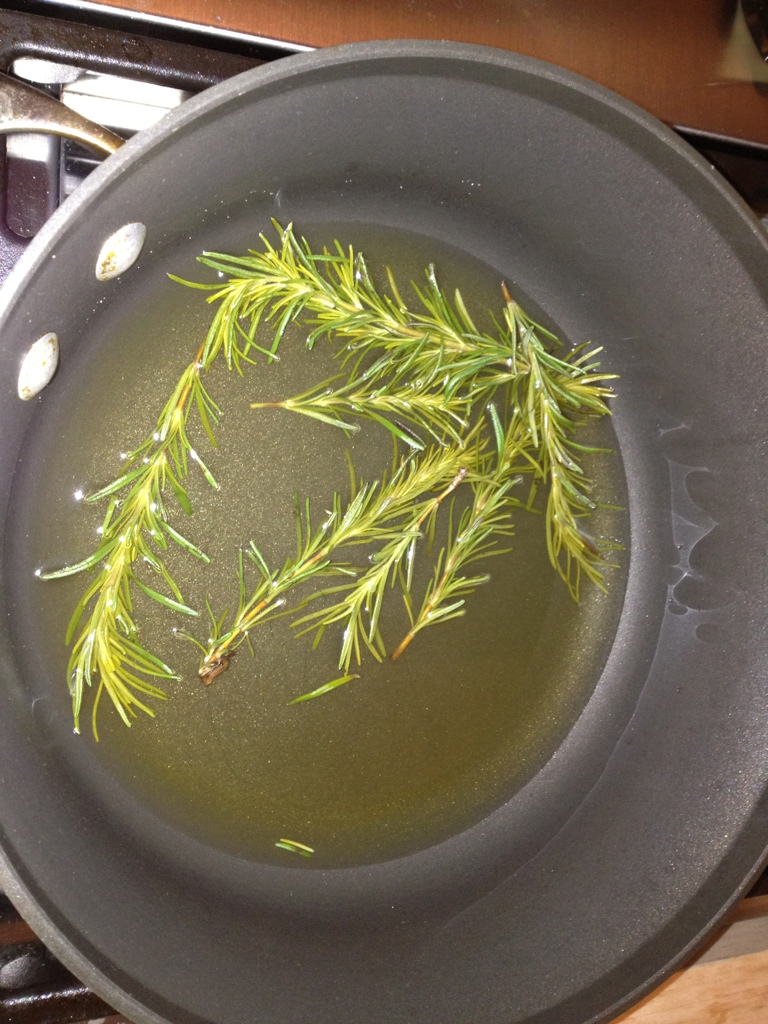 Which added to this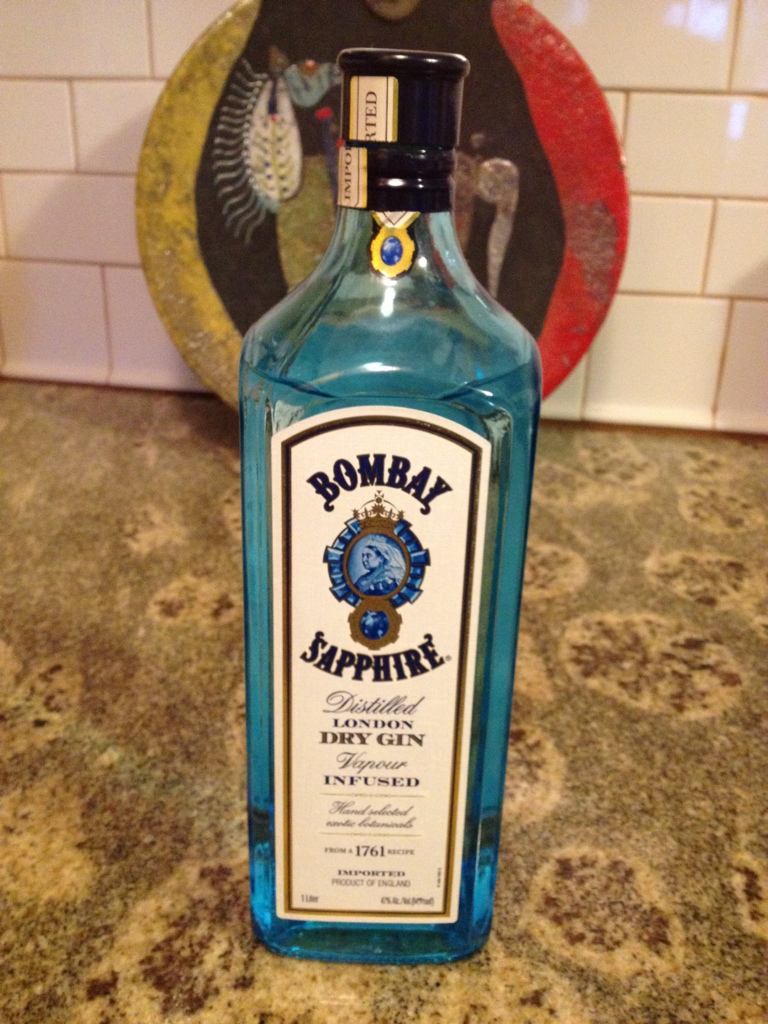 Makes delish rosemary gin and tonics.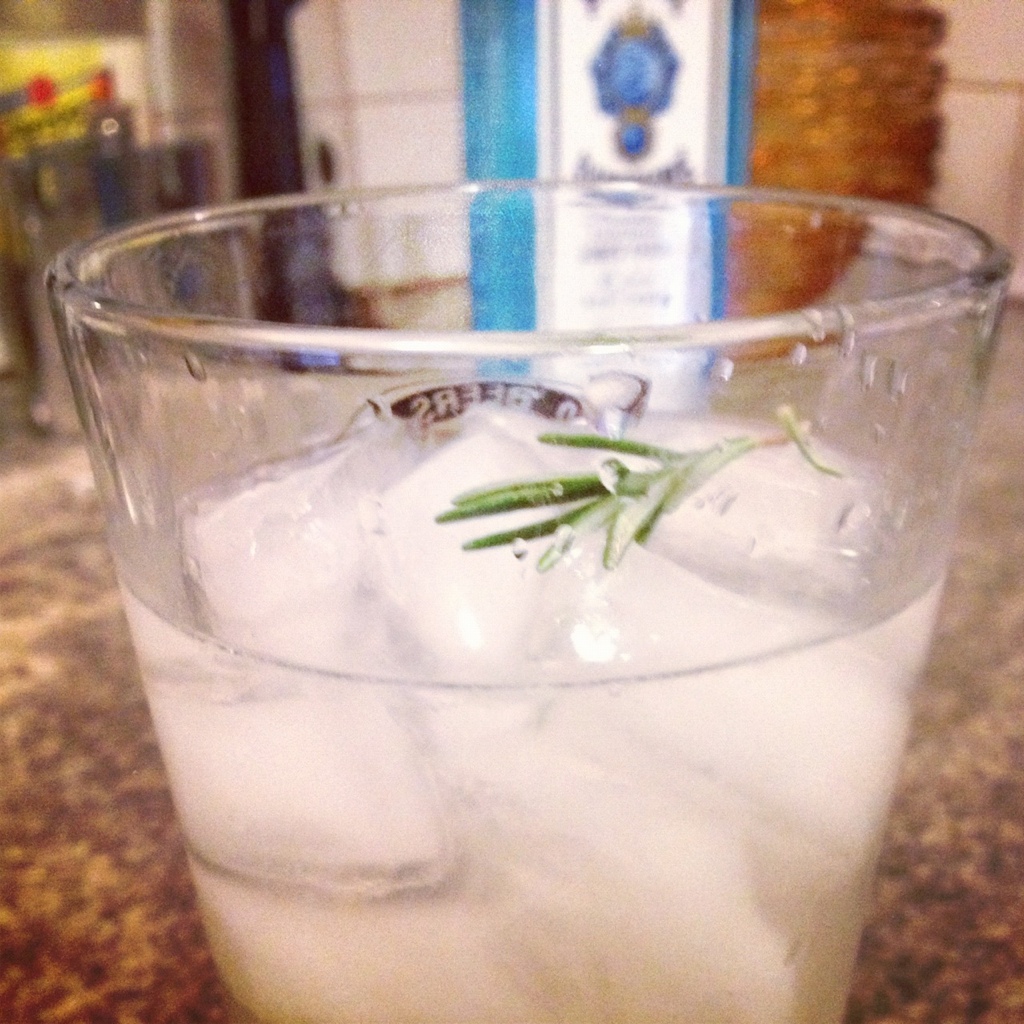 Perfect to have along with seared ahi tuna.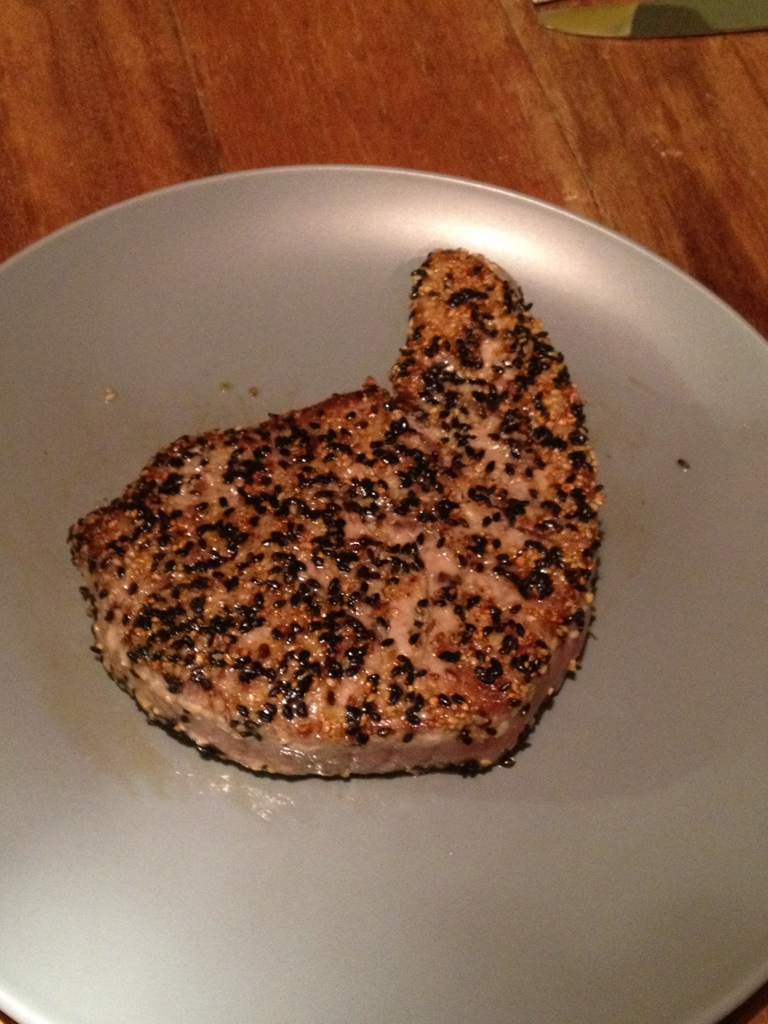 How domestic are we?
Have a great week!