We ventured outside of our S. Austin bubble last weekend and headed to Drink.Well in N. Austin.
Good call. It was delish.
We started with the usual Bloody Mary and Michelada. They use a chipotle vodka so it is pretty spicy.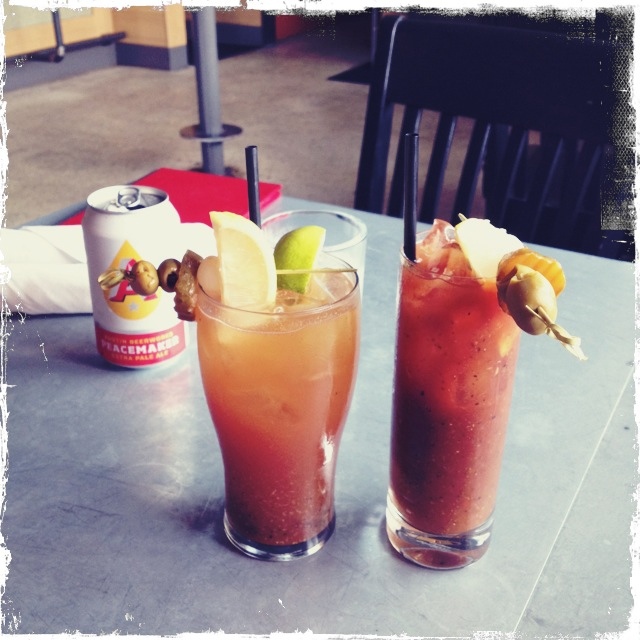 The bar is beautiful and they make complicated, hand-crafted, interesting cocktails.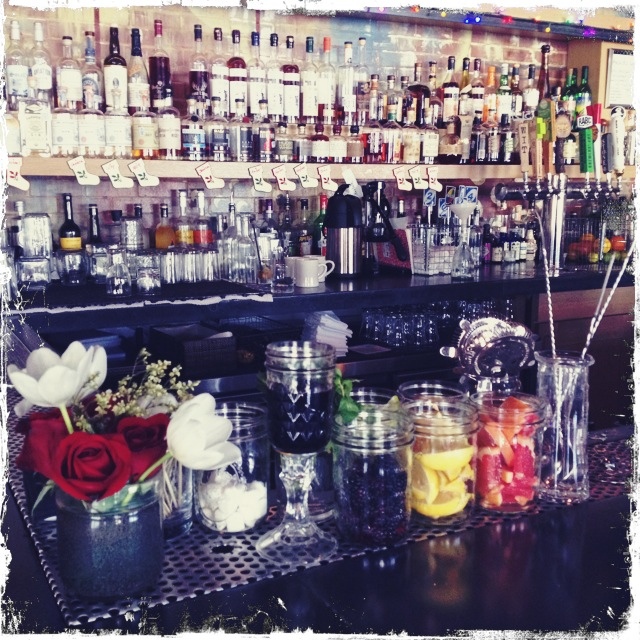 Really wonderful. They also have fantastic food.
We had sausage and waffles.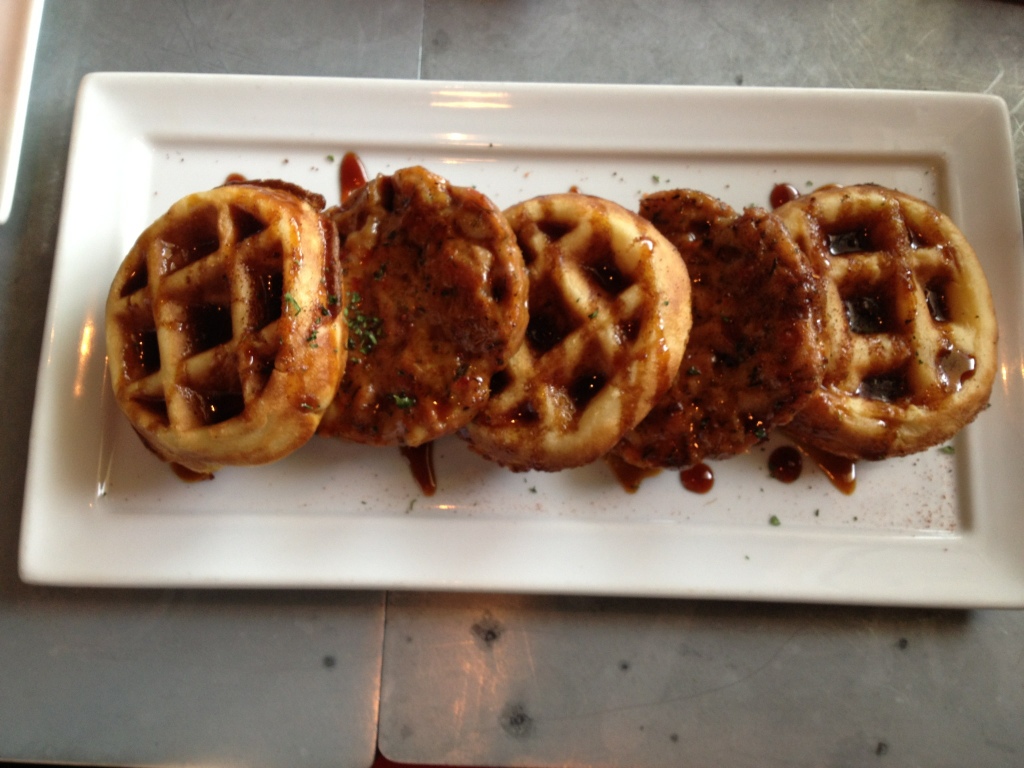 And a kimchi Reuben.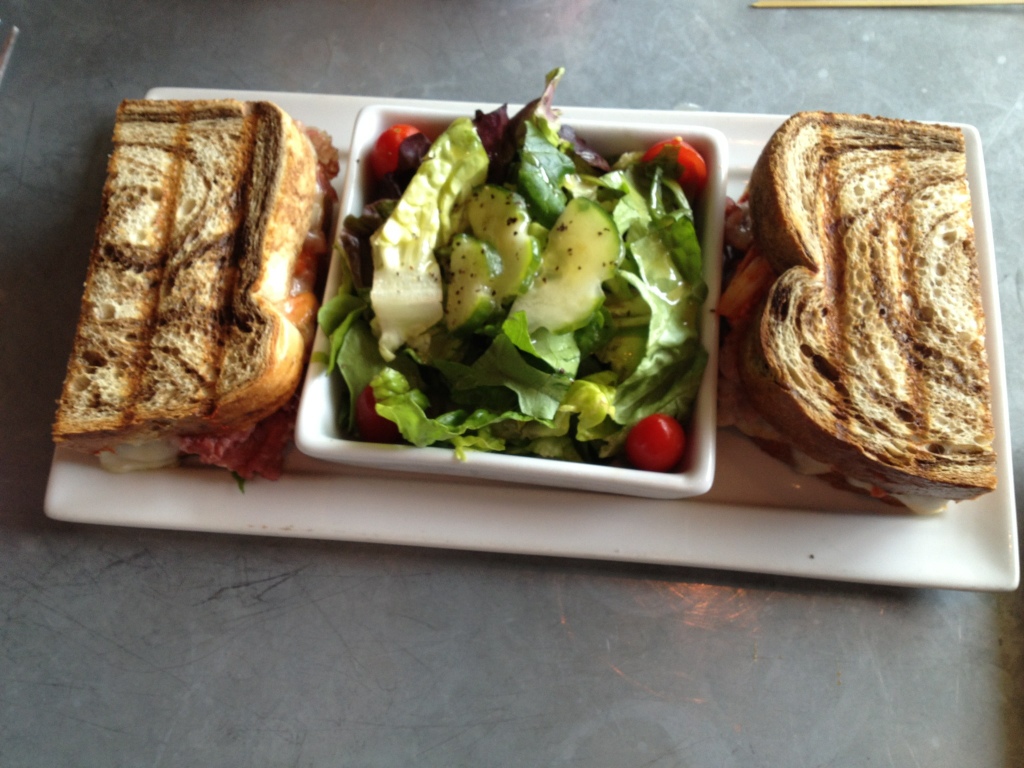 Love the decor as well.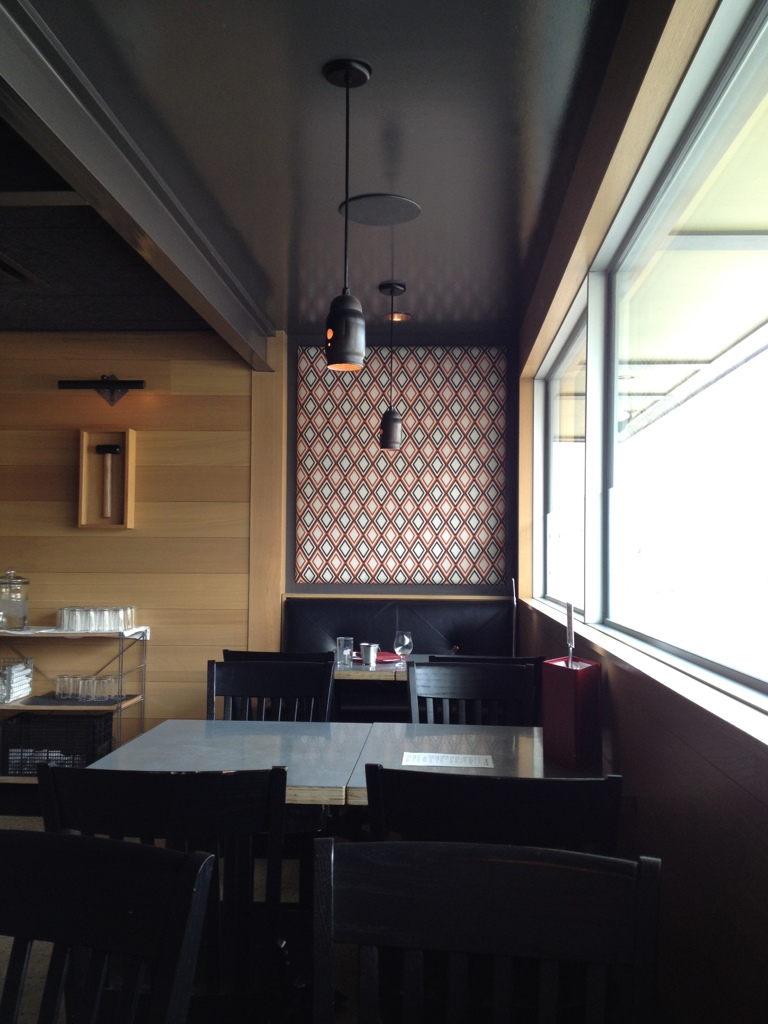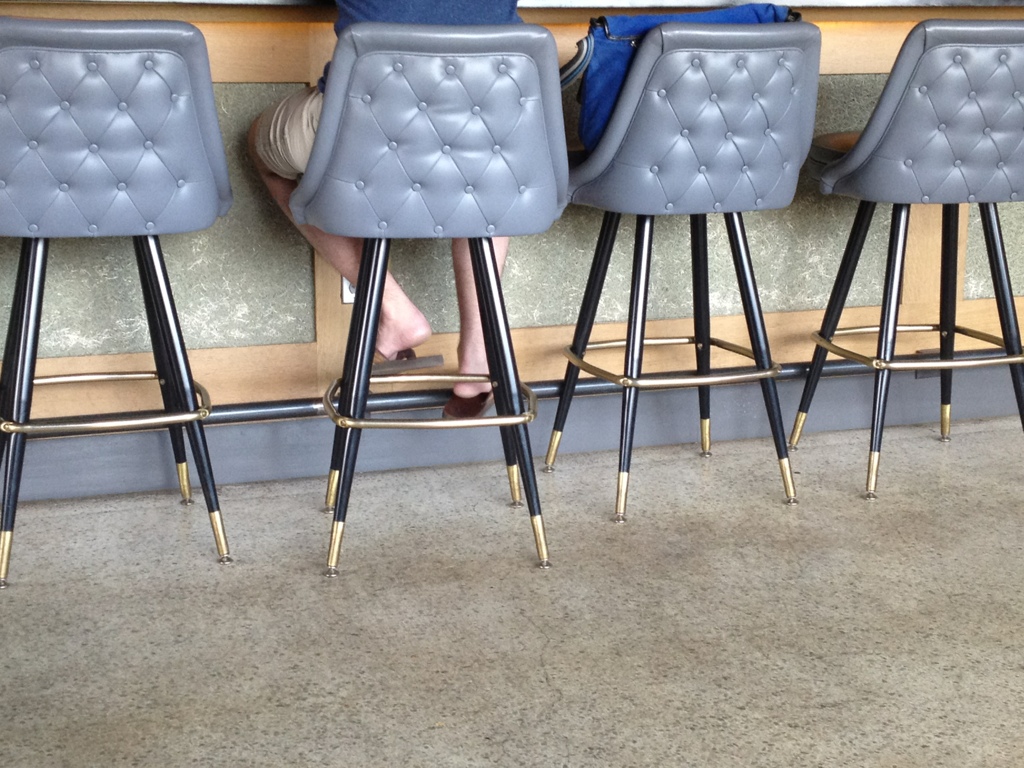 Highly recommend.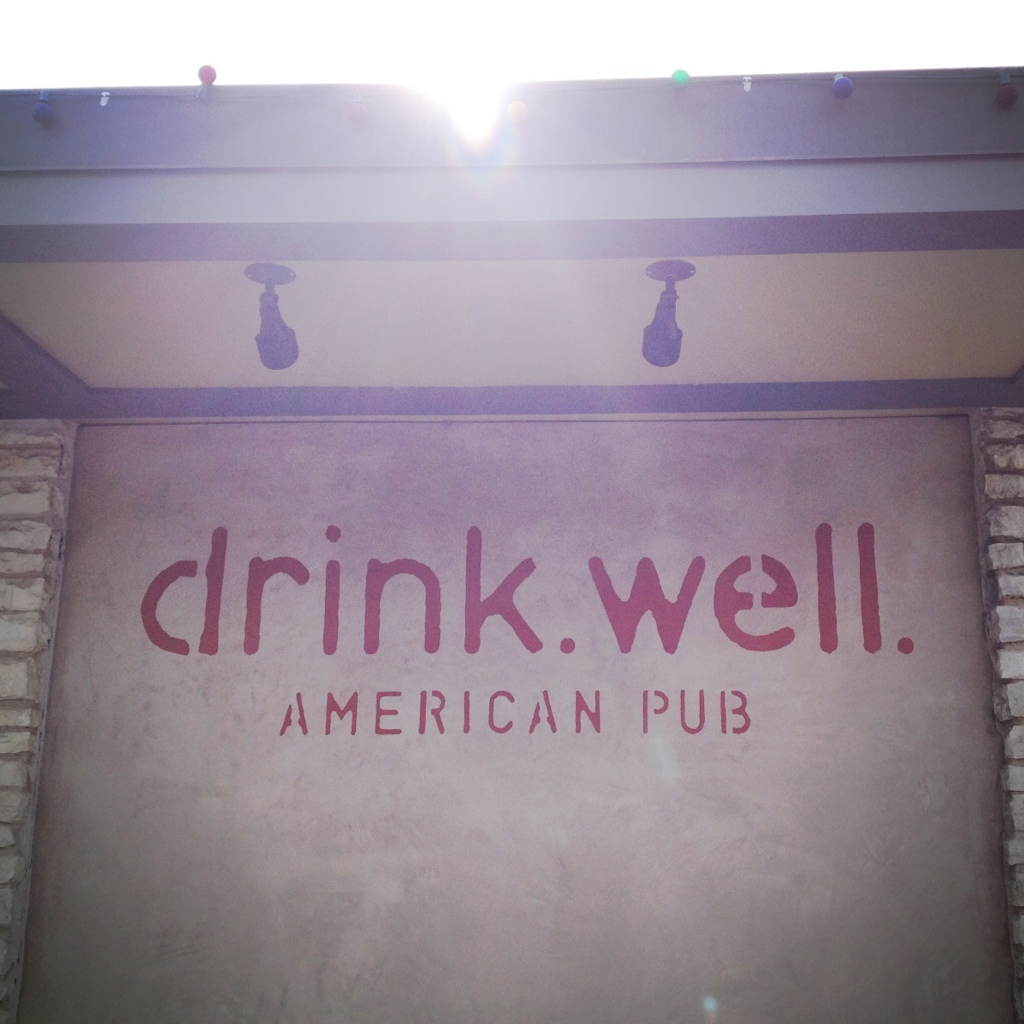 Cheers!