I have a new fave breakfast spot in Austin.
Gourdough's Public House on S. Lamar
We happened to be passing by and were enticed by the cute building and donut signage.
To start with, the coffee is great and they give you a huge cup.
The bar is beautiful.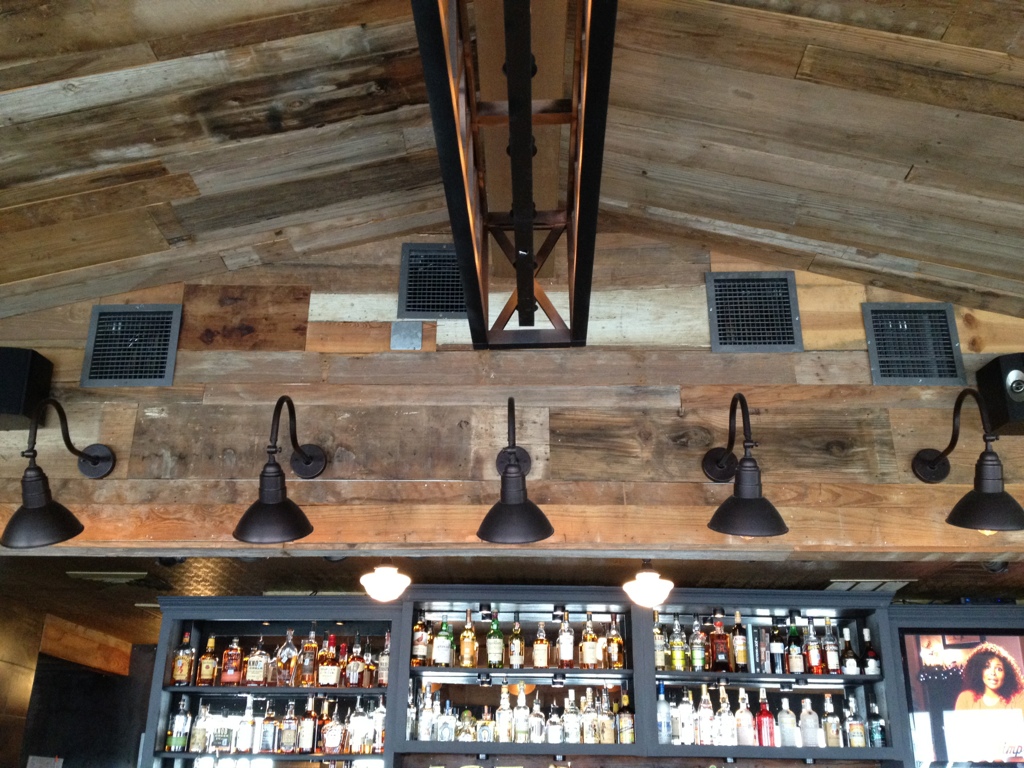 The bloody Mary's are delish.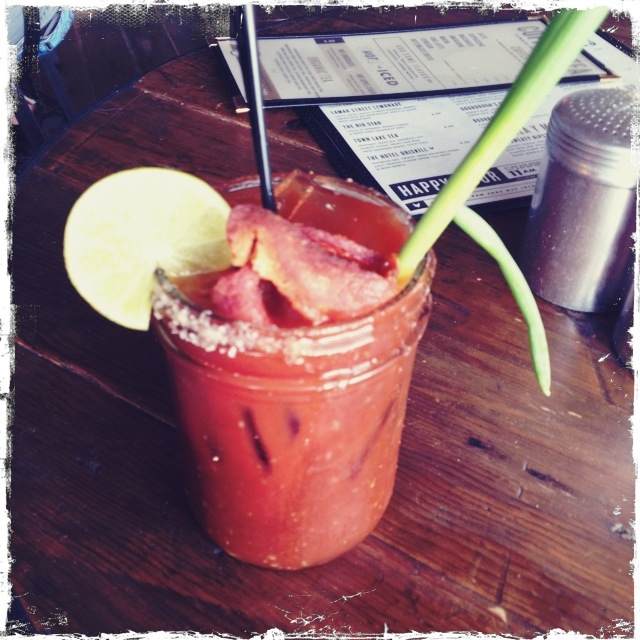 We started with a donut BLT.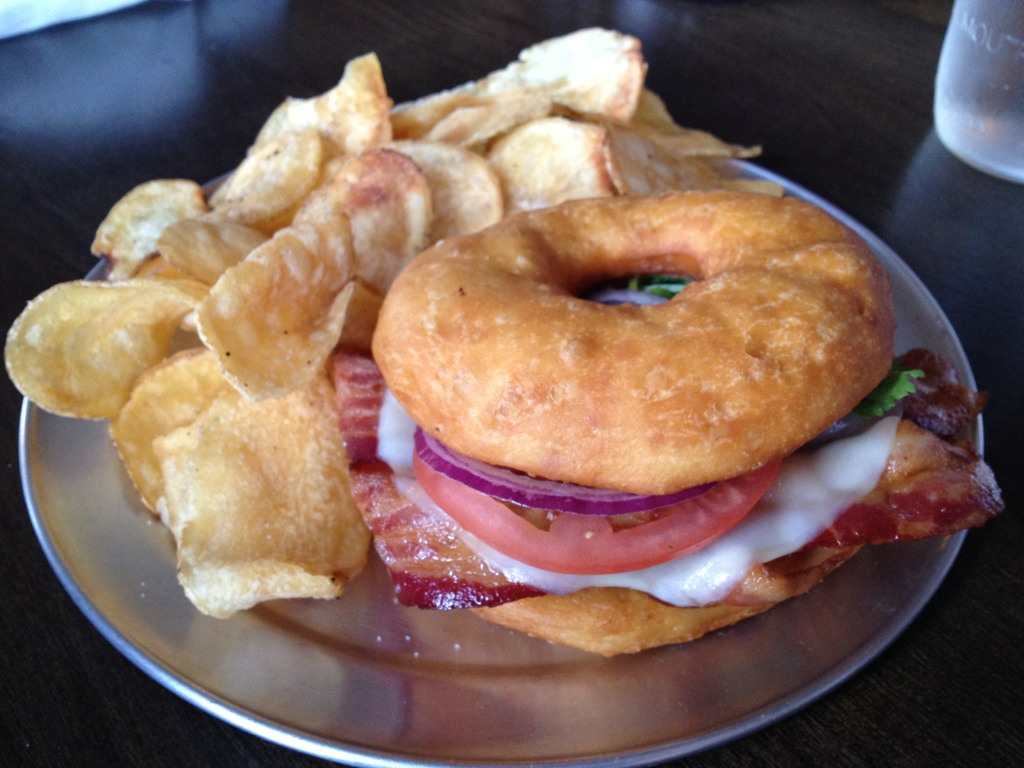 And then ended with The Freebird, a delish concoction of donut, cheesecake filling, cream cheese icing, strawberries and graham crackers.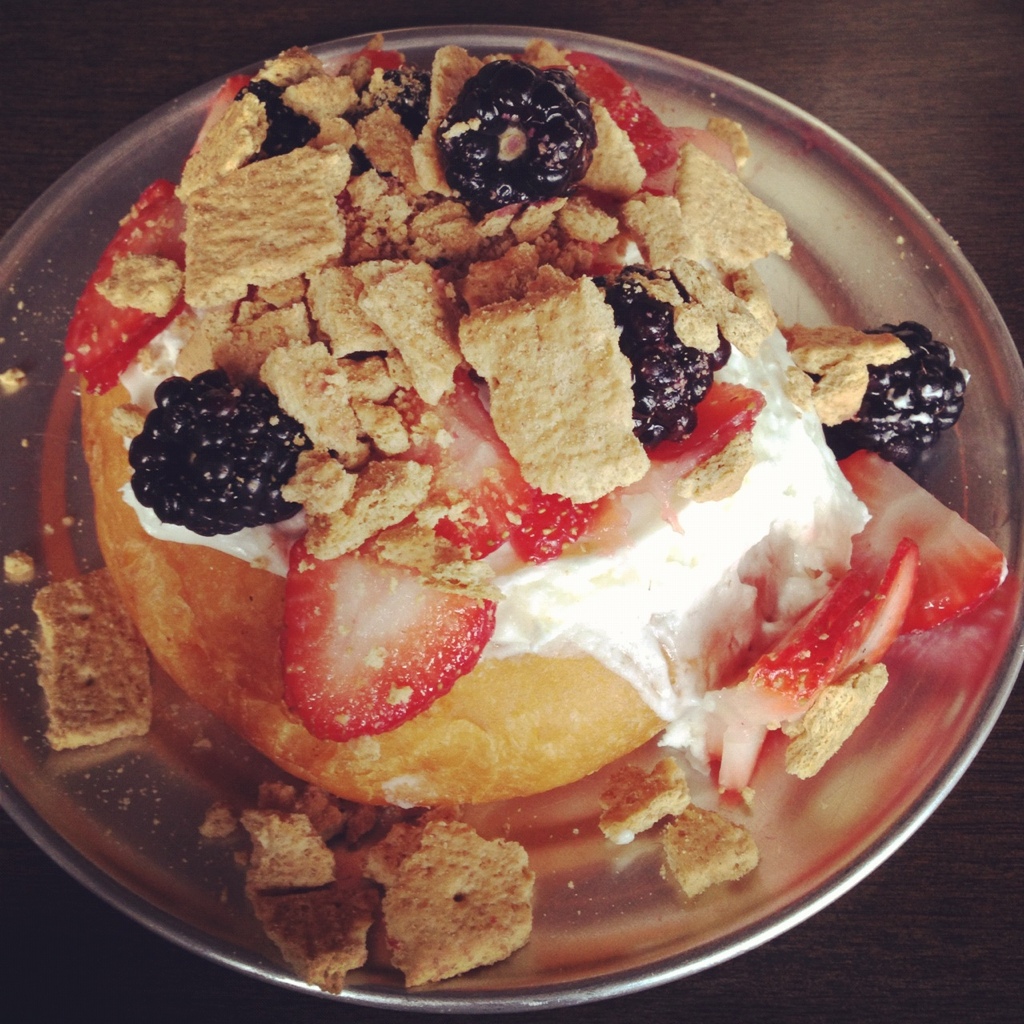 It was so good.
So good, we actually doubled down and came back the NEXT morning.
We have no shame.
Hello fried chicken and gravy goodness on a donut.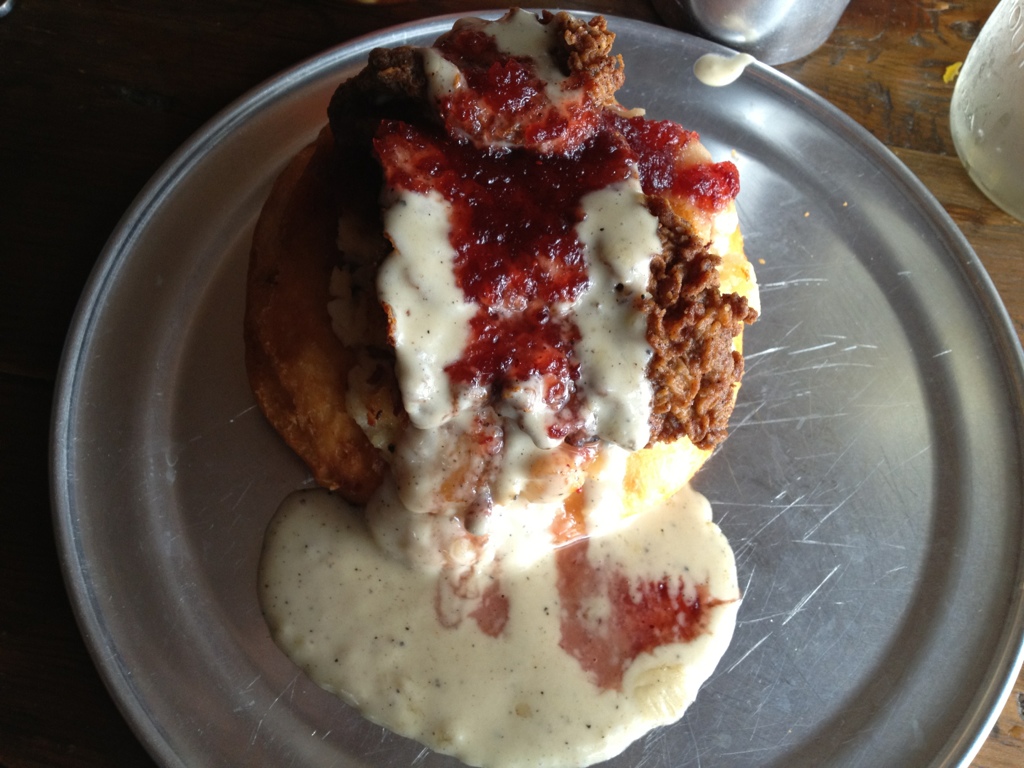 For you PDXers, I find this to be a suitable replacement for Pine State Biscuits.
Then the Salty Balls.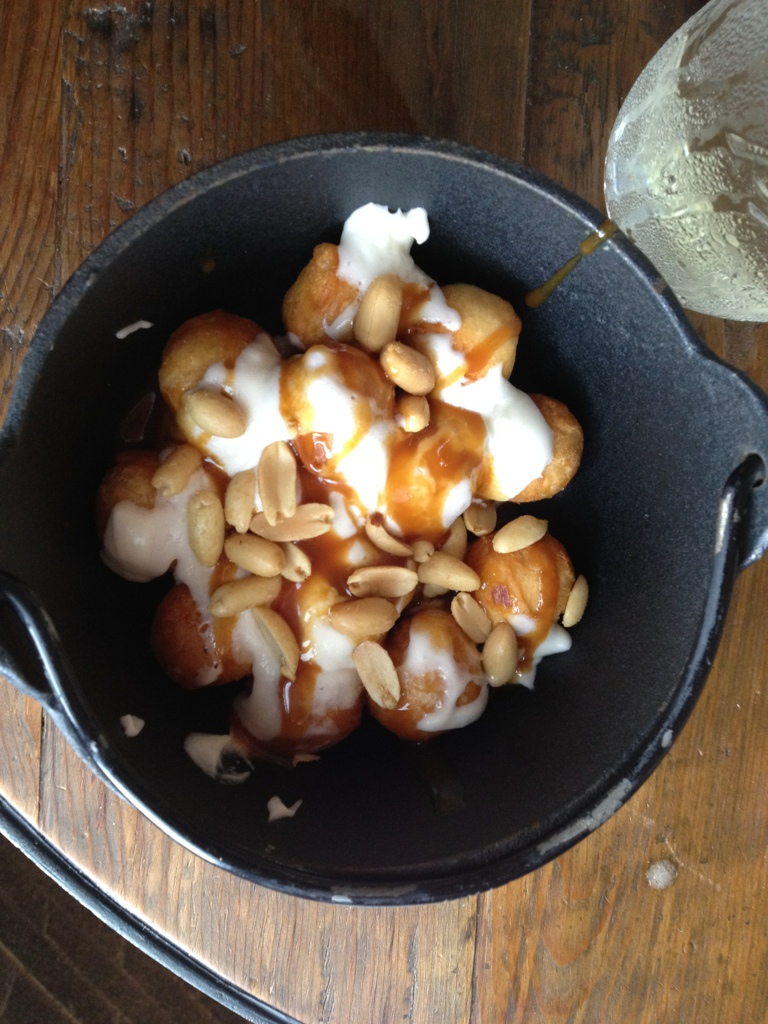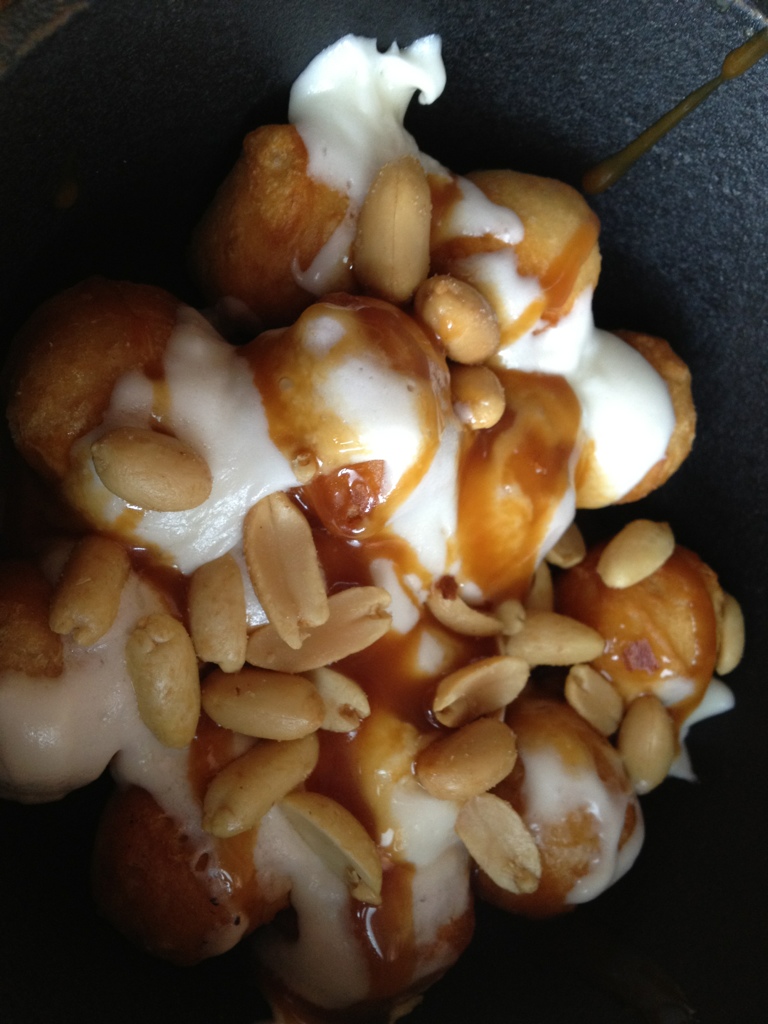 Salted caramel sauce and peanuts over donut holes. Freaking genius.
Warning, if you come visit us, there is a 99.999% chance we are coming here for breakfast.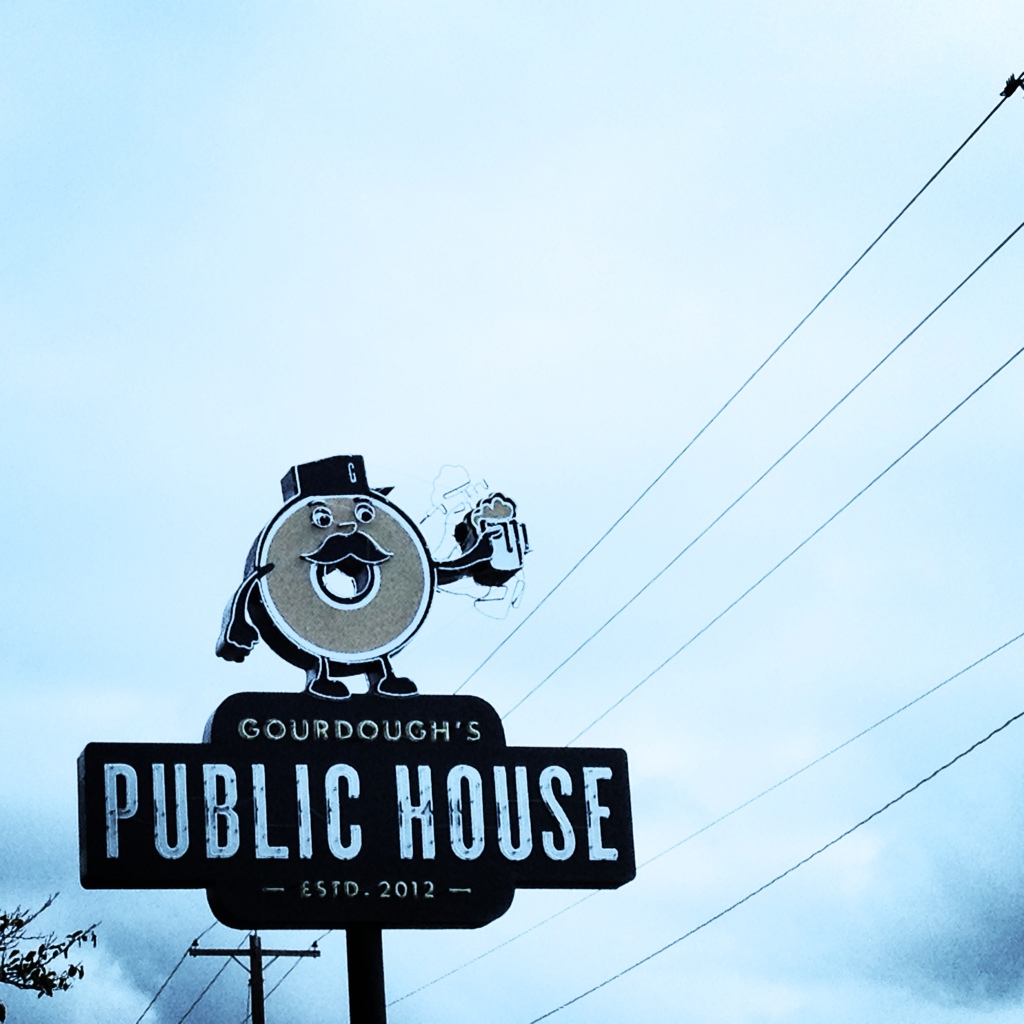 You're welcome, in advance.
xoxo
CBO