Sorry I'm a shitty blogger.
Horrible week at work. Thinking about working part-time already. Kidding.
Kinda.
But alas, this weekend is formula 1. Our friends are in town.
We hit up Olivia last night.
Appetizers were so so
Entrees were spectacular.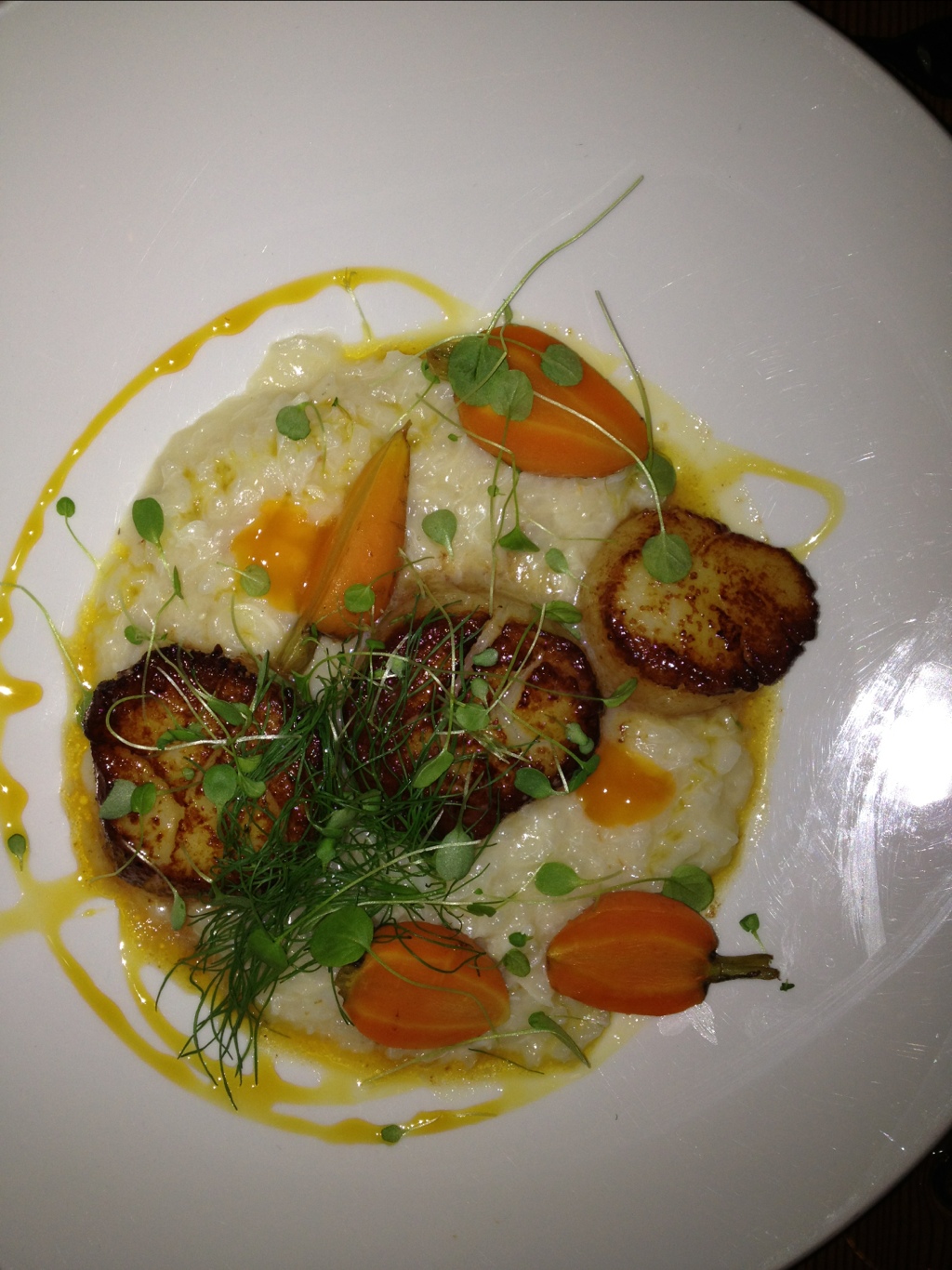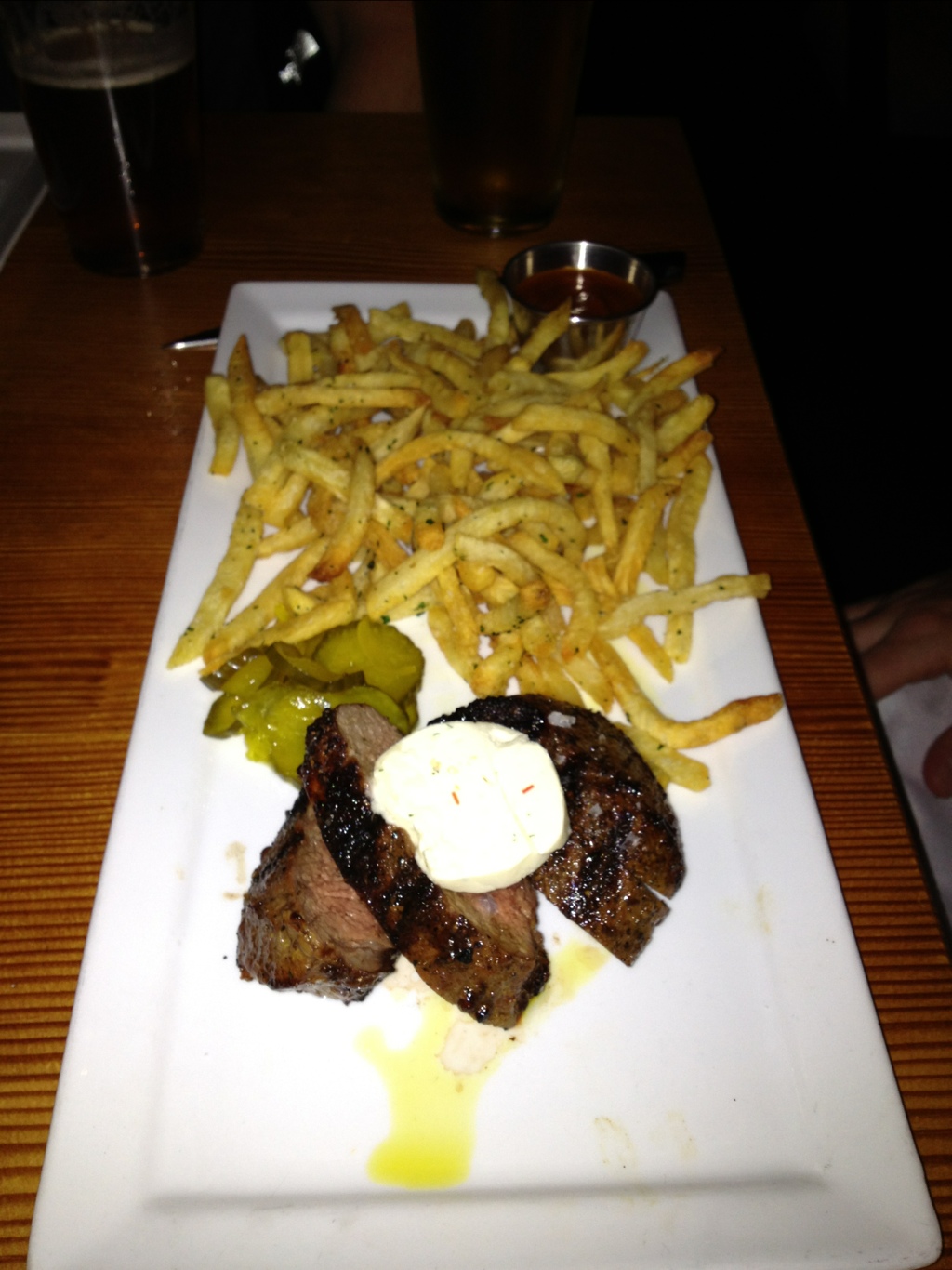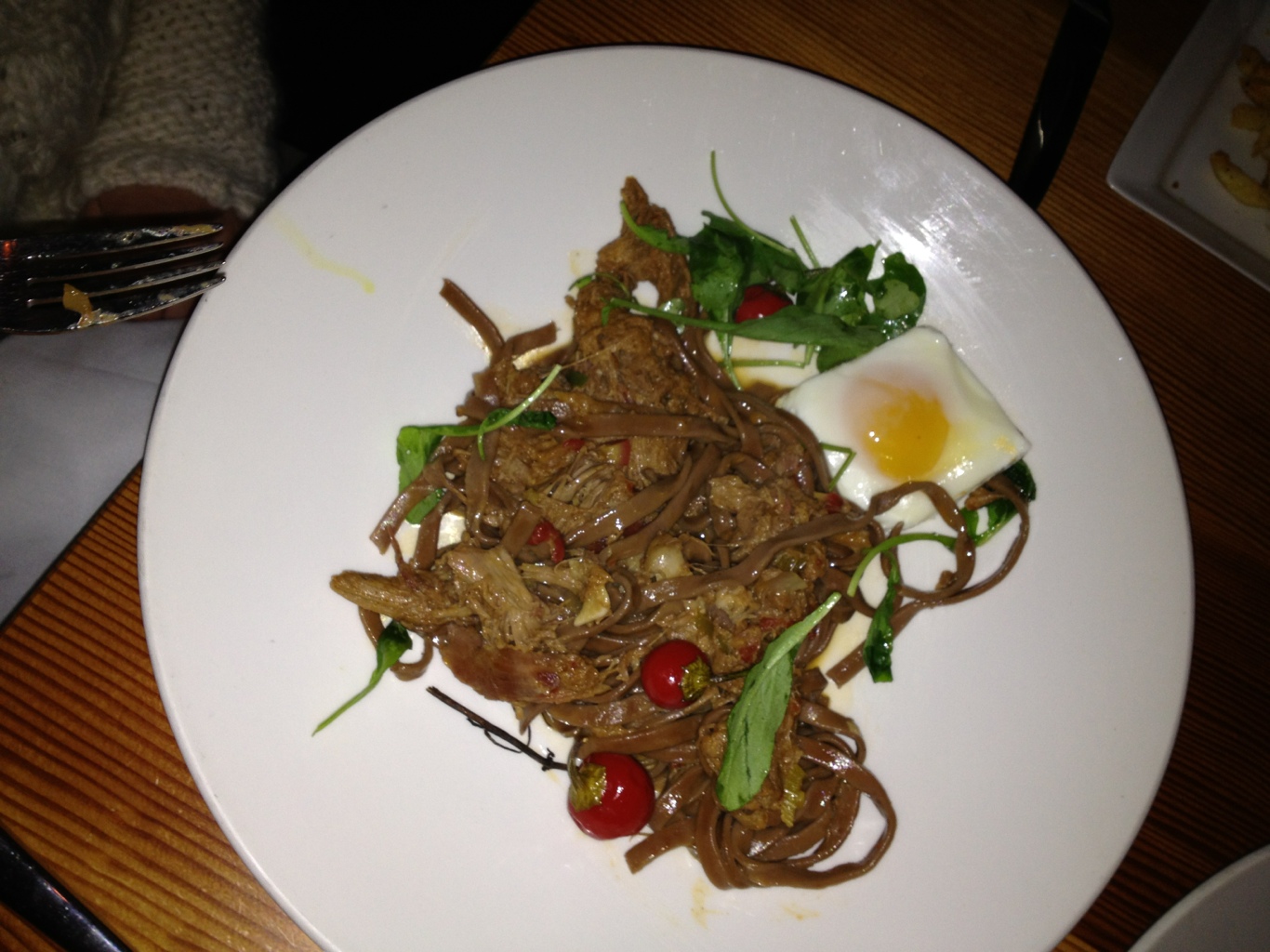 Then we hit up The Highball. So sad that it's closing forever.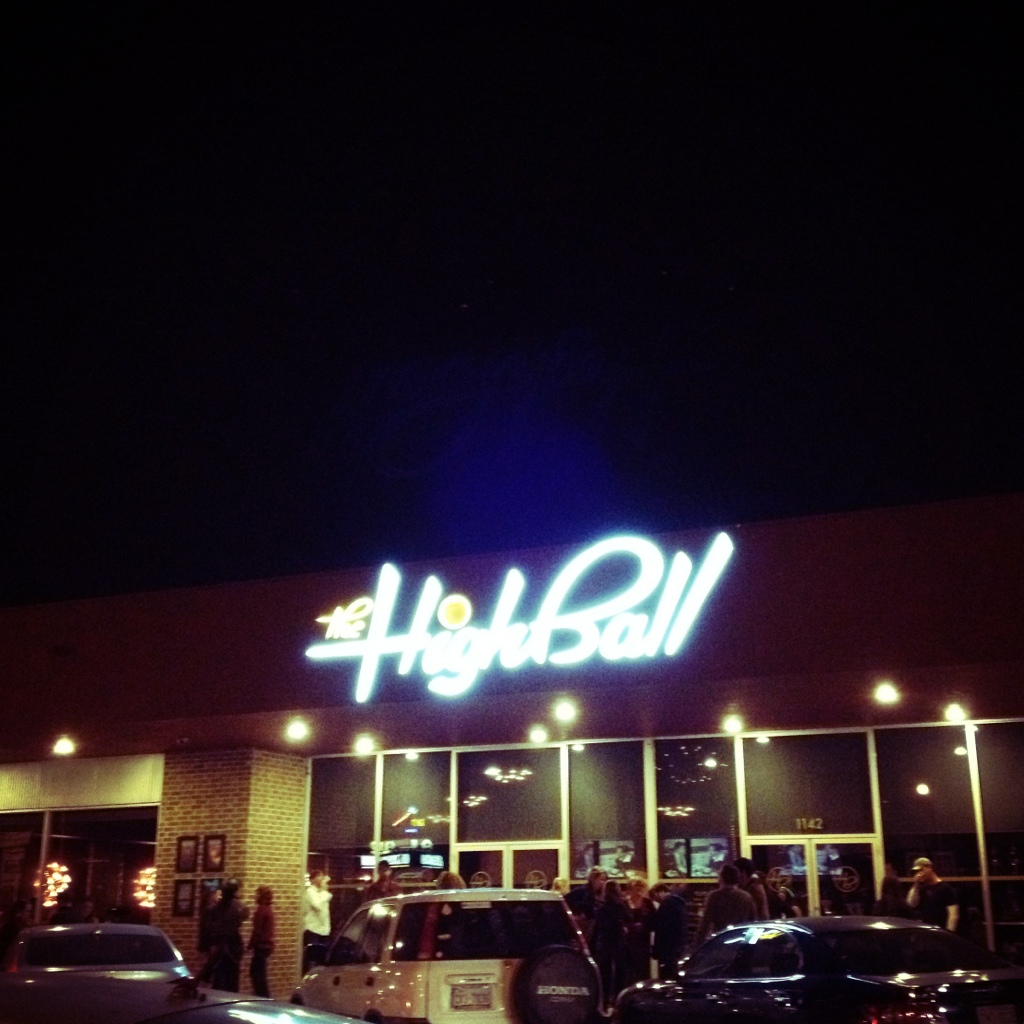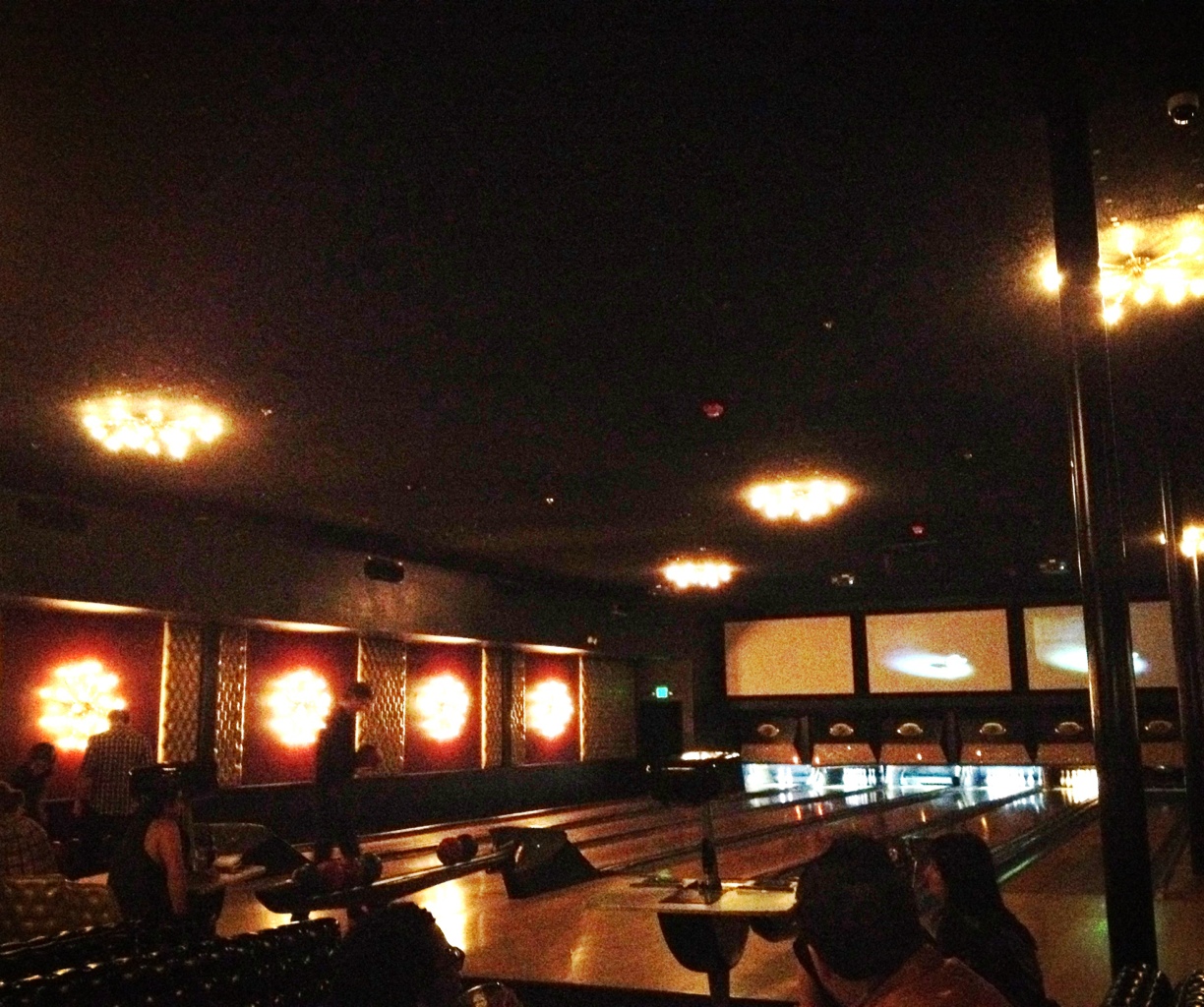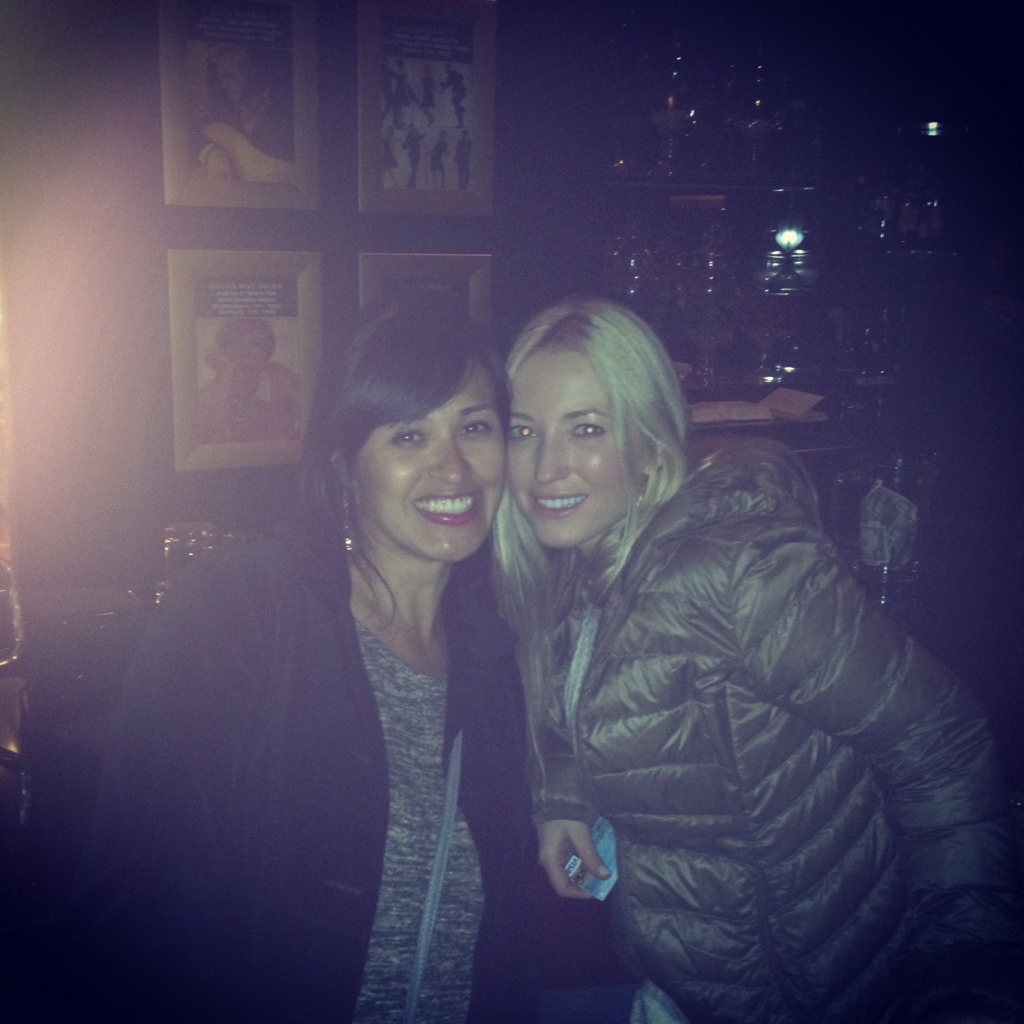 This morning, I made a breakfast taco run to el tacorrido.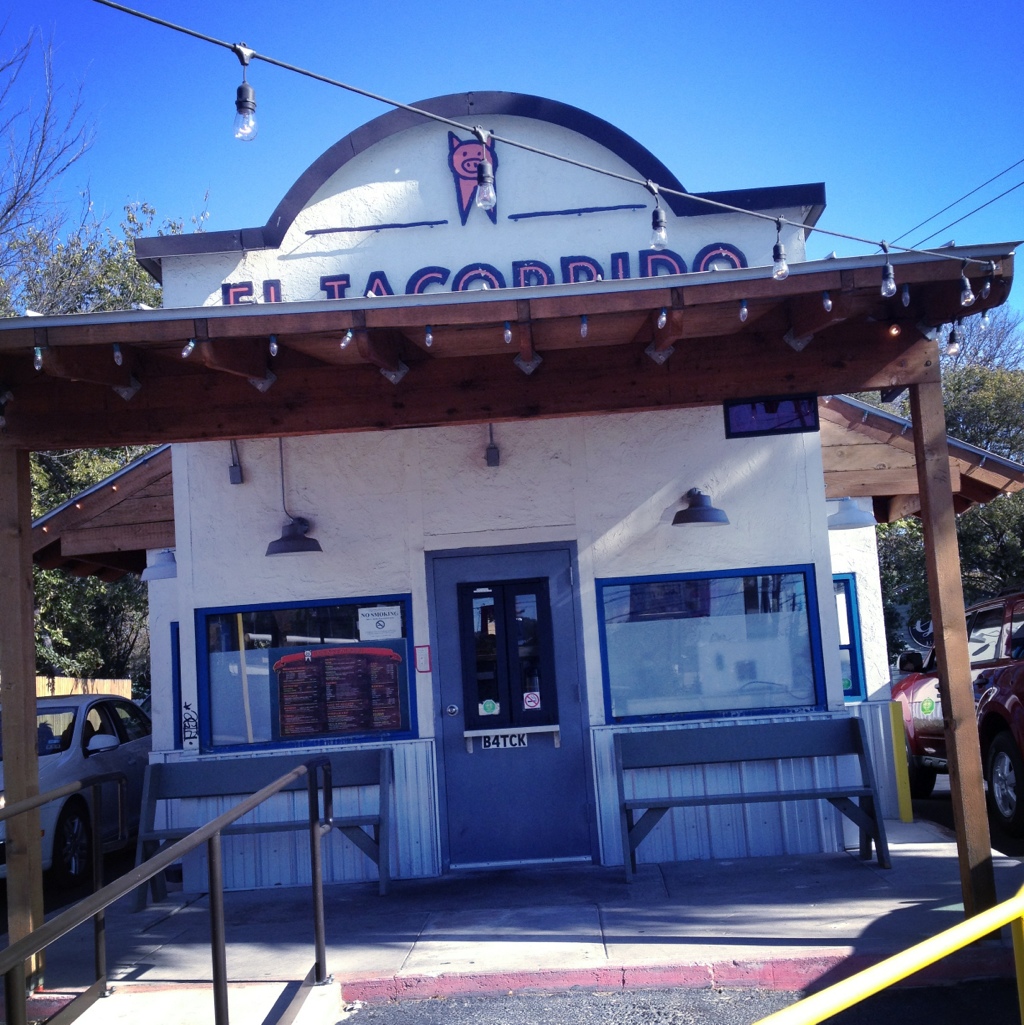 On my scooter!! Wha what!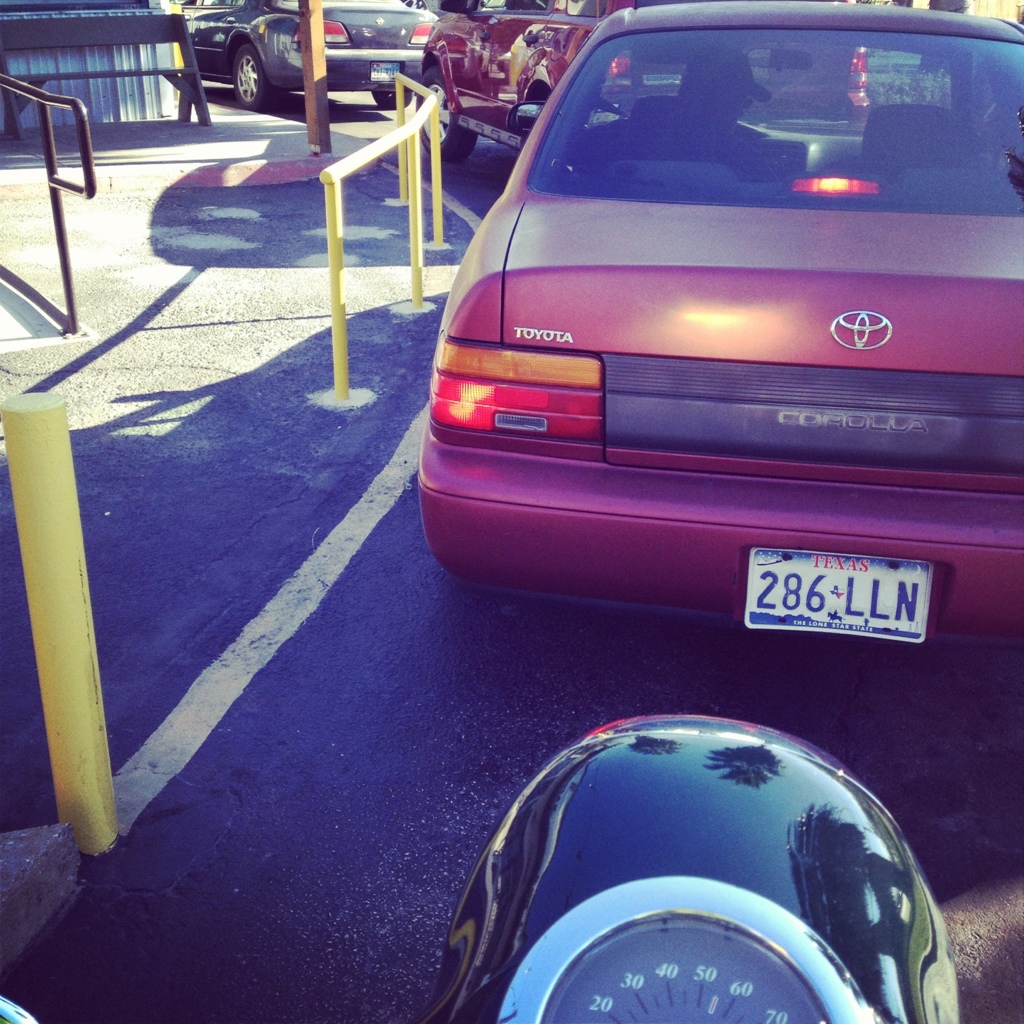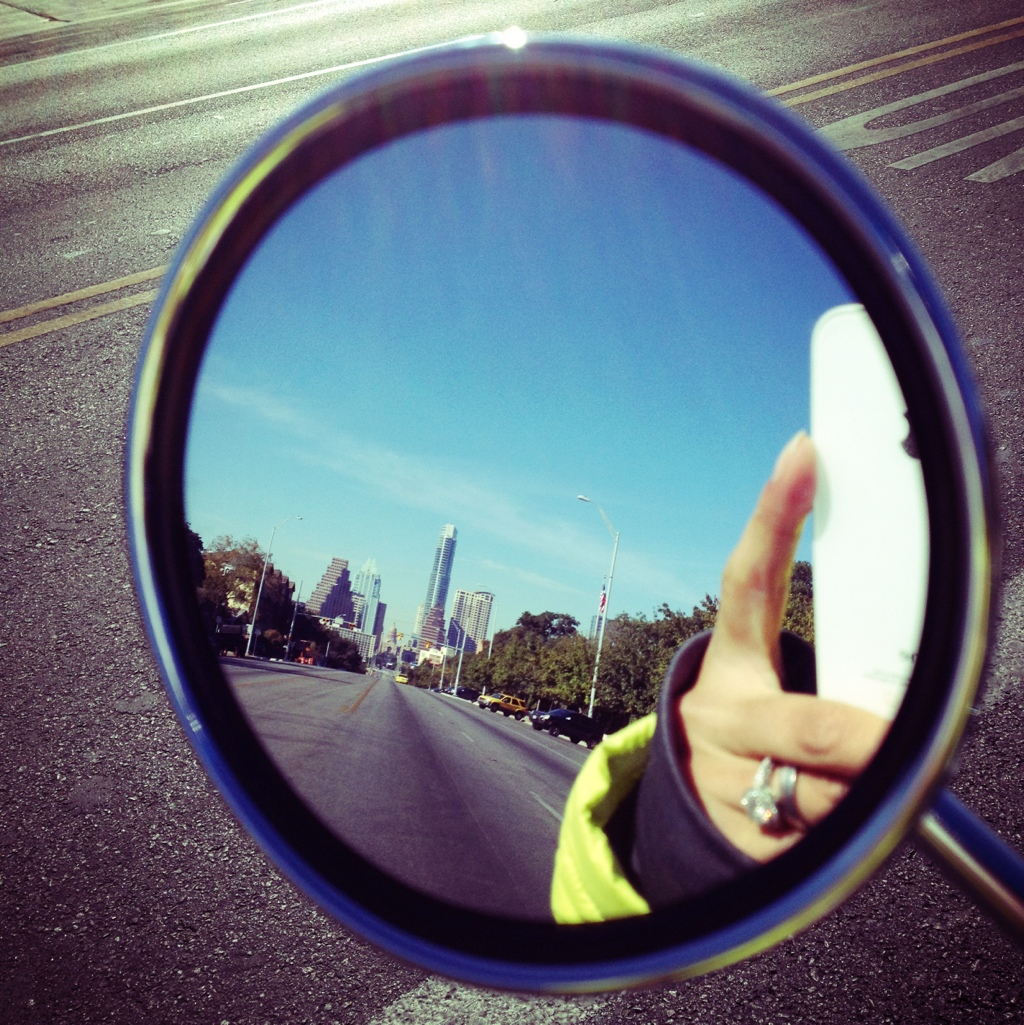 CBO out!