Sorry for the radio silence. Had a busy week.
1. Finally finished editing my book. It was a long project, took over a year, but finally it's done. I cried some tears of joy when I sent the final draft.
2. Gave lectures to my residents today. It was fun. More fun to be on the other side.
3. Stressing out because the city still hasn't approved our permit.
But on to happier things.
1. It's Friday.
2. I have a whole weekend ahead of me where I don't have to do anything related to work or any other academic pursuits.
3. My brasstastic game room plans. We've been working on it.
Here is the before/ after of the floor plan: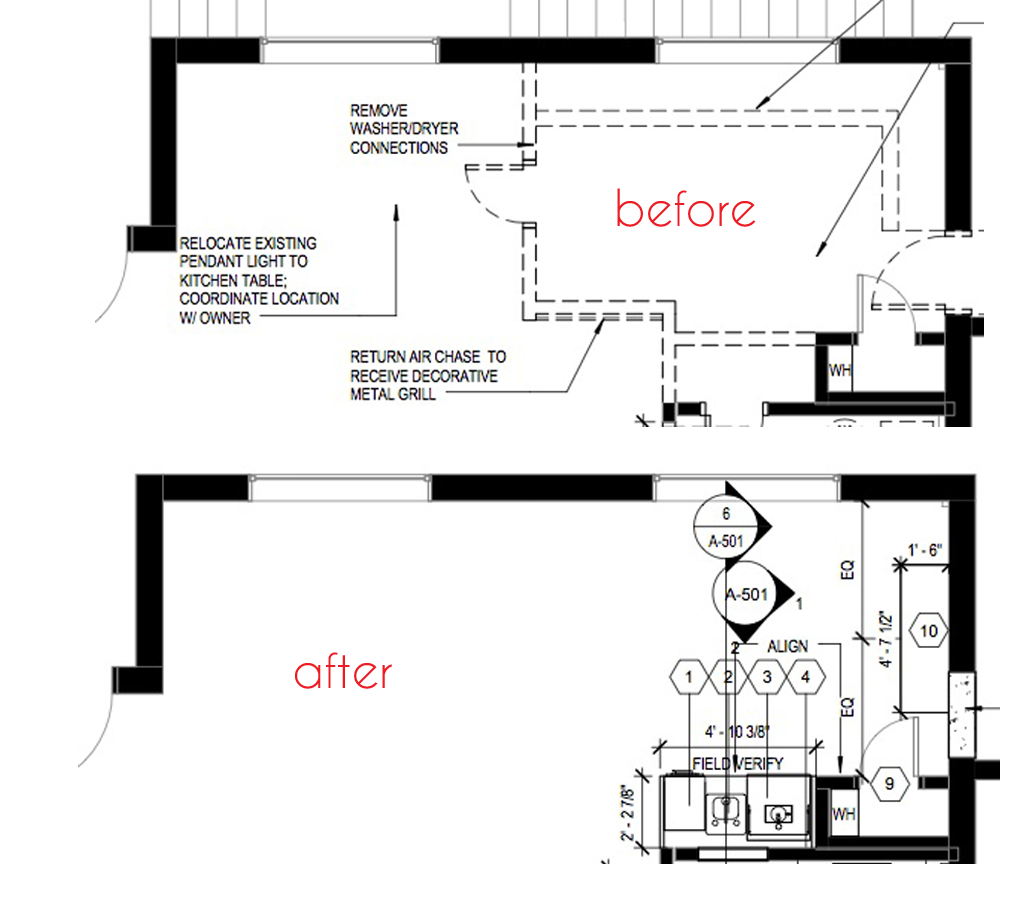 Here are details of the wet bar. Yes, brasstastic loveliness. And yes, that is a brass kegerator. LOVE.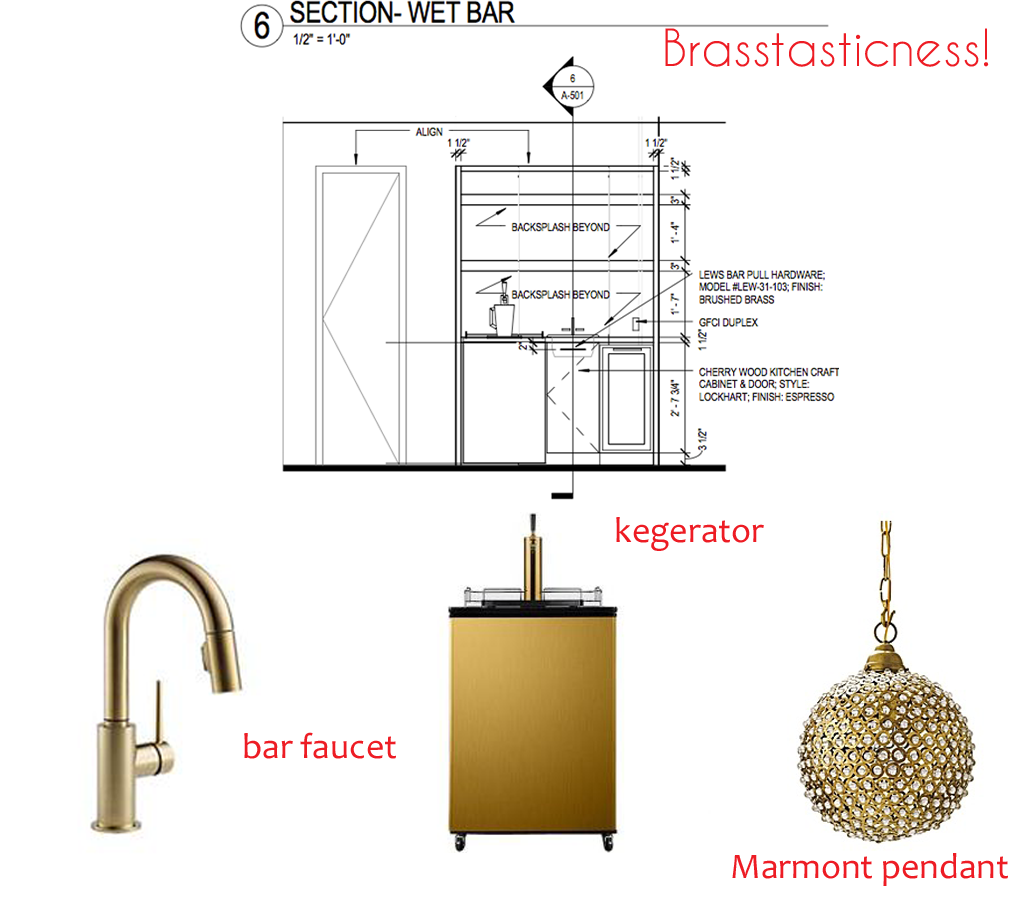 See how much more open it is??? So much space!! How to decorate??? I don't know. I think we're going to do an antiqued mirror backsplash.
I do know that it is going to be some white/ black/ brass/ gold goodness.
Happy Friday!
xoxo
CBO