First of all, rolling up on the scooter and parking right by Zilker is so money. I saw lots of looks of envy from all the people who had to walk miles.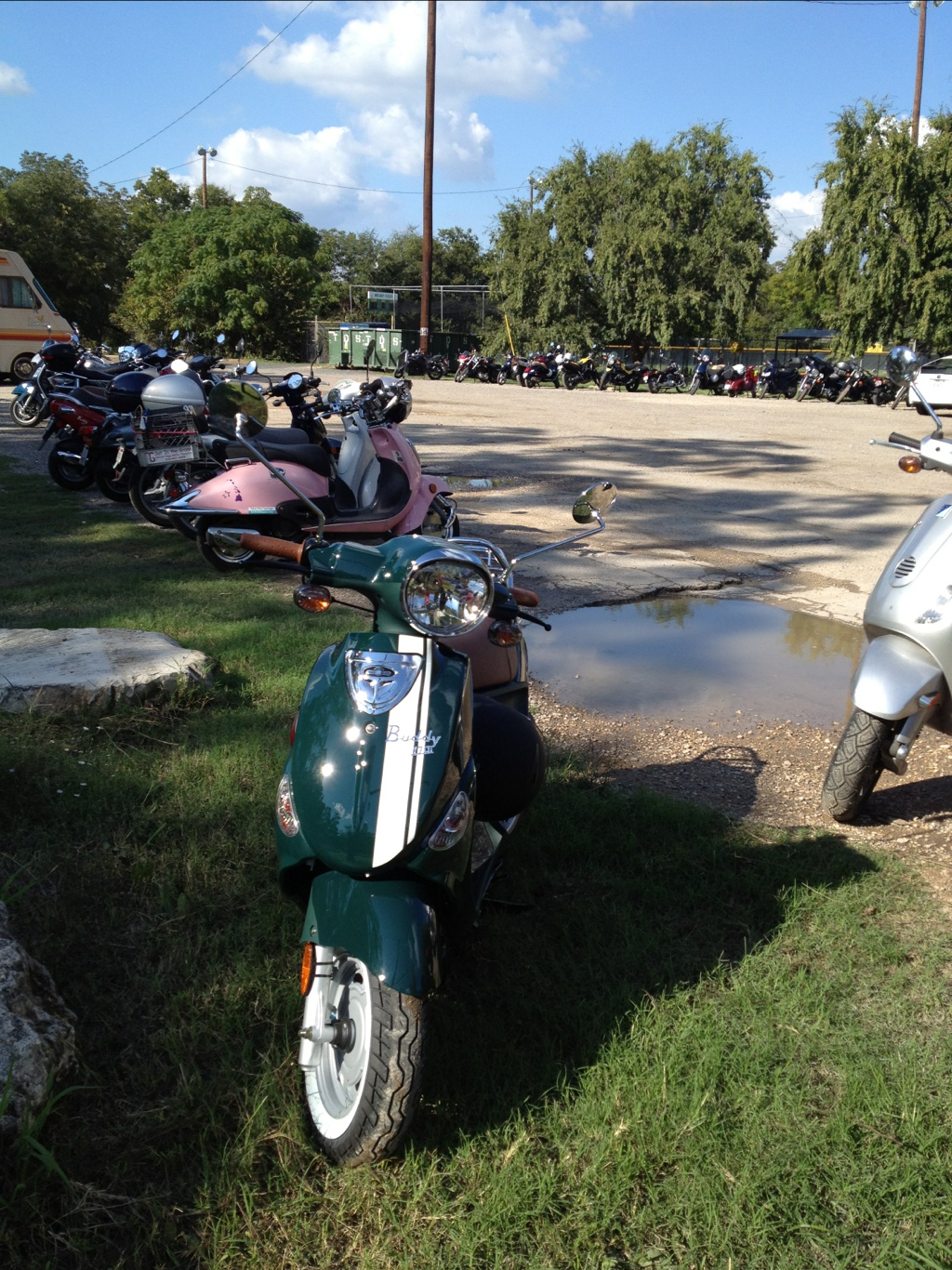 The first day was beautiful.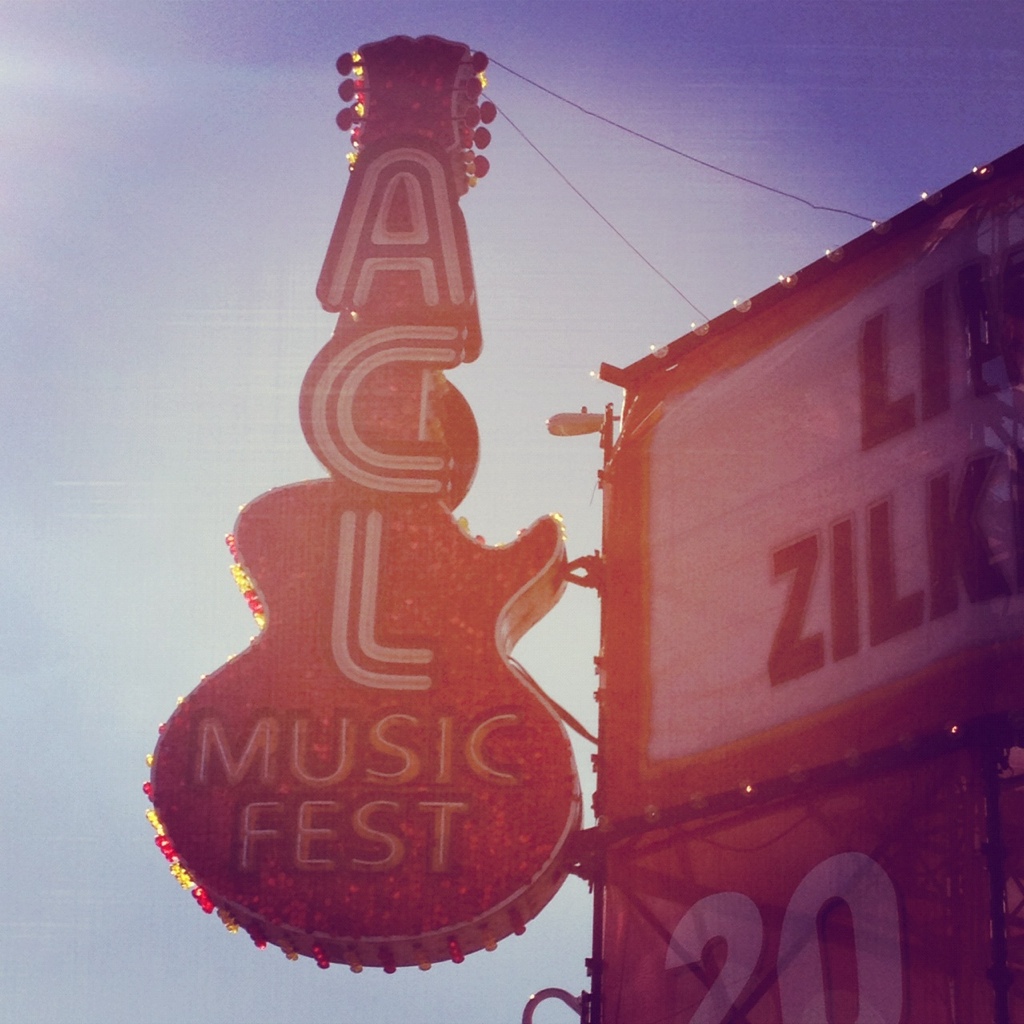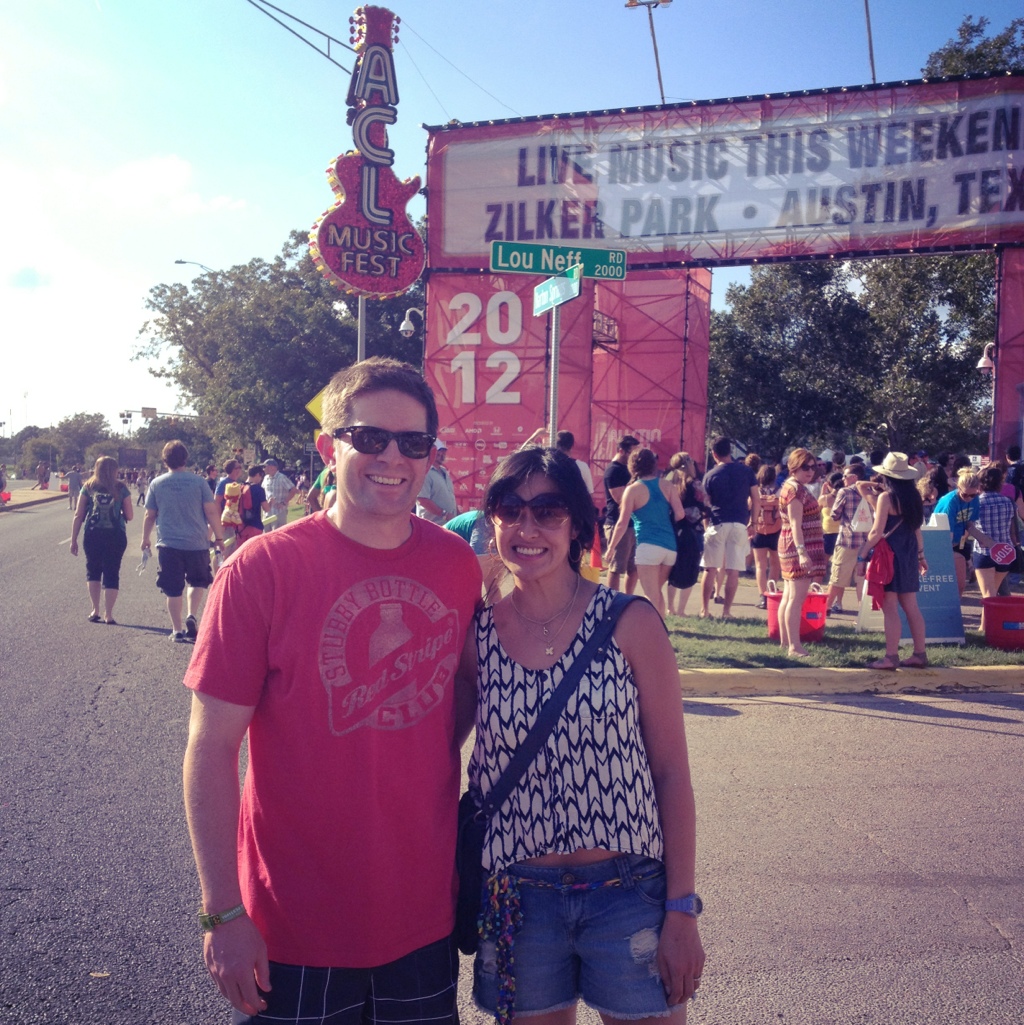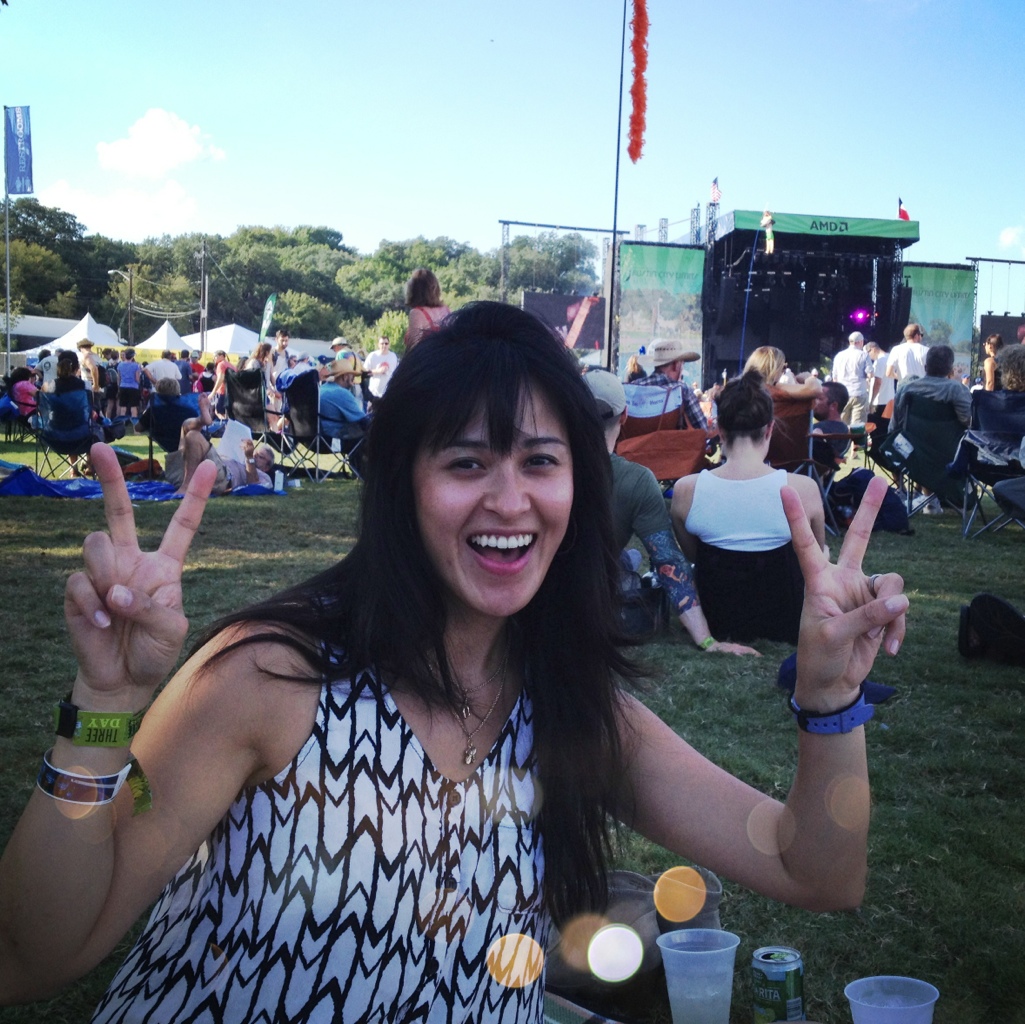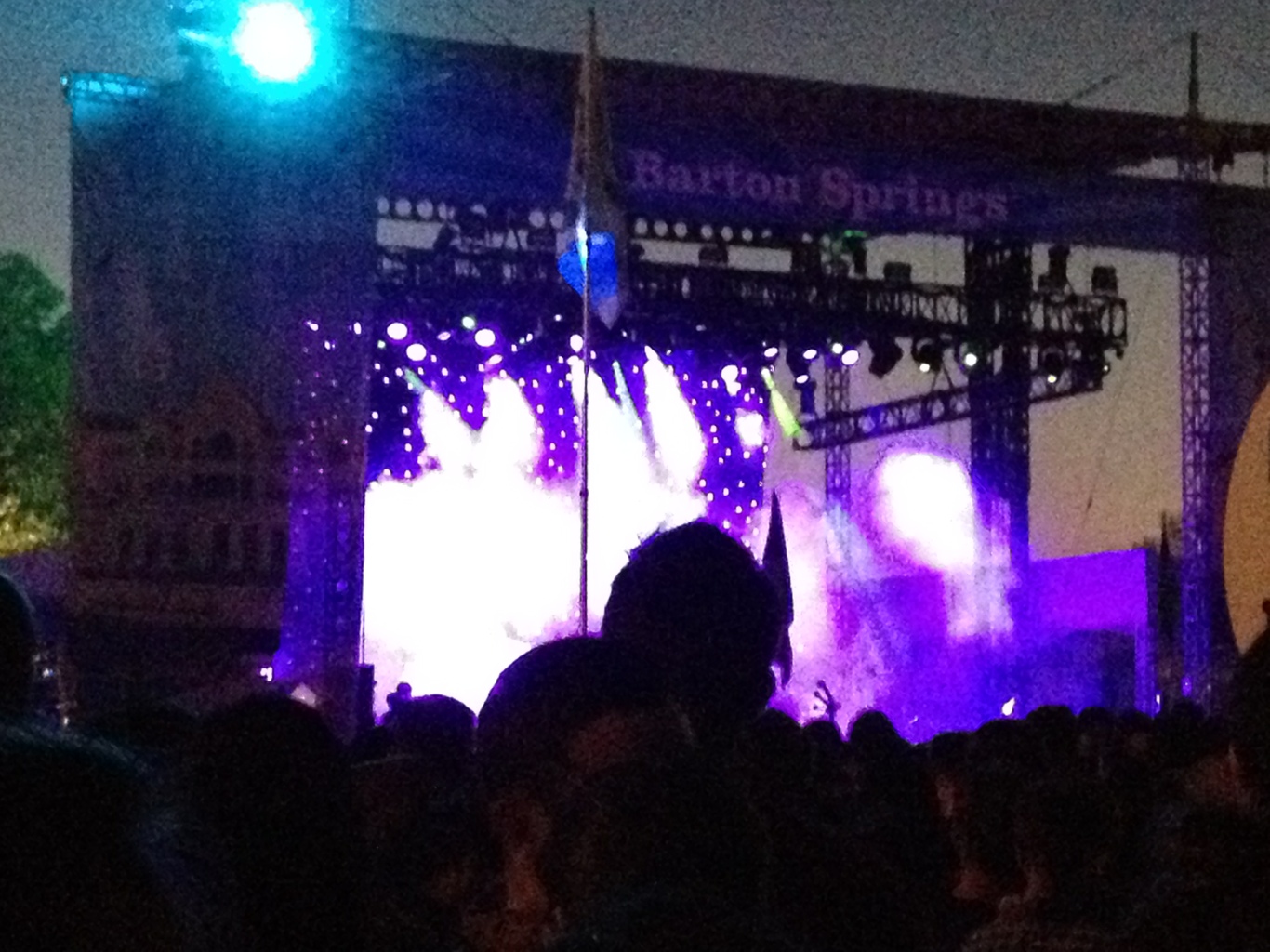 Highlights were Weezer and The Black Keys.
Saturday was rainy and like an old person, I refused to go in the rain and stand in the mud.
Sunday was gorgeous.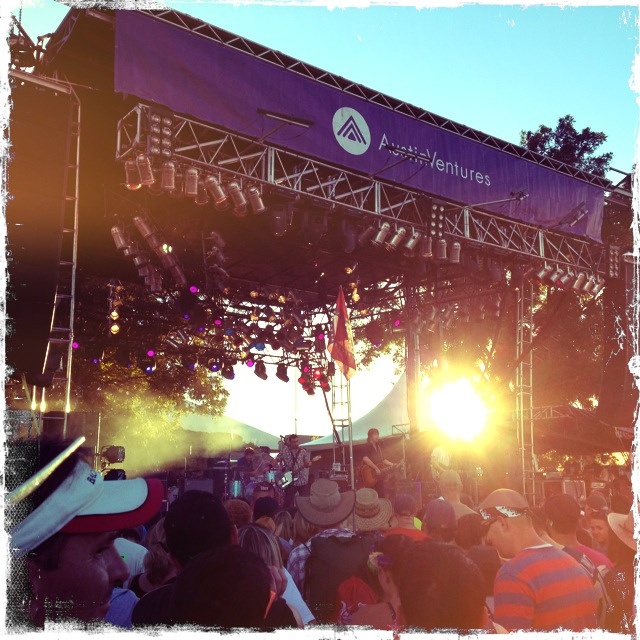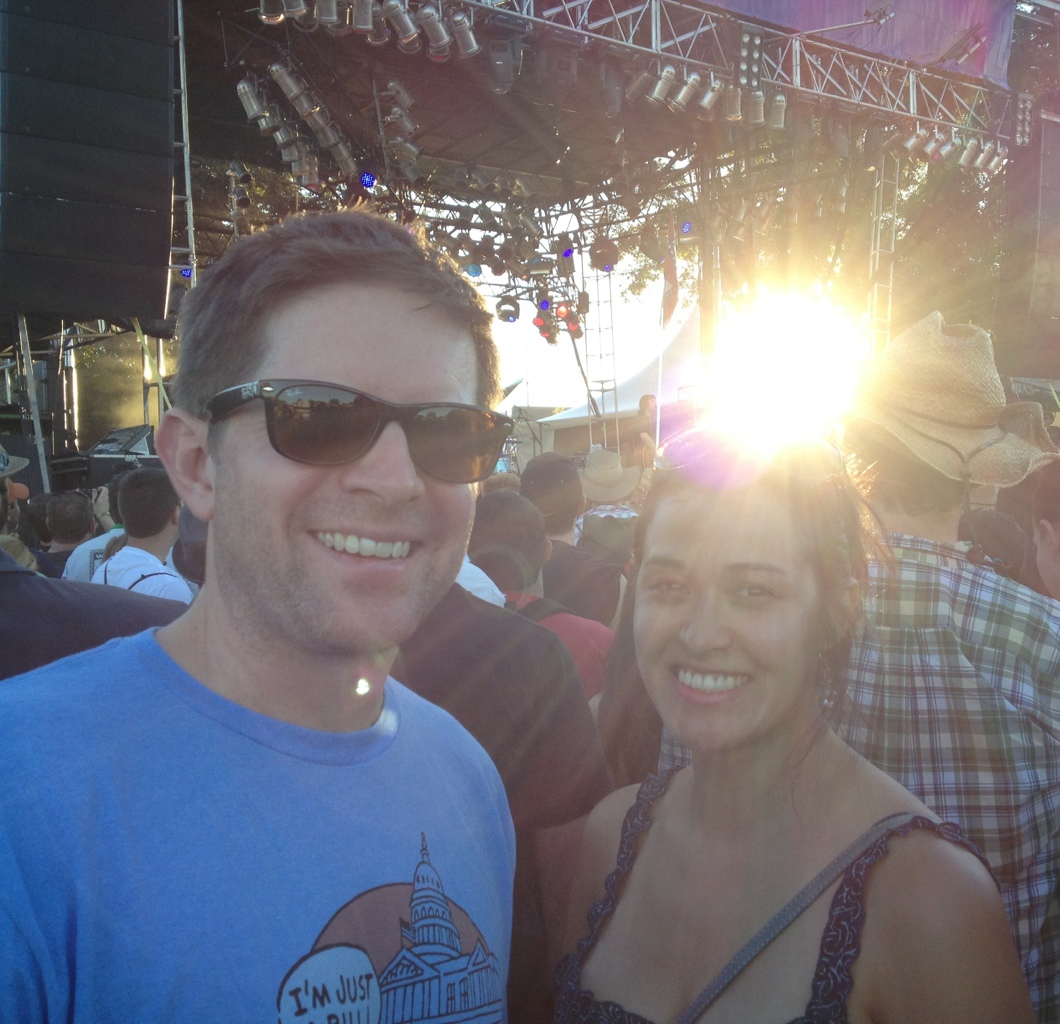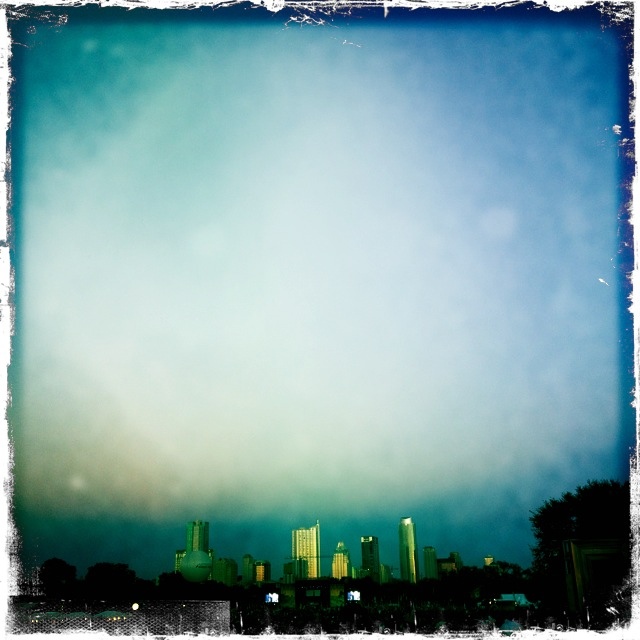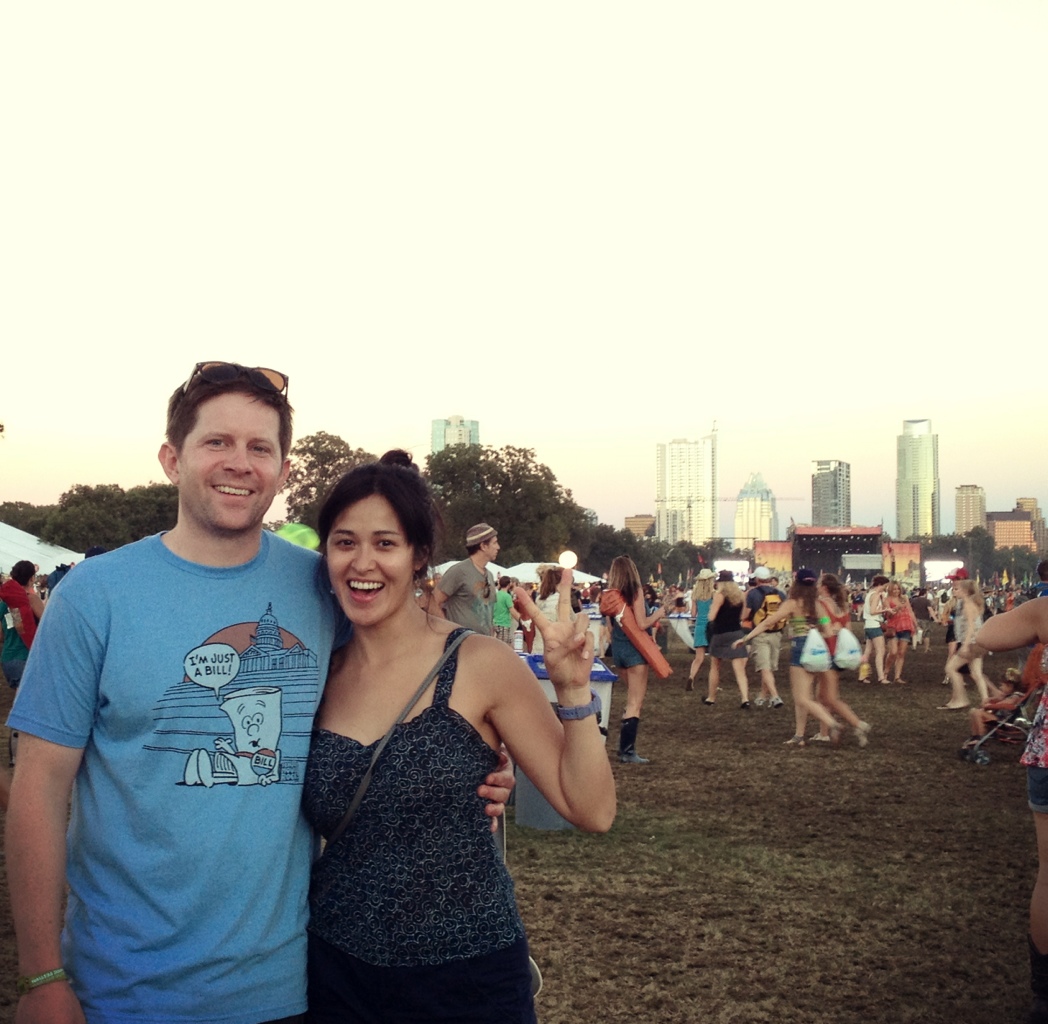 Two door cinema club and the Old 97s were amaze.
Very successful. But from now, I'll be doing SXSW.
Next post-
Why I hate festival people.
xoxo
Celine