Holy crap. I got my ass kicked at work these last 2 days. Sorry for the lack of posting.
It's more fun to relive my fun weekend in Boston. Got to see old friends and met new ones.
We went to Barbara Lynch's Number 9 Park. #ballerstyle
I was sad to leave!
And even sadder that I felt like complete shite on the plane.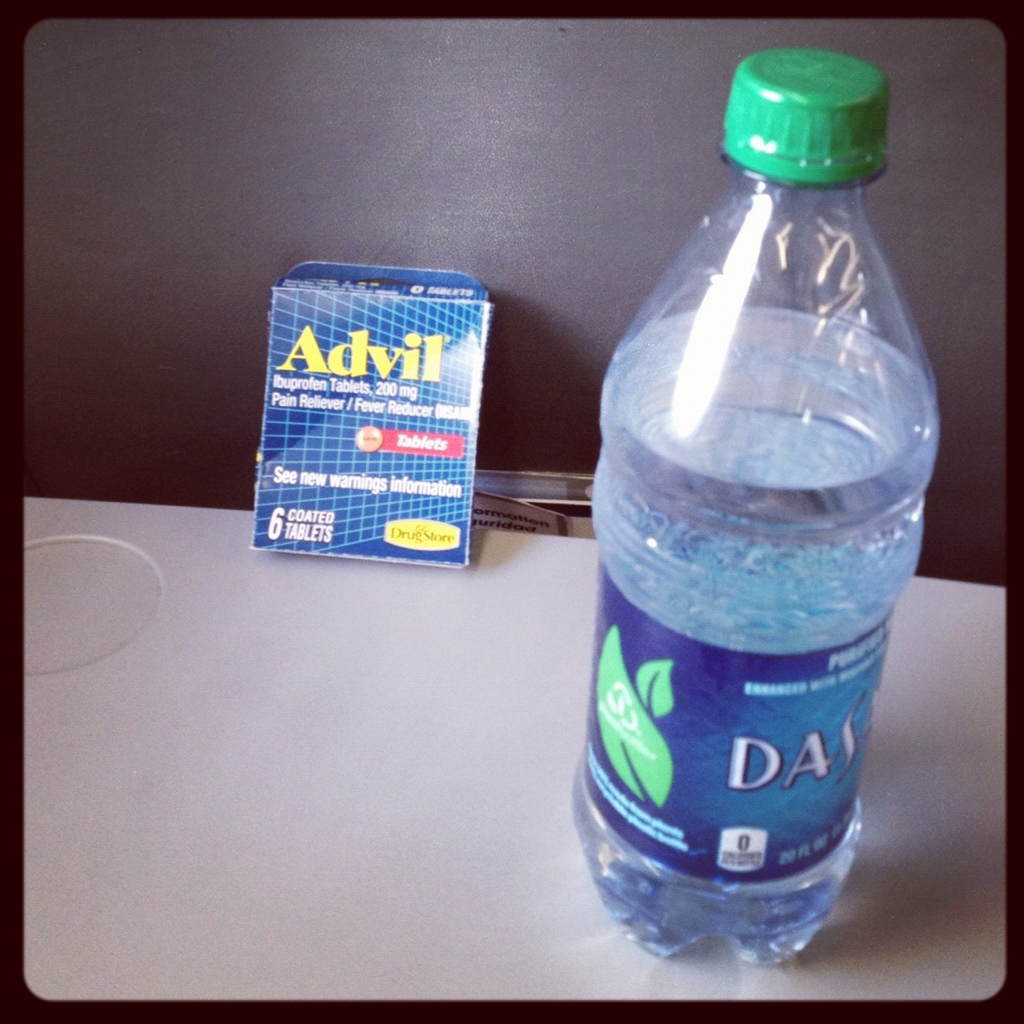 But alas, gotta look ahead! Looke what I just downloaded. ACL iPhone app.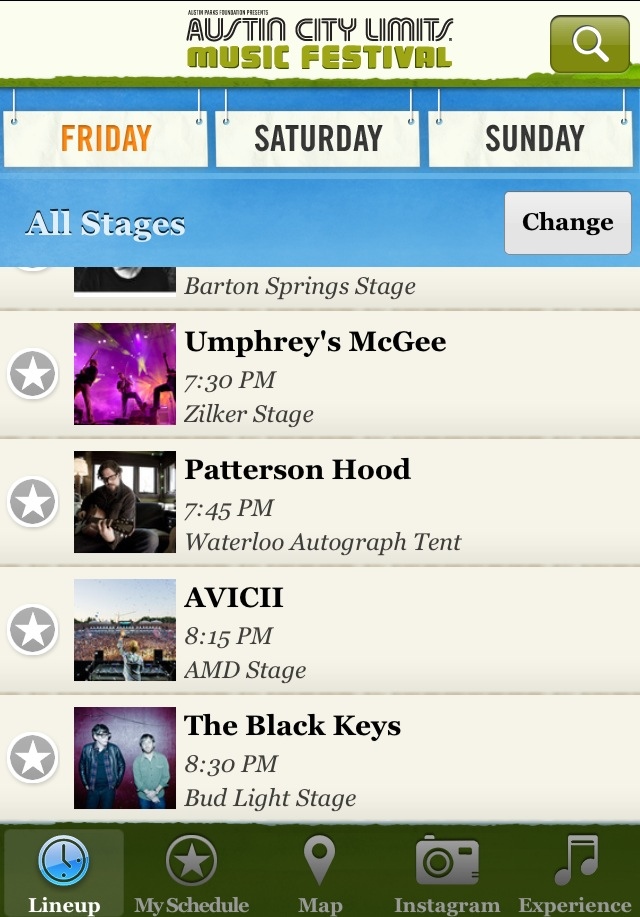 Be jelly.
xoxo