In Boston for a work conference. That means a free trip!!
Drove by Fenway.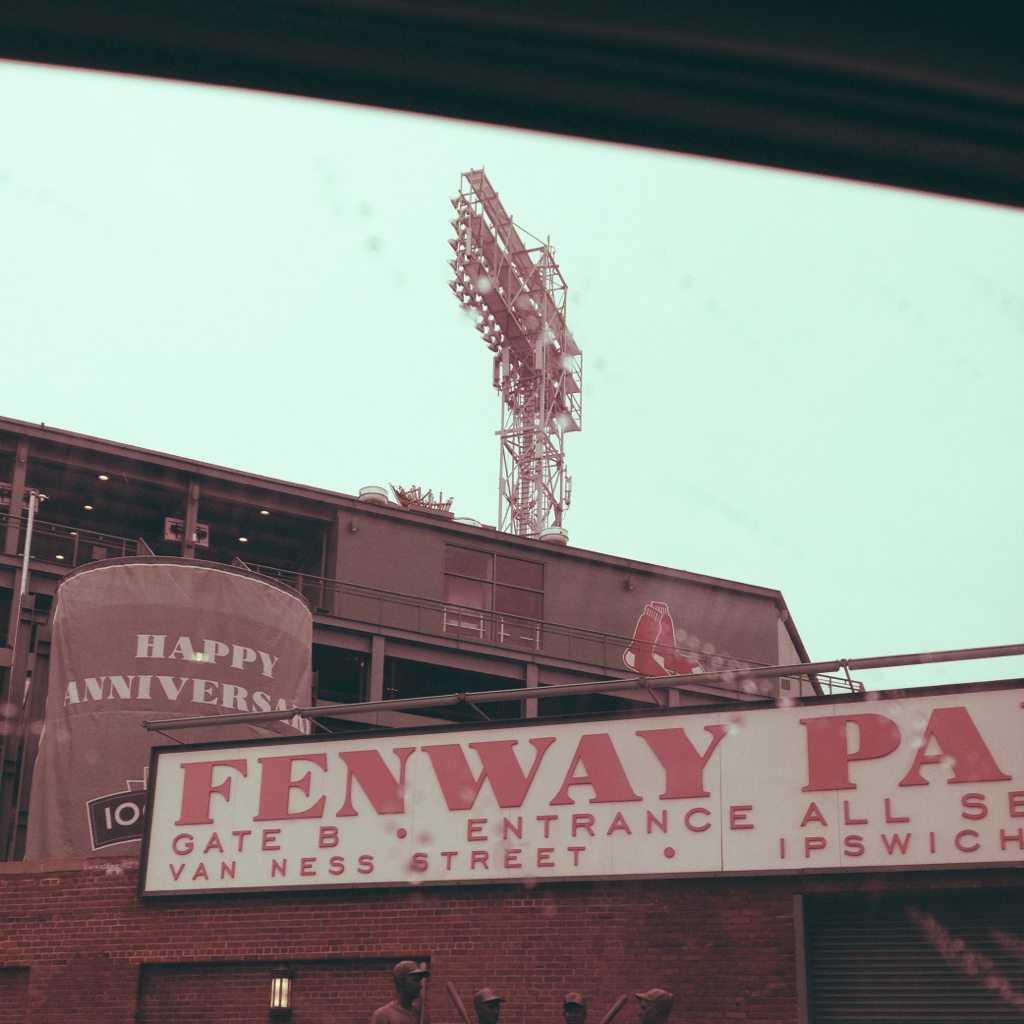 Saw this amazing mask. Basically it has catheters taped all over it to deliver superficial radiation to the entire face for cutaneous lymphoma.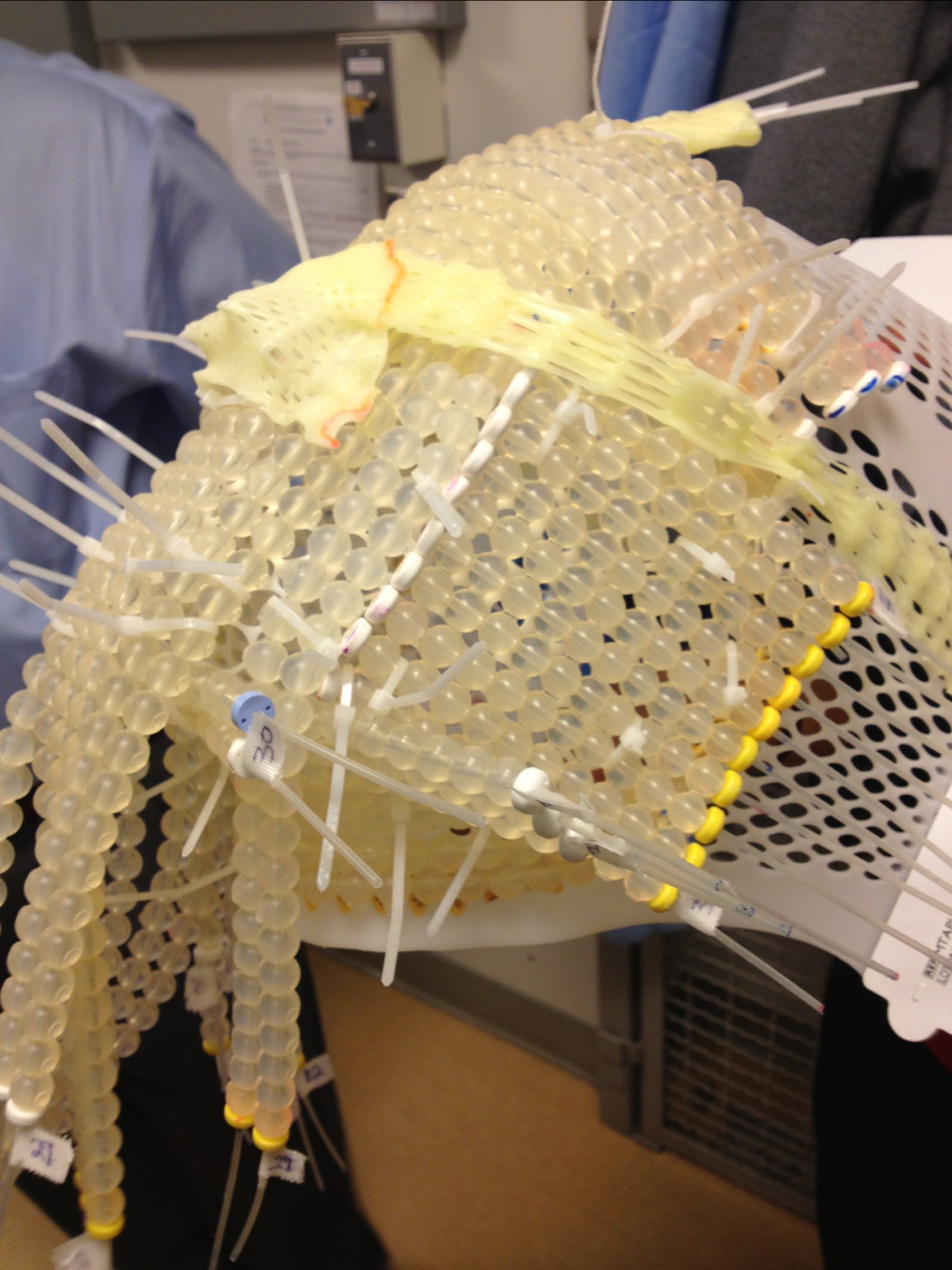 Then I walked by pretty brownstones. So Boston.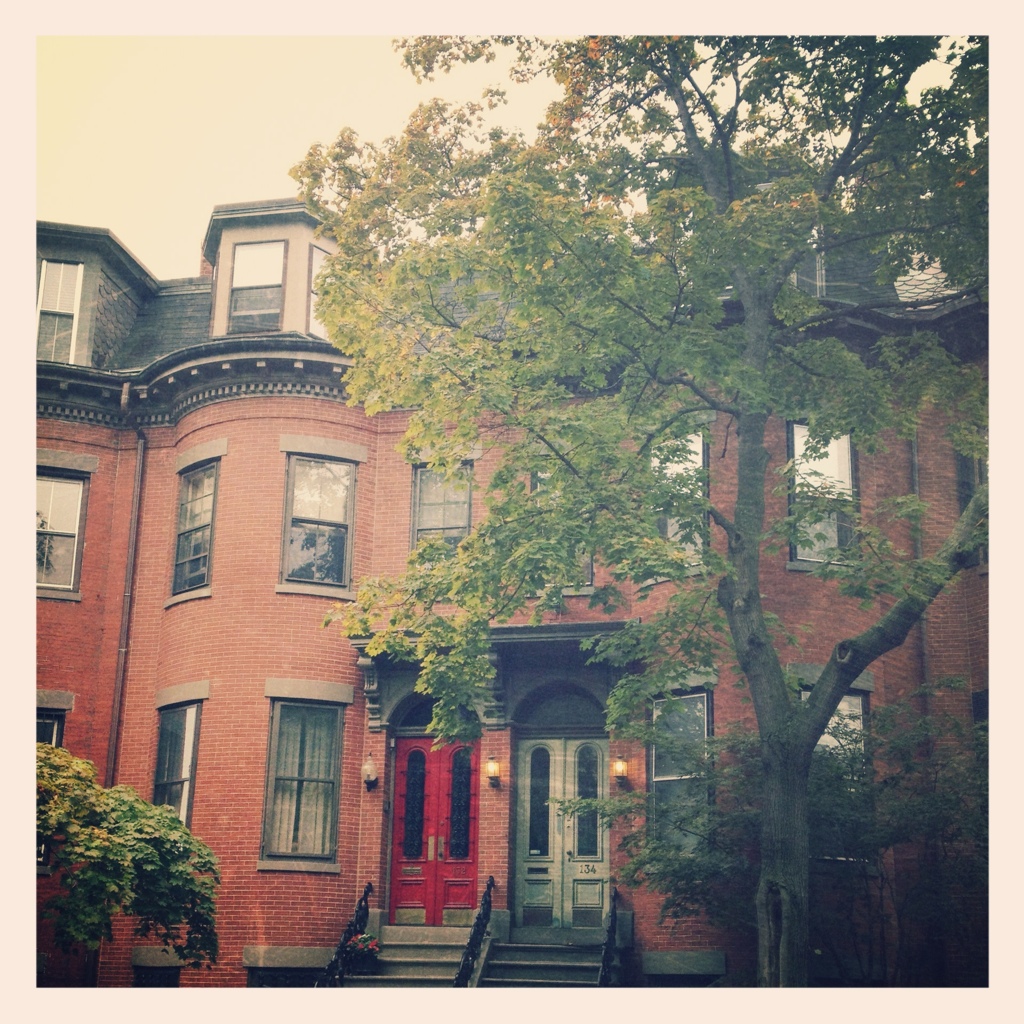 Now I'm having dinner on the company tab!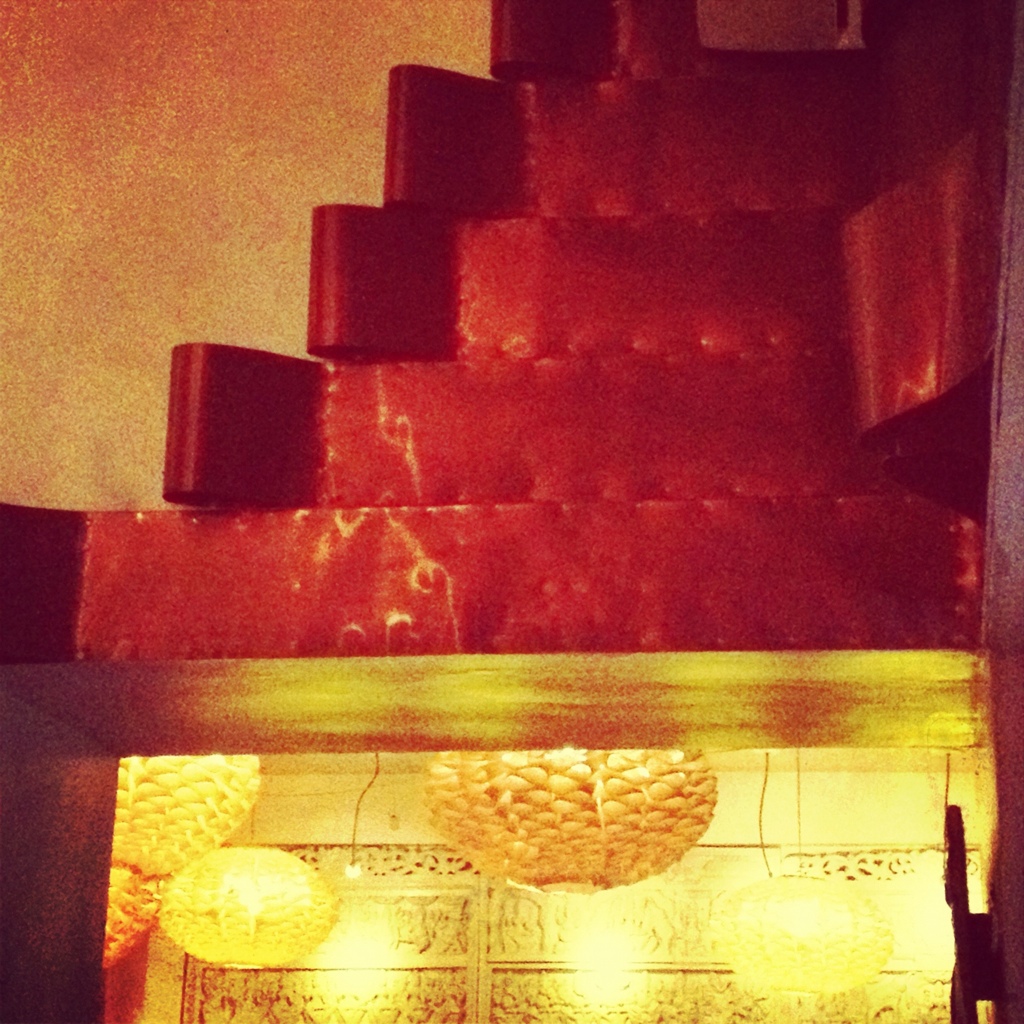 Lychee martini included. Obvs.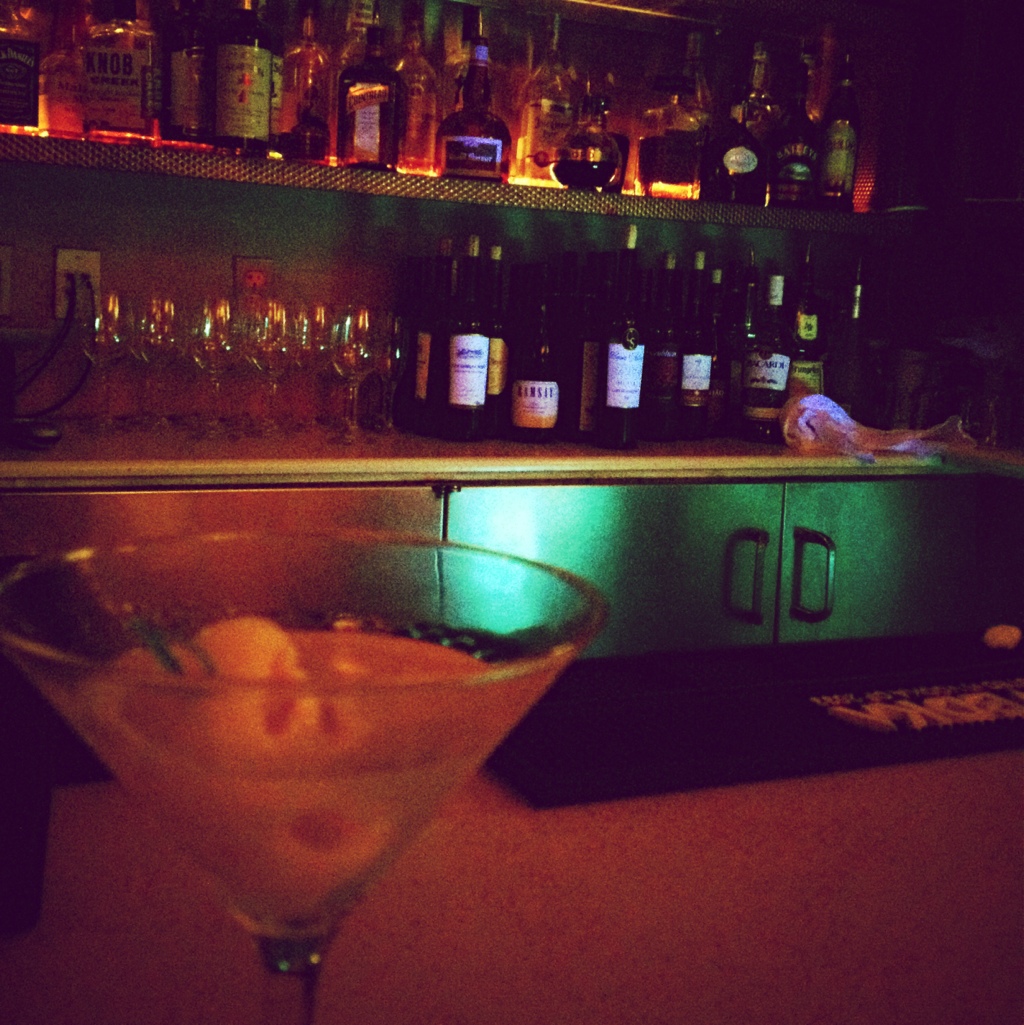 Peace out!