Oh no! I'm old!
Nah, not really.  My thirties have been good to me so far.  I'm finally where I wanted to be.  It's funny to think about all the things that have happened in the last 10 years.  It's funny to be back in Austin where I went to college.  I was in such a different place then.    Did I look that young? Was I that naive? [yes]
Things are NOT always rosy.  There are lots of shitty things going on in my life that I don't talk about on my blog, but here are things I am very very happy about:
I have THE best husband of all time.
I have a job I love.
I have great family and friends.
I'm healthy.
I'm back in the ATX.
I'm about to start renovating a house I love.
and I have a brand new scooter.
I really cannot complain.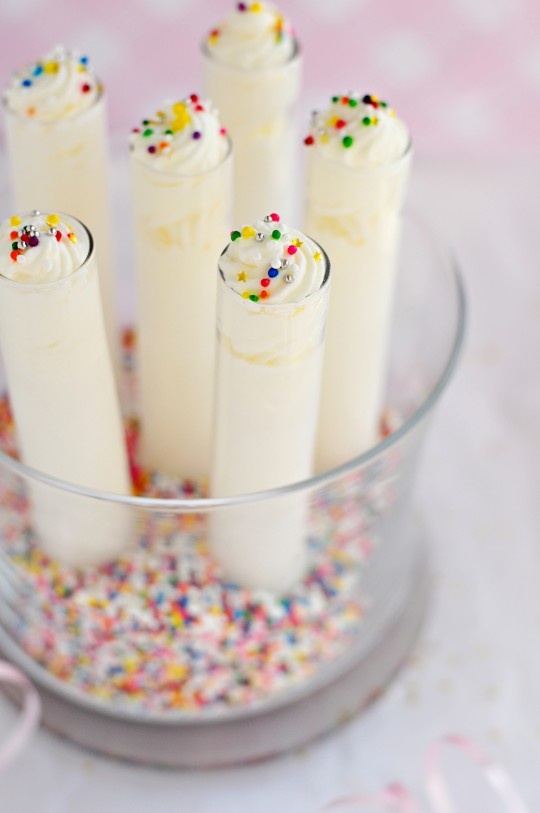 Living a charmed life.
and as a bonus, I have the day off!!