Oh yes, I had big plans for this day.  I was going to SHOP! Do my duty as an American and stimulate the economy one handbag at a time.
First, we had to fuel up!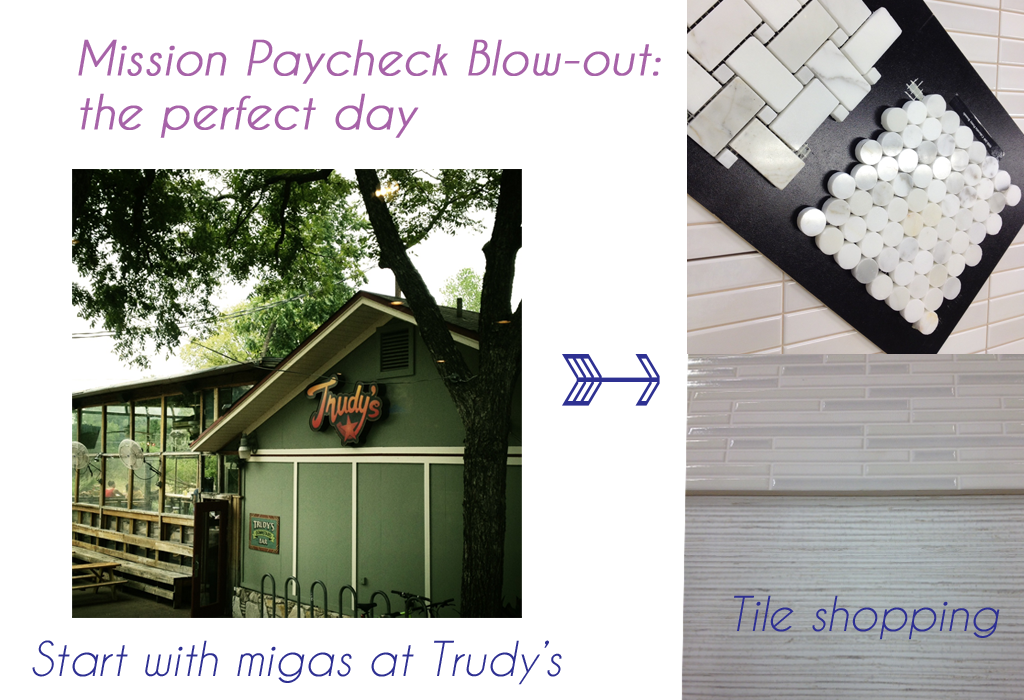 Tile shopping, fun for me! Not as fun for J, but totally necessary.
Then we hit up The Domain.  One of us had more luck here than the other.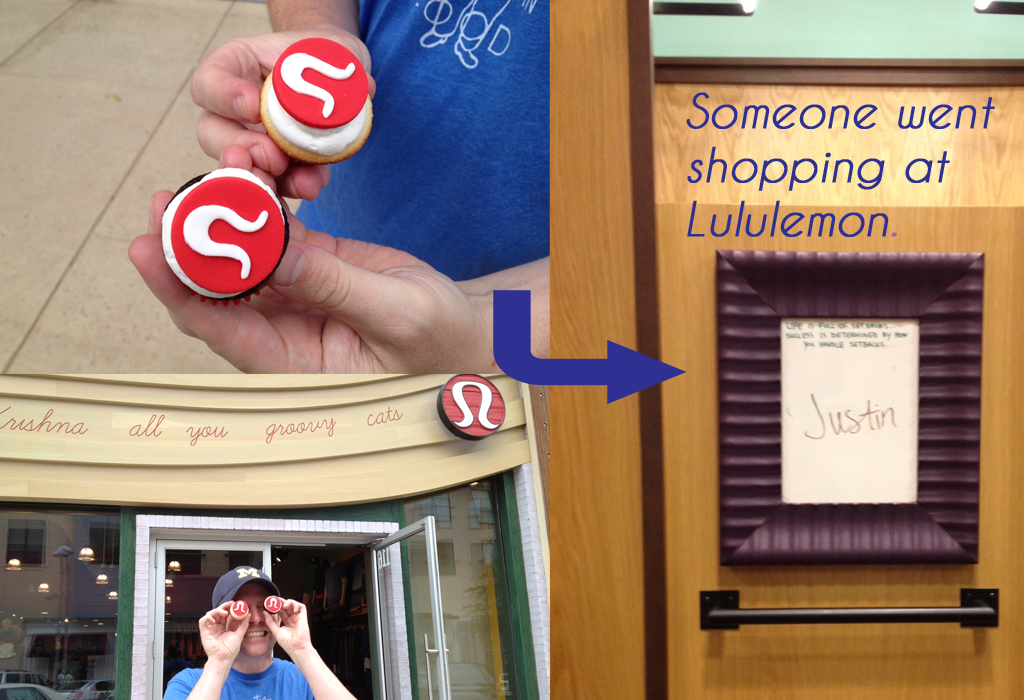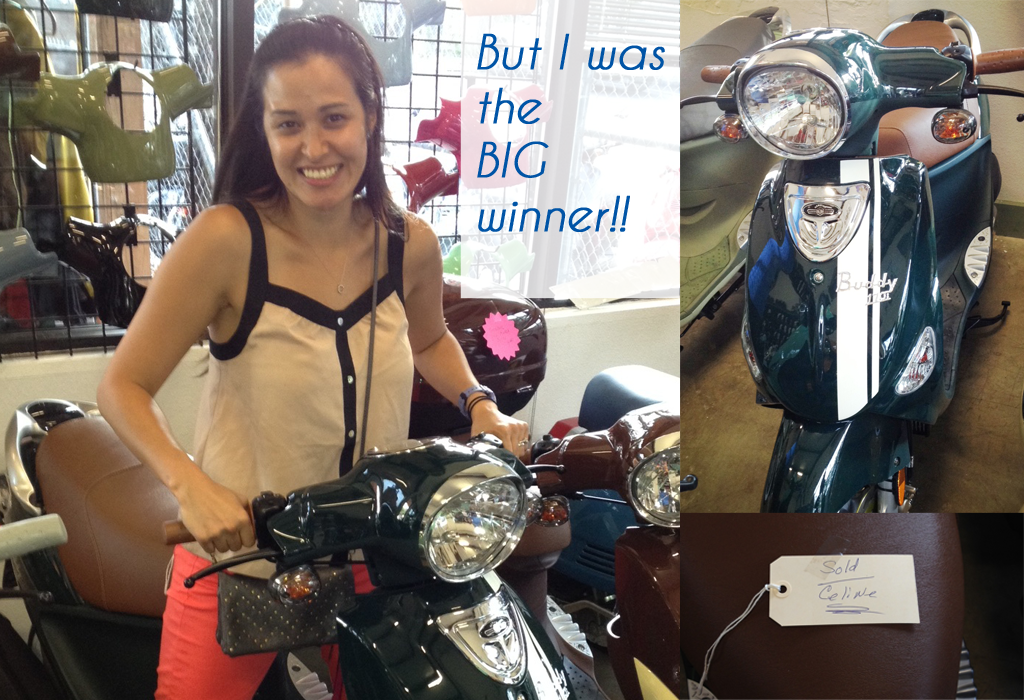 I love it.  It's a Genuine Scooter Company, Buddy 170i.  American-made.  Go America!!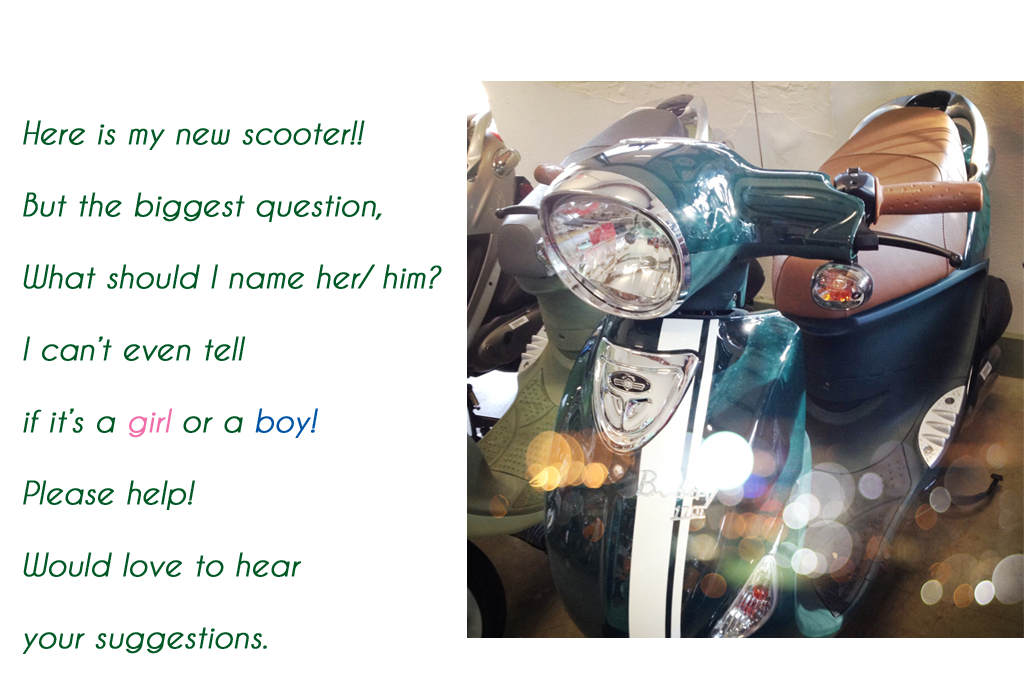 Yup, new scooter, because I wanted it. That people, is how to blow it out!  And everytime I ride, I will think fondly of this milestone and my first paycheck.