It's been a long time coming.  Finally, after years of delayed gratification, the time had finally come.  It was the weekend of my first real paycheck.
Only one thing to do…
BLOW IT OUT.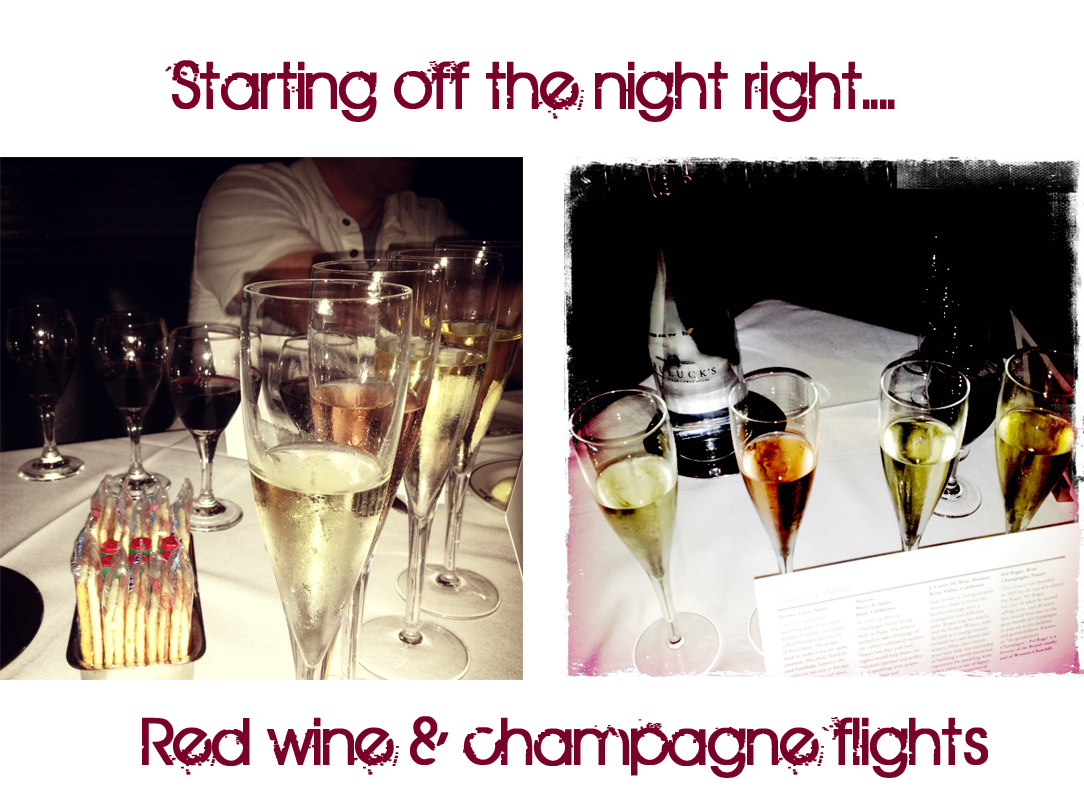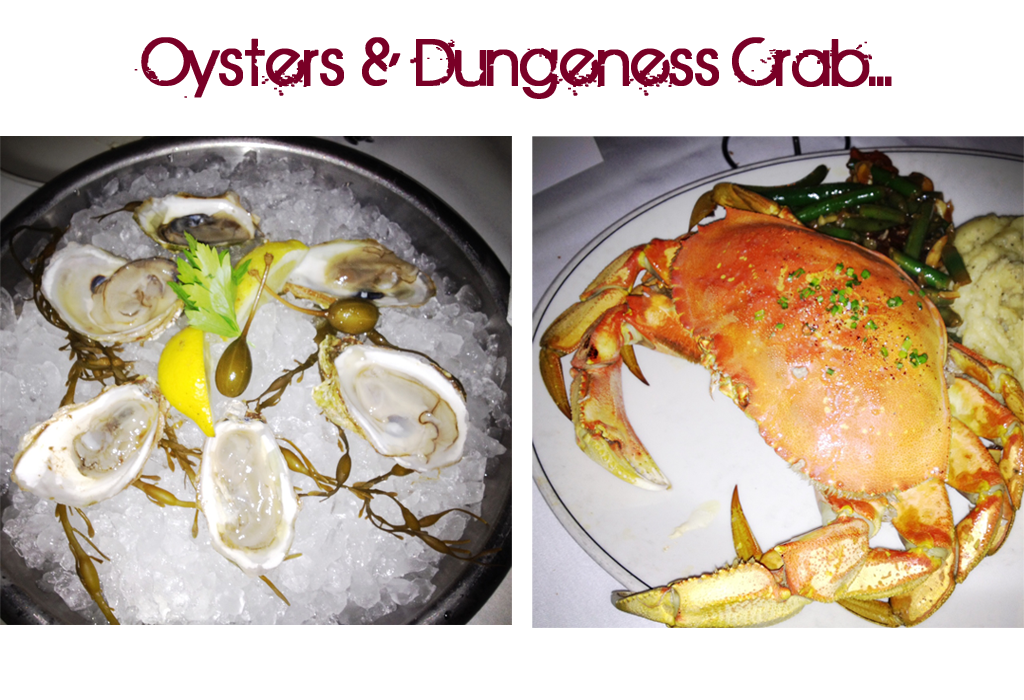 We went home happy & full, and excited for what the rest of the weekend had in store for us!