Pendant lights are needed.
The game room will have 2 overhead lights.
One will go over the TV area, which will also be our karaoke area. I'm married to the idea of a disco ball to make karaoke even more fun. Anyone that knows me and J, knows that we take karaoke very seriously. This is an investment into our baby days, when we have to stay home. At least we will be having fun karaoking into the wee hours of the morning. And this is not an exaggeration. Thanks again to my awesome co-residents who gave me the BEST gift ever, the gift of a karaoke system.
We need this. Lasers and disco balls.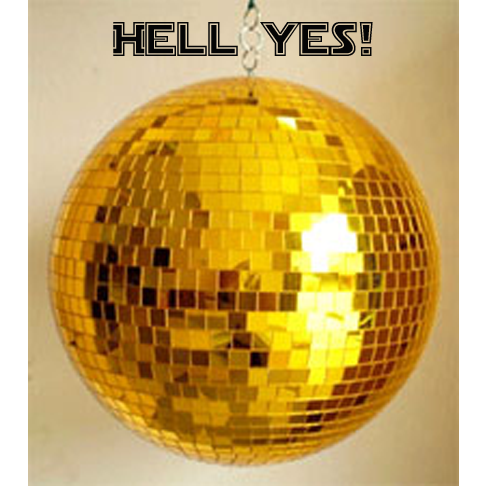 Over the sitting area, we need a pendant. Here are your options: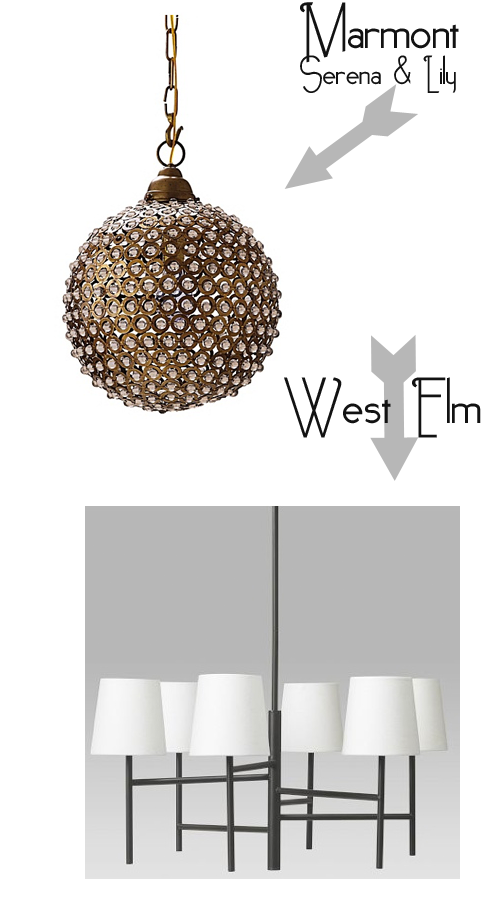 Or should I go back to my roots and go with an antler chandelier?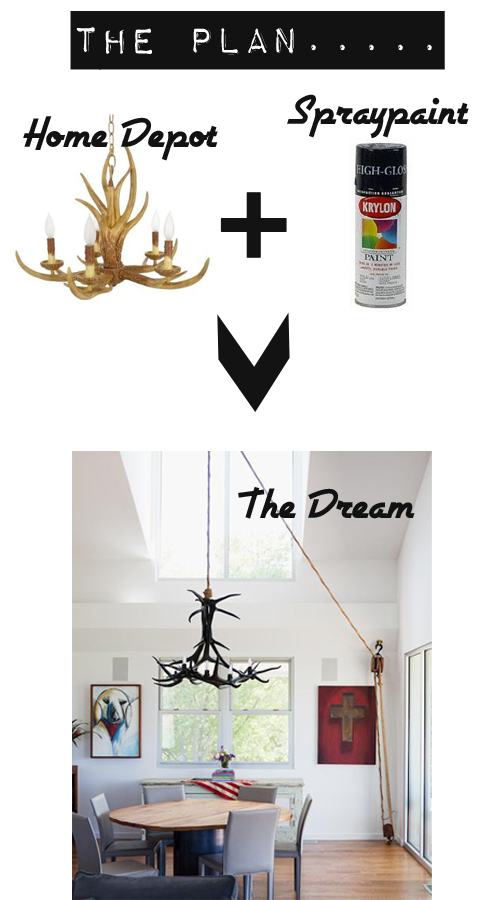 Which is your fave??