We've been in Cuzco the last couple of days acclimating to the altitude before starting our trek to Machu Picchu. Cuzco is a beautiful city.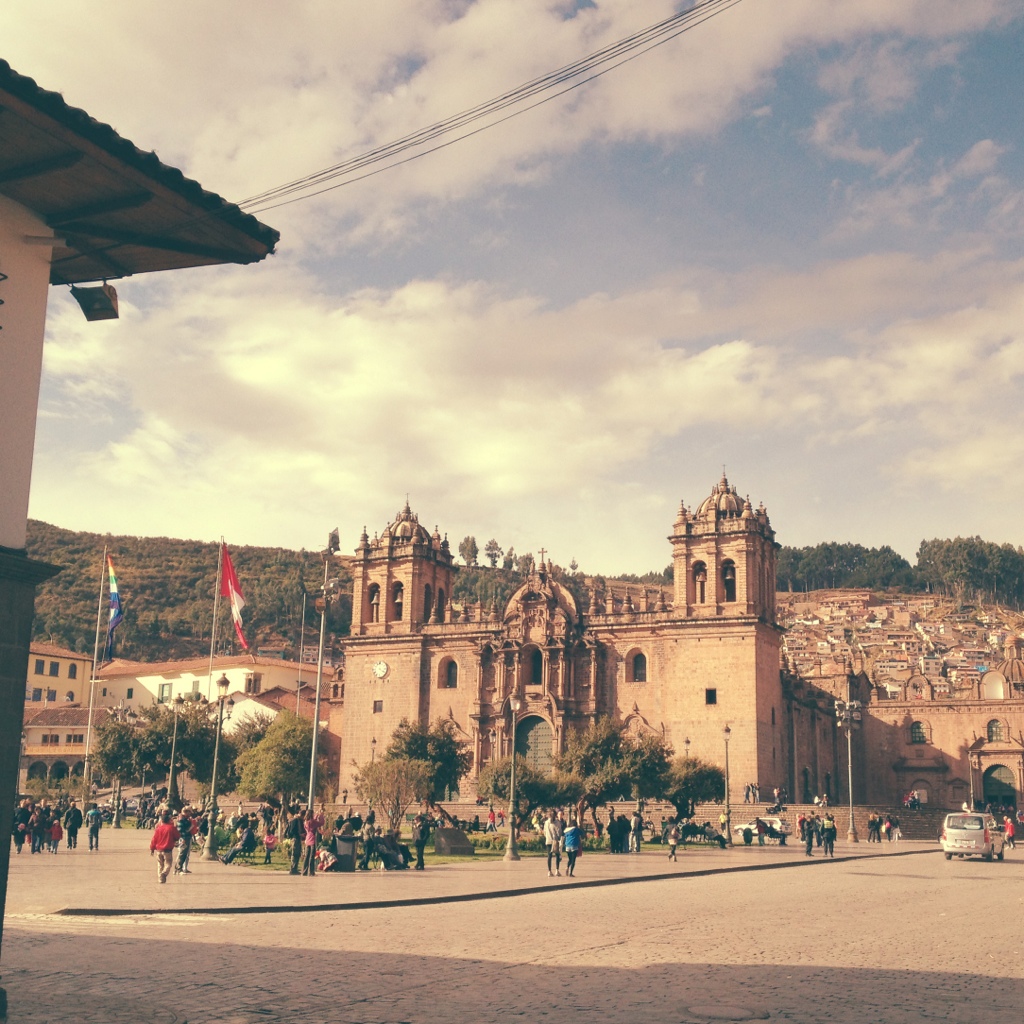 And I have no doubt that Peru has the best potatoes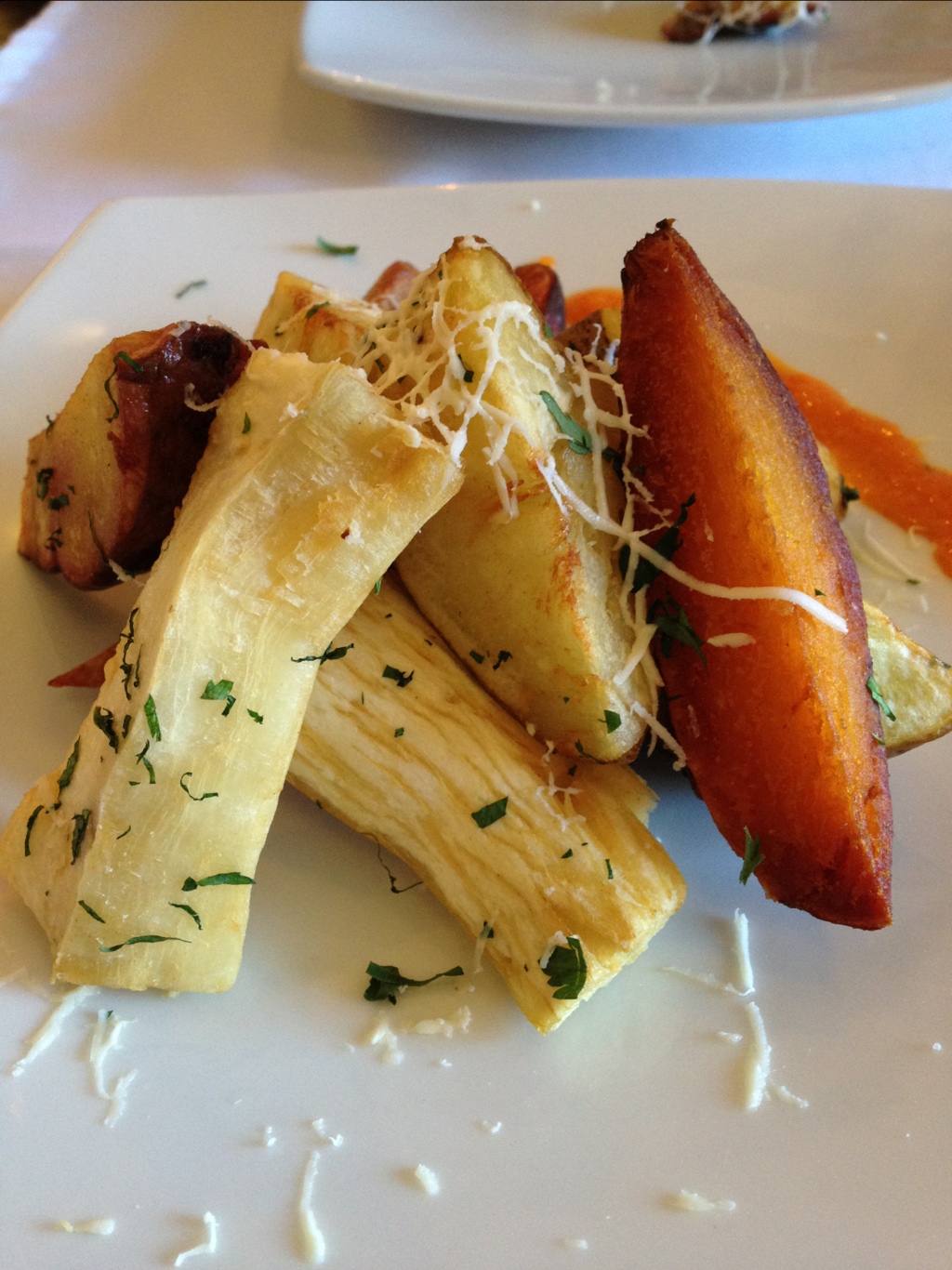 And pisco sours of all the lands.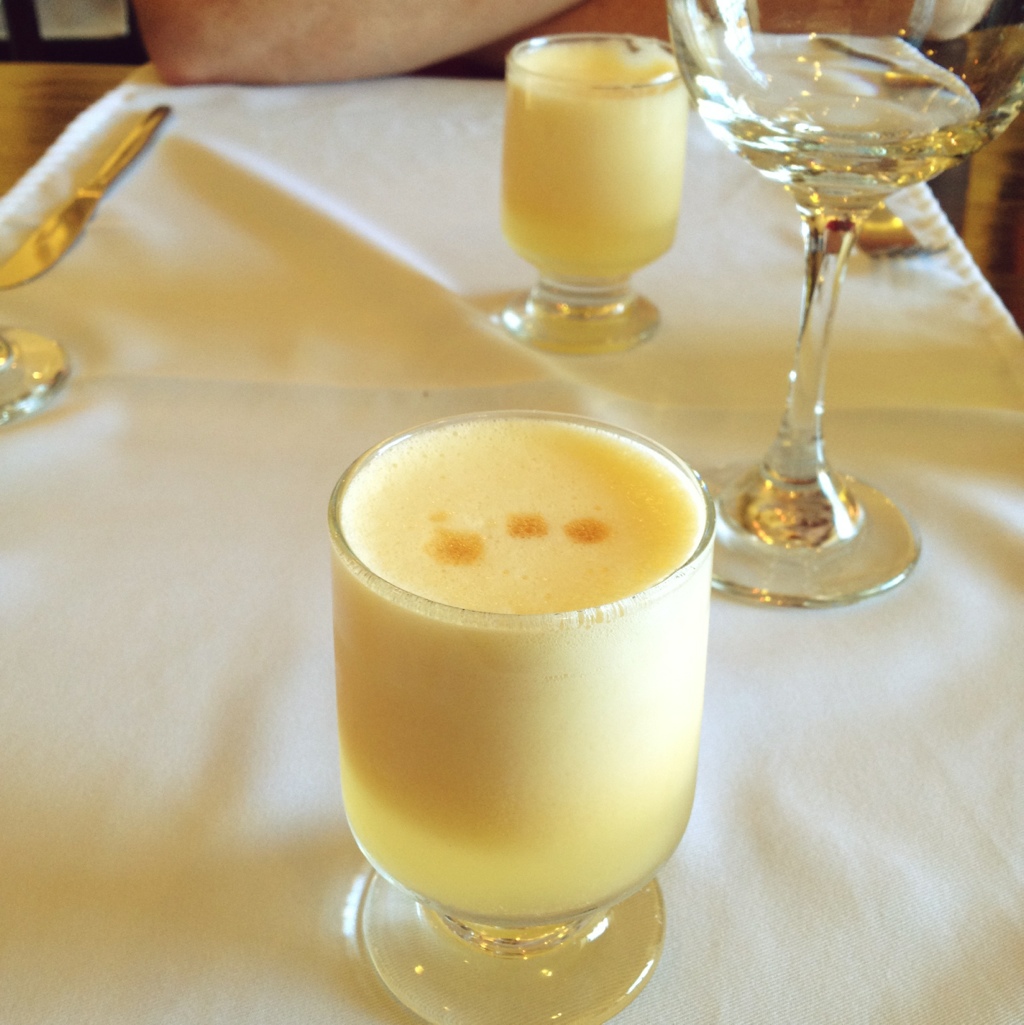 We head to the Sacred Valley today.
Hasta luego,
CBO