Plans are continuing ahead for our game room/ lounge. I have an idea for a black/ gold/ white room. Elegant fancy time lounge. Some inspiration pics (all from Pinterest).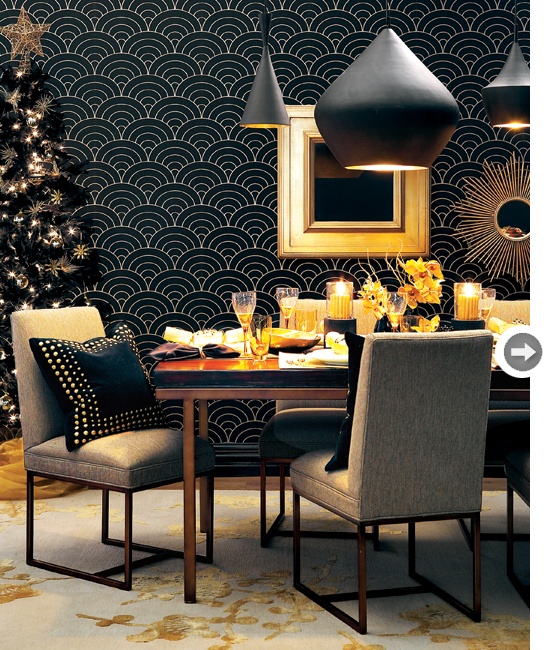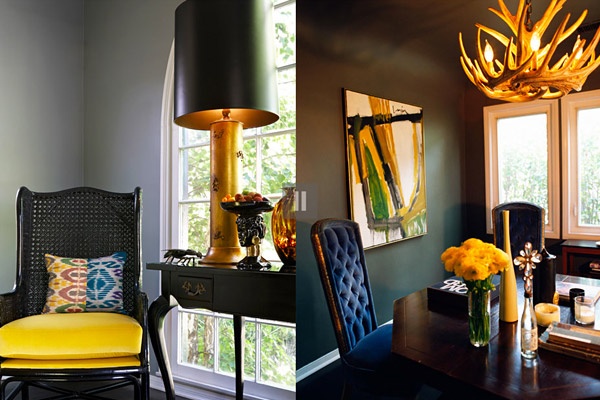 So back to the game room. I got a bid back, and it is do-able. In this bid, I get allowances for fixtures. Today's topic: sconces around the bar.
The bar is another exciting subject for another day, but I'm imagining something like this (the layout, not the style):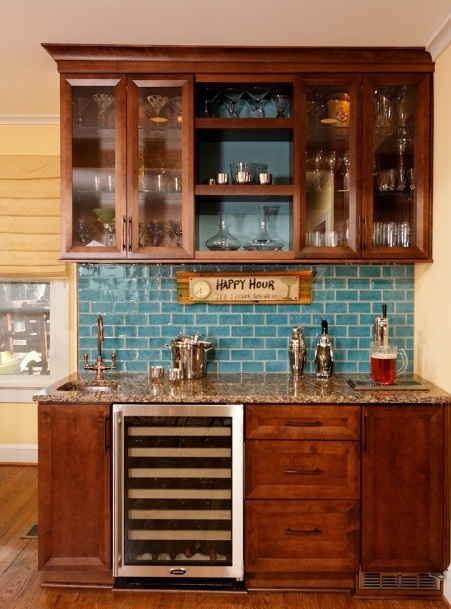 With kegerator and wine fridge. (obvs)
So, flanking the bar, we need some sconces. I get a $200 dollar allowance per sconce.
Here are your options:
1)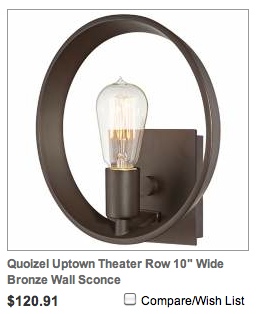 2)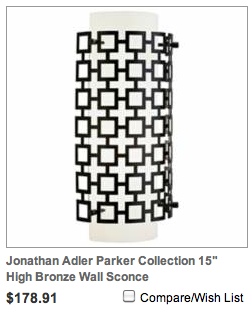 3)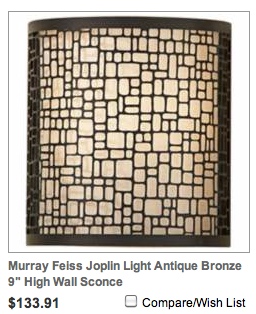 4)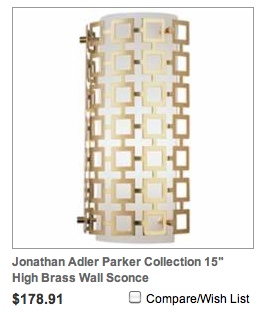 Which is your pick? Or if you have a better idea, please share!
Thanks in advance!!
CBO