A couple weekends ago, we ventured out to Contigo.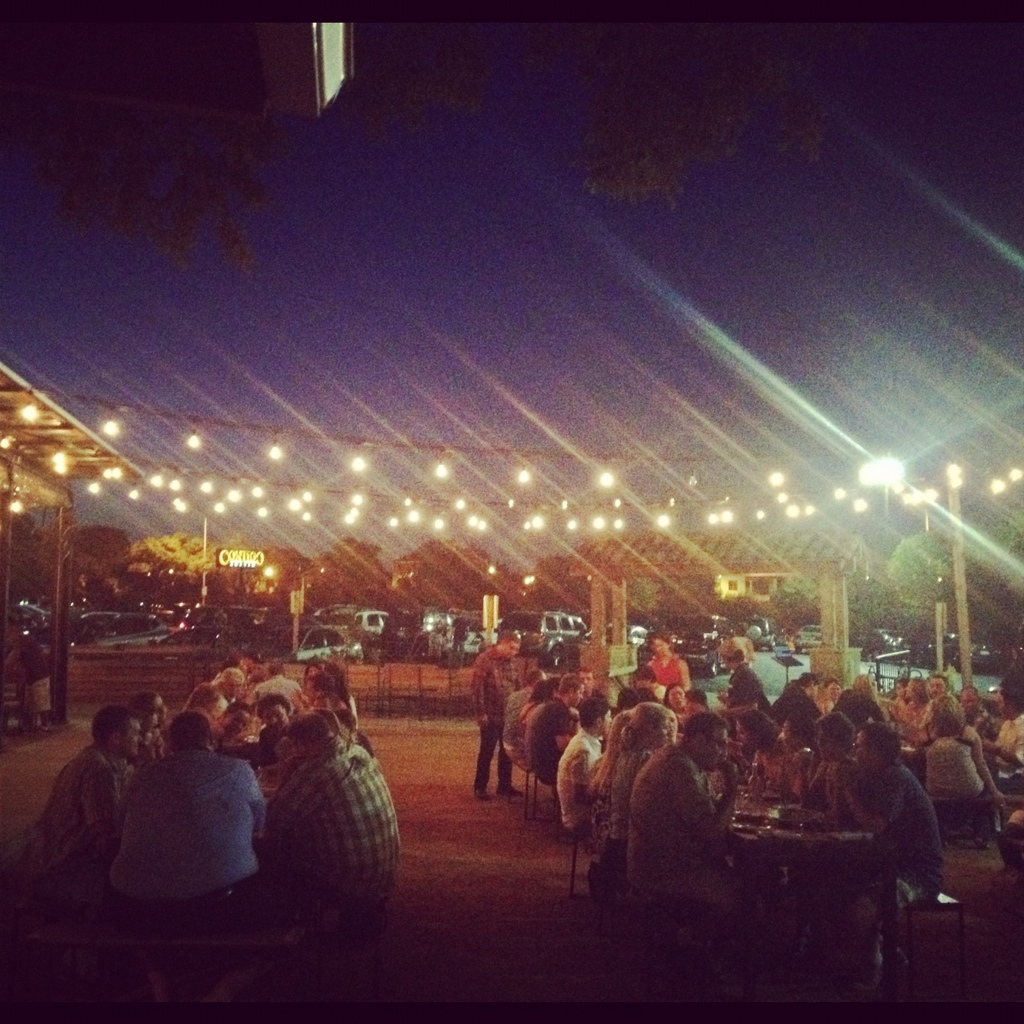 Beautiful space!
We had to wait for a table, but had some lovely drinks meanwhile.
The famed shisito peppers.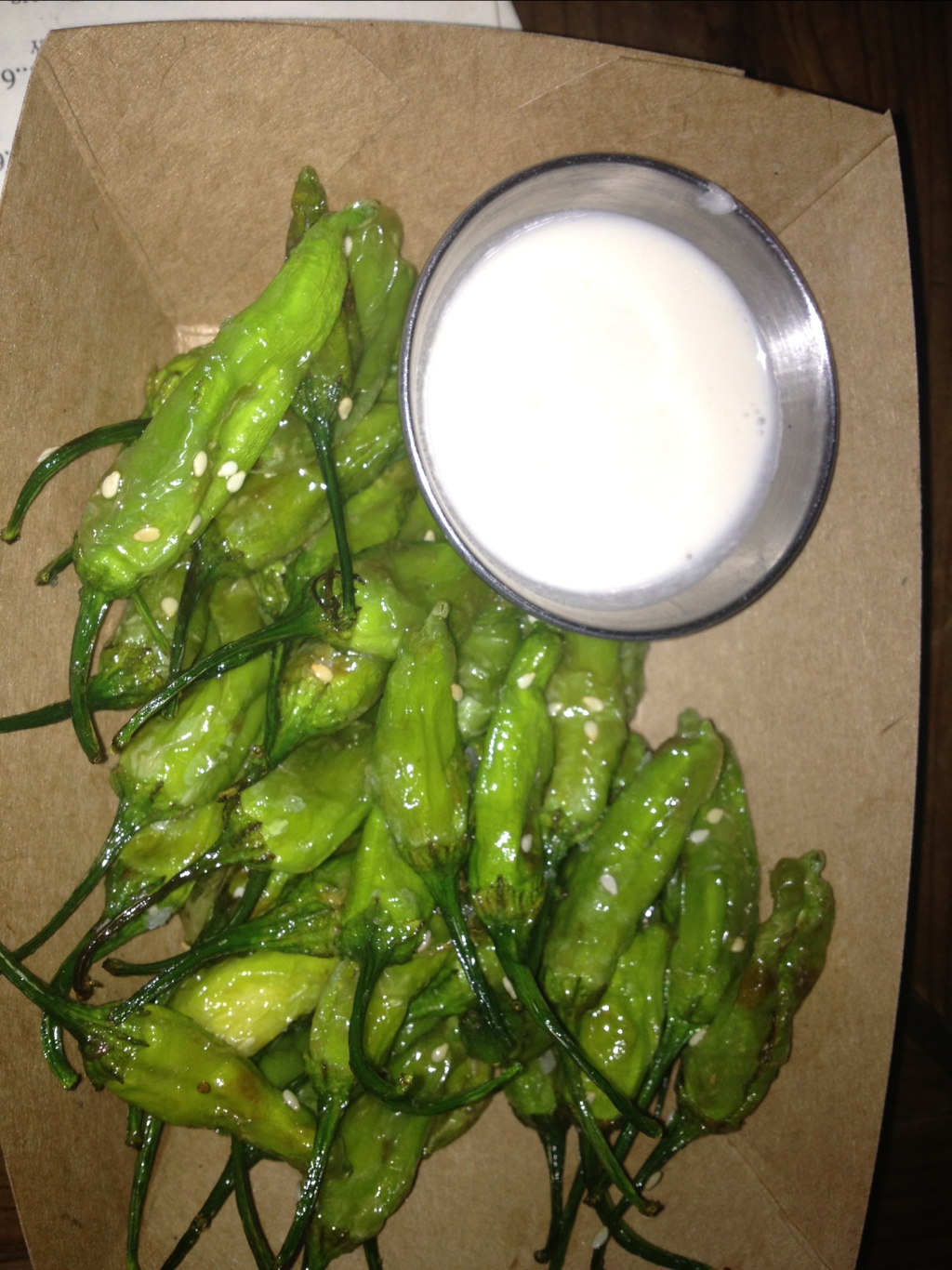 Very good. The pate was delish. Okra was so so.
Maybe I was distracted. I had to see this all dinner long.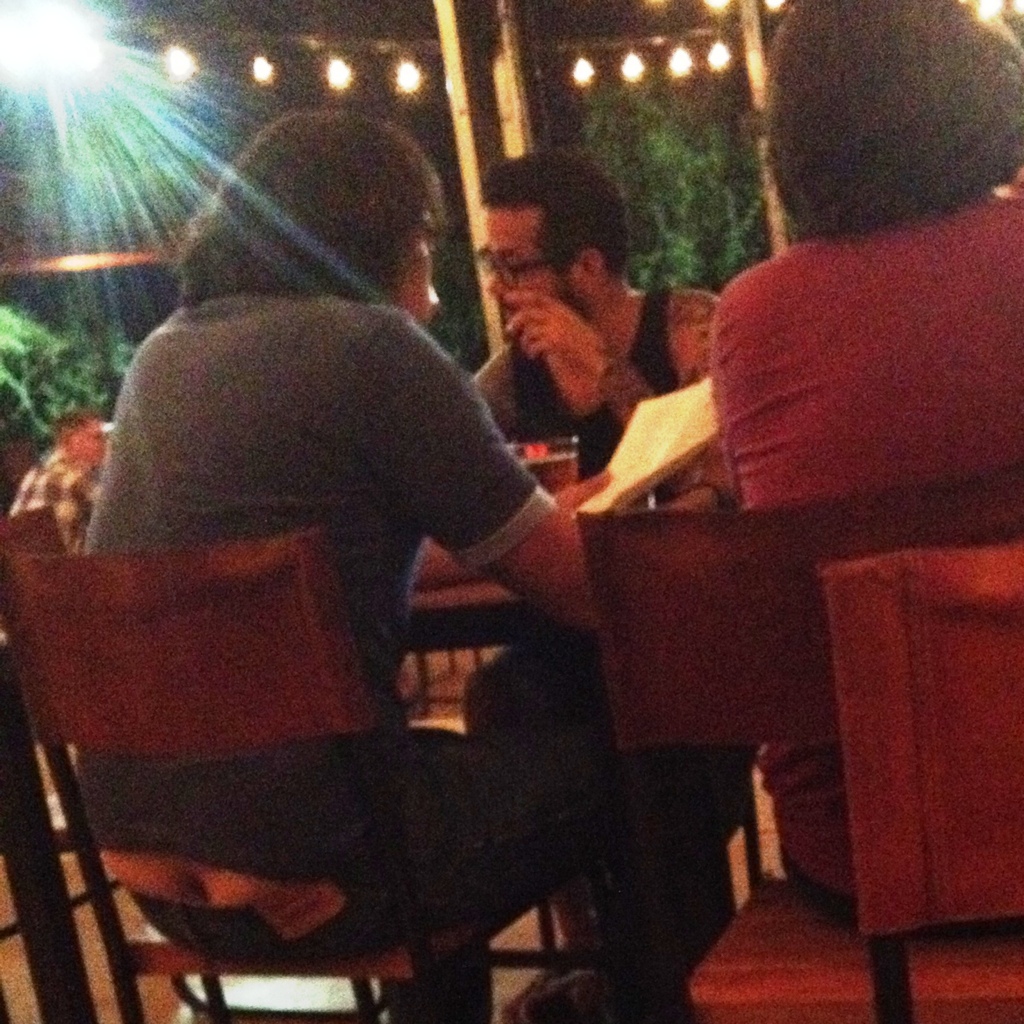 Dude, crack kills.
And then, my eyes were saved by the sight of this adorable tiny old woman.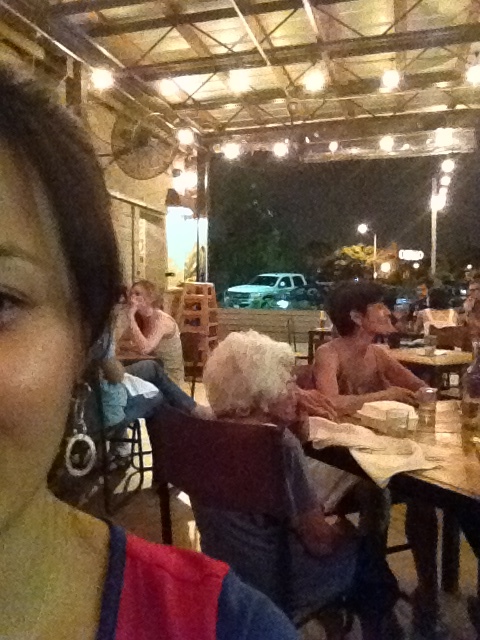 See how stealthily I took a pic of her?
All in all, I give an A-
Fun place for sure.
xoxo,
CBO