Stairs are important. They're functional, but they don't need to be ugly.
Our house has a super cool stairwell.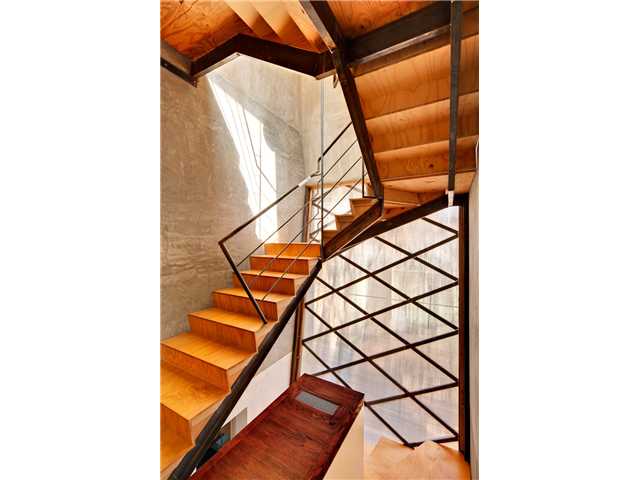 Problem is, they're a death trap for little babies and drunk adults, alike. And nowhere up to code.
I have some ideas for a stairwell makeover.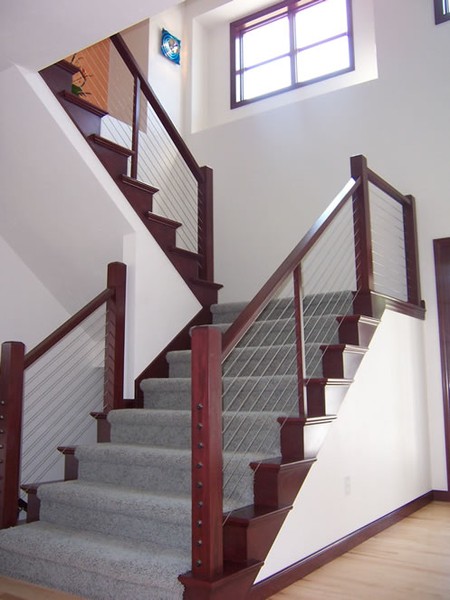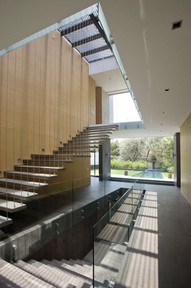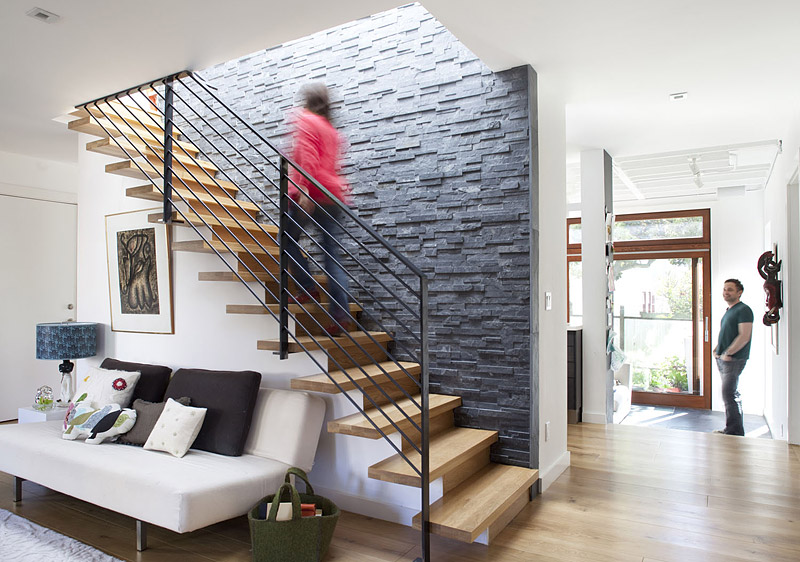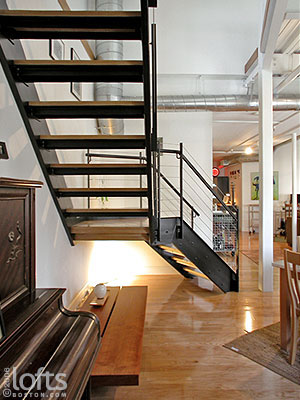 (All images from Houzz)
But I have a feeling custom iron work is $$$.
Happy Friday!
Any big plans this weekend? We're going to Dallas for my husband's tennis tournie. If you have suggestions for good food/drinks in Dallas, please share!! I haven't been in over 10 years.
xoxo
CBO