Last weekend, we took a side trip to Gruene. It's a super cute little German town south of Austin.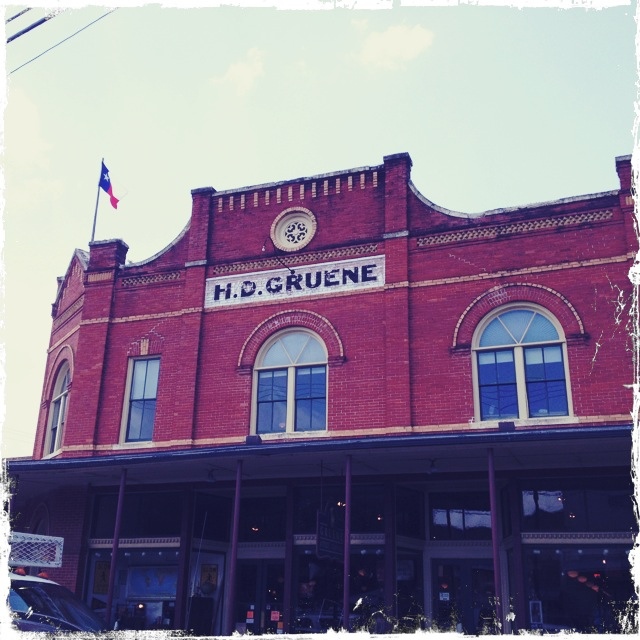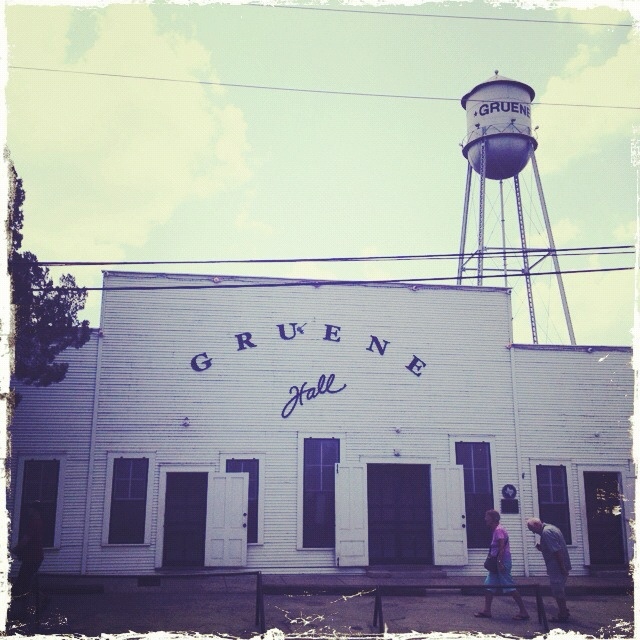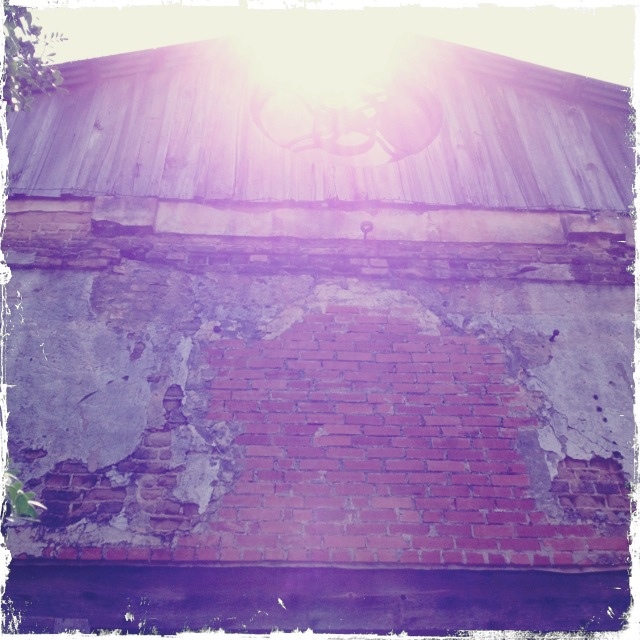 We had lunch at the delicious Gristmill.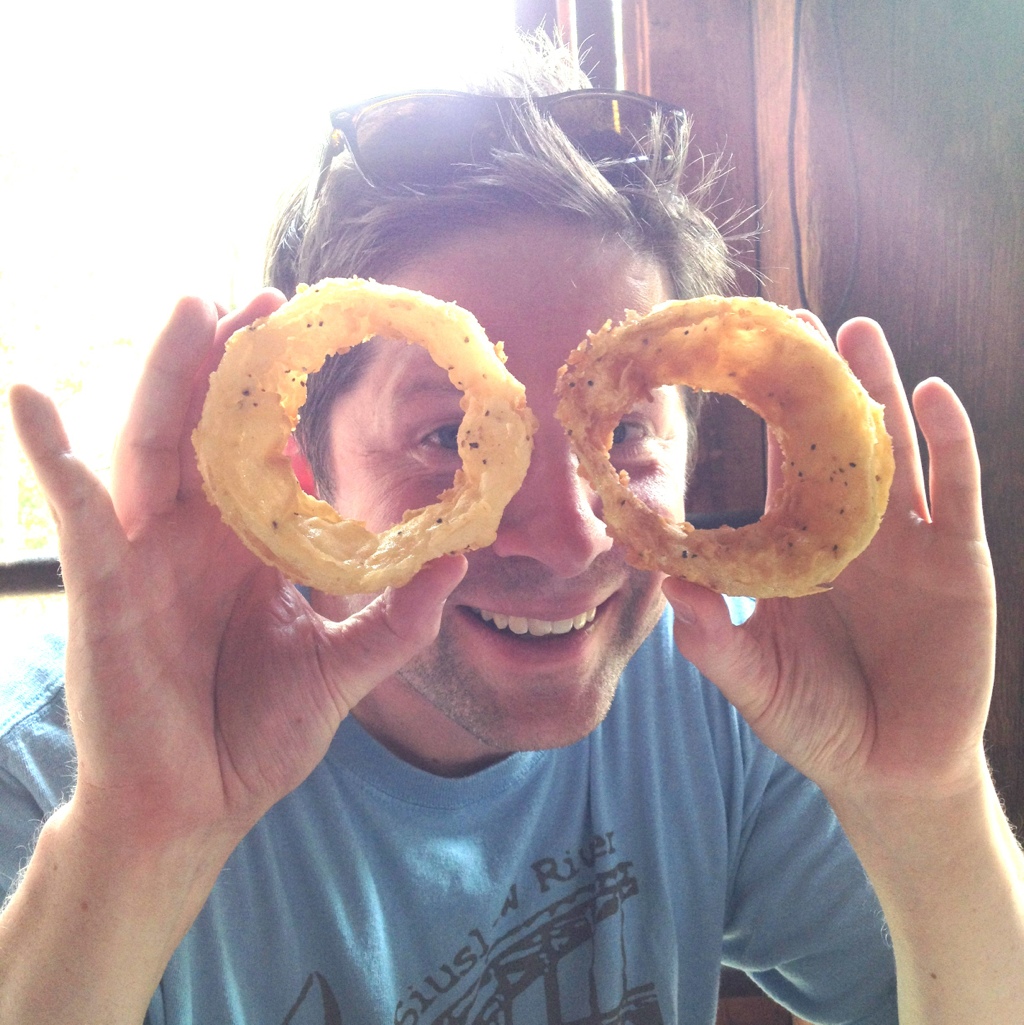 Who doesn't like Texas- sized onion rings?
And what Texas style!!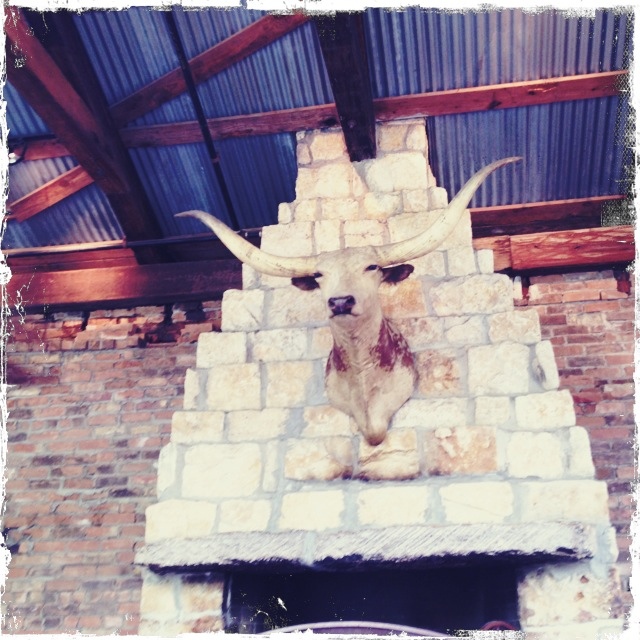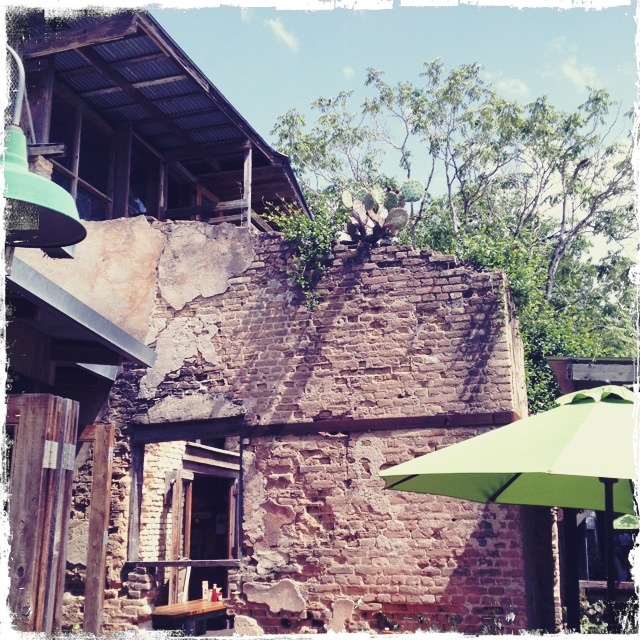 We also went tubing on the Comal river.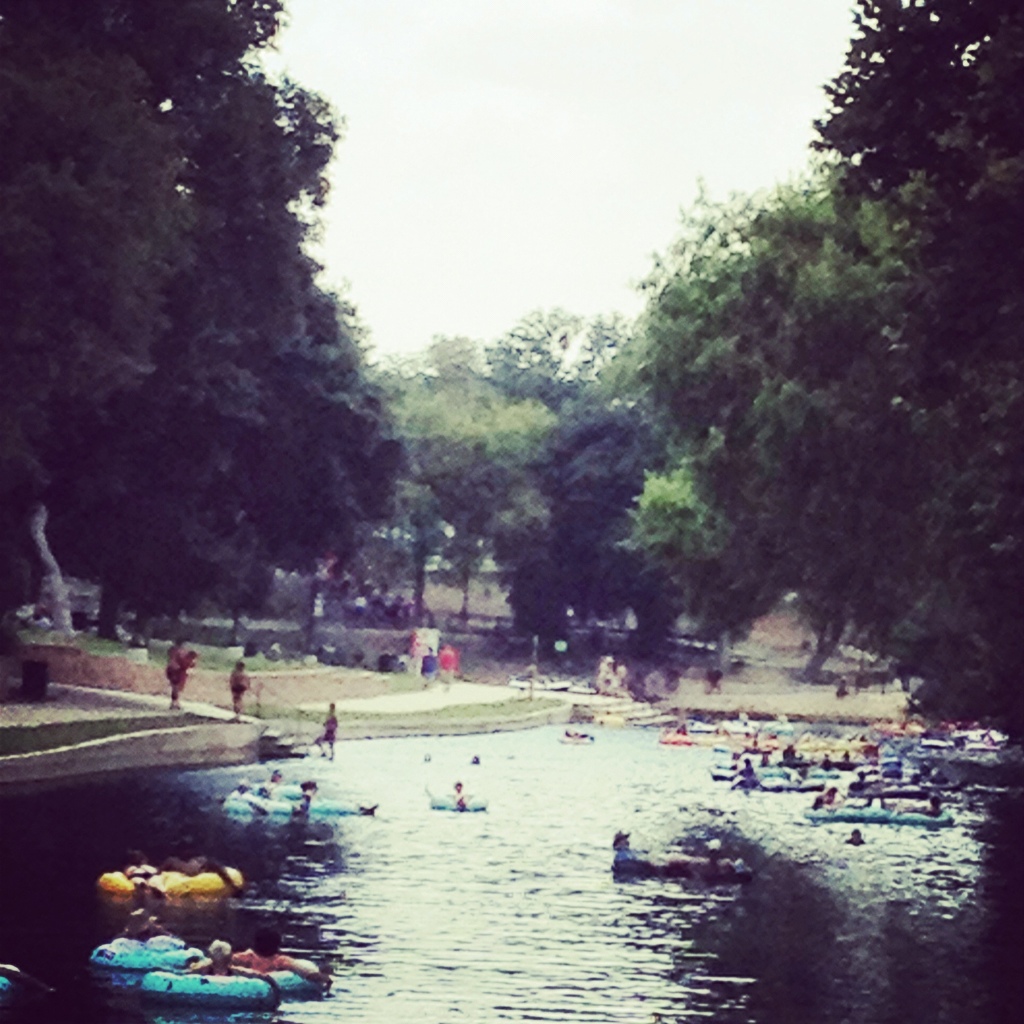 Here is the photo I ripped from the river photography website.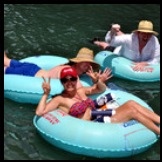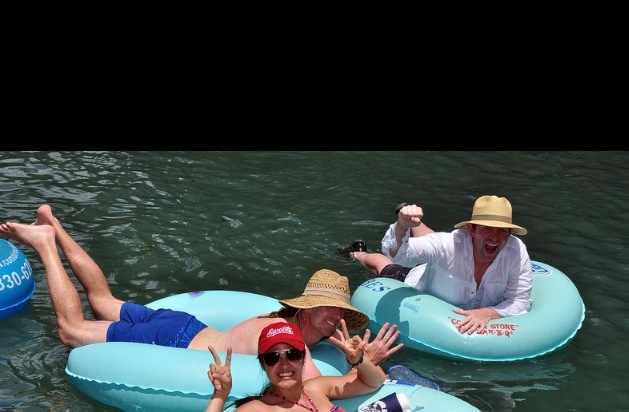 Muahahahhahaha.
CBO