Have you been watching a kajillion hours of the Olympics? I have. It's my patriotic duty.
Some thoughts:
Alina mustafina.
Wow. That name is crazy. So is her eye makeup and glitter hair. Stripper much?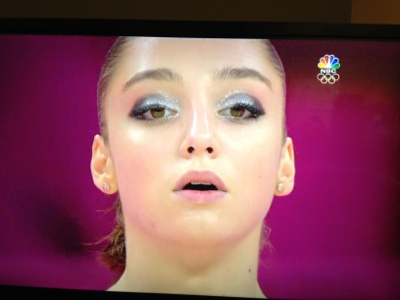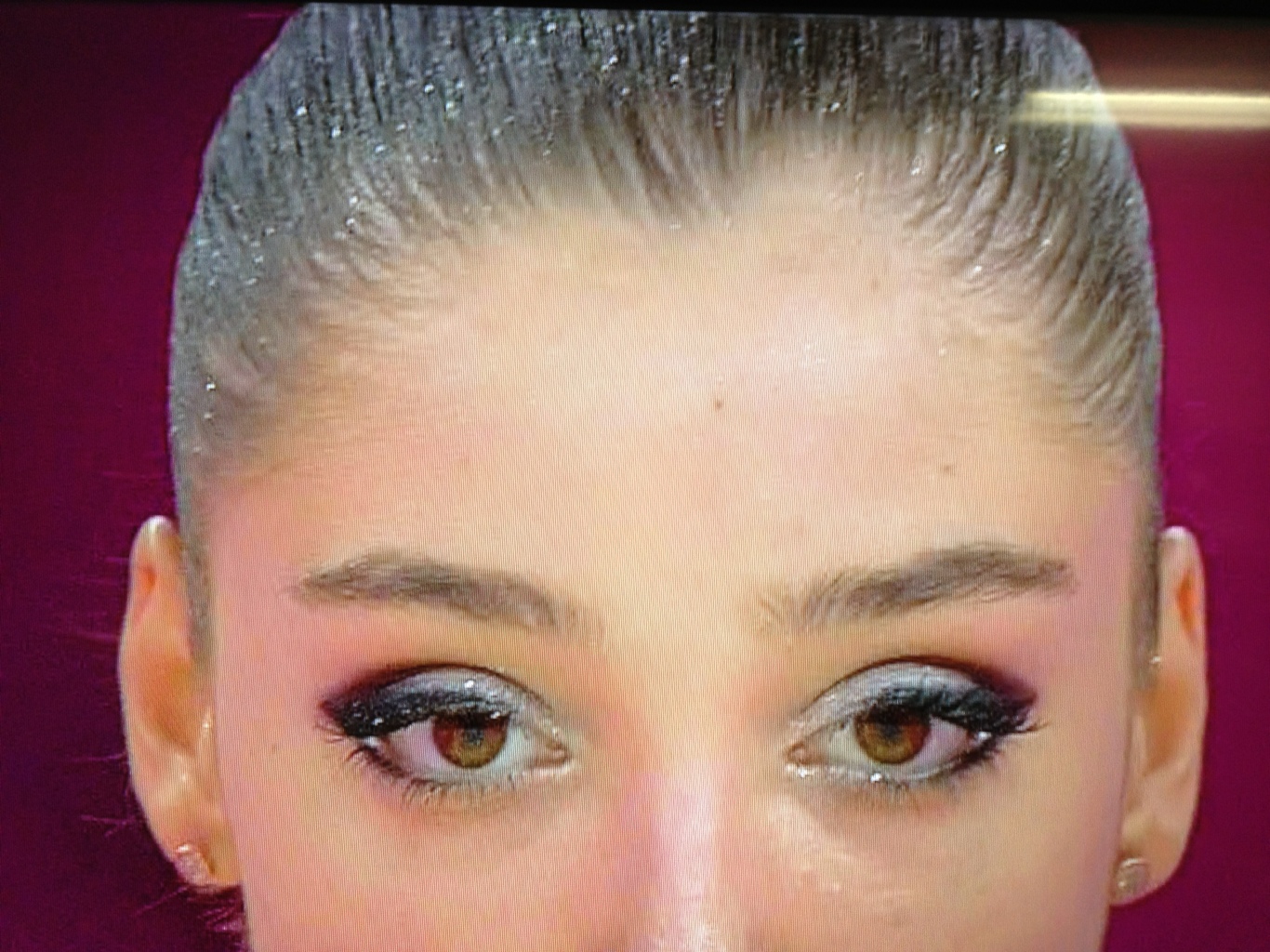 Our team was unbelievable. This vault was so good, it left the judges' mouths agape.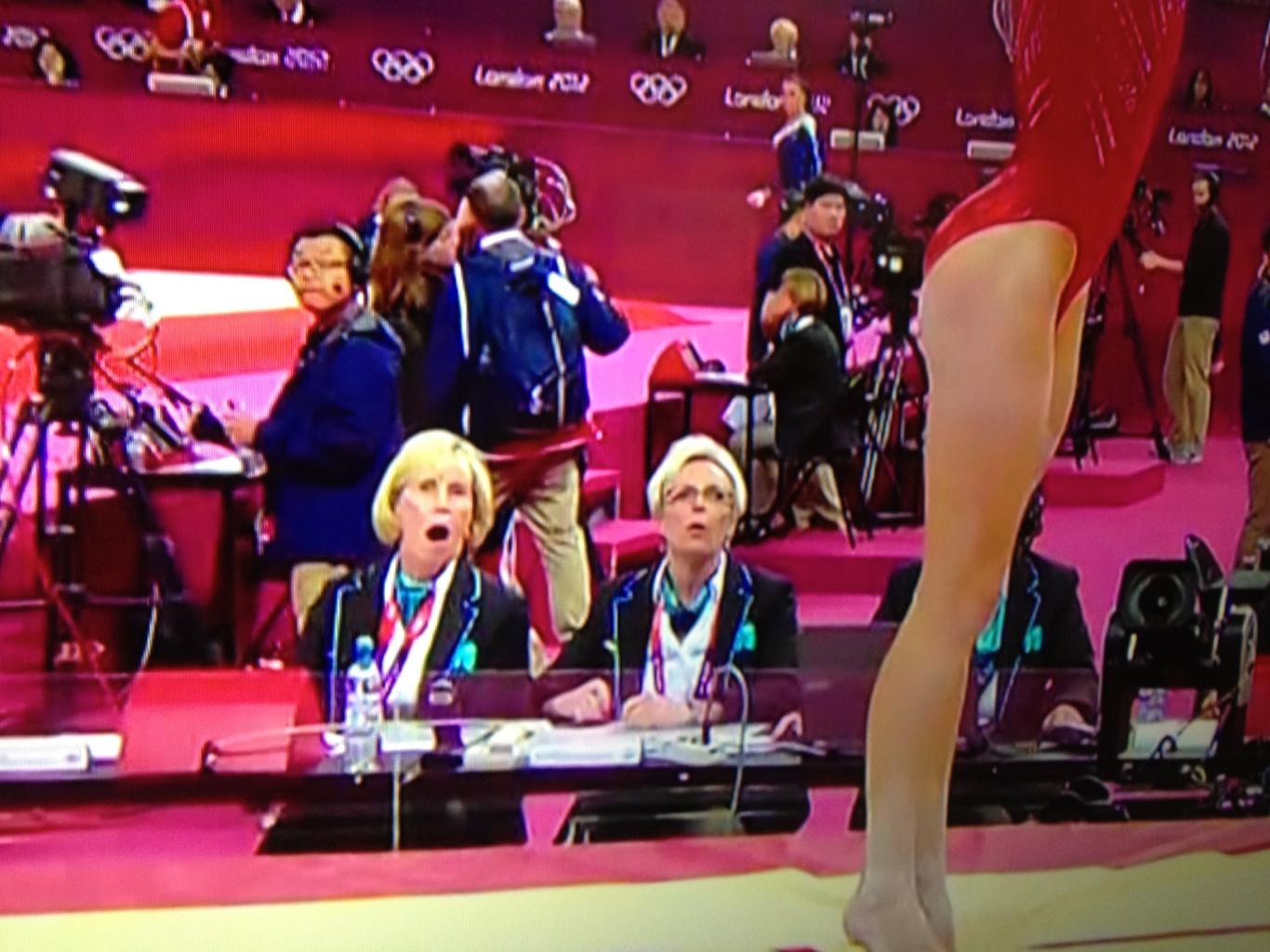 And wow, I was so proud of Jordyn.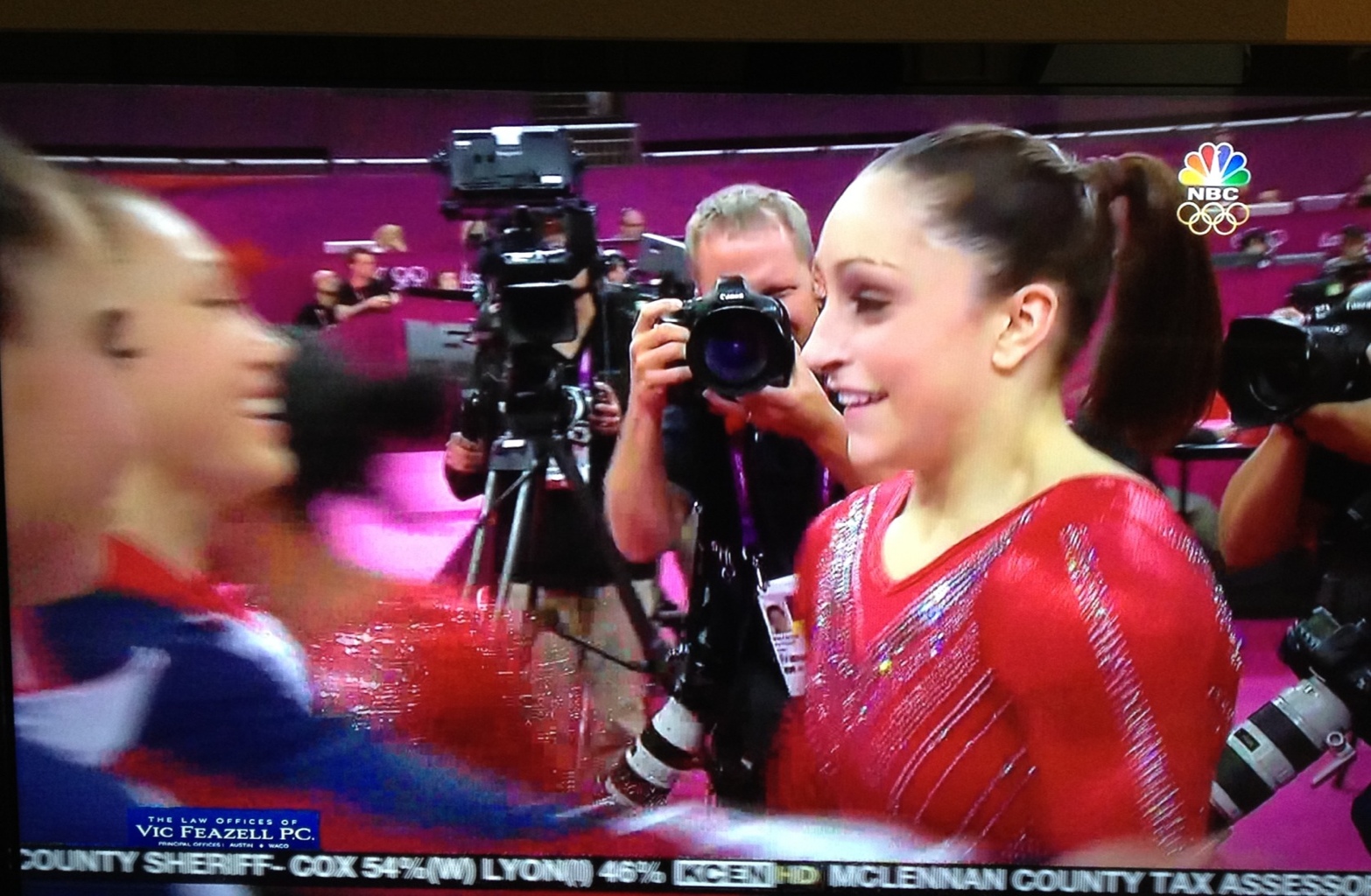 Watching them as a team was heartening.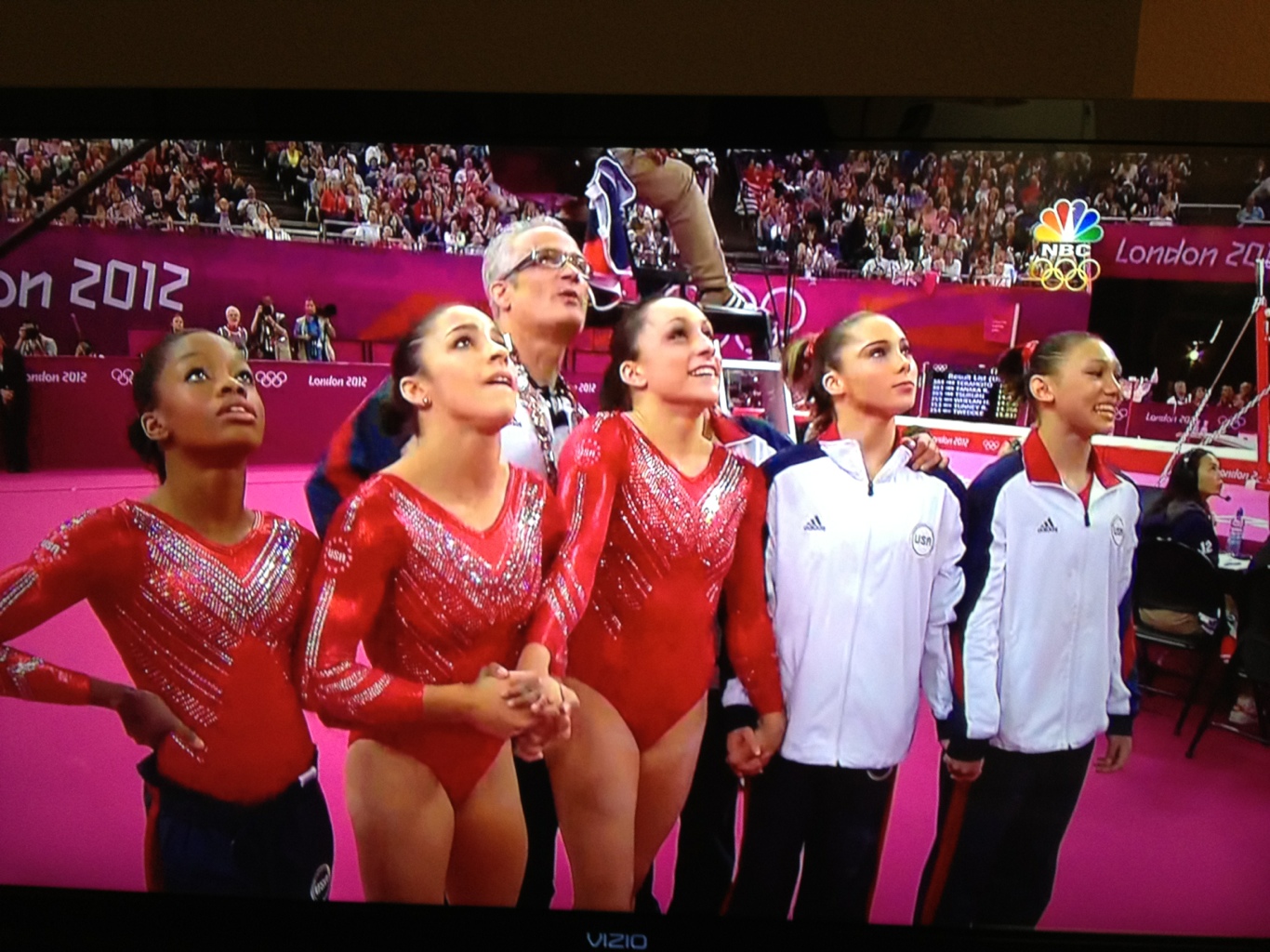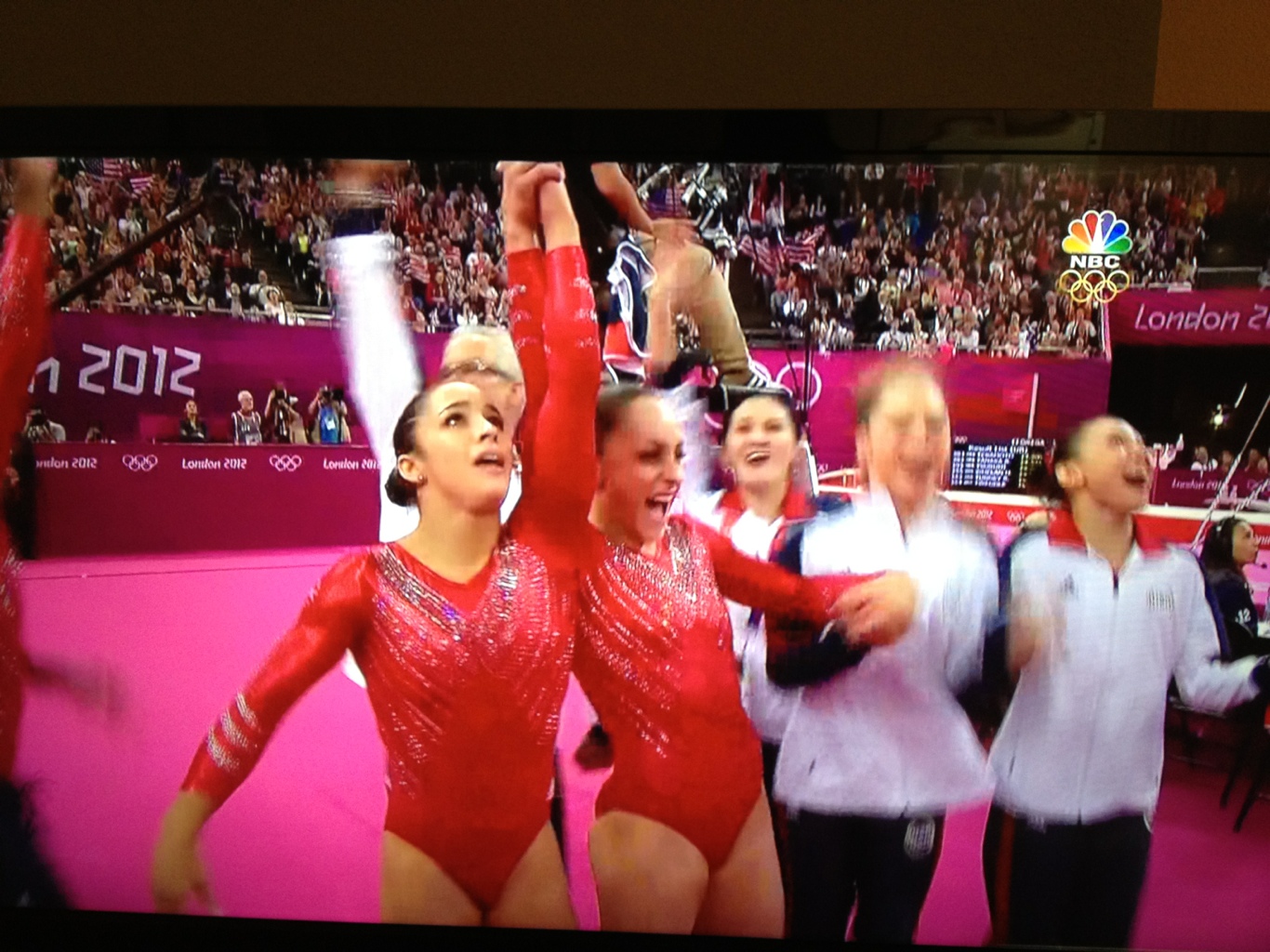 What a great moment. So sweet. So wholesome. Not like this pic: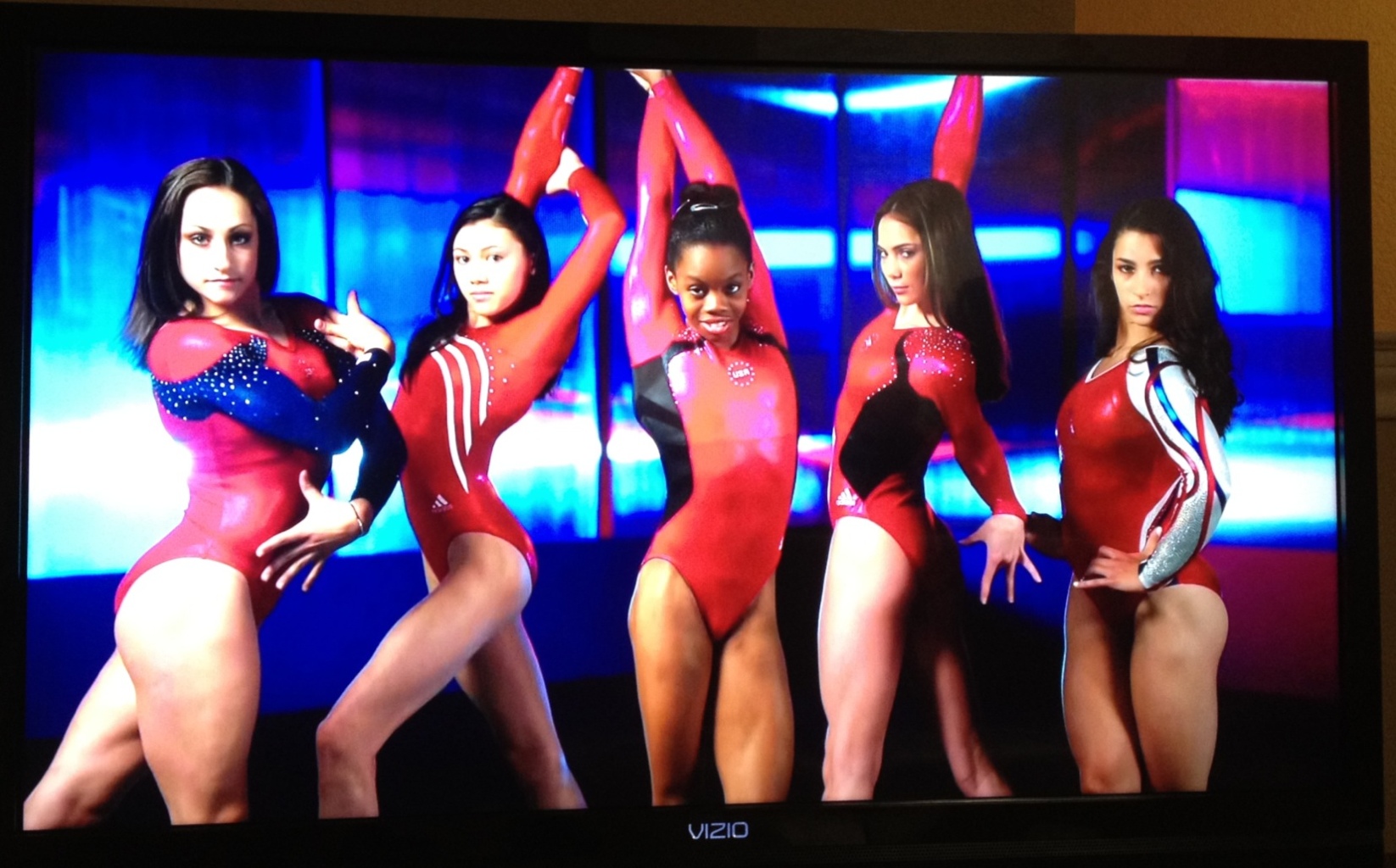 Kinda stripperish?
Go Team USA!!!
And Phelpsie?
Very happy for him. 15 gold medals. 19 medals in total…so far. Amazing.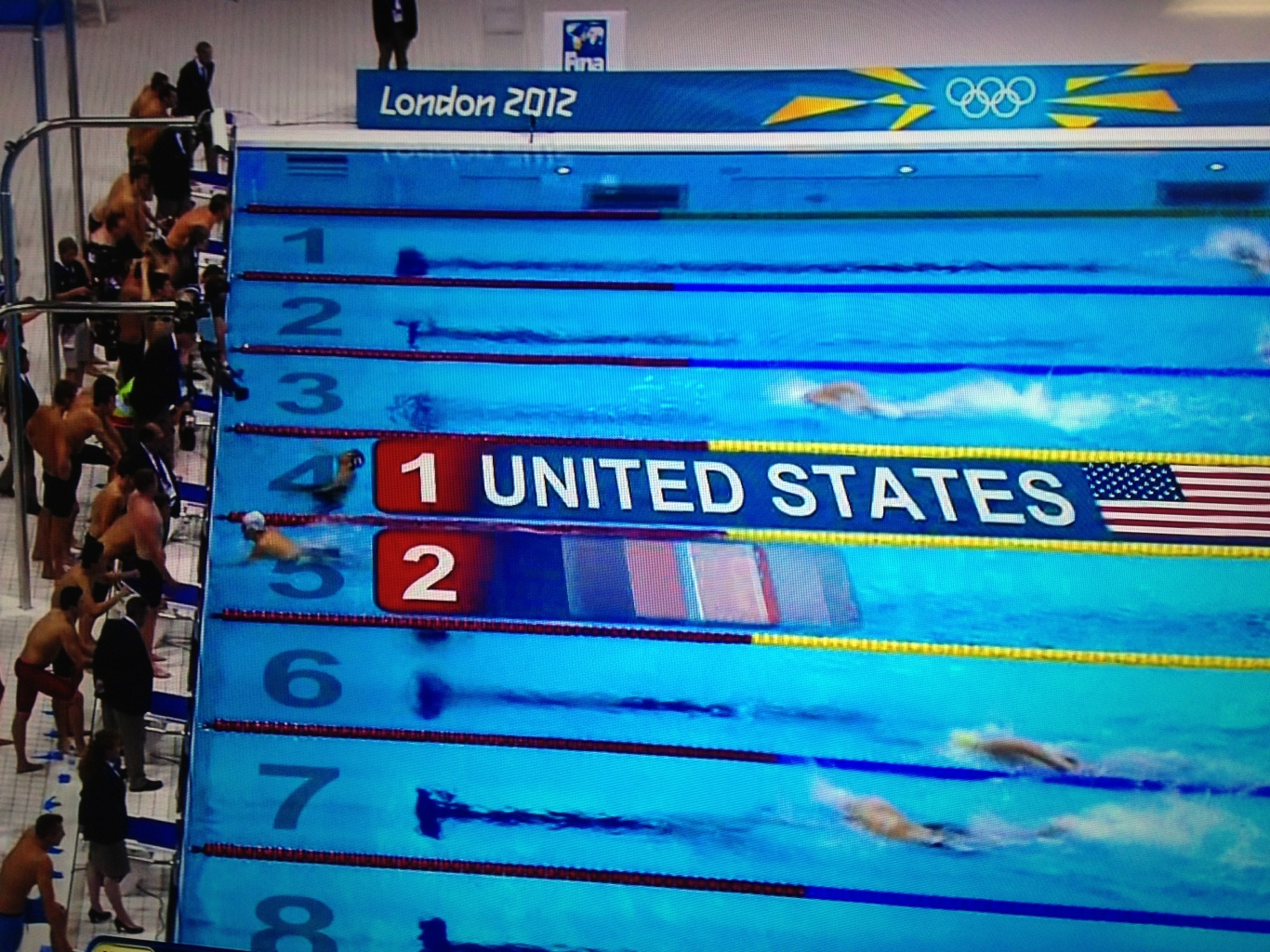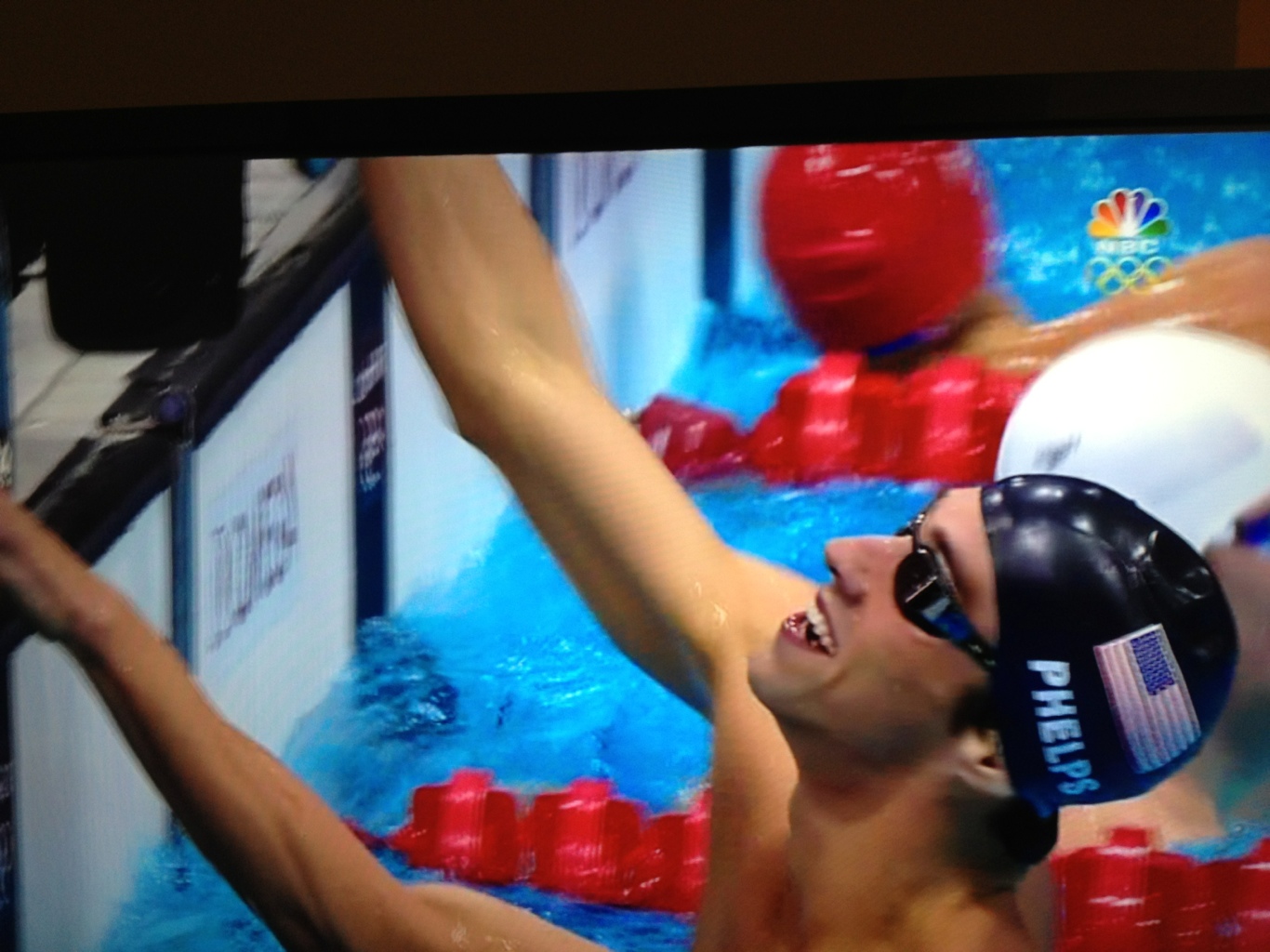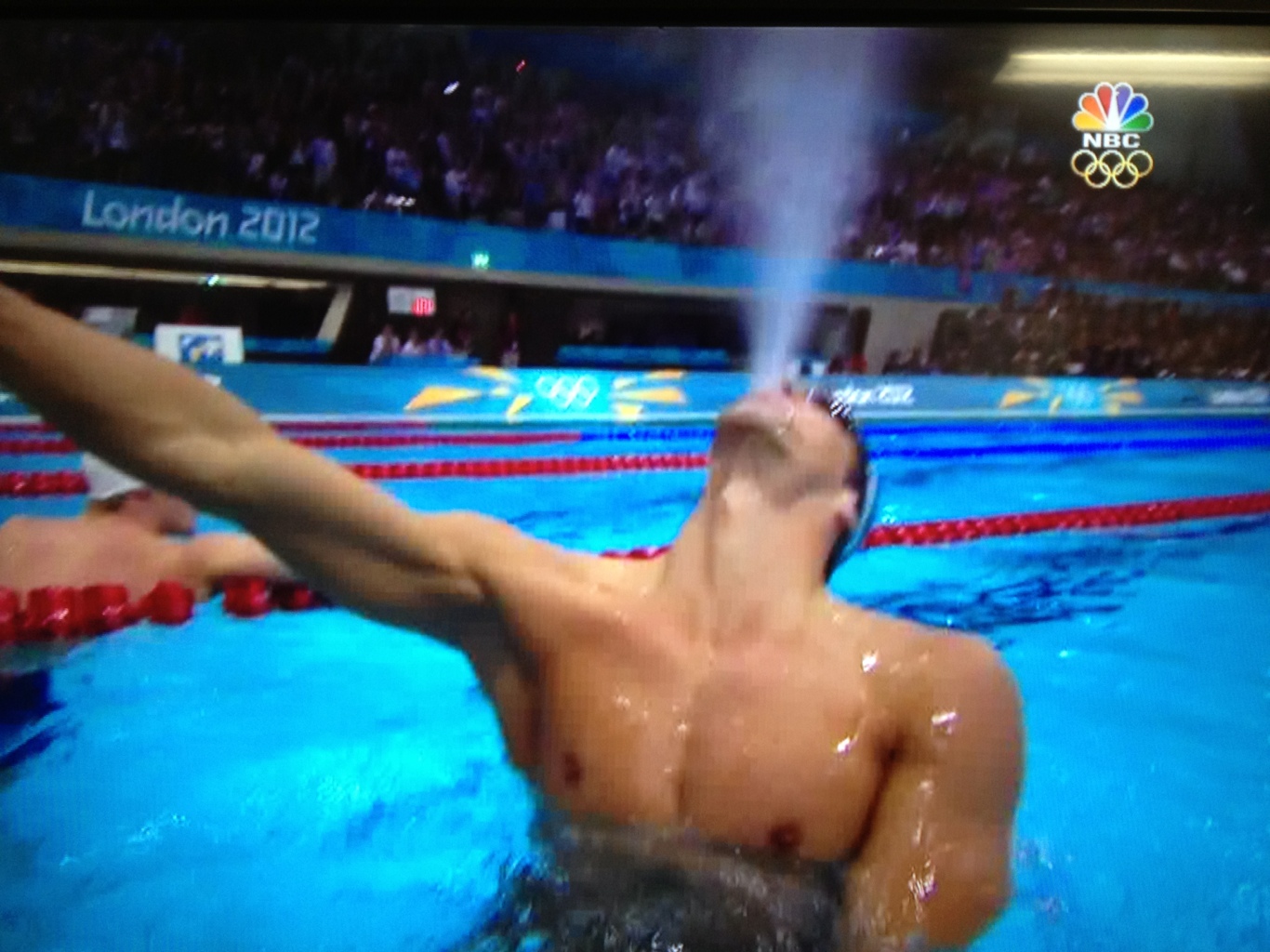 And thank goodness Ryan Secrest was there to bring us all the news. What a respectable newsman he is.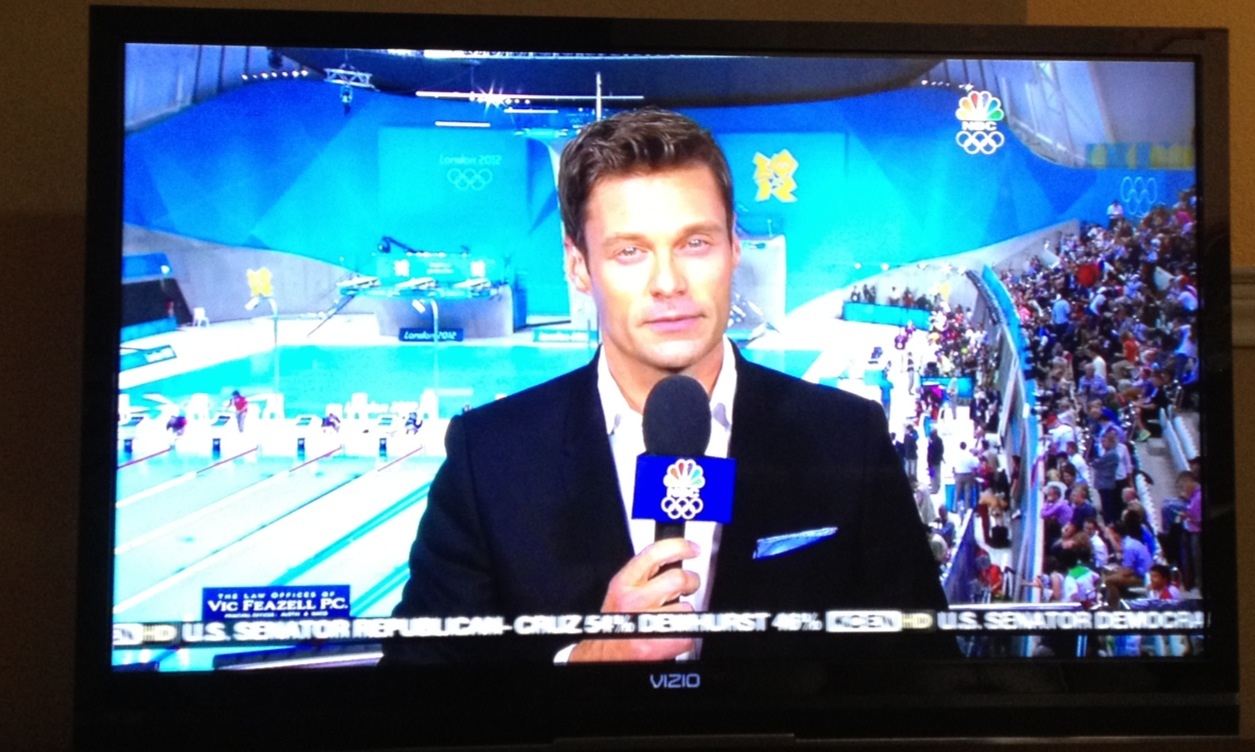 CBO out!