There are a few random topics on my mind today.
1) Shockingly, I think Emily made the right decision. She picked a really nice guy that probably will be the best husband and step-dad. But does this mean she can only wear flats from now on?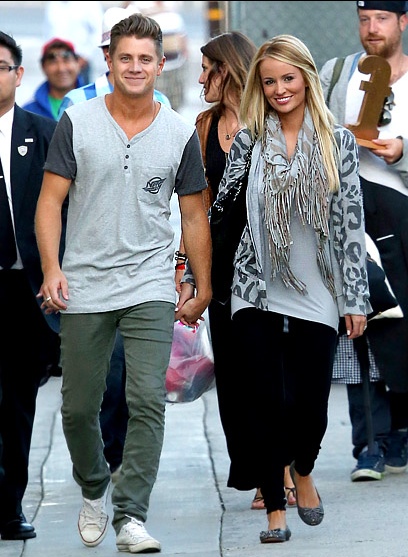 2) If they're so rich, (MC is gonna make $18 mil on American Idol), why does Nick Cannon have this crappy room that looks shared?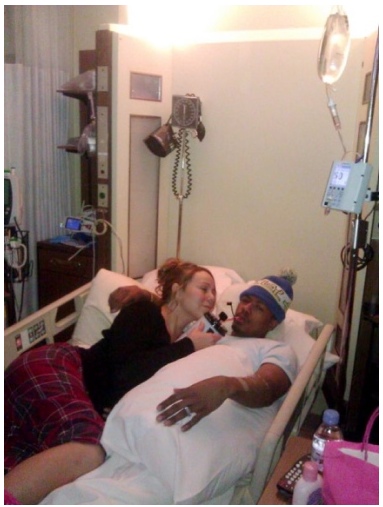 3) I'm so jacked about the Olympics. Apparently, Ryan Lochte and his bling grill are too.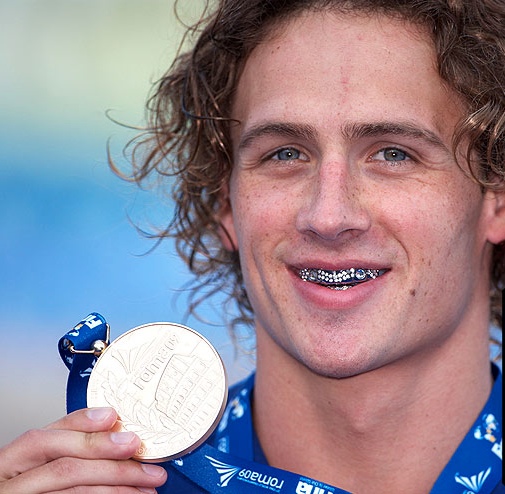 4) Kristen cheats on Rob. How could you? What will happen to the Vampire children?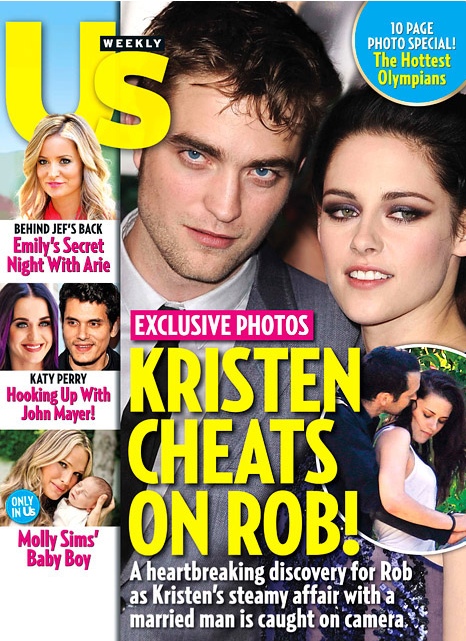 5) Venus. NO!!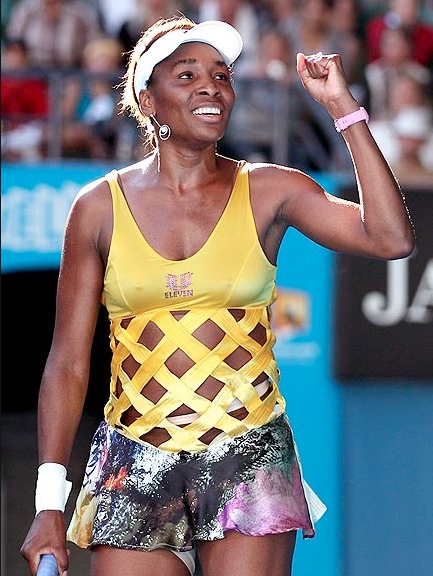 What else am I missing?
CBO