Who hasn't dreamt of owning a refurbished Airstream?
Non-boho people, that's who.
We stayed one night in the amazing hipster camping commune, El Cosmico.
Take your pick, safari tents, giant teepees, airstreams, all with electricity. Awesome.
We got assigned the Vagabond.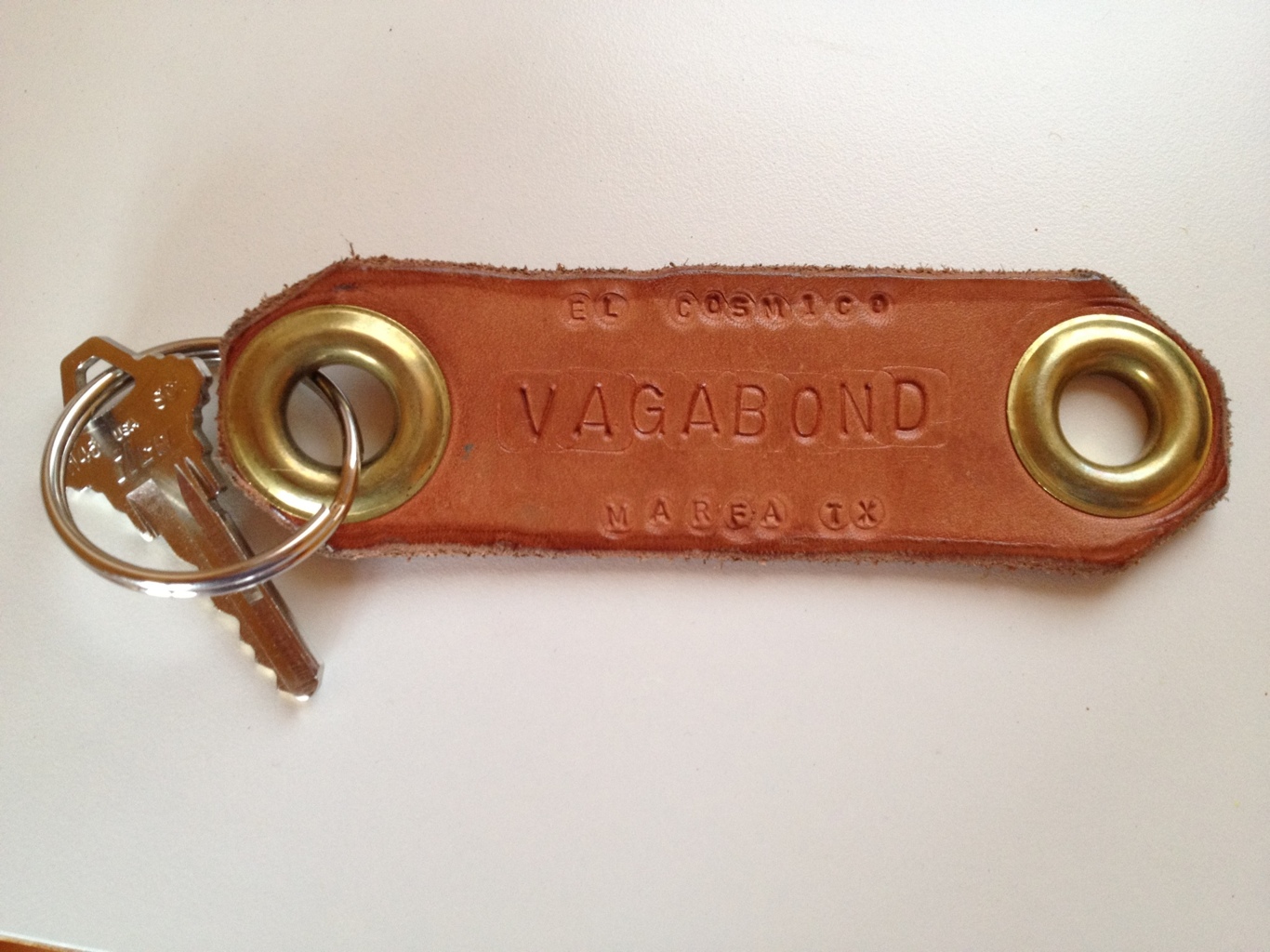 I kid you not. It is mint green. And a beaut.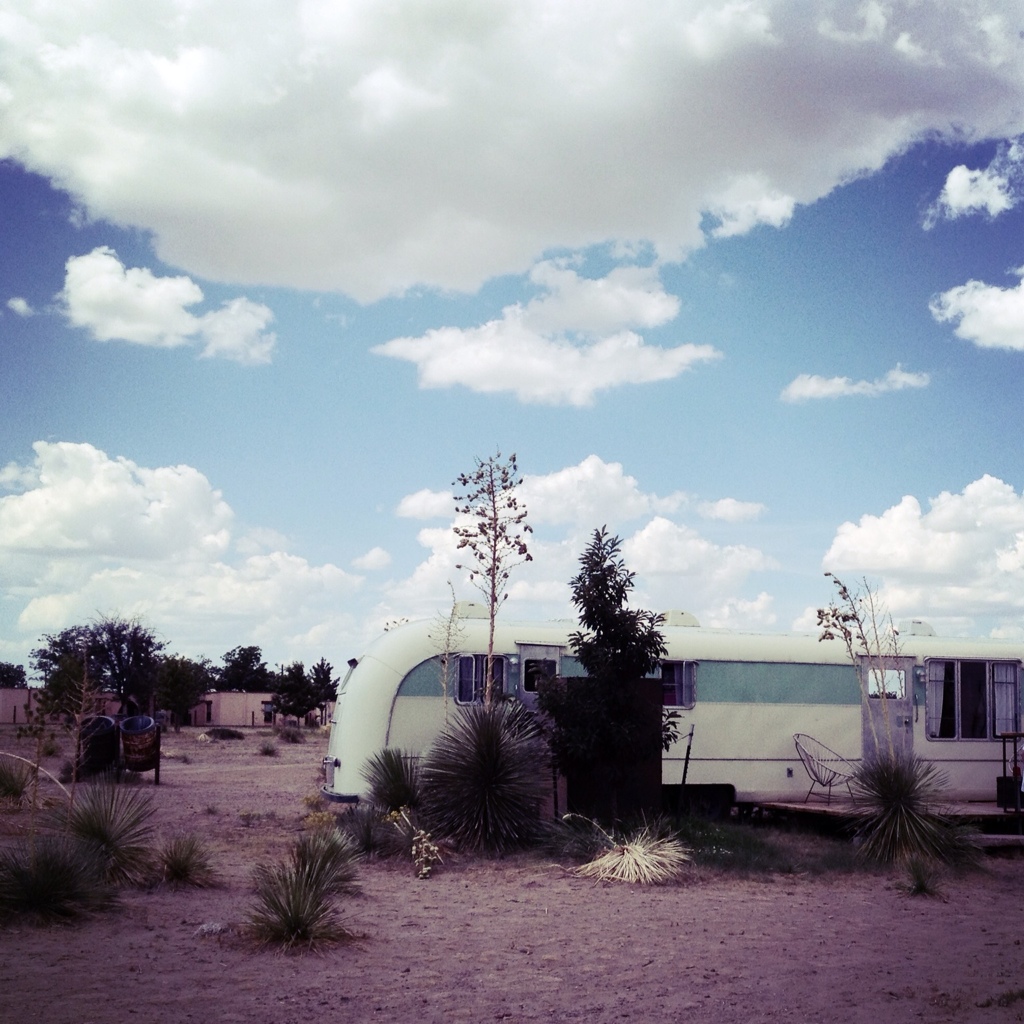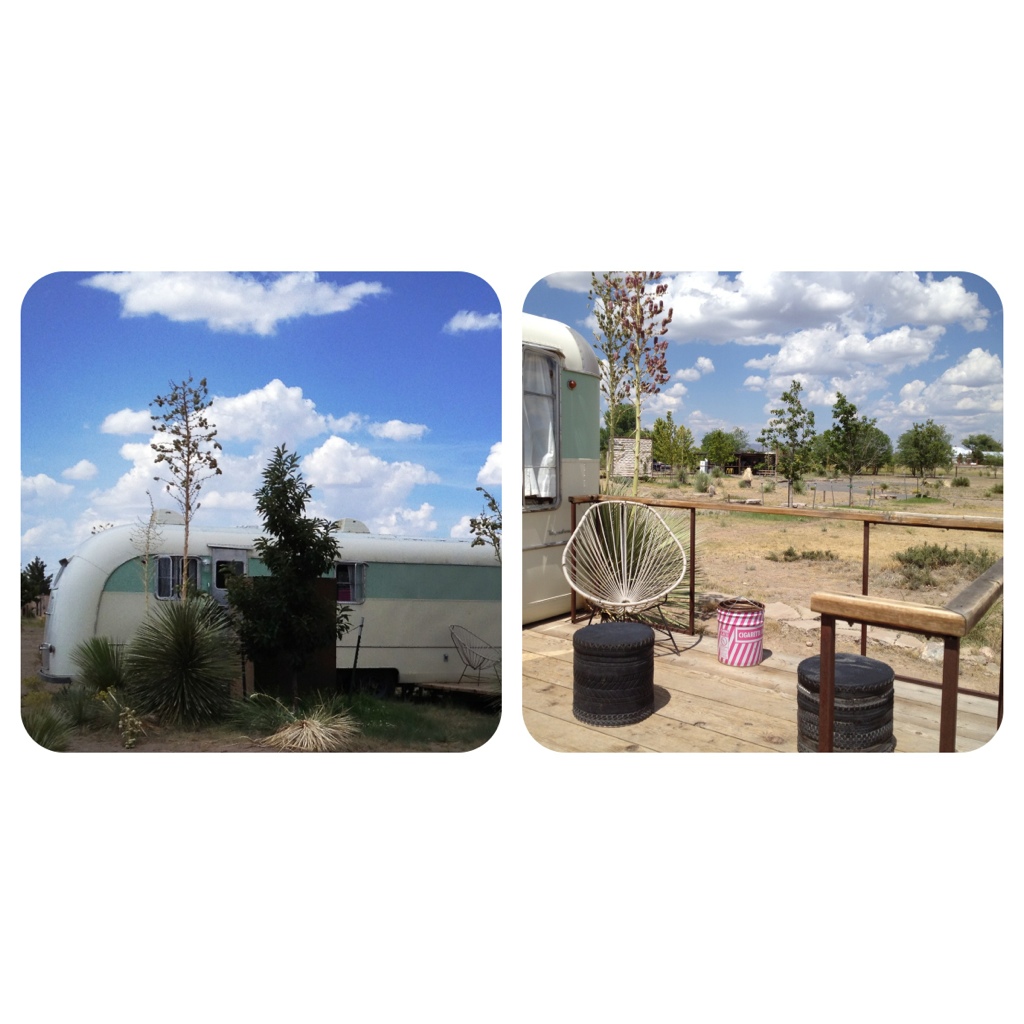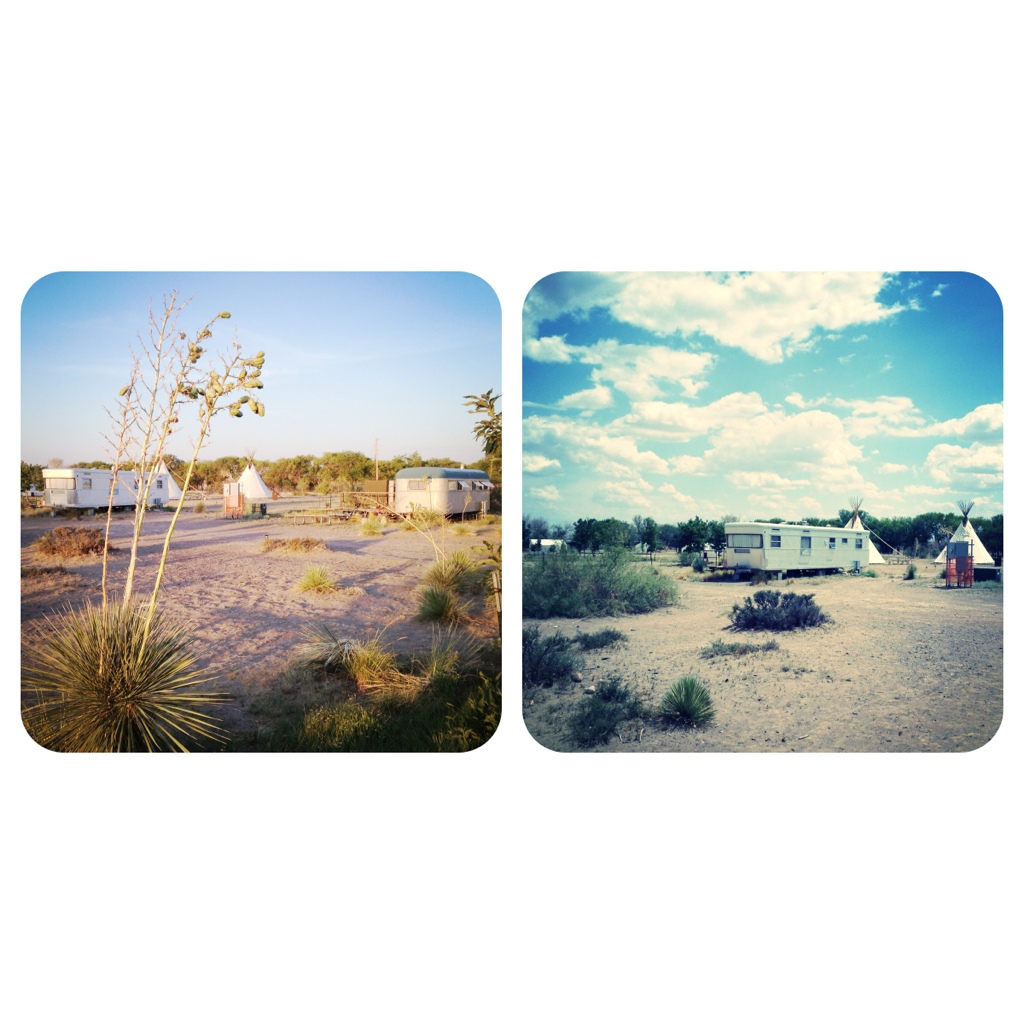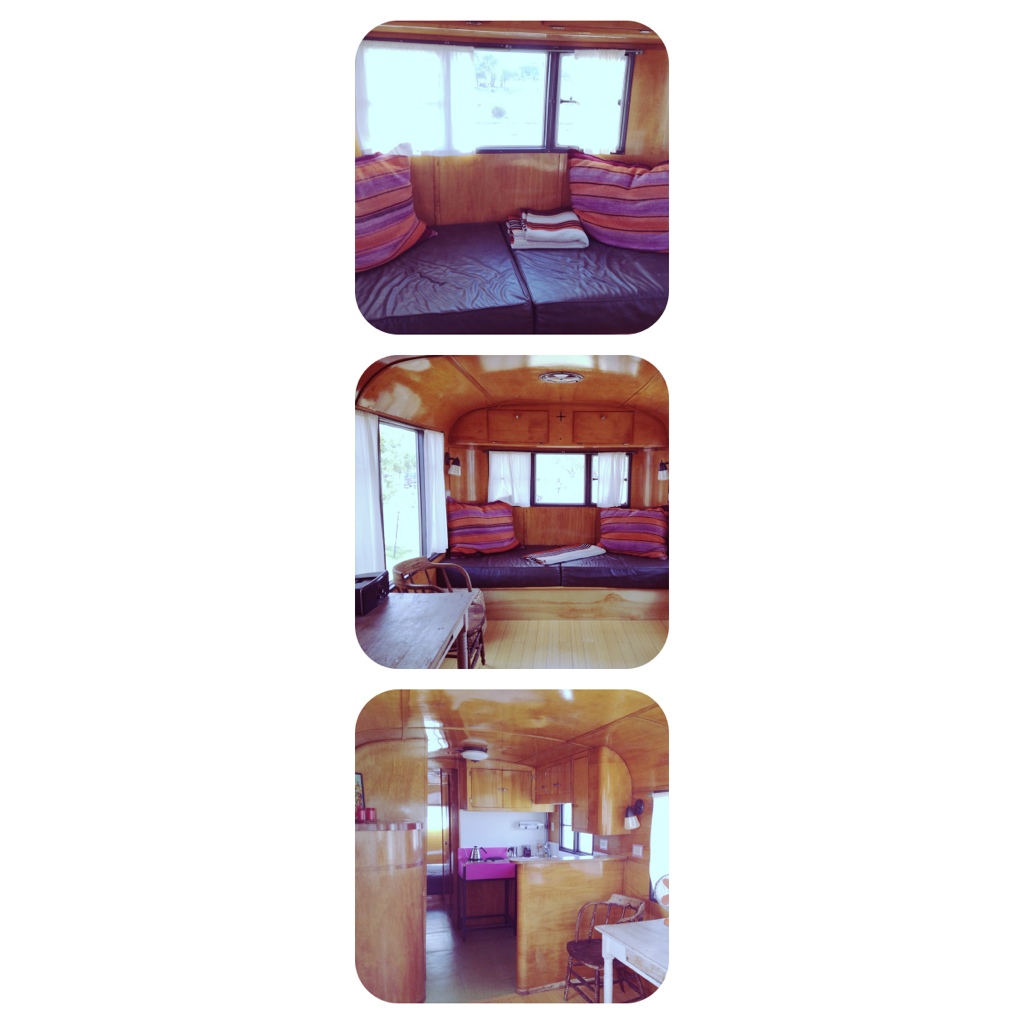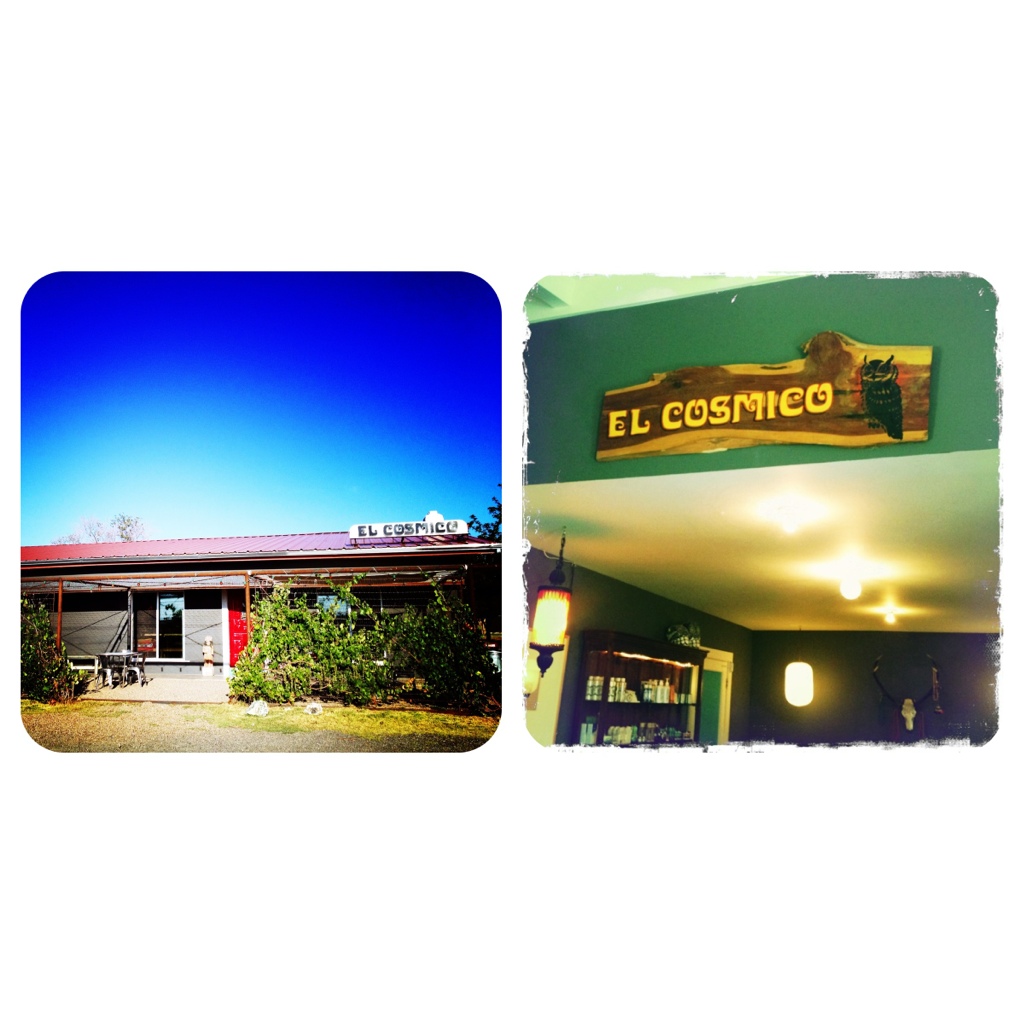 Best part was the outdoor shower, especially at night under the stars.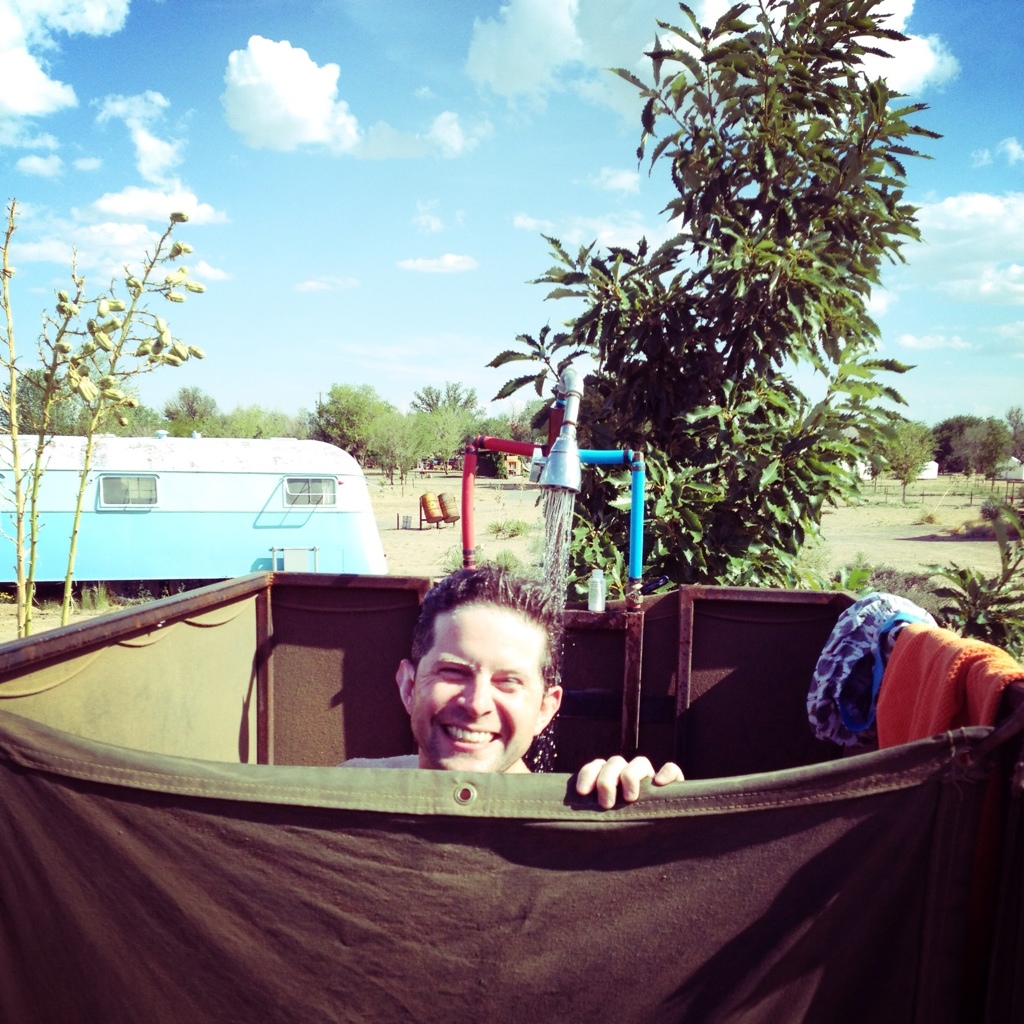 Love it!