Some very awesome people made it work.
And I tried.
They came and delivered my 9 ft pool.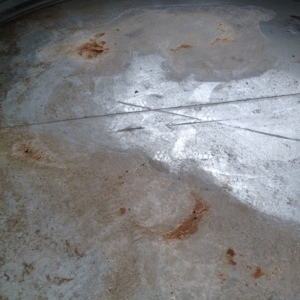 Do you see what I see?
MF'ing rust!!
I told them to take it back.
I promptly went to my local HEB.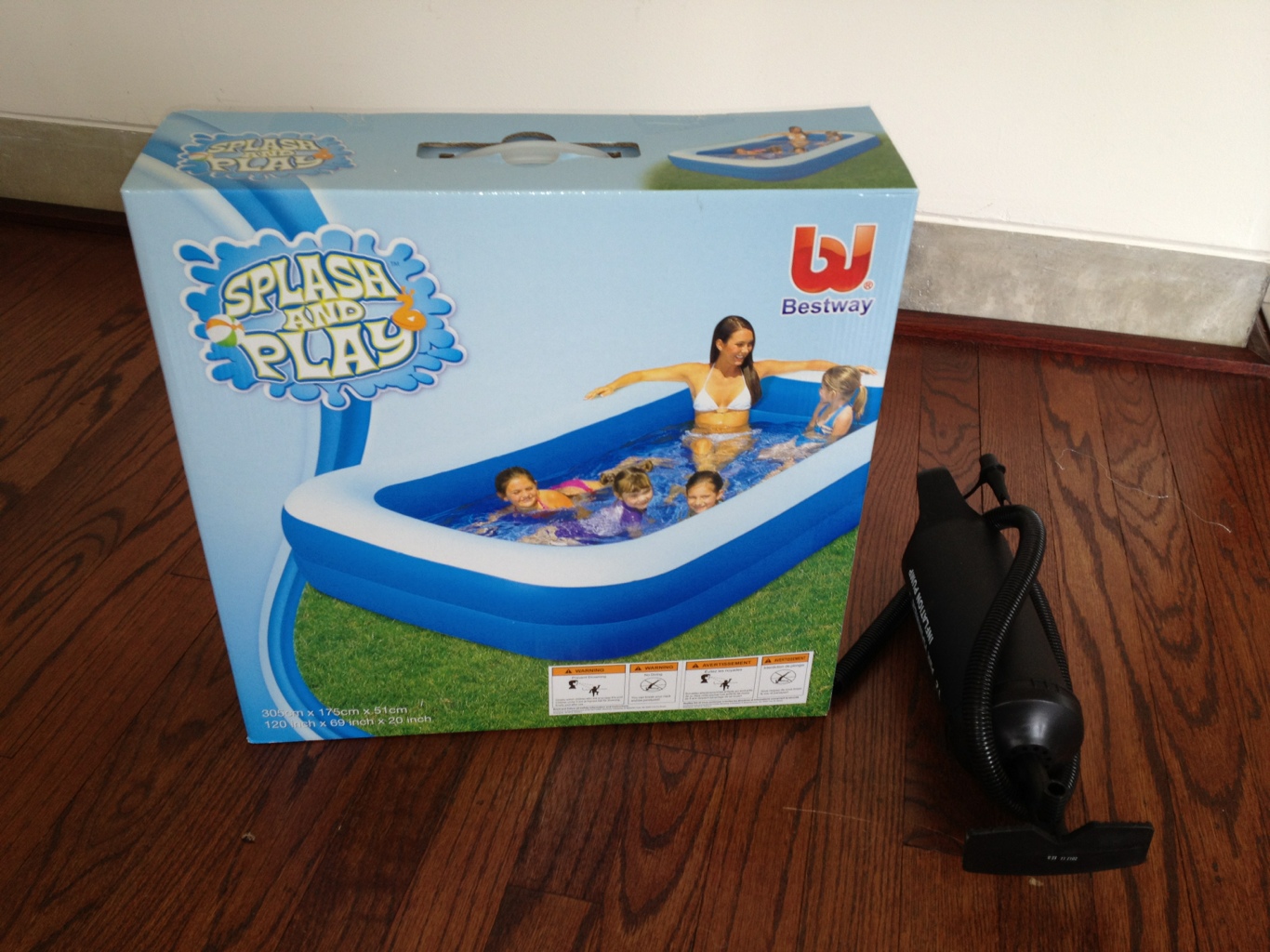 And proceeded to hand pump inflate it while watching house hunters.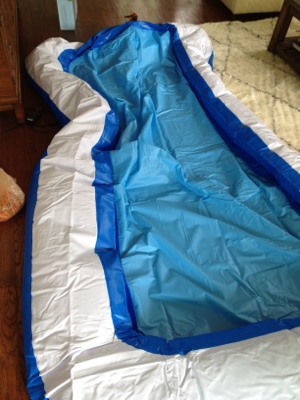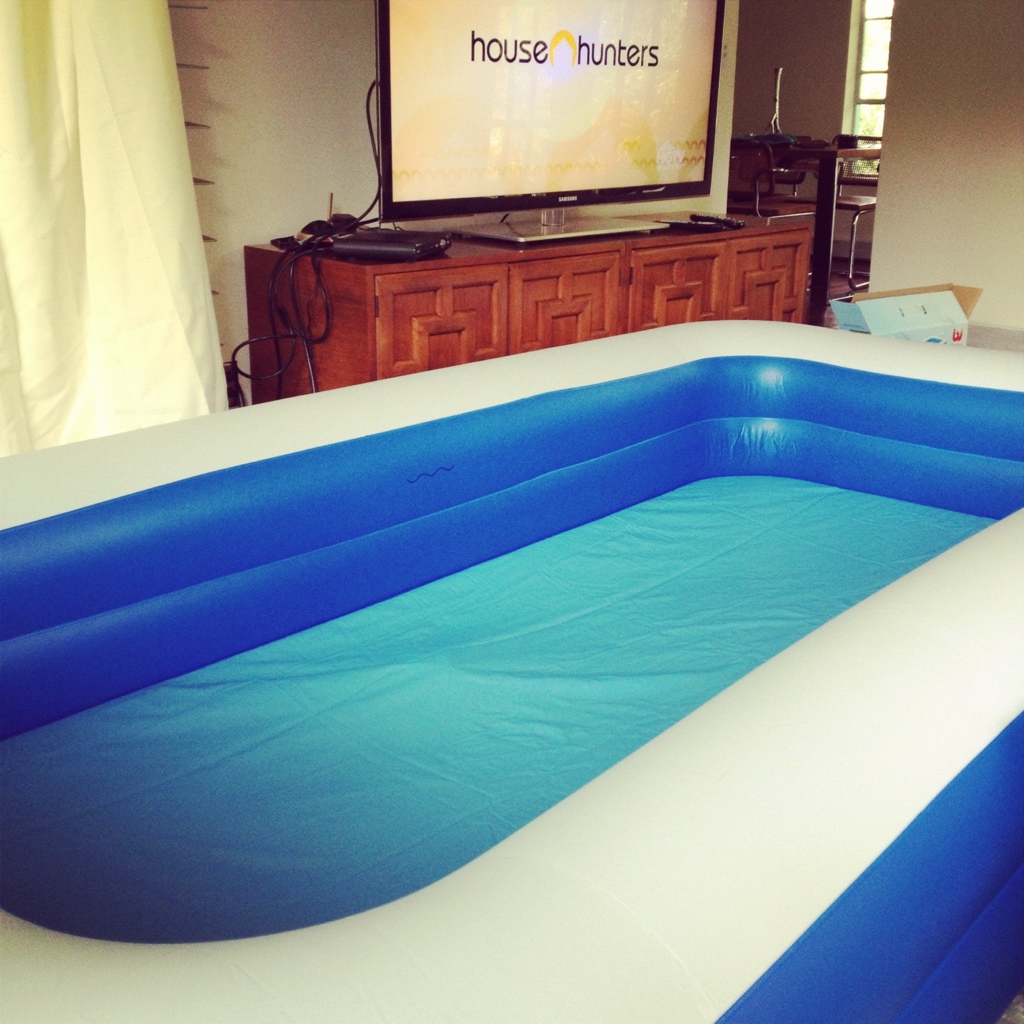 We will try it out this weekend.
Outside.
Winning!!
CBO