Garza Design Build is the coolest furniture company ever. They are located in Marfa, and have a really neat studio space, which we were able to visit while in Marfa.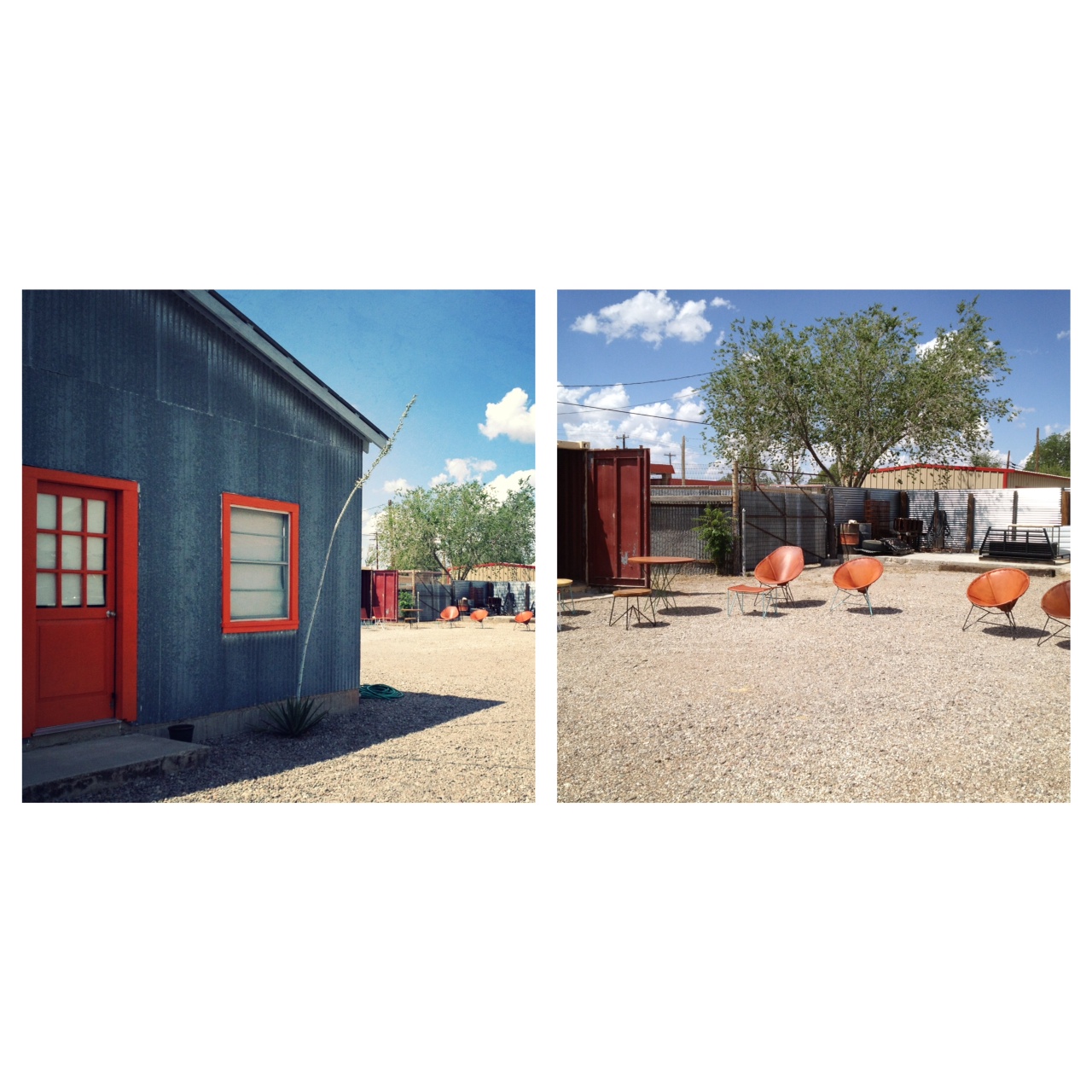 The owners are such wonderful and creative people. And you know their work…
Their chairs are at Hotel San Jose, where I first fell in love with them.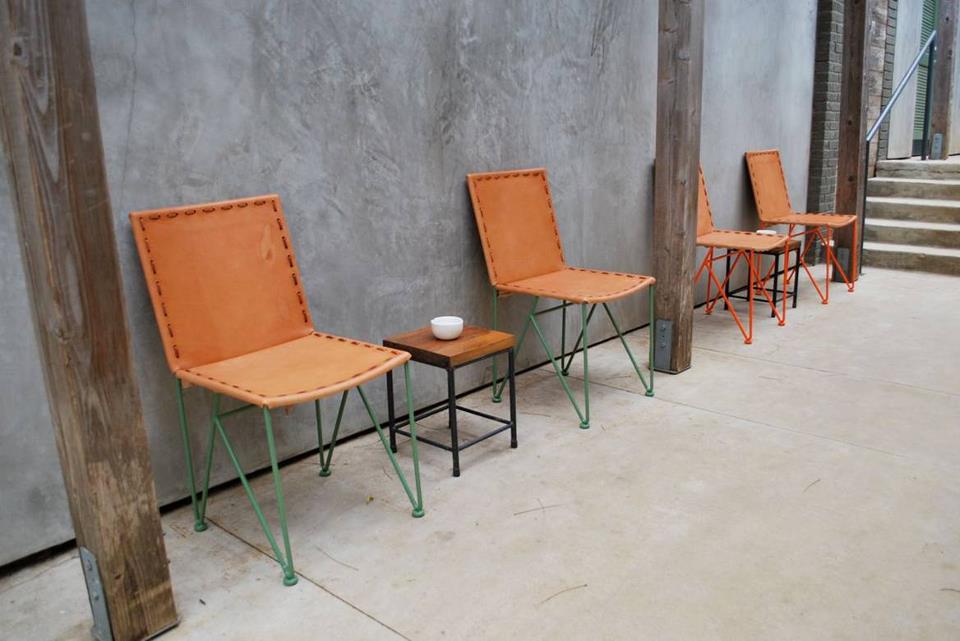 The famed bench in Doug Aitken's house. They also made the pillows. (Pic from NY Times)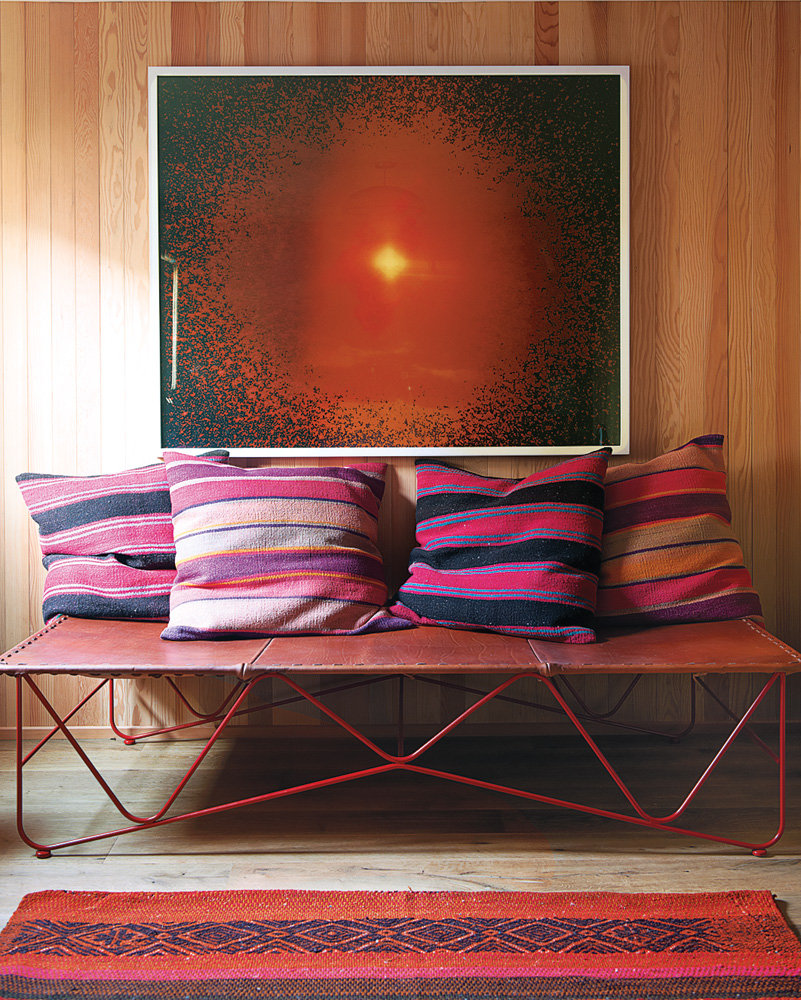 I love this chair.
My sweet hubby could tell, and he got it for me as a graduation gift. He's so sweet.
It is the centerpiece of our living room.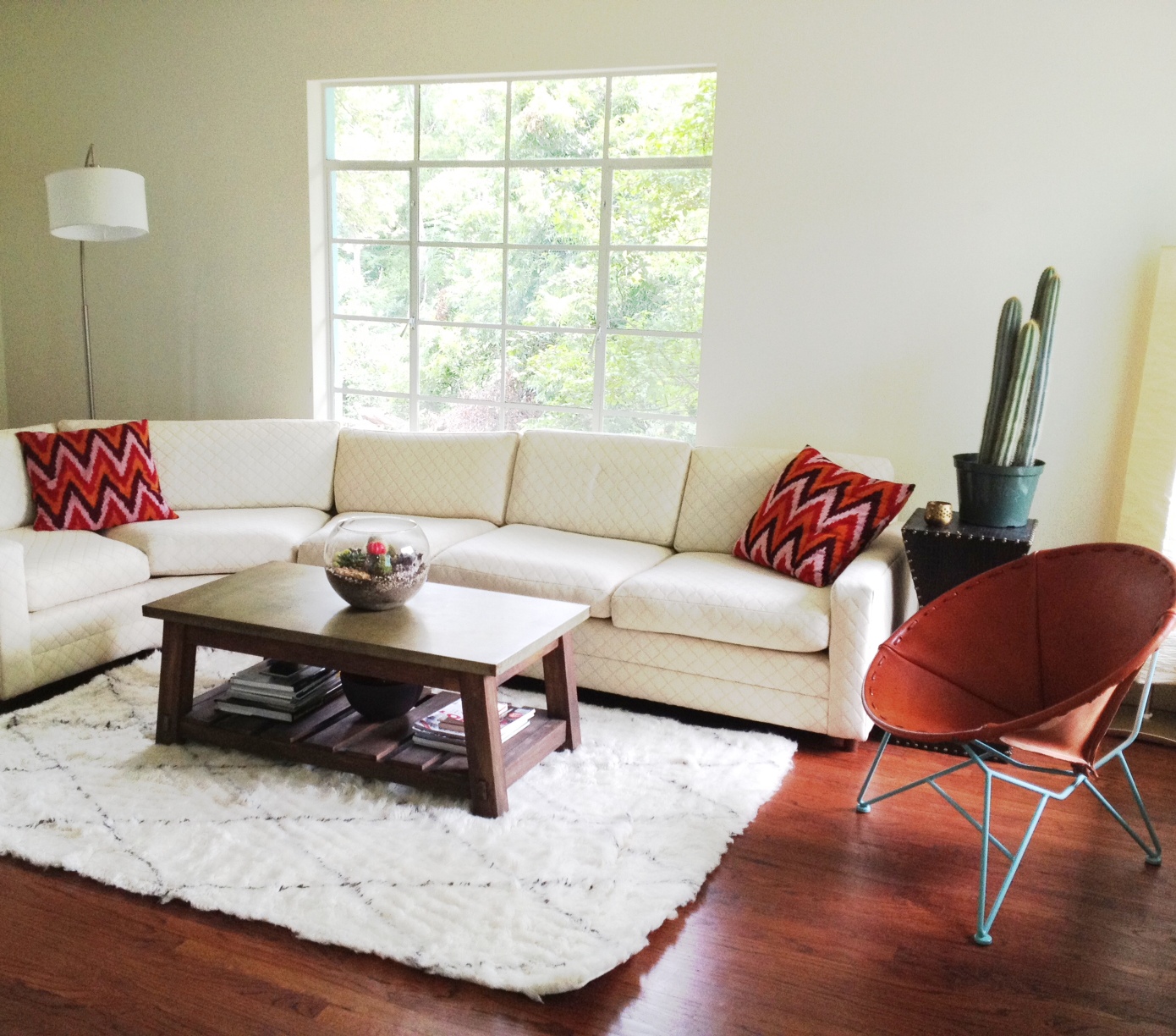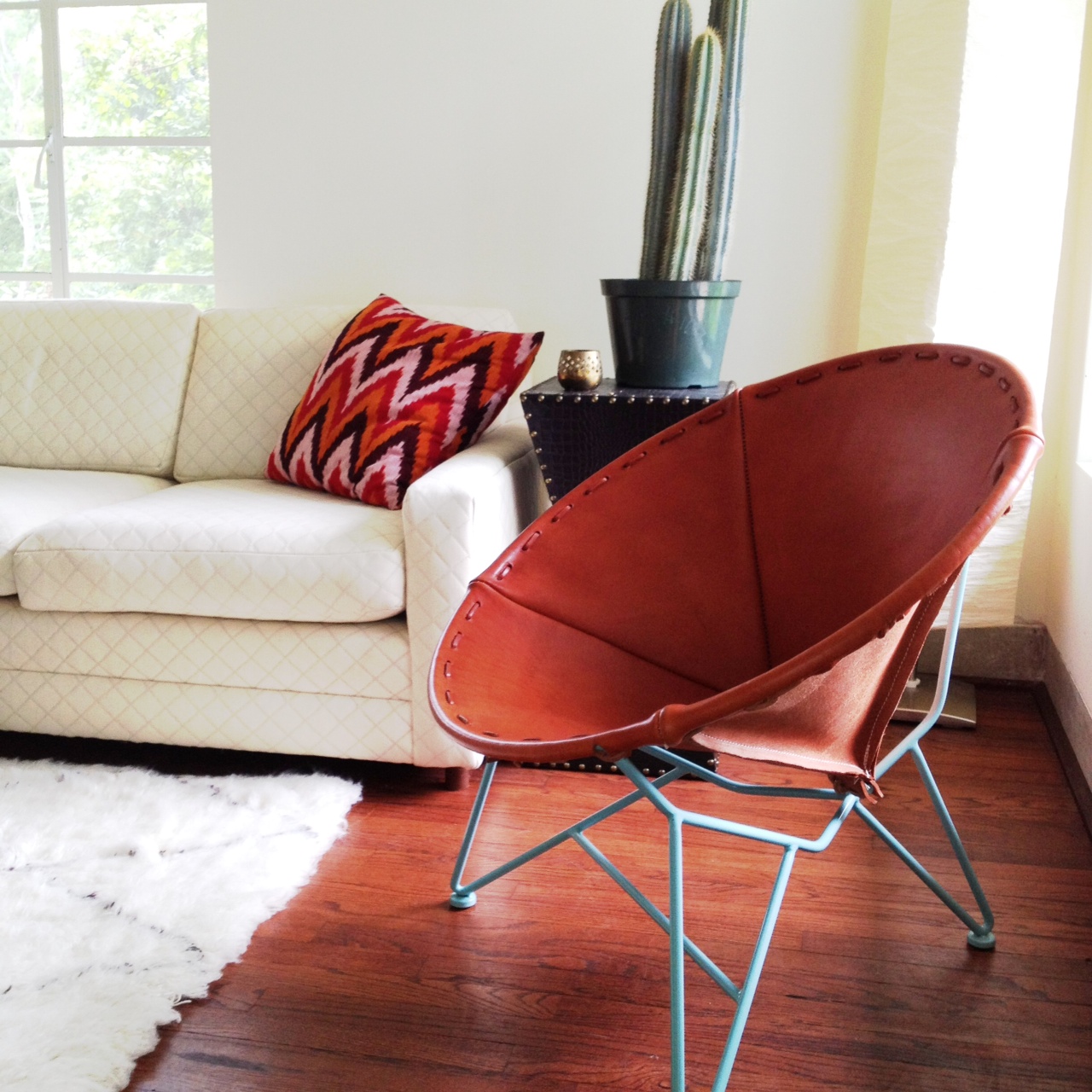 Are you dying of jealousy??
Buy their stuff!! It is awesome!!!
xoxo,
CBO