We are back from Marfa, a magical oasis of sophistication, art, and charm in the middle of West Texas.
It's not close, but we had our excellent book on tape to entertain us. I highly highly recommend this book.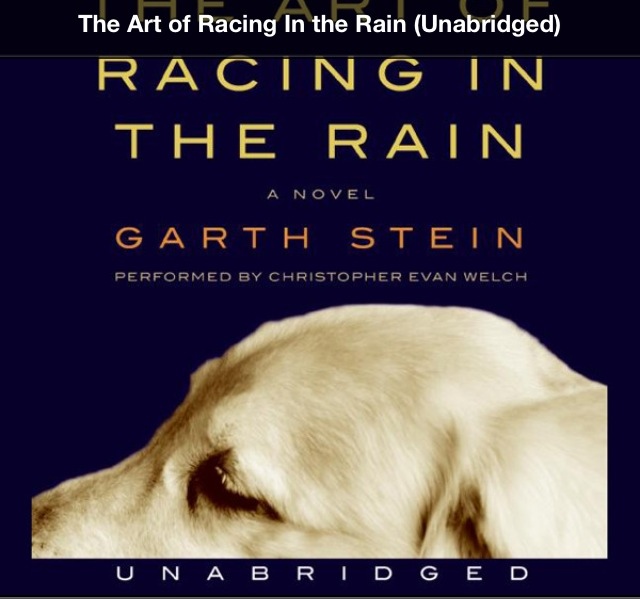 This is the first "fun" book I've read in a looooong time.
We picked up some peaches on our way out. The Texas Hill Country around Fredrickburg has the most delectable peaches.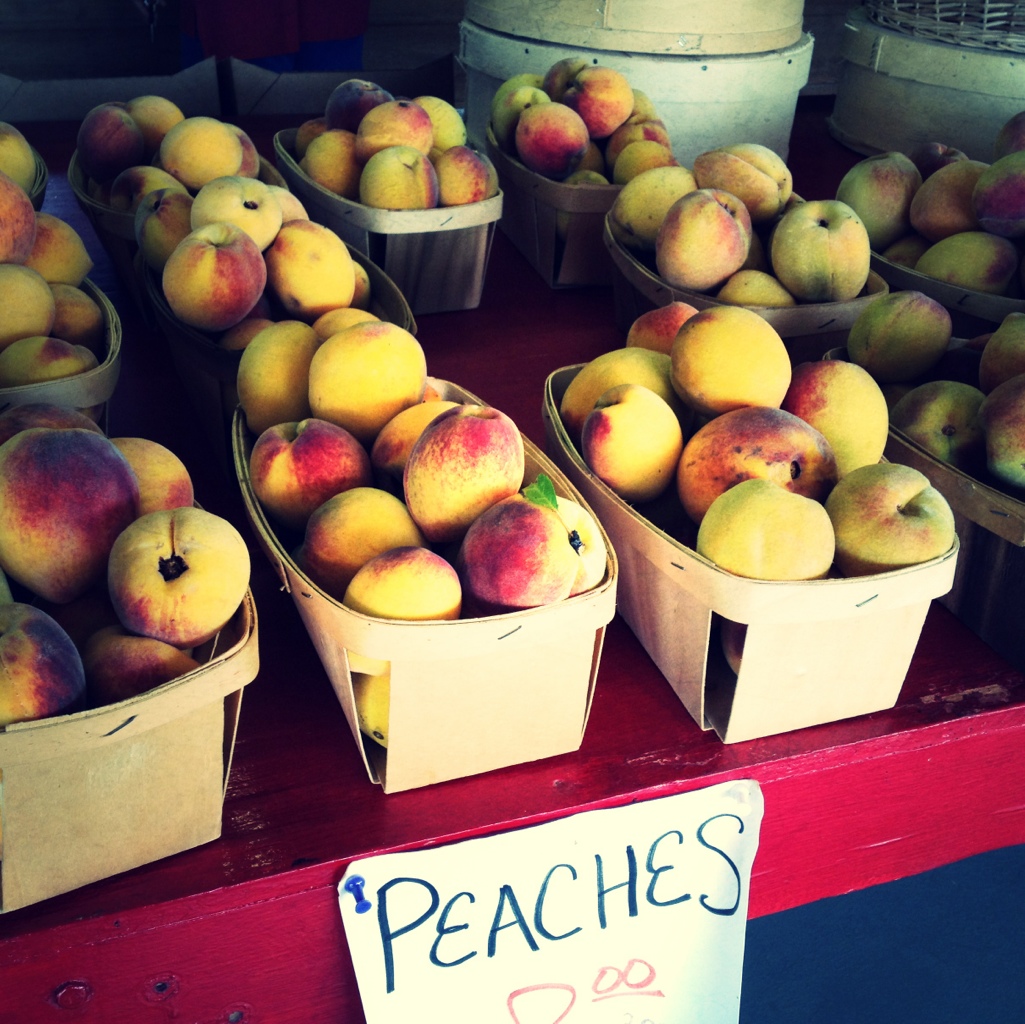 Driving out, you see beautiful vistas.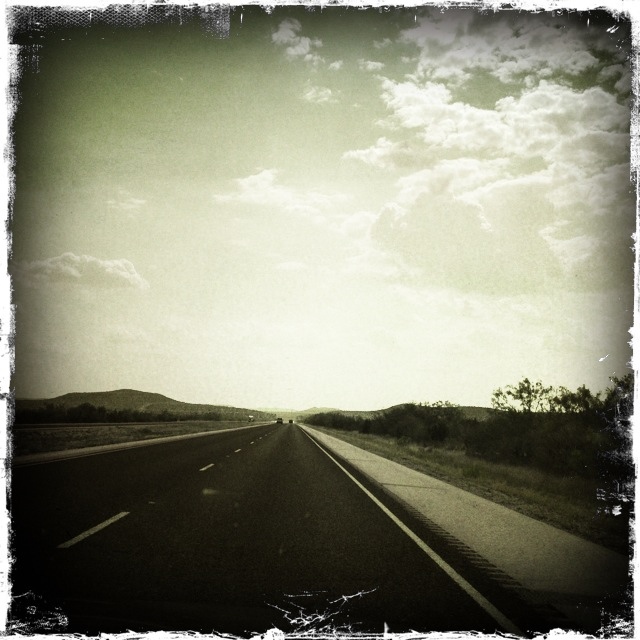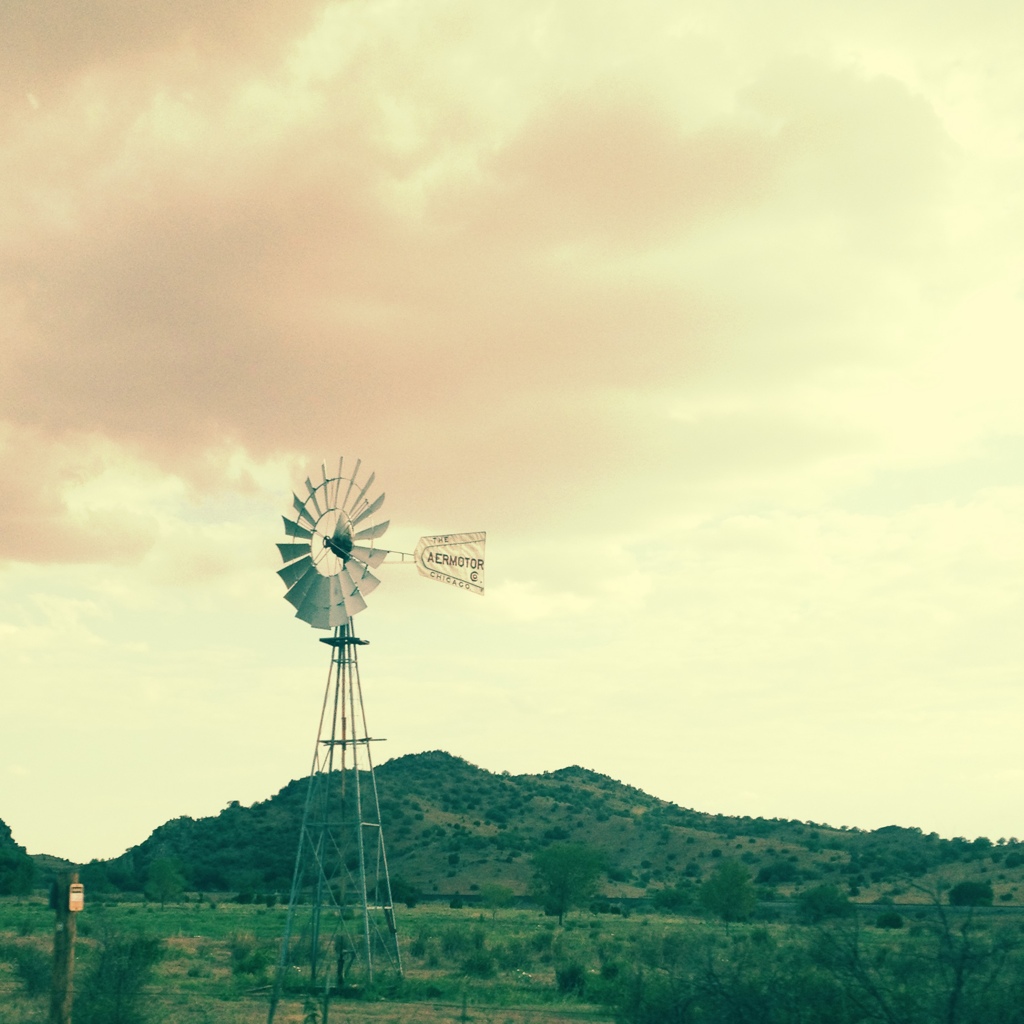 After 6 hours, we arrived!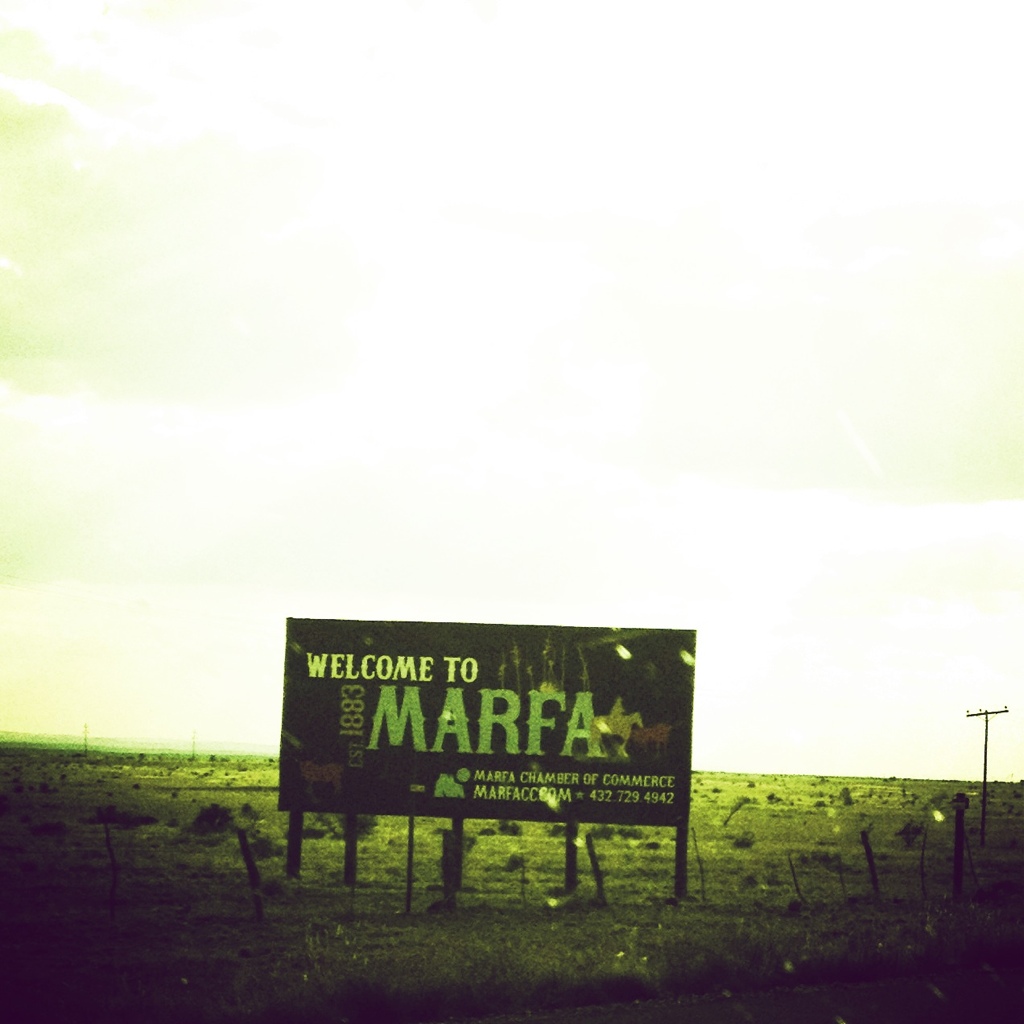 And headed for The Thunderbird, a super cool revamped motel on the main drag. I drooled over the cacti planted.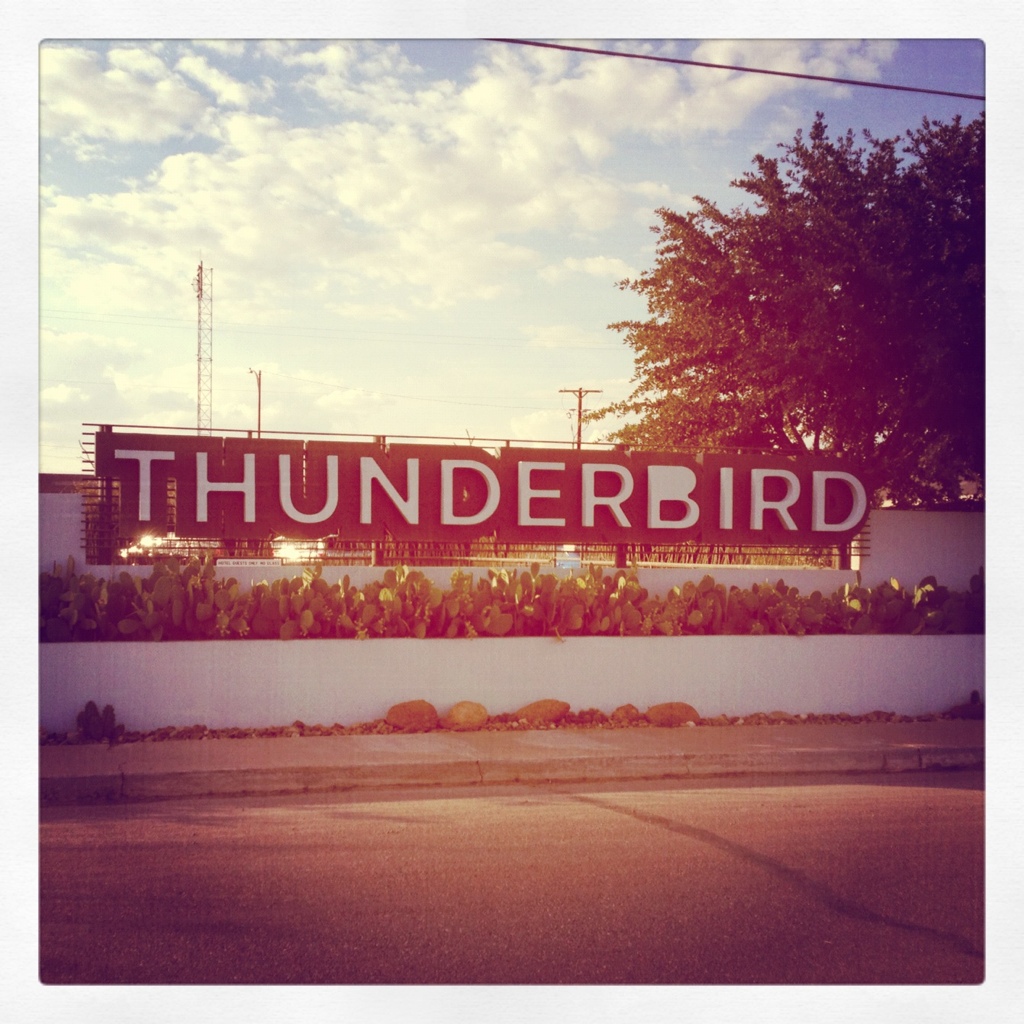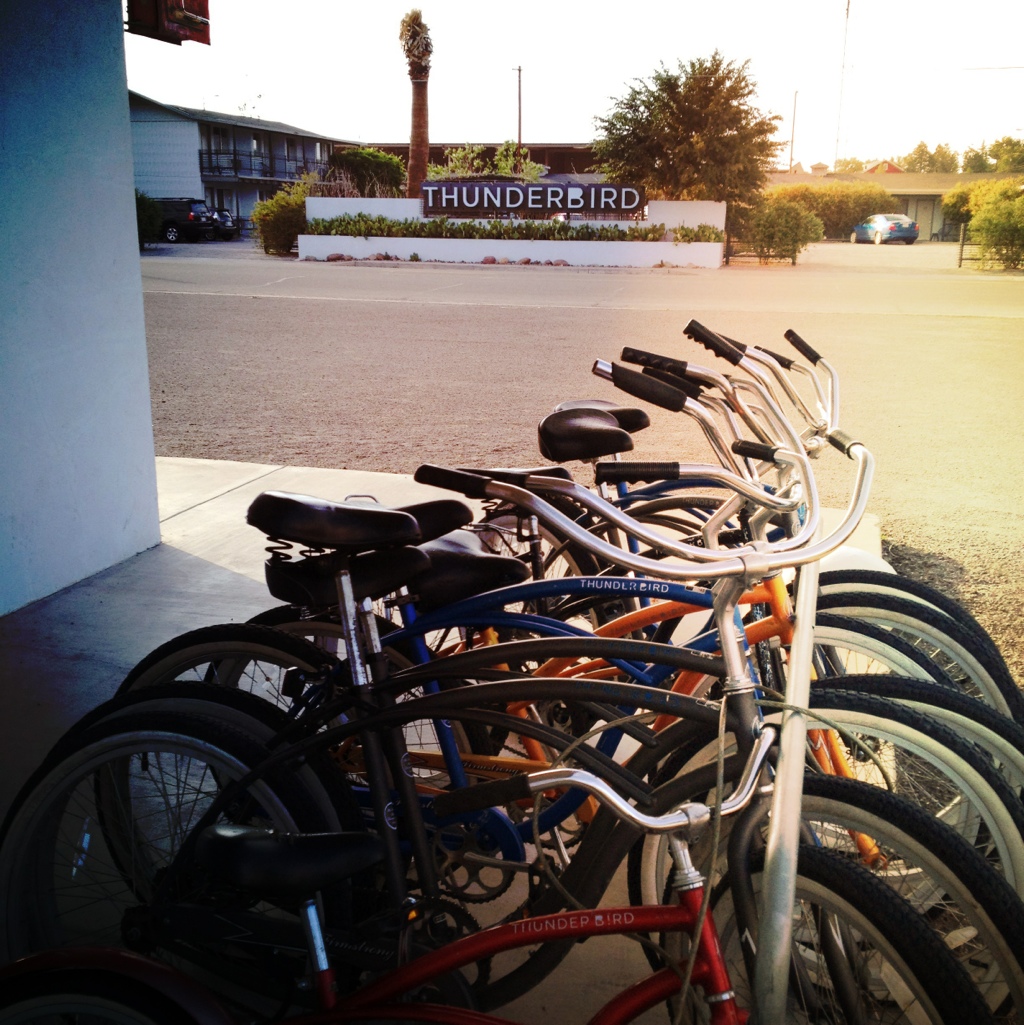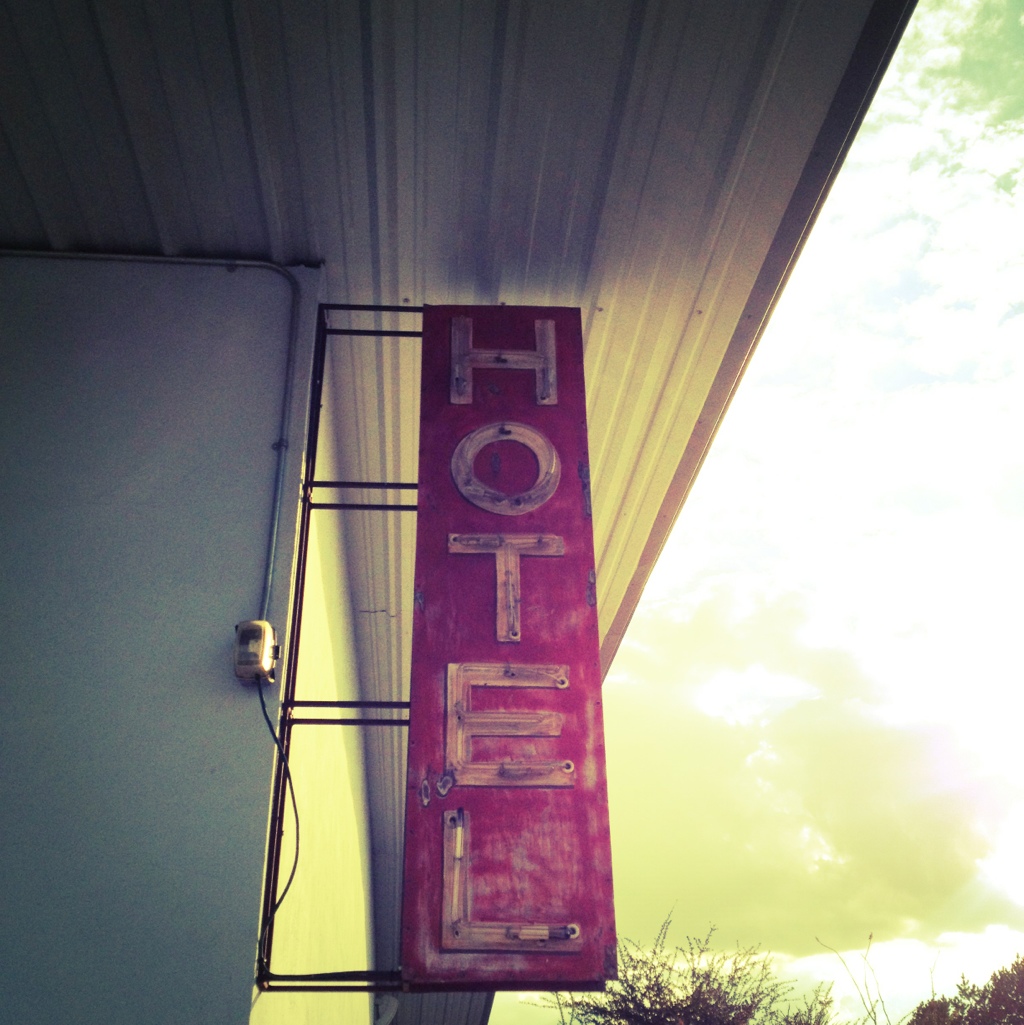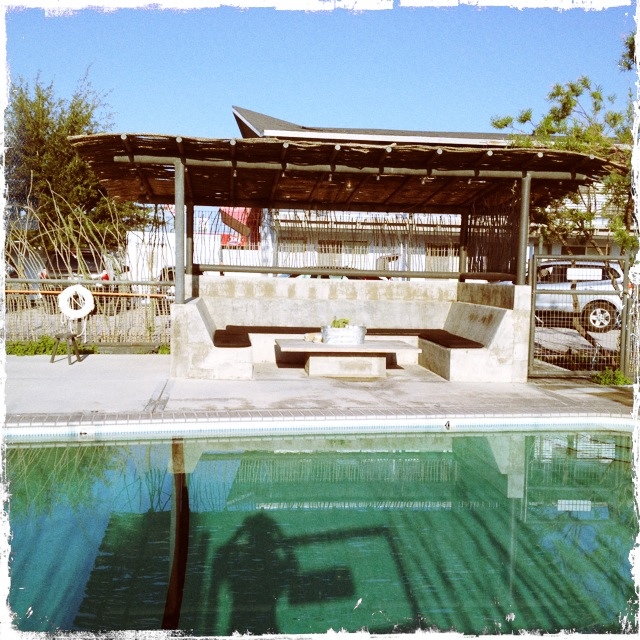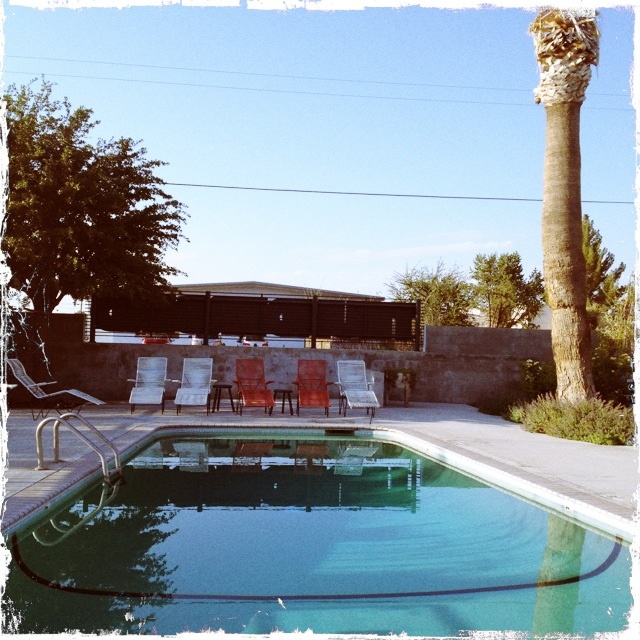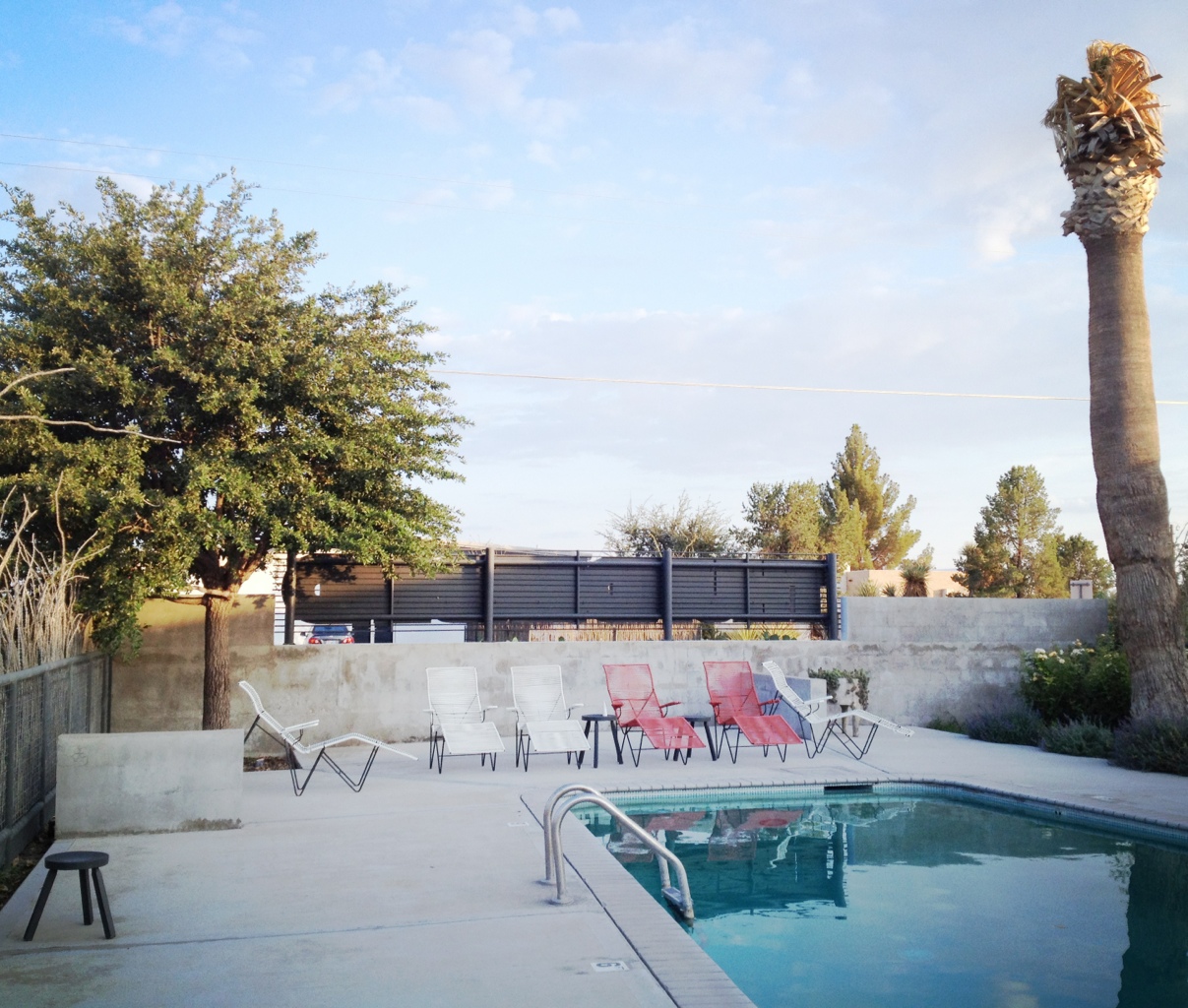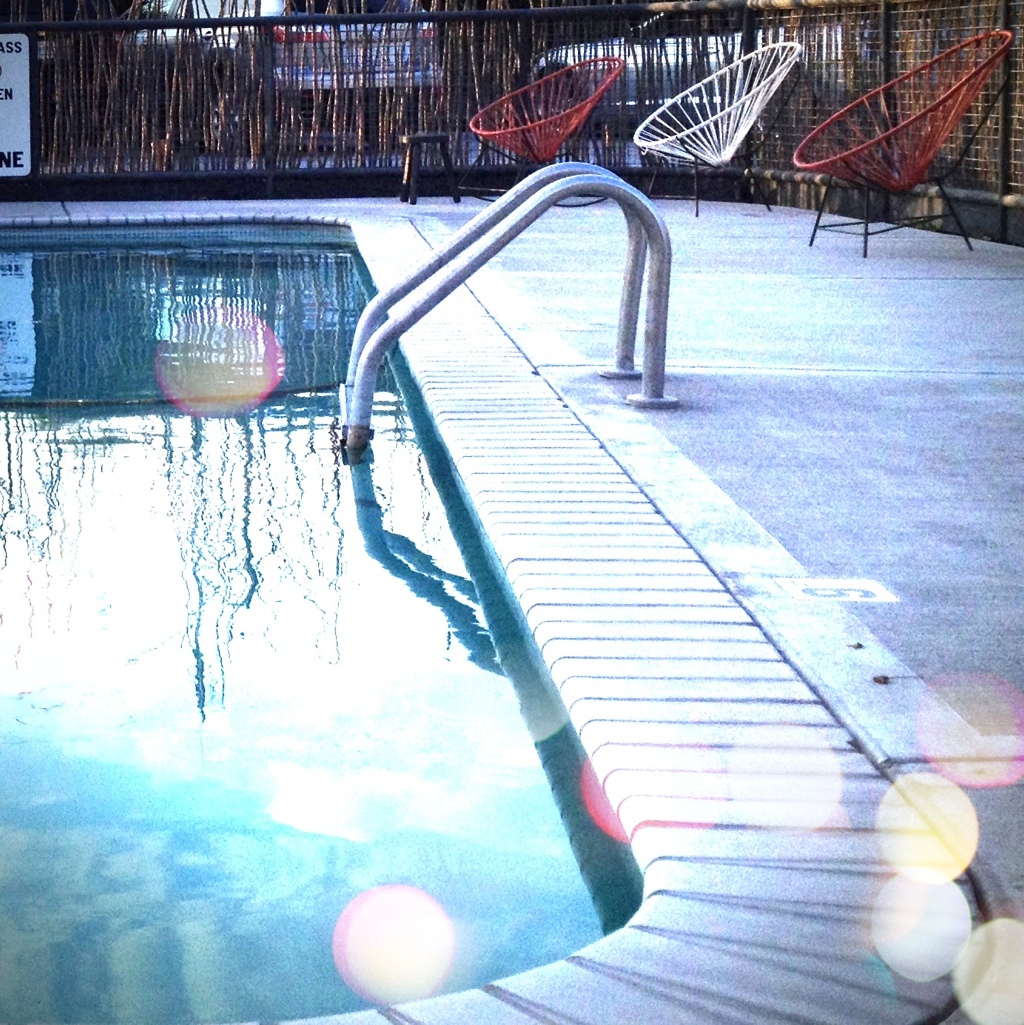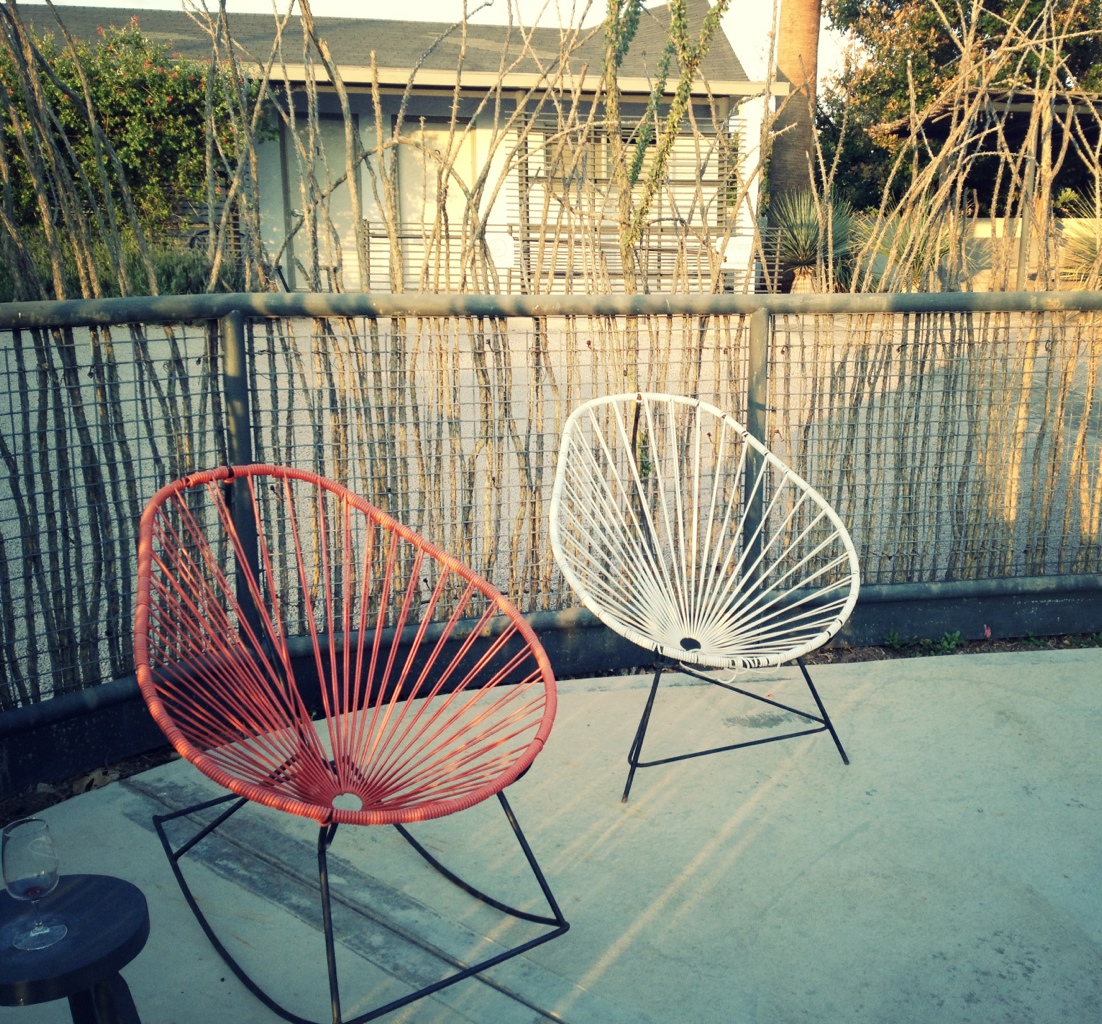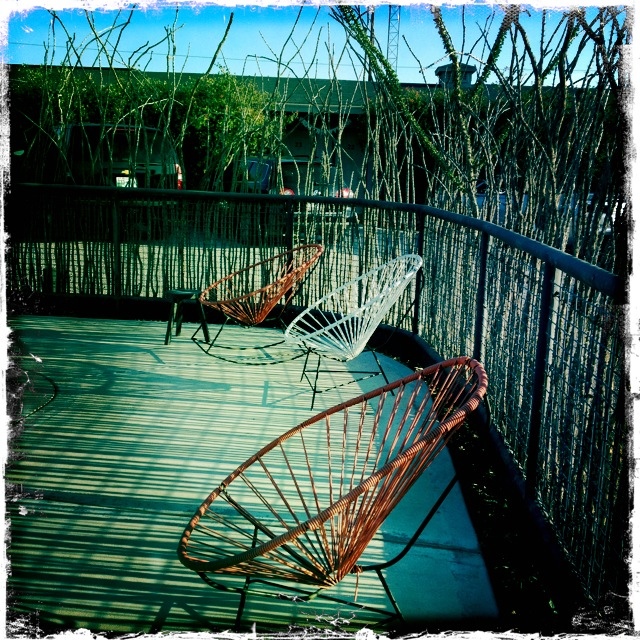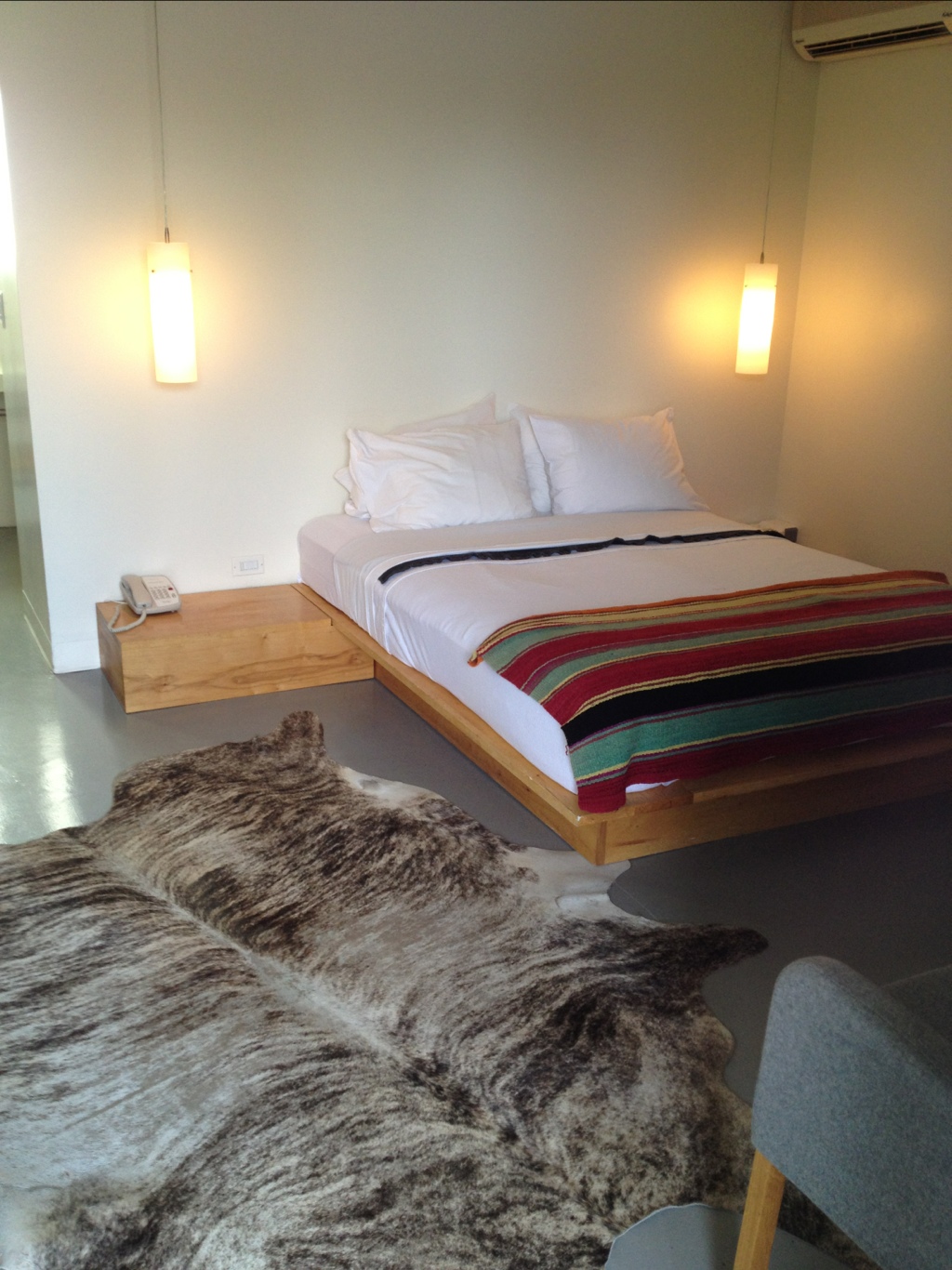 The furniture inside was made by Garza Design Build, an exceptional local firm.
The grounds are wondrous.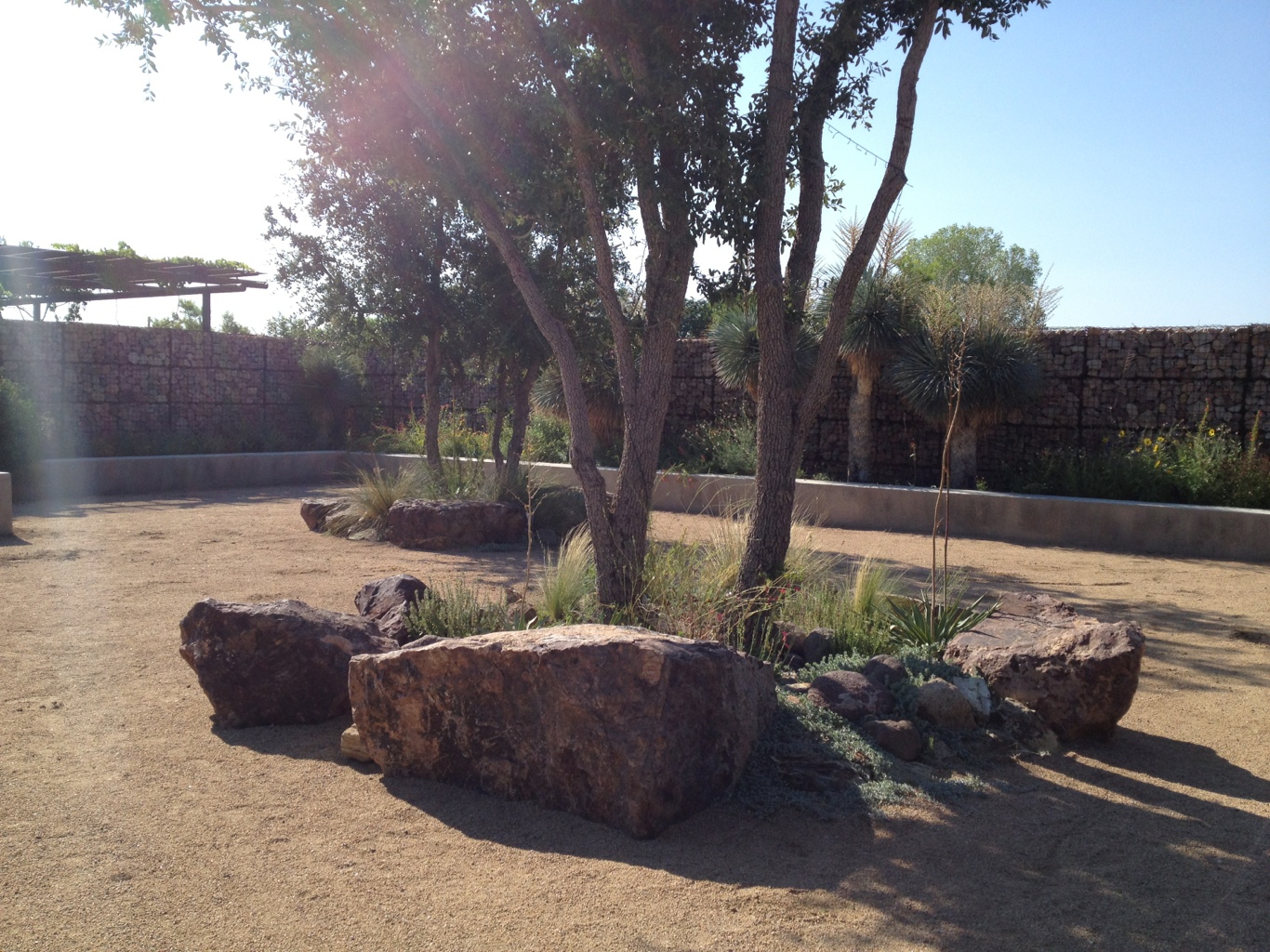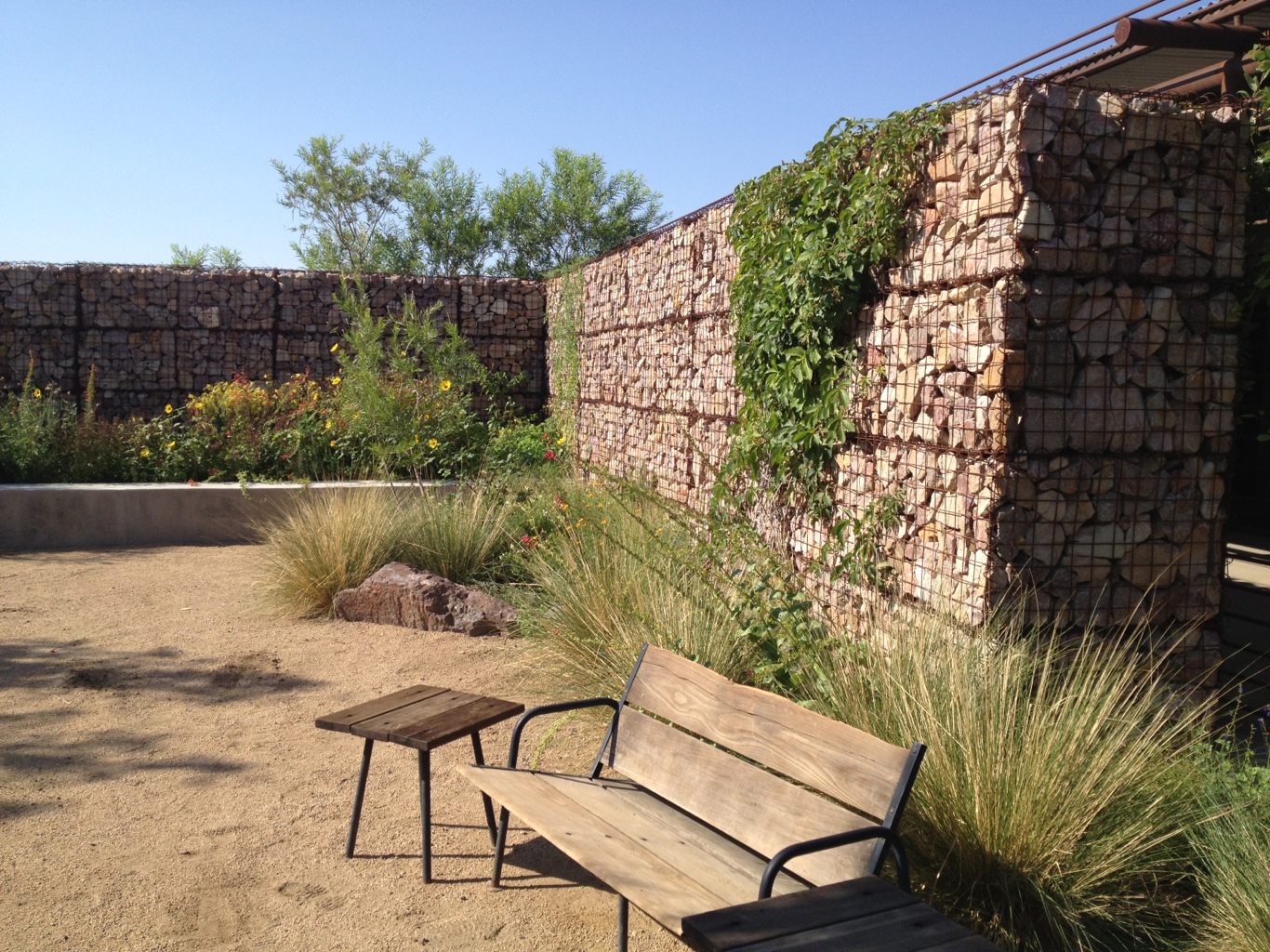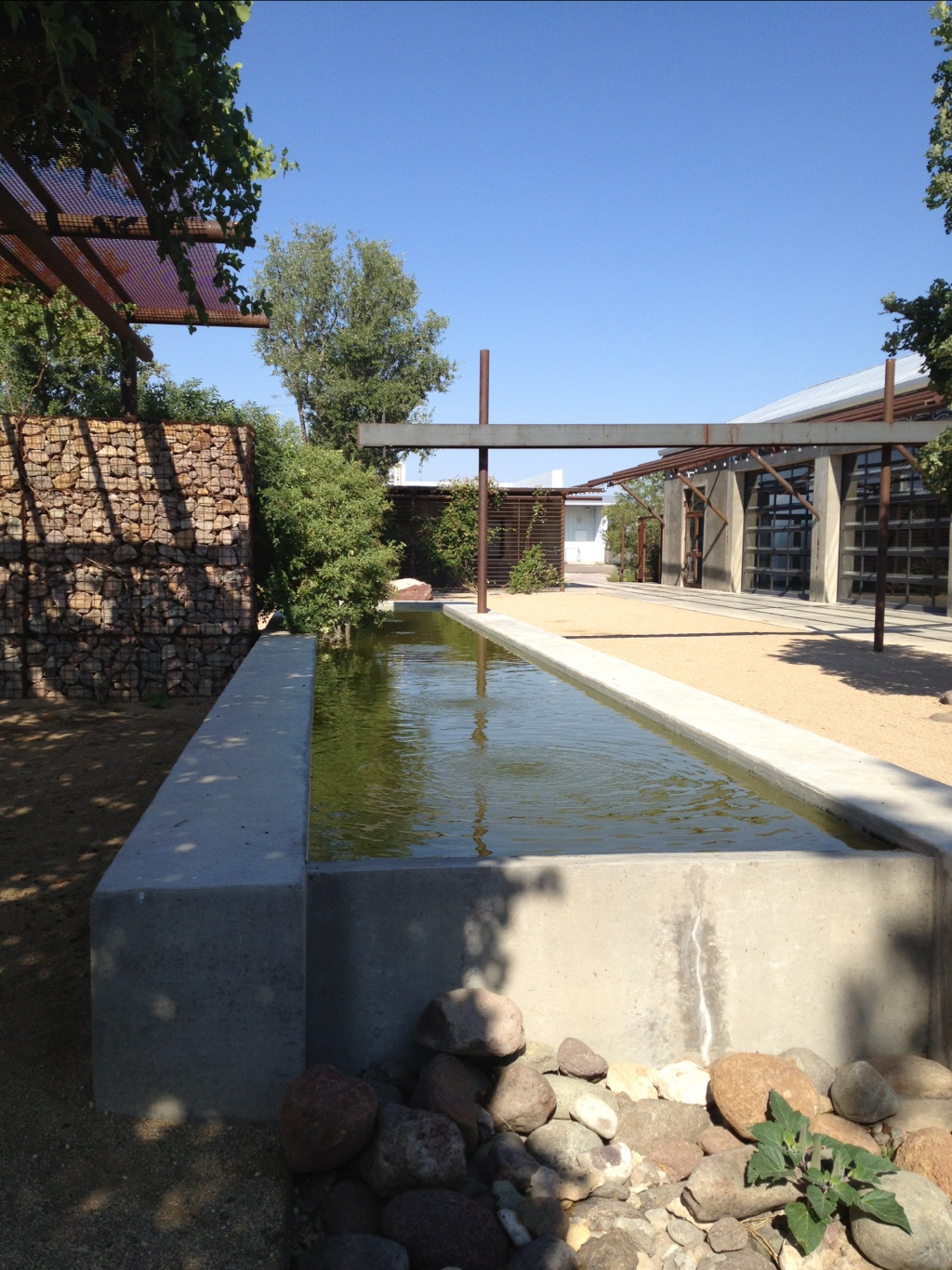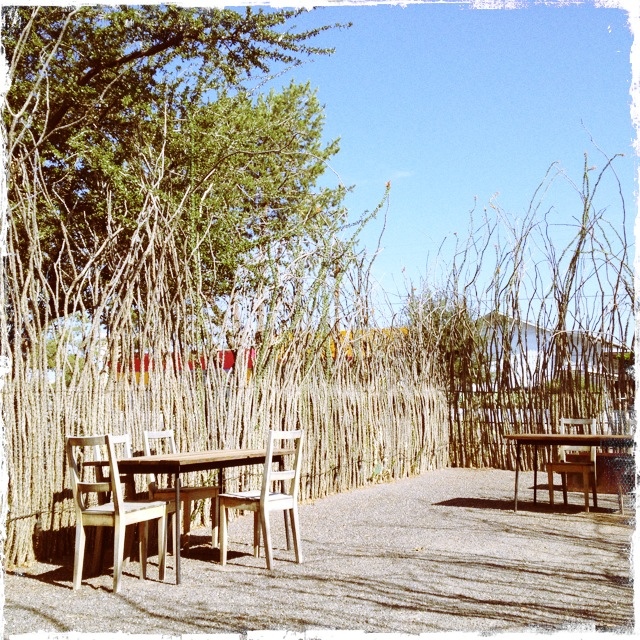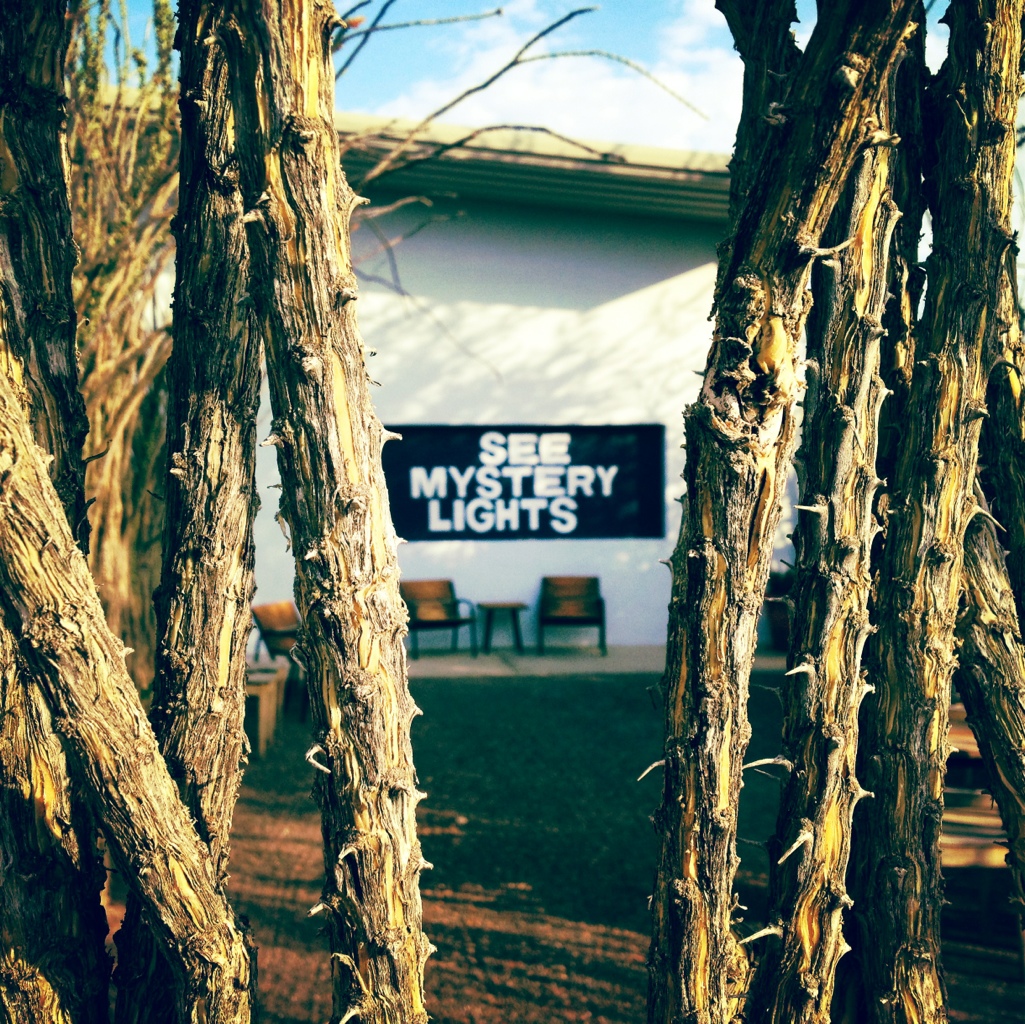 Lots of great ideas for Aquahaus.
CBO