Life is pretty boring currently. Lots of this happening: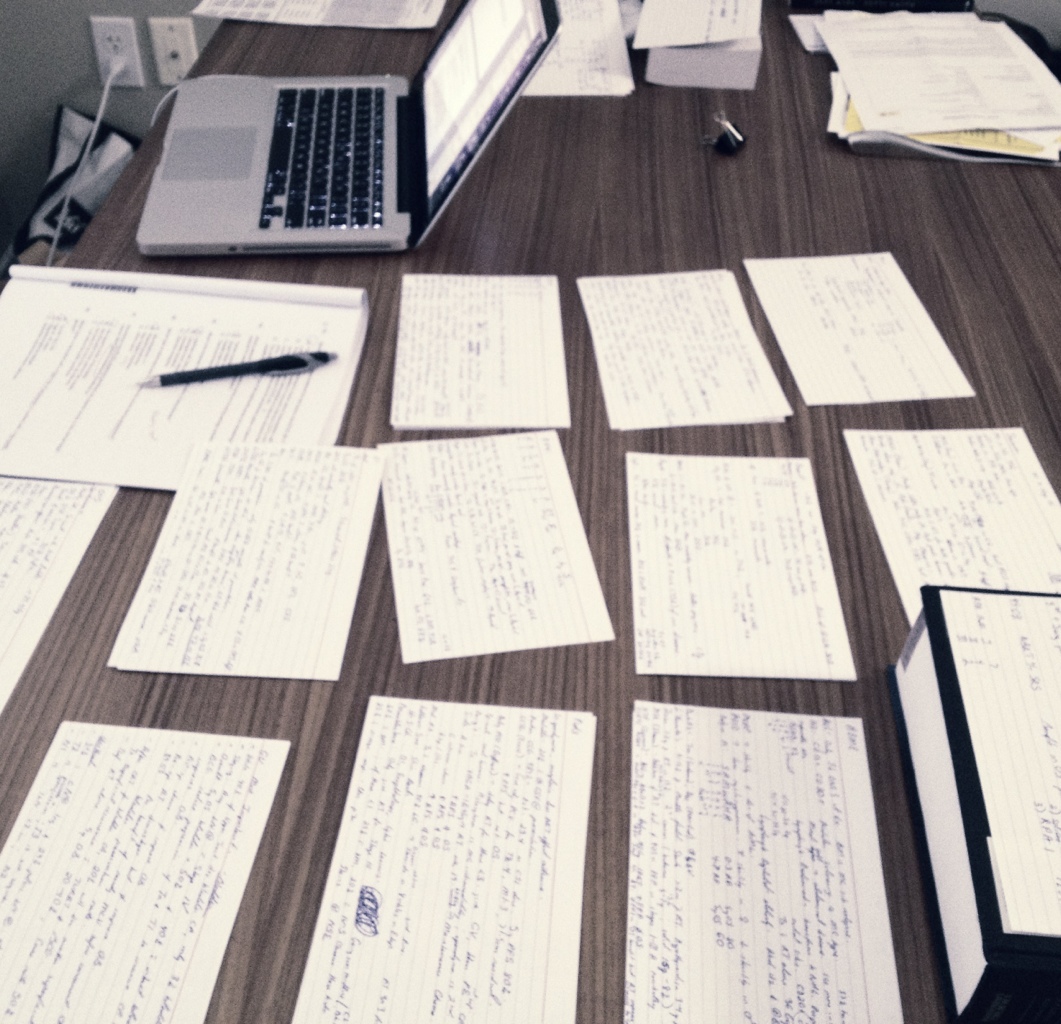 Lots of stupid mnemonics that aren't helping me remember anything because I can't remember the mnemonic.
To make myself feel better, some little purchases.
So cute. From Tar- jay: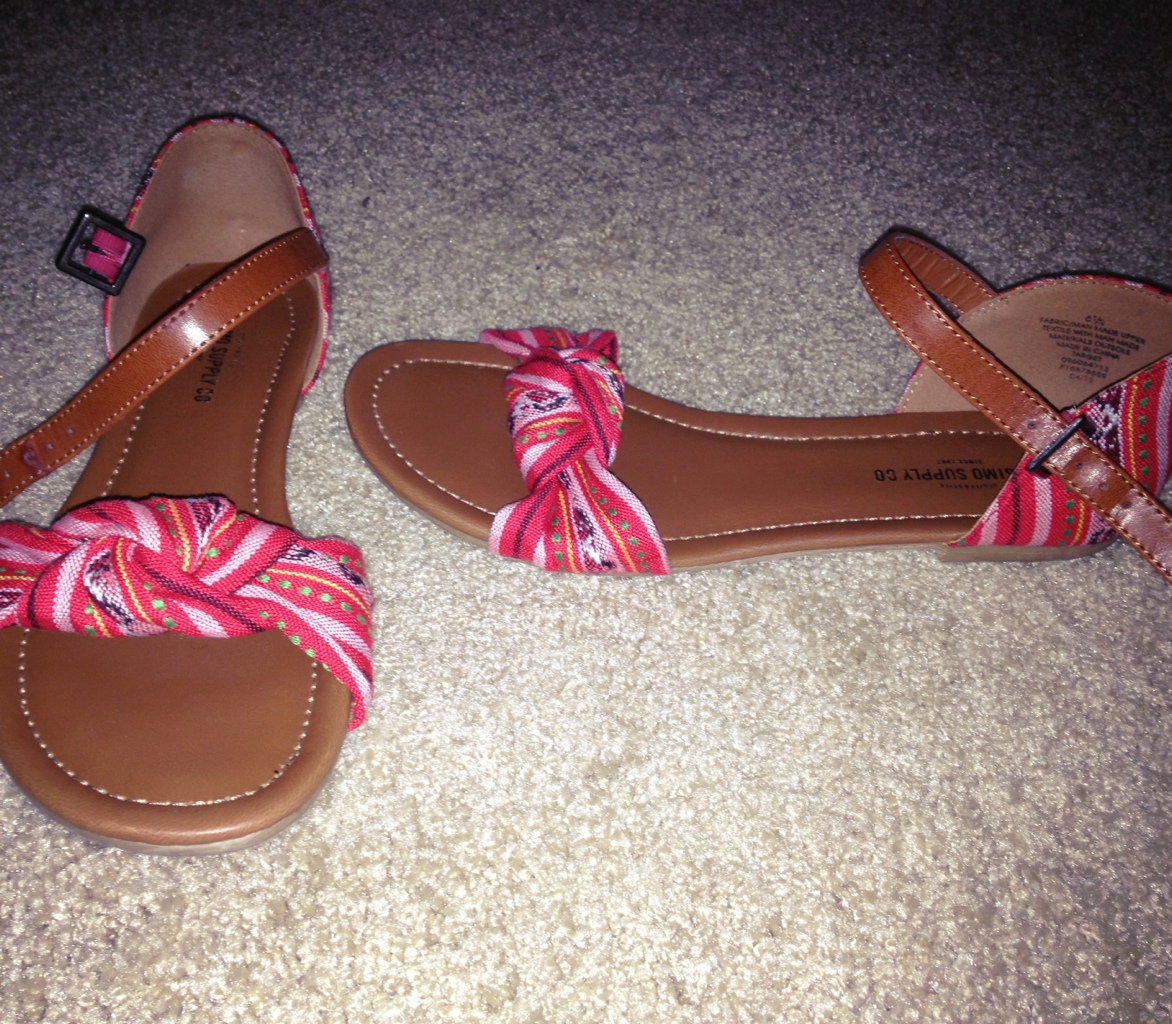 These are minty green fresh.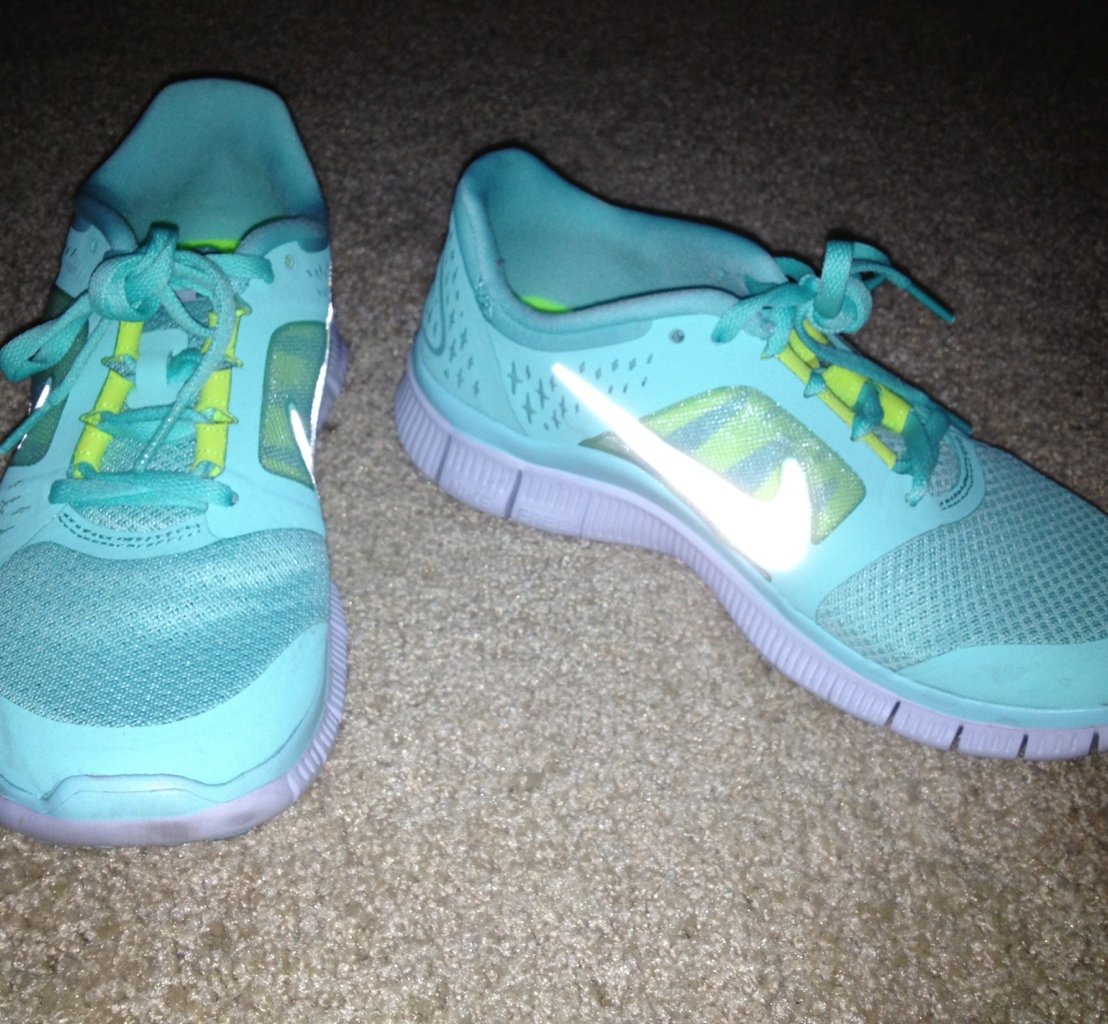 The swoosh glows at night. Will use them to balance on this.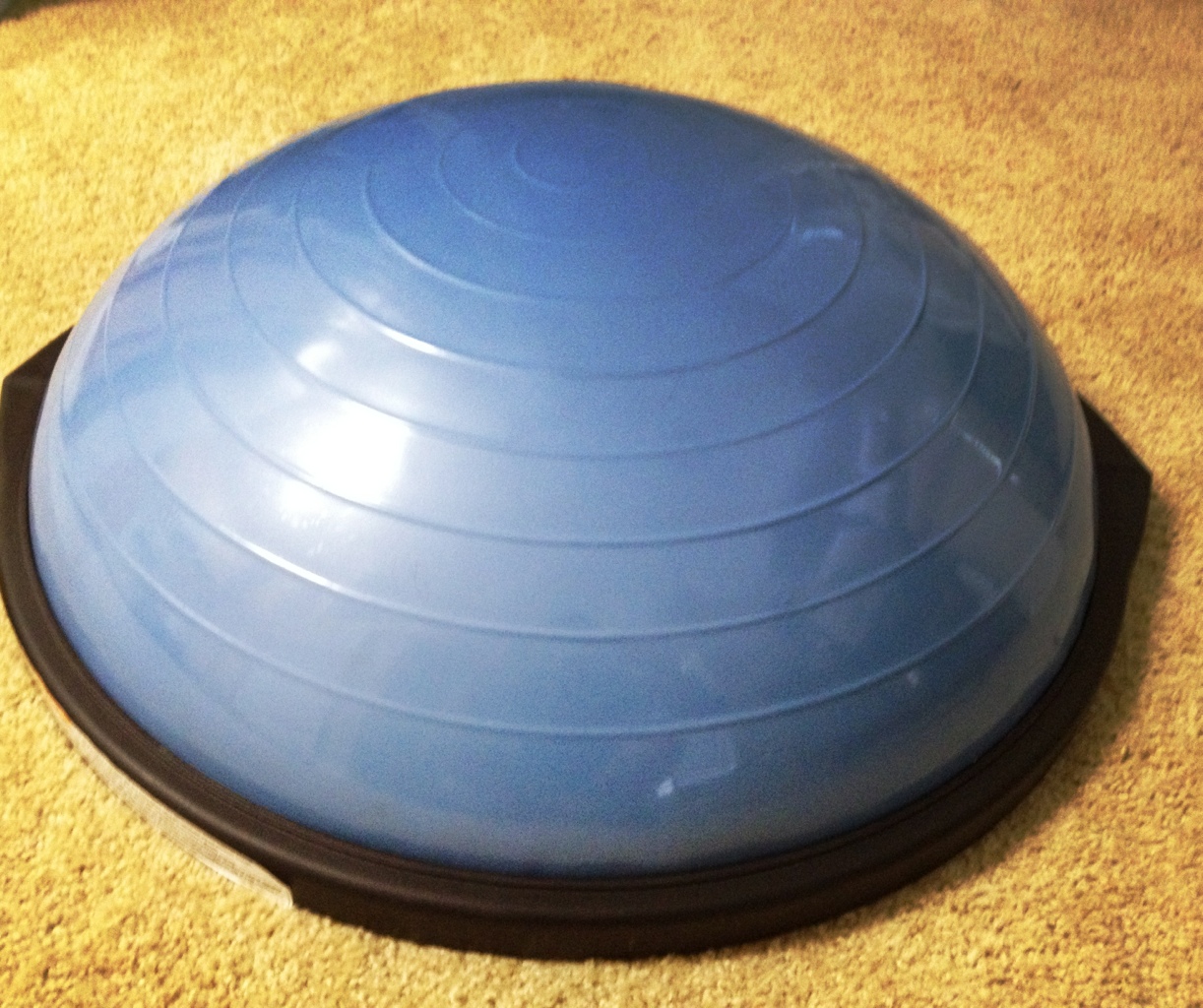 Can't you tell I'm bored?
But the coup de gras?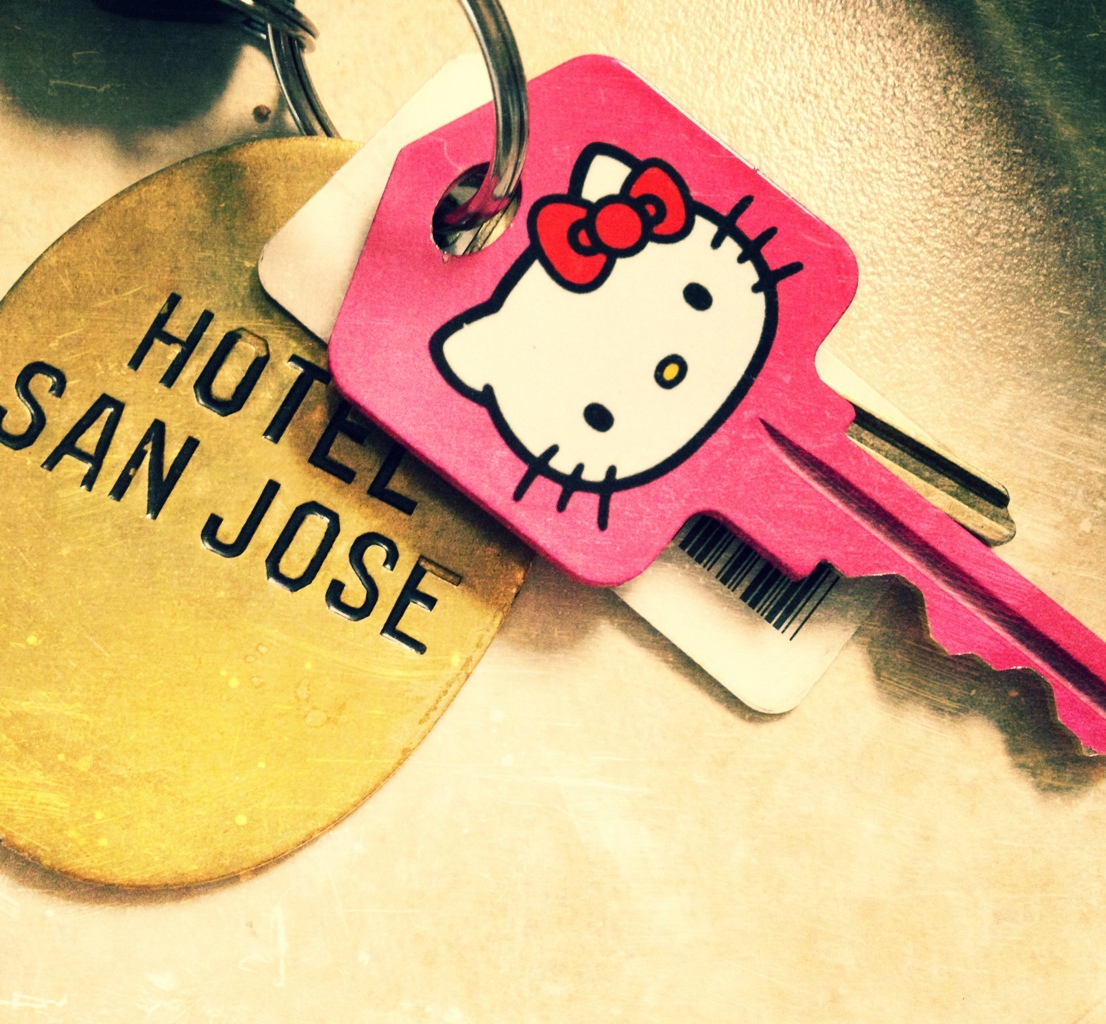 My new house key. Oh yes I did.
Just 3 more days of this studying hell.
CBO out!