Fun times in the ATX.
What is more American than a USA tank and an eagle belt?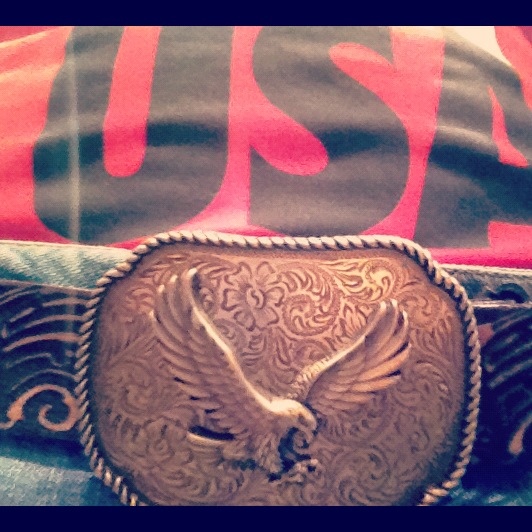 On July 4th, it's not WT to wear that.
Austin was beautiful yesterday.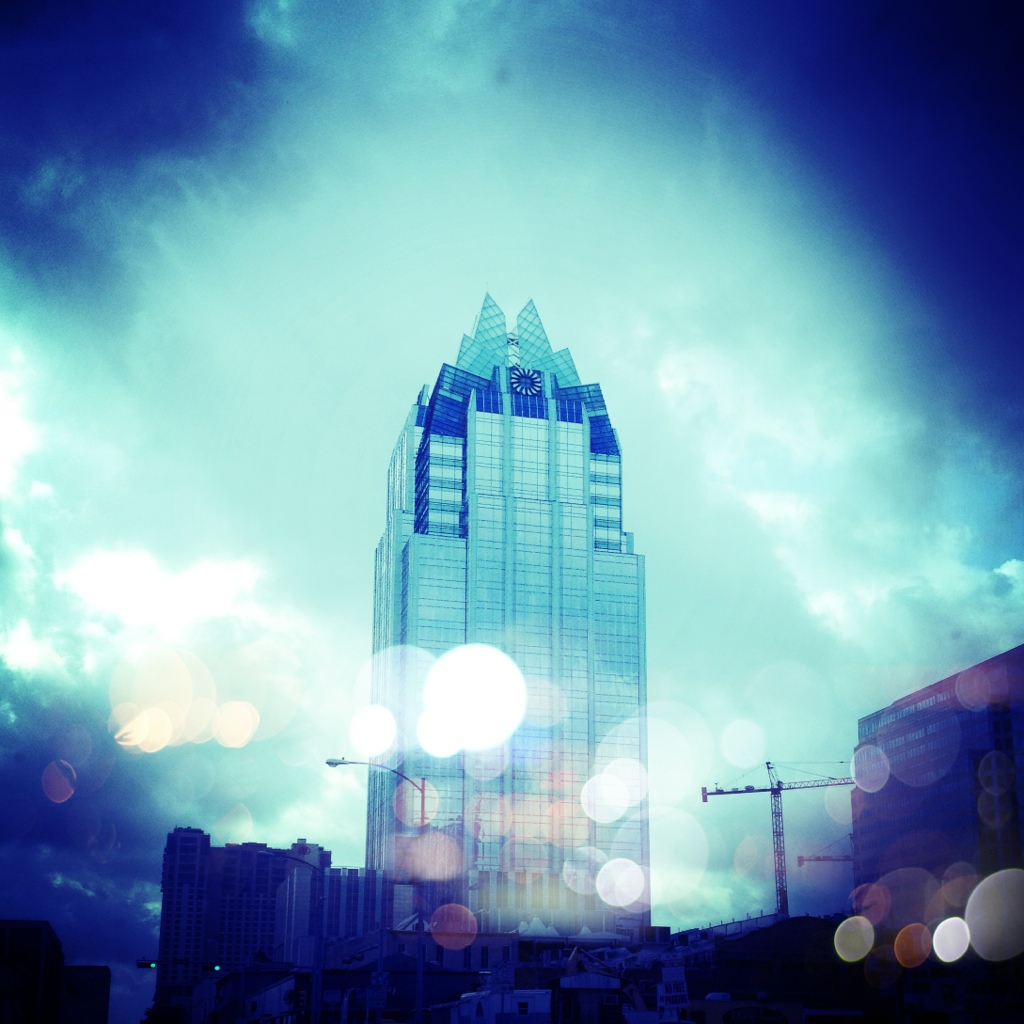 Played some foosball with wine in the cup holders.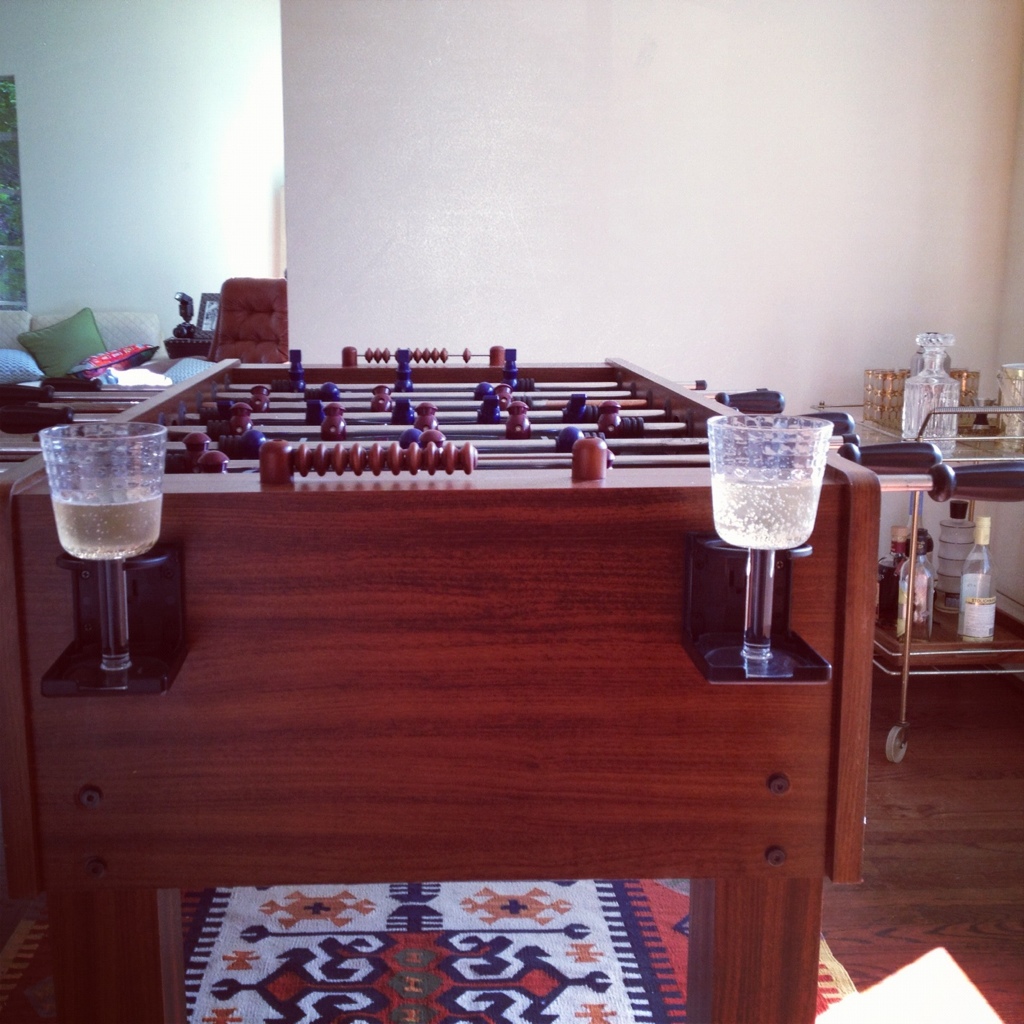 And ended with fireworks.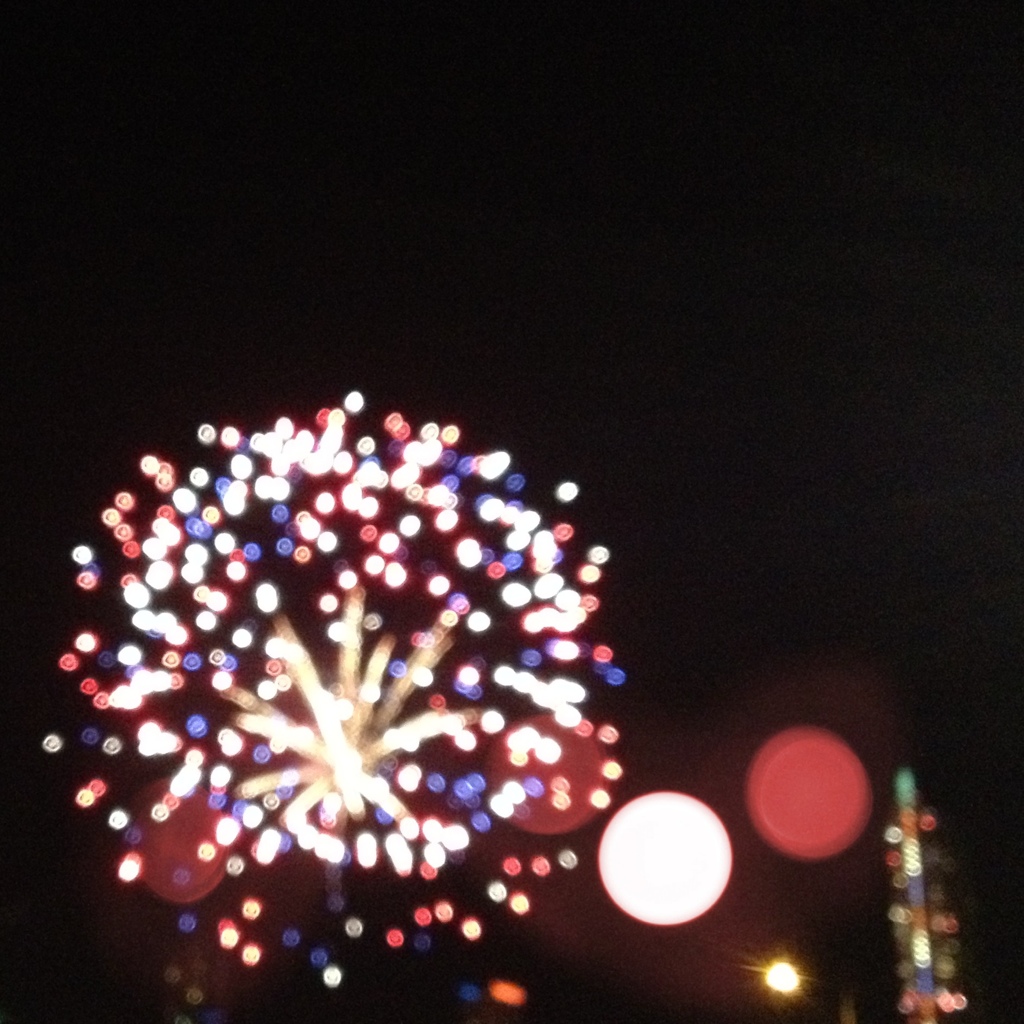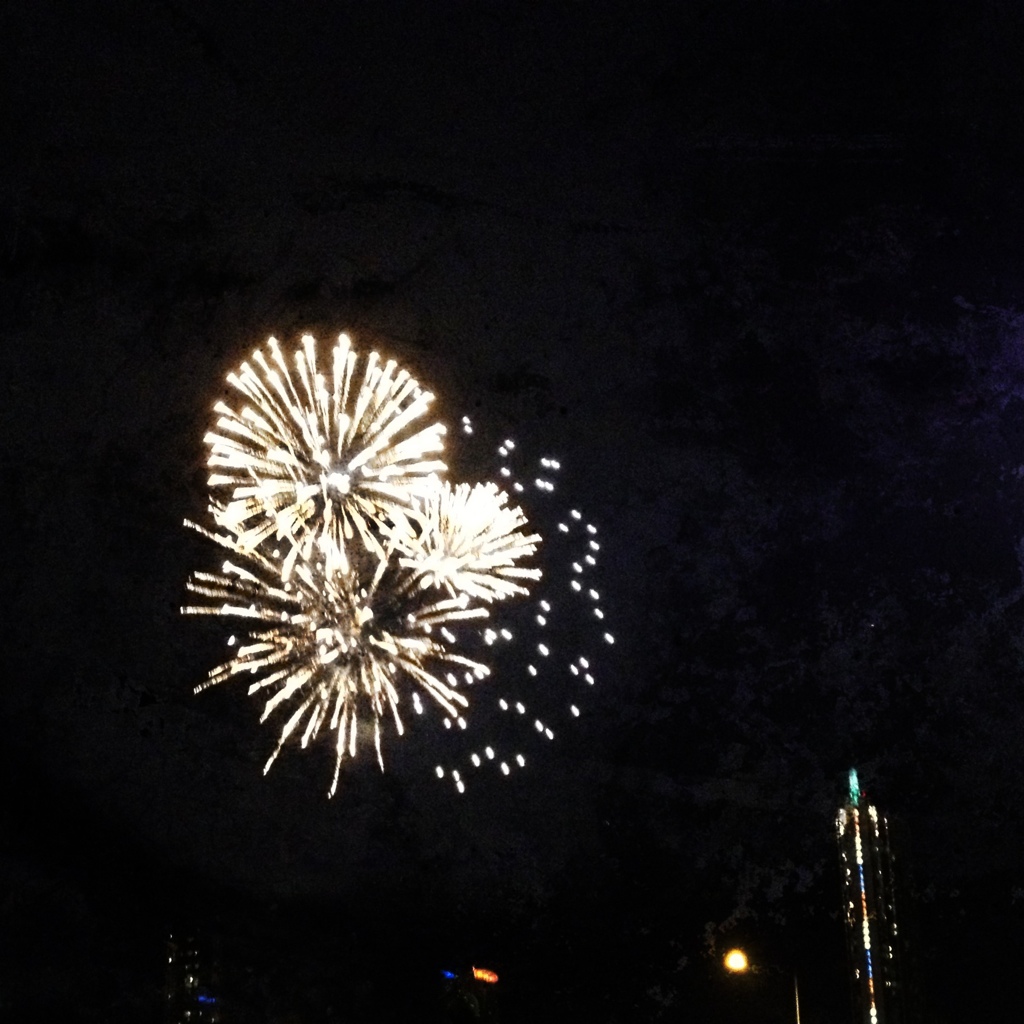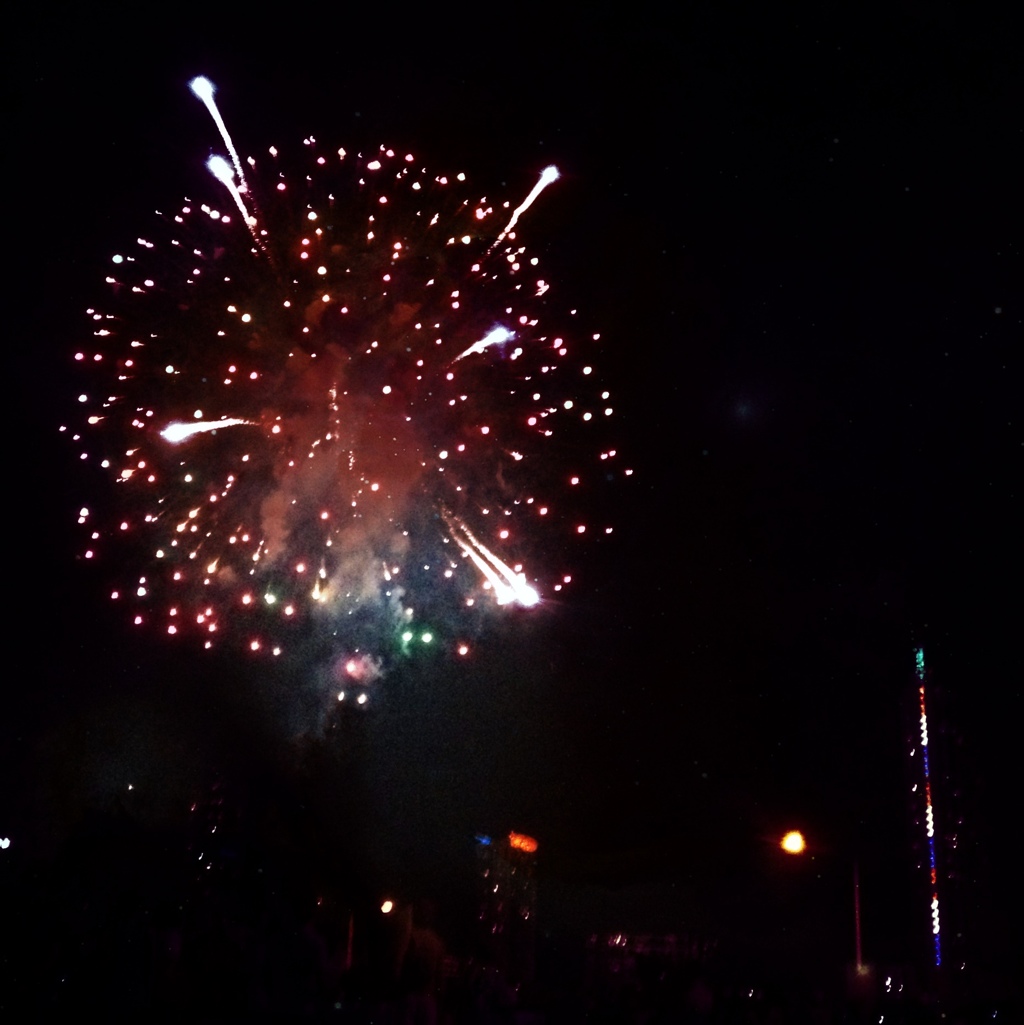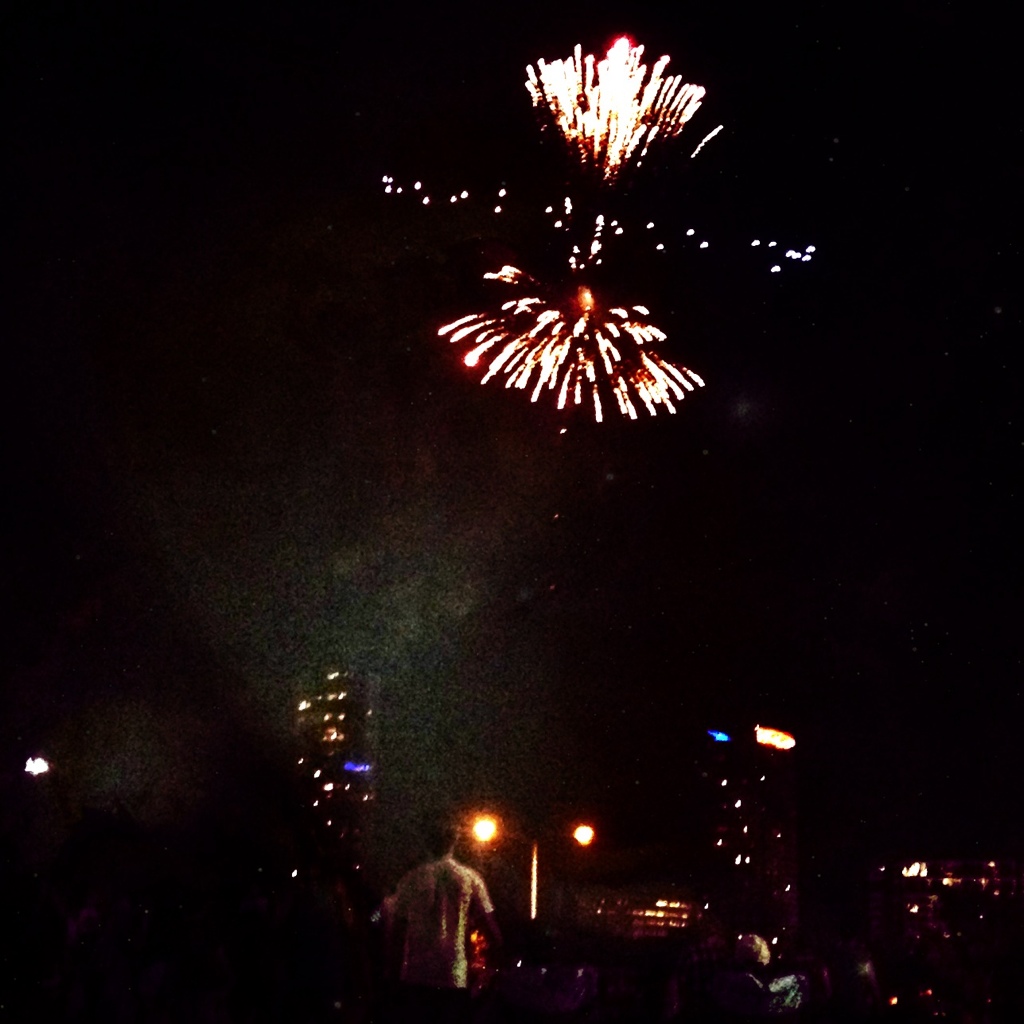 I feel lucky to be here.
WINNING!!!
CBO