Not much to say today. Still studying.
Here is a snapshot of what I'm studying.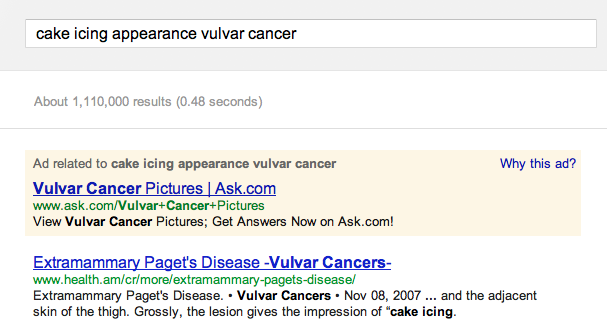 So for you rad-onc kids, cake icing is the appearance of vulvar Paget's. Genius!
Double genius that I googled that.
More importantly, last night was hometowns on the Bachelorette.
I am over Arie.
Seriously Team Sean!!
And here is the link to his sister's blog.
So cute!!
Tomorrow is the 4th, what are you doing?
CBO