I can't believe it. Today is the day. It's bittersweet.
Four years ago, I left the only state I've ever lived in, to move up to a part of the country totally foreign to me.
I leave a better person.
I will miss the green, being "green", the food, the weather (but not the rain).
I will miss the tax-free shopping. But I'll be back a couple times a year, I'm sure.
I will miss my family and my friends. A lot of you are like family.
I will always cherish this time in my life and all the adventures/mishaps/triumphs.
To the people that invited me into your homes & lives, and let me live with you over these past few months, KY & DY, AK, DSO & JO, CO & SS, KB & TS, I will always be so grateful, and I love you.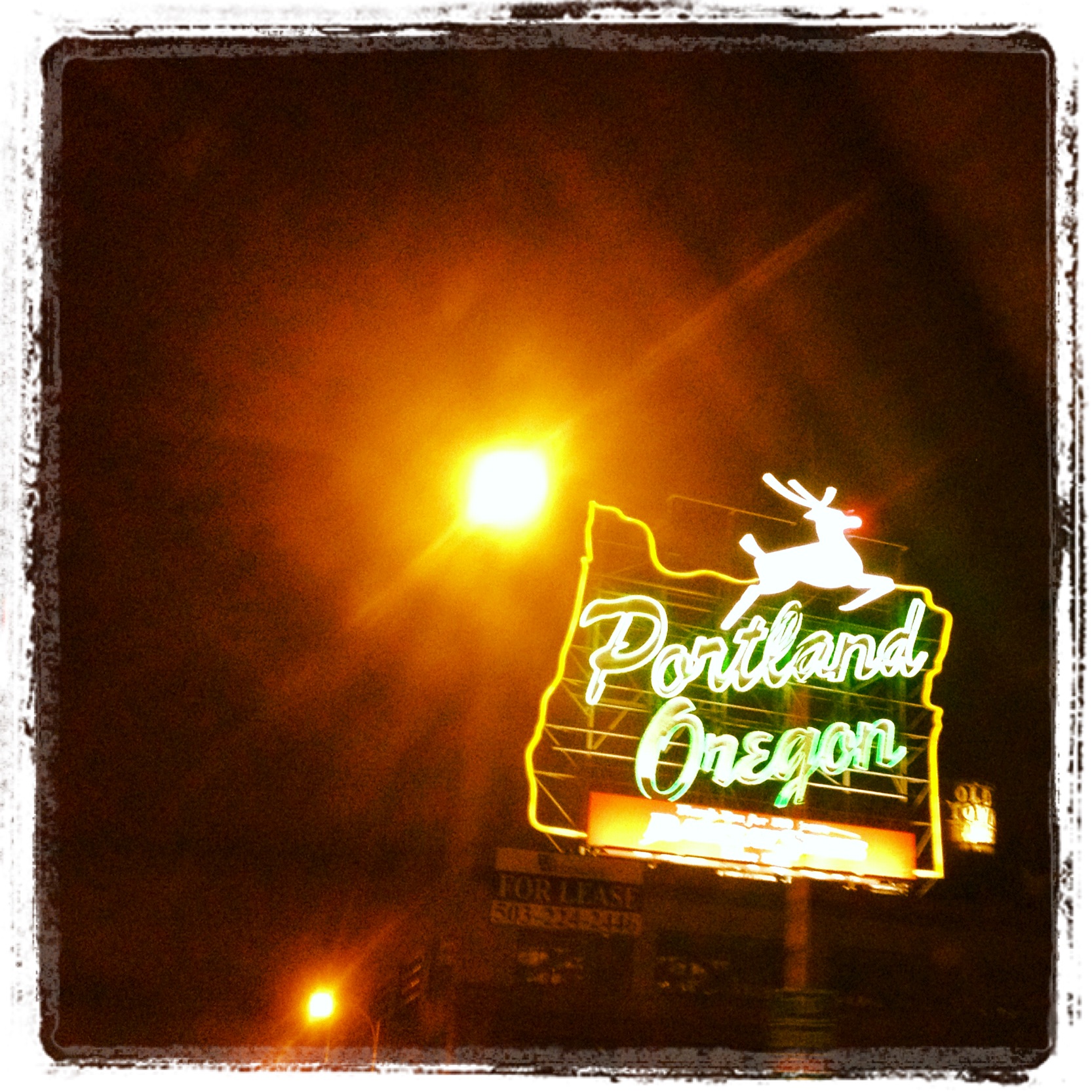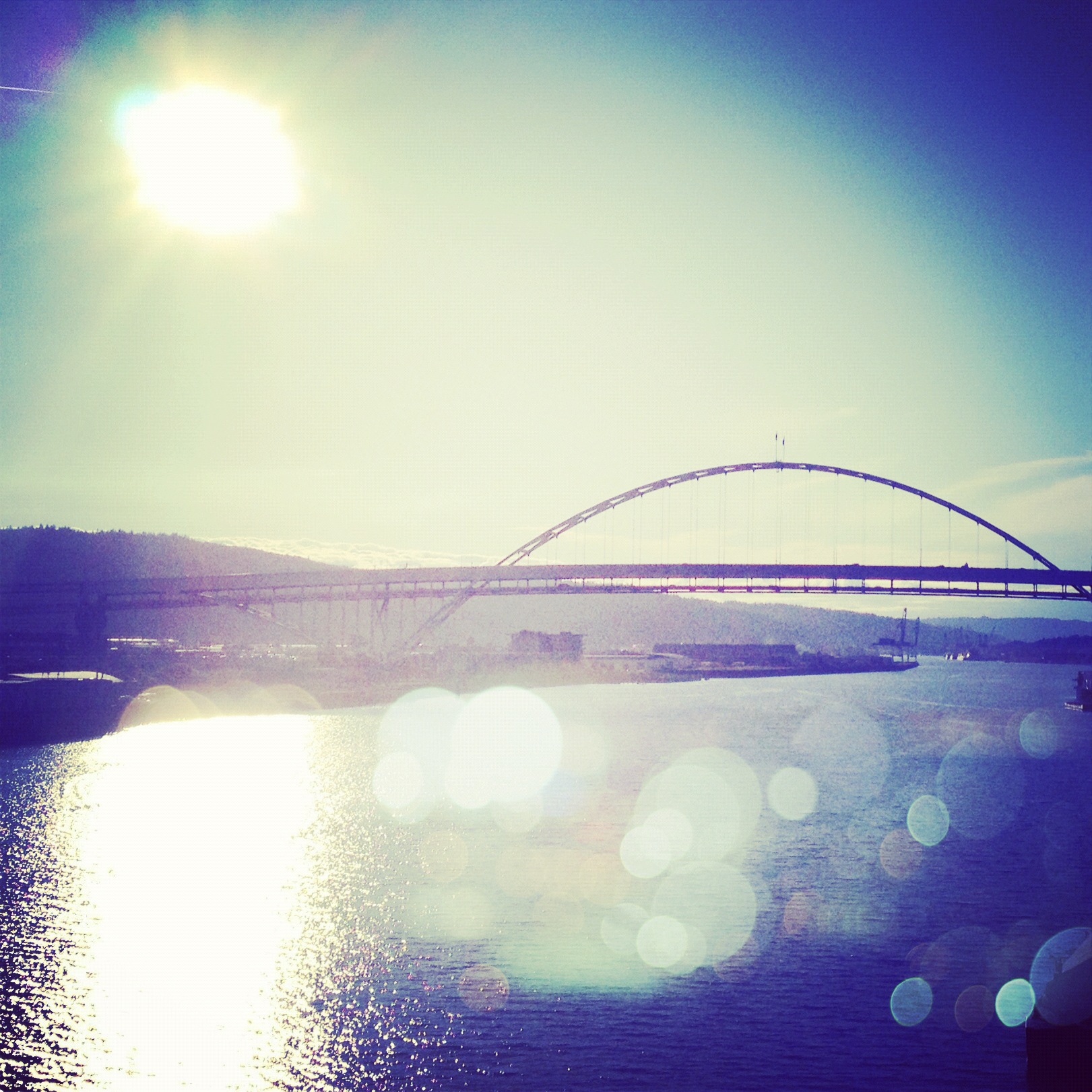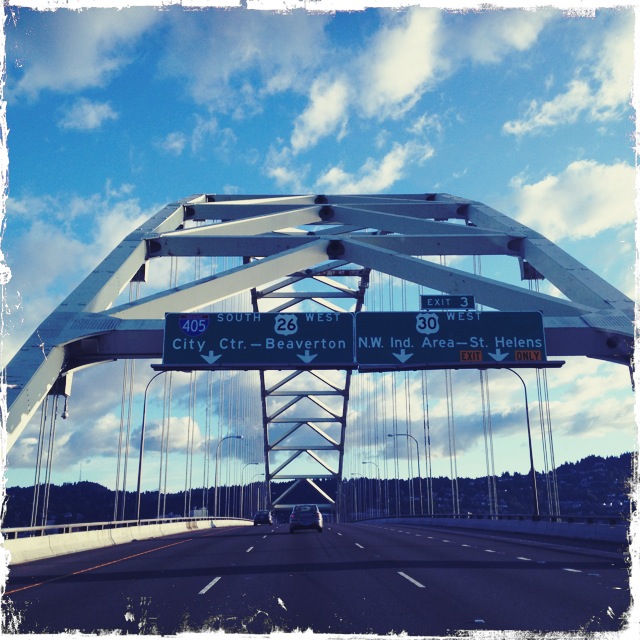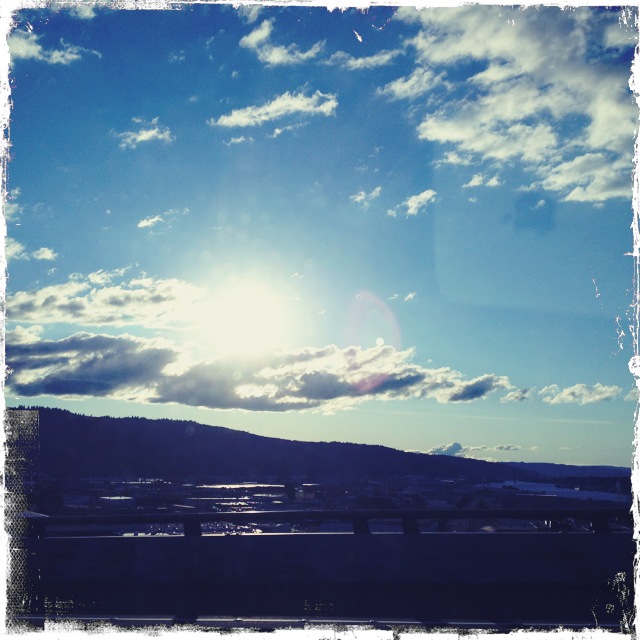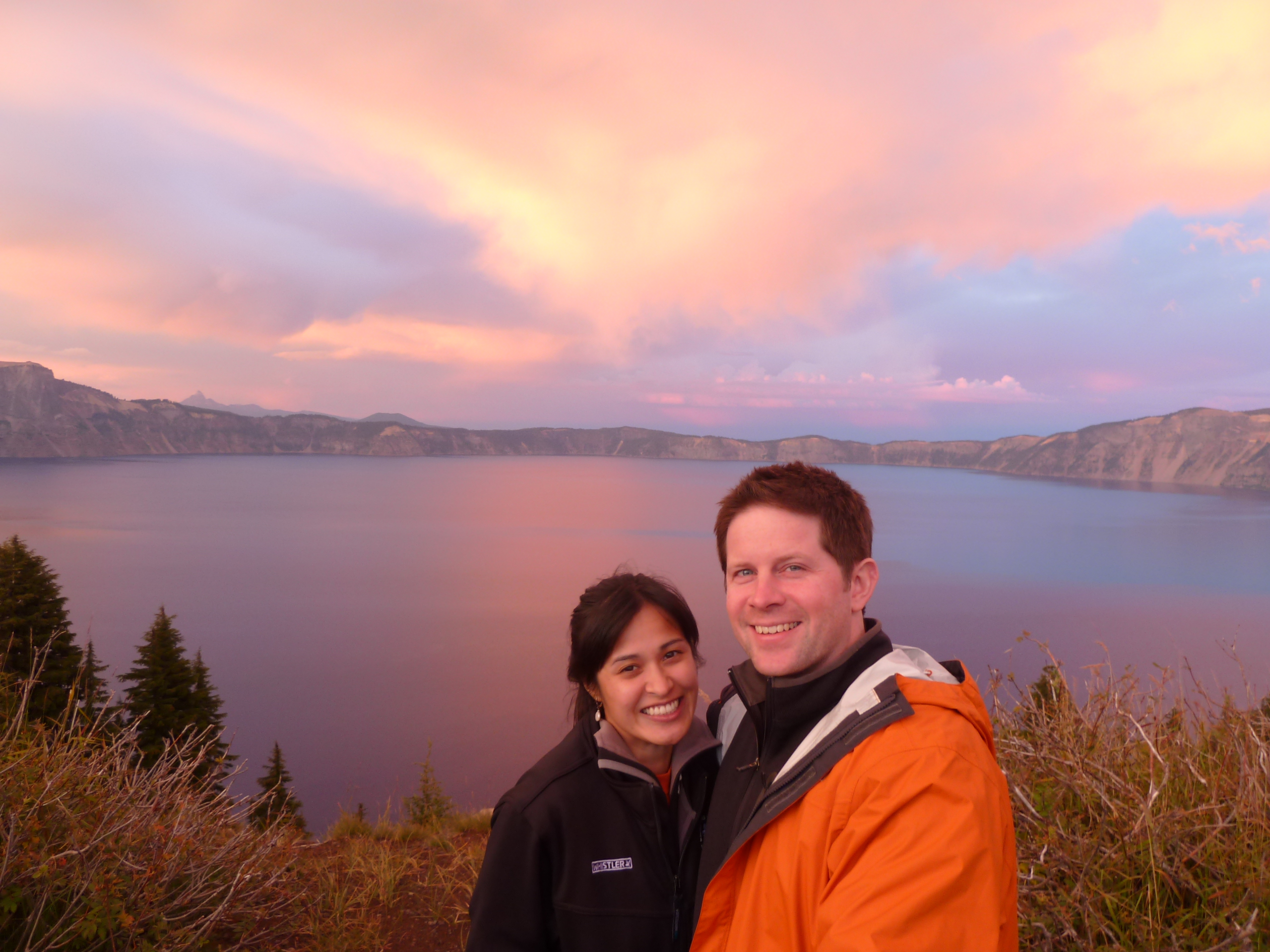 Today is the journey back to Texas, and back to normal life with my hubby.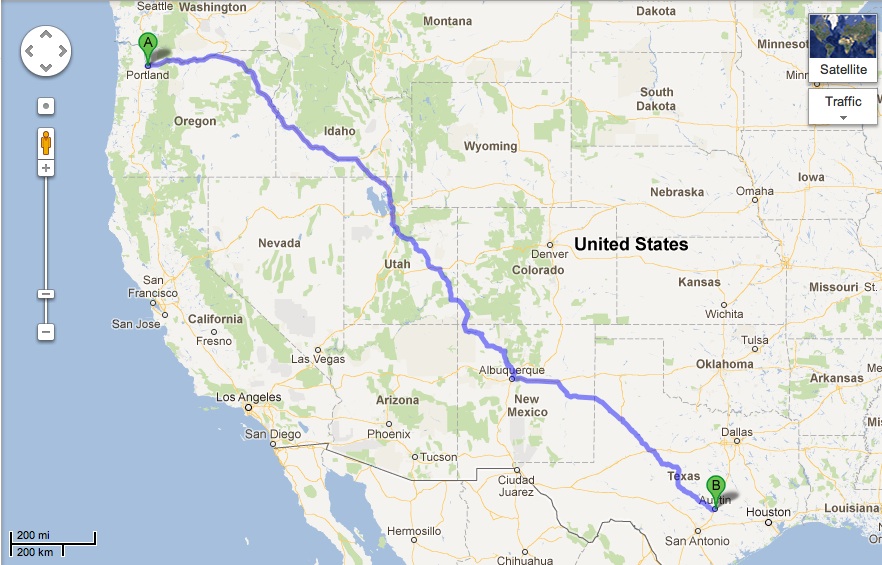 But there will always be some green, liberal Portlandia in my fiscally conservative heart.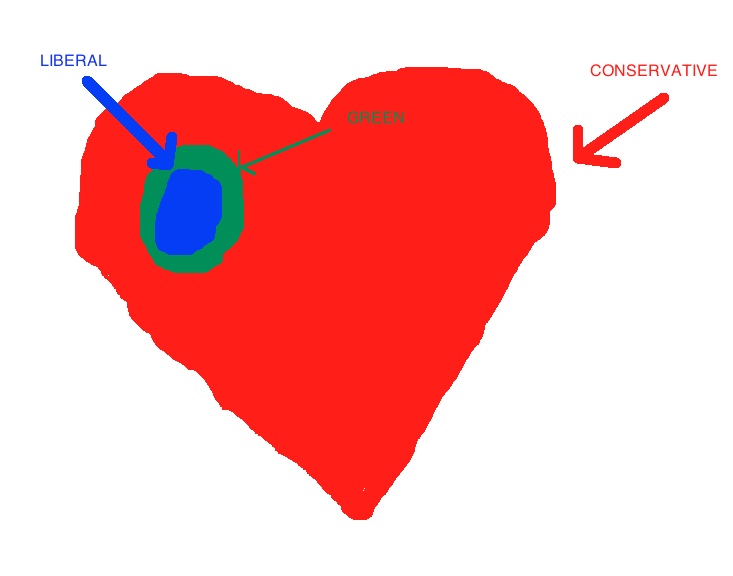 xoxo,
CBO