Portland, I will miss your food.
Here are my fave places to eat in Portland:
Breakfast:
Tasty and Sons- get the chocolate potato donuts, steak and eggs, and polenta ragu.
Screen Door
Lovejoy Bakers
Helser's on Alberta- get the Dutch baby pancake.
Radio Room- Rancheros Mutantes
Pine State Biscuits- The Reggie Deluxe (duh!)
Lunch:
Laurelhurst Market sandwiches
Best Baguette (#3, #9, or beef stew **** so good)
Bollywood Theater- get the okra
Boke Bowl- get the brussel sprouts!!
Cha Cha Cha- also has deceptively amazing cocktails.
Dinner: (so many!!!)
Luce
Castagna- $$$$ tasting menu but amazing.
DOC
Giorgio's- get the calamari
Laurelhurst Market- This place can do no wrong. Seriously.
Little Bird
Beaker & Flash
Riffle- new & delish
Olympic Provisions
Clark Lewis
Biwa
Bar Mingo
Coppia
Isabel- Ahi tuna bowl is healthy delicious dinner option.
Dessert:
Irving Street Kitchen- butterscotch pudding
Salt N Straw- Sea Salt with caramel ice cream. Best ice cream ever.
Skinnydip (now Bridgetown yogurt?)- This is more of a delicious midday snack.
Happy Hour:
Portland City Grill- if you get window view table
Paragon- delicious drinks
Andina
What am I missing??? What are your faves??
And because you can't have a post without a picture…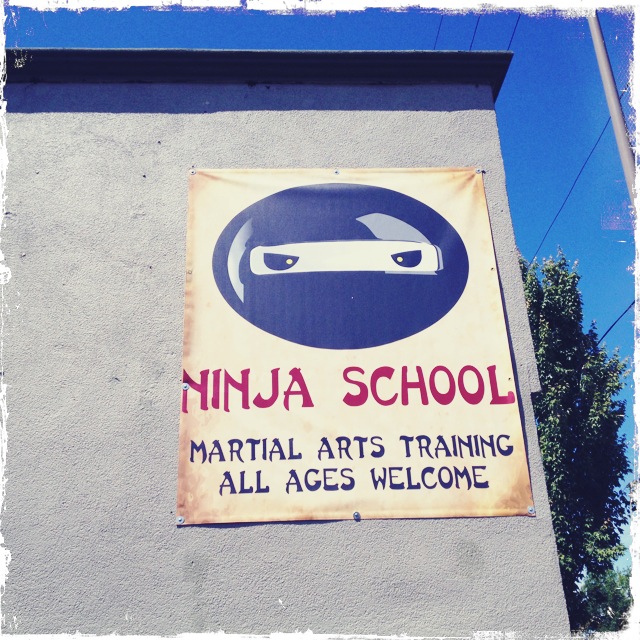 Portland, you make me laugh.
xoxo
CBO
p.s.- Happy 40th to my awesome bro-in-law. Love ya!