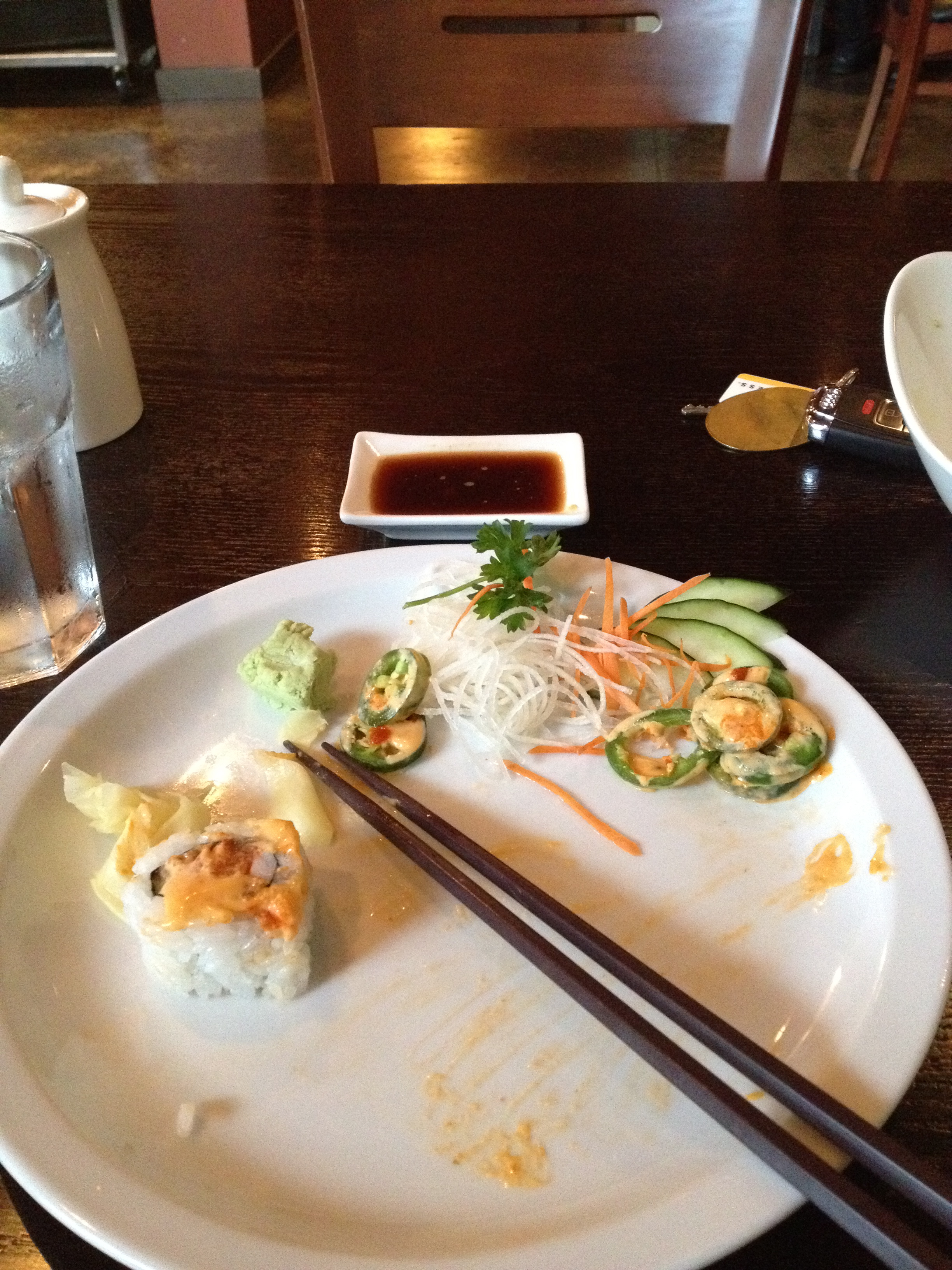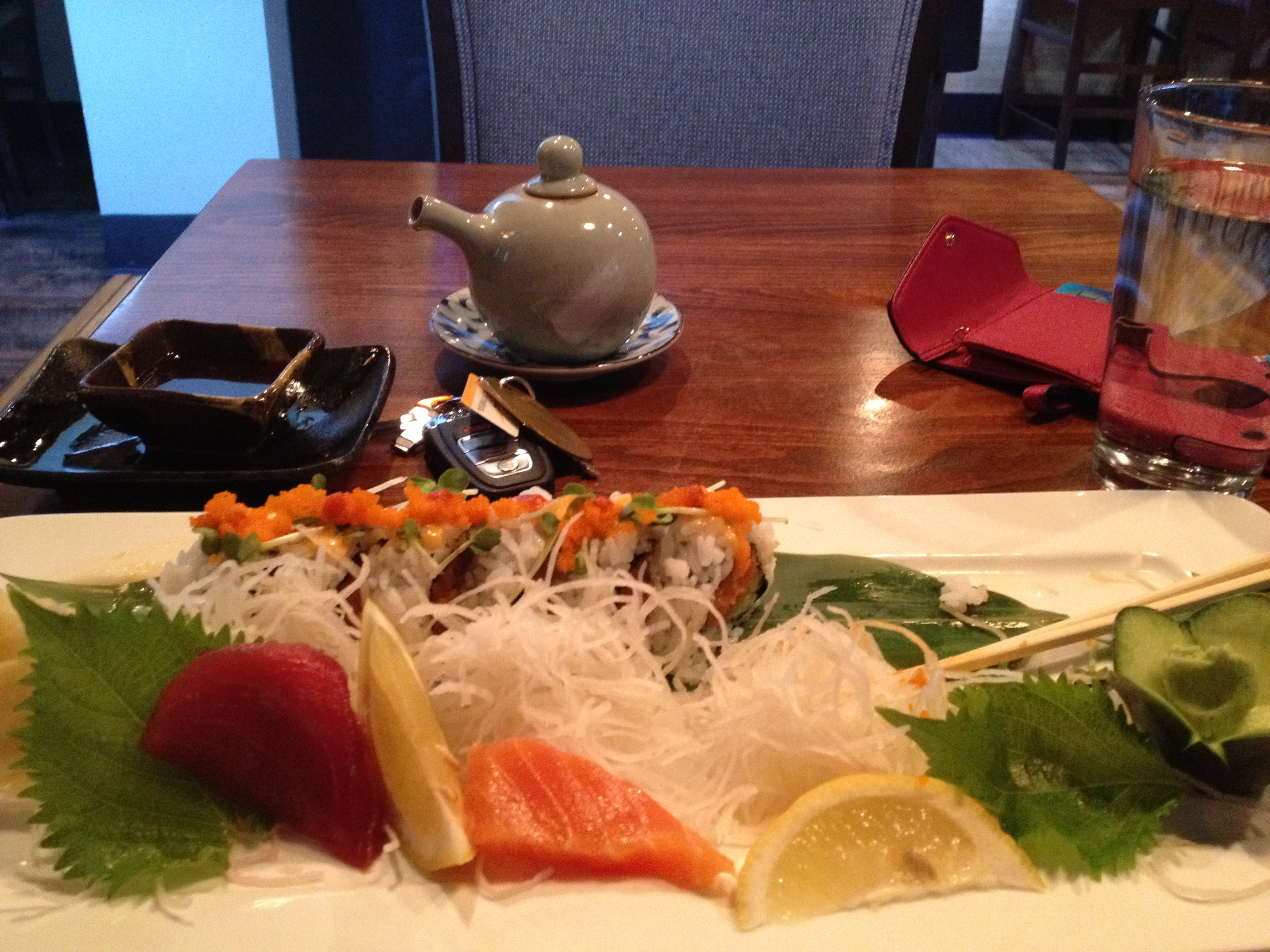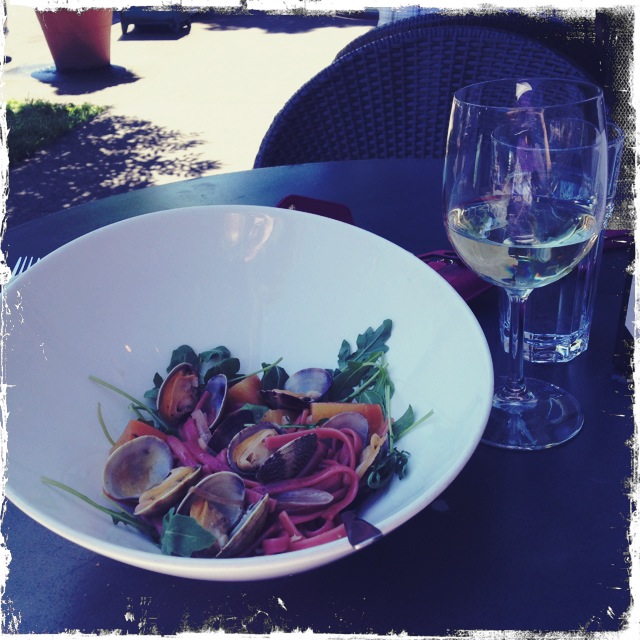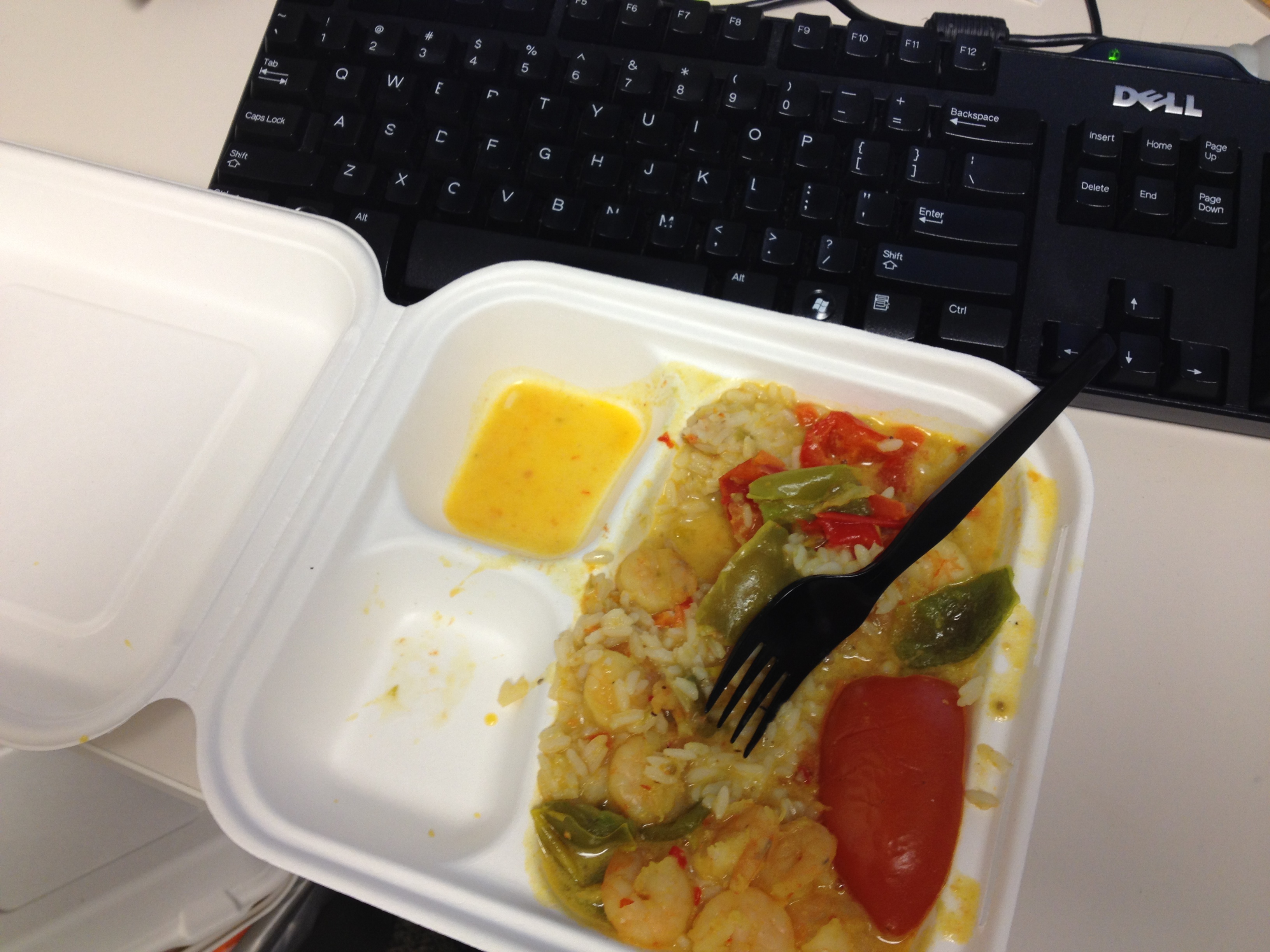 Yup, eating alone…
Have you ever thought to yourself? I would never go eat alone. I would never go to happy hour alone.
I used to be one of those people.
But the last few months, due to strange circumstances where my husband moved across the country, I had to spend a lot of time alone. In this time, I decided to venture out, even if it meant going it alone. The Pac NW has too many restaurants not to try or try one last time.
And in some strange way, I am actually proud of myself for being bold (?) and secure (?) enough to be able to go eat or drink alone. It's actually pretty fun. In the last few months, I explored a new city (Seattle) alone, and explored more of my soon-to-be ex-home (Portland). And I'm so glad I took the opportunity to experience more of this beautiful city and its fun idiosyncrasies.
But I still like going to eat/drink with other people more. 🙂
I love you Portlandia.
xoxo
CBO