Or not.
I have been doing this all weekend.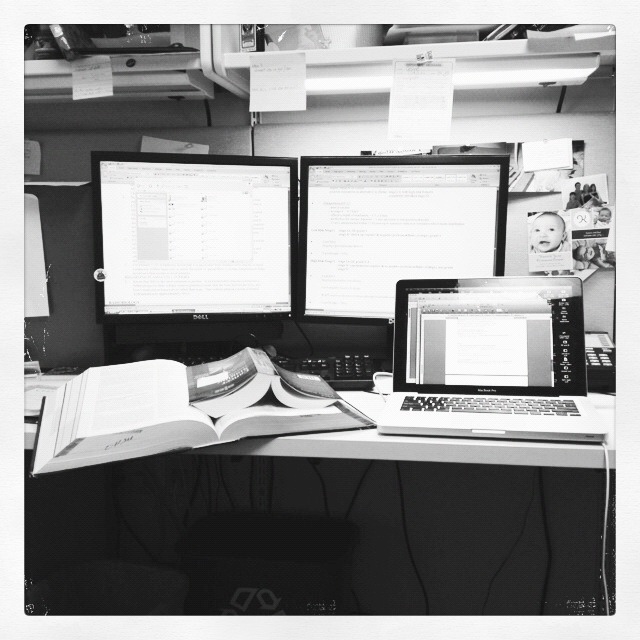 And that's sad because today is my second wedding anniversary.
Happy anniversary to my sweetheart and best friend. There is no one else in the world for me. You are the best best best and I can't wait to see you soon!!
Sorry we have to be apart, so today, I'll drink for both of us.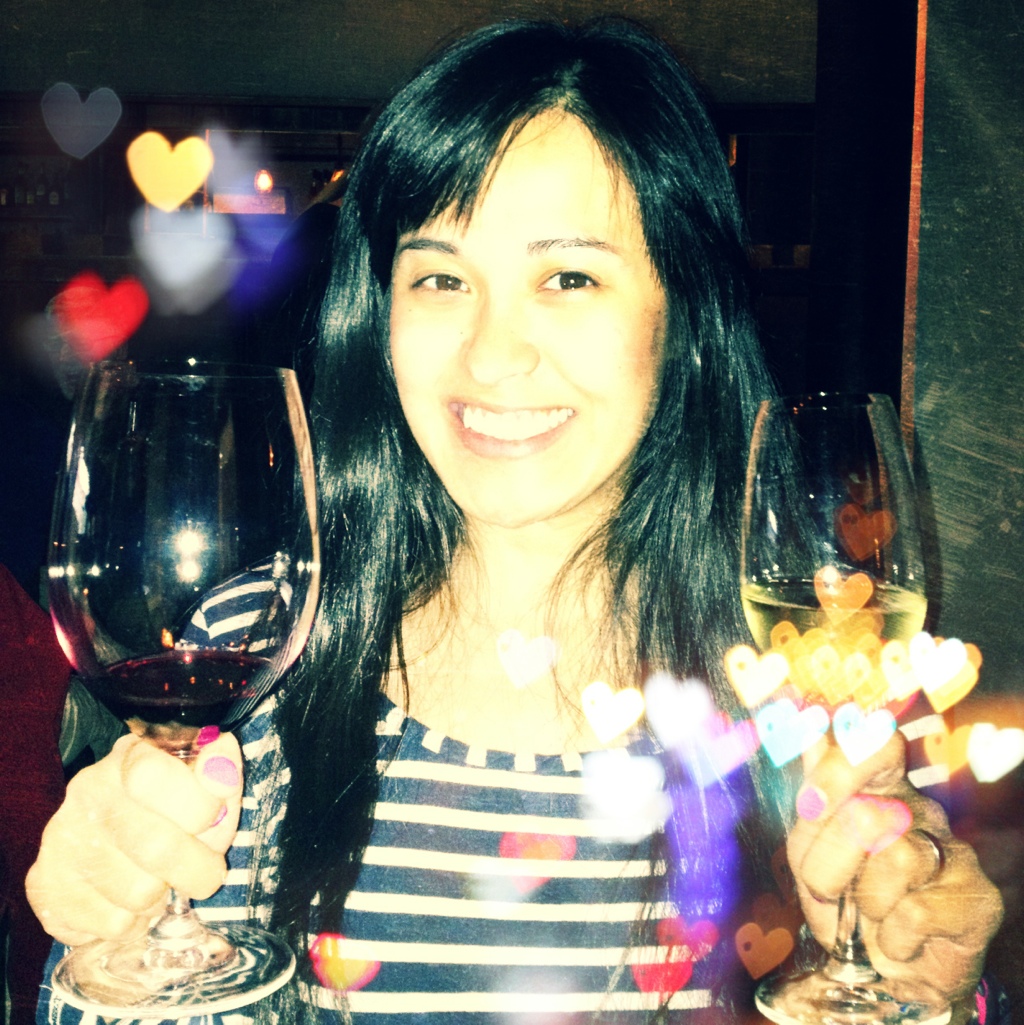 And I found this gem while cleaning up my craptastic office. What a thoughtful card! Written on a napkin with magic marker!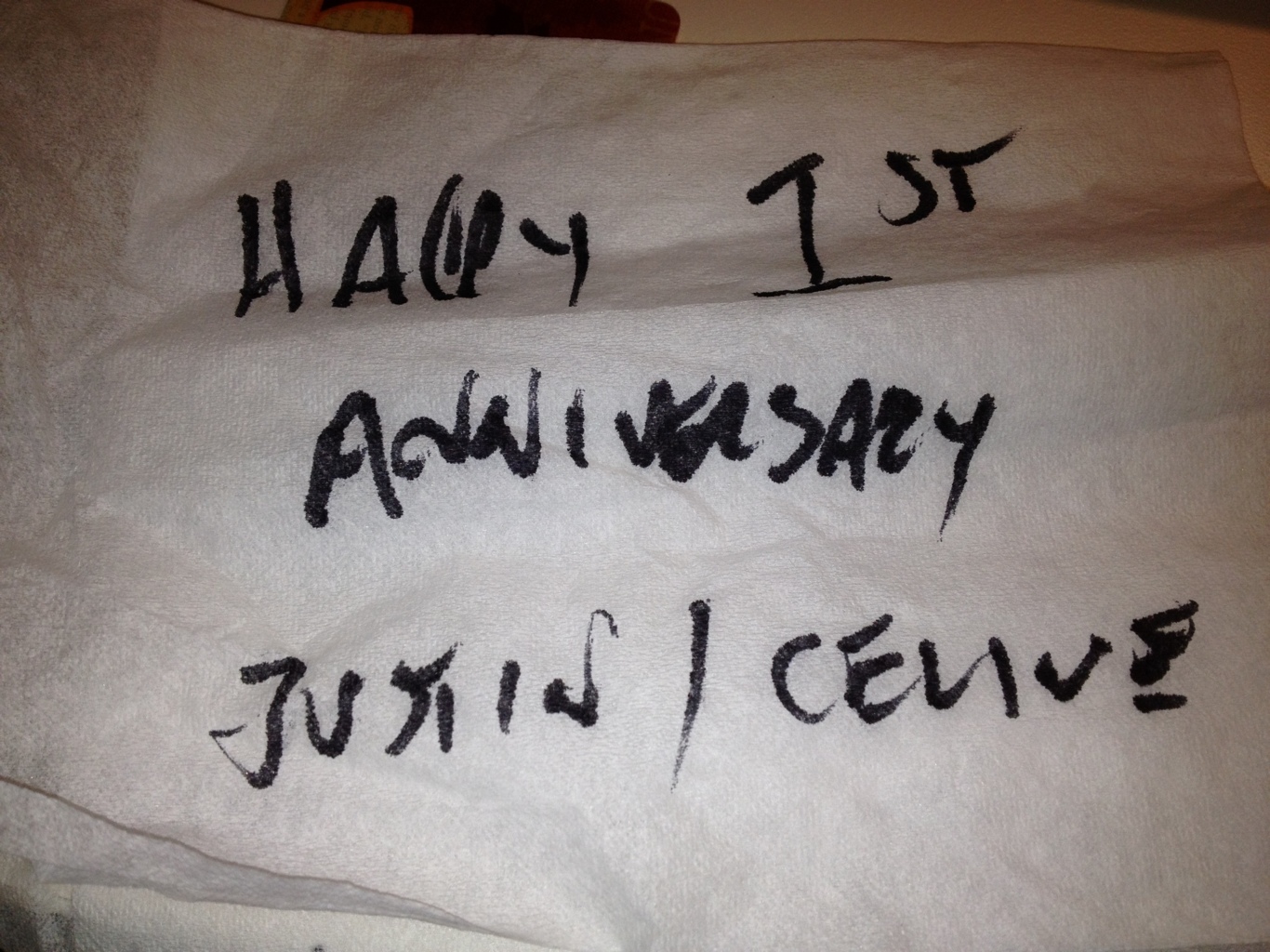 Love you J!!
CBO