Yeah that's right. Hope you have an awesimmo weekend!!
Start it right by going here and reading my guest blog at The Aestate!! It will make you lose 5 pounds instantaneously.
If you are not reading The Aestate, you should. It is awesome.
Promise.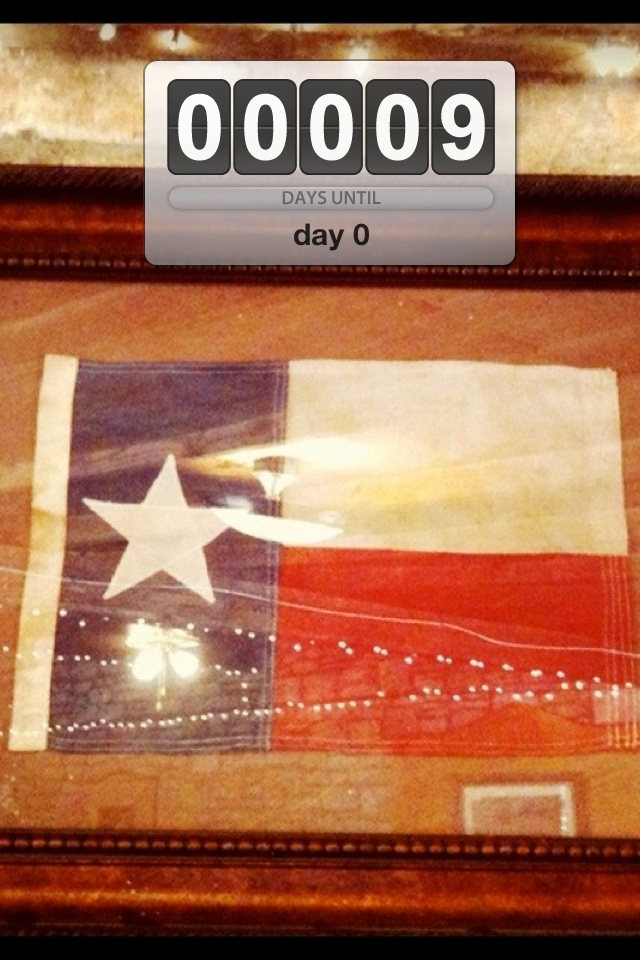 P.S.- We are in single digits people. 9 days till I'm back in the ATX.
P.P.S- this is my current weather situation.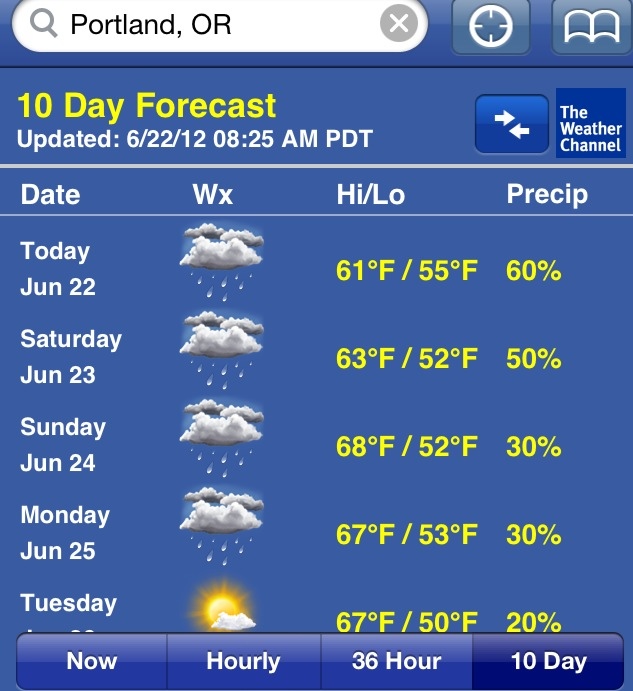 This is Austin.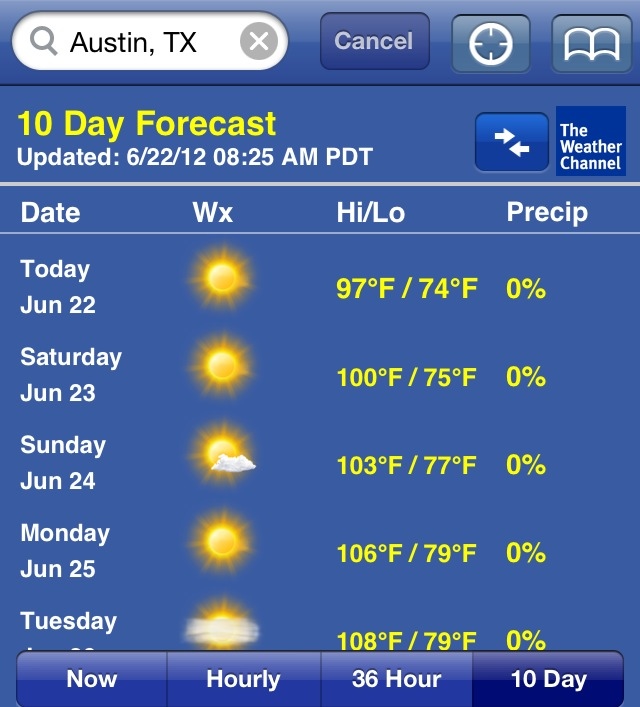 There is a serious possibility of instantaneous combustion when I step off the plane.