It is gorgeous today.
My husband is in town.
My only objectives today are to:
1) go to the gym
2) get my hair done
3) abuse my liver at tonight's graduation dinner. That $50 glass of scotch? Yep, trying it tonight. Courtesy of my lovely department!
Here's one of tiny graduation diploma cookie I received.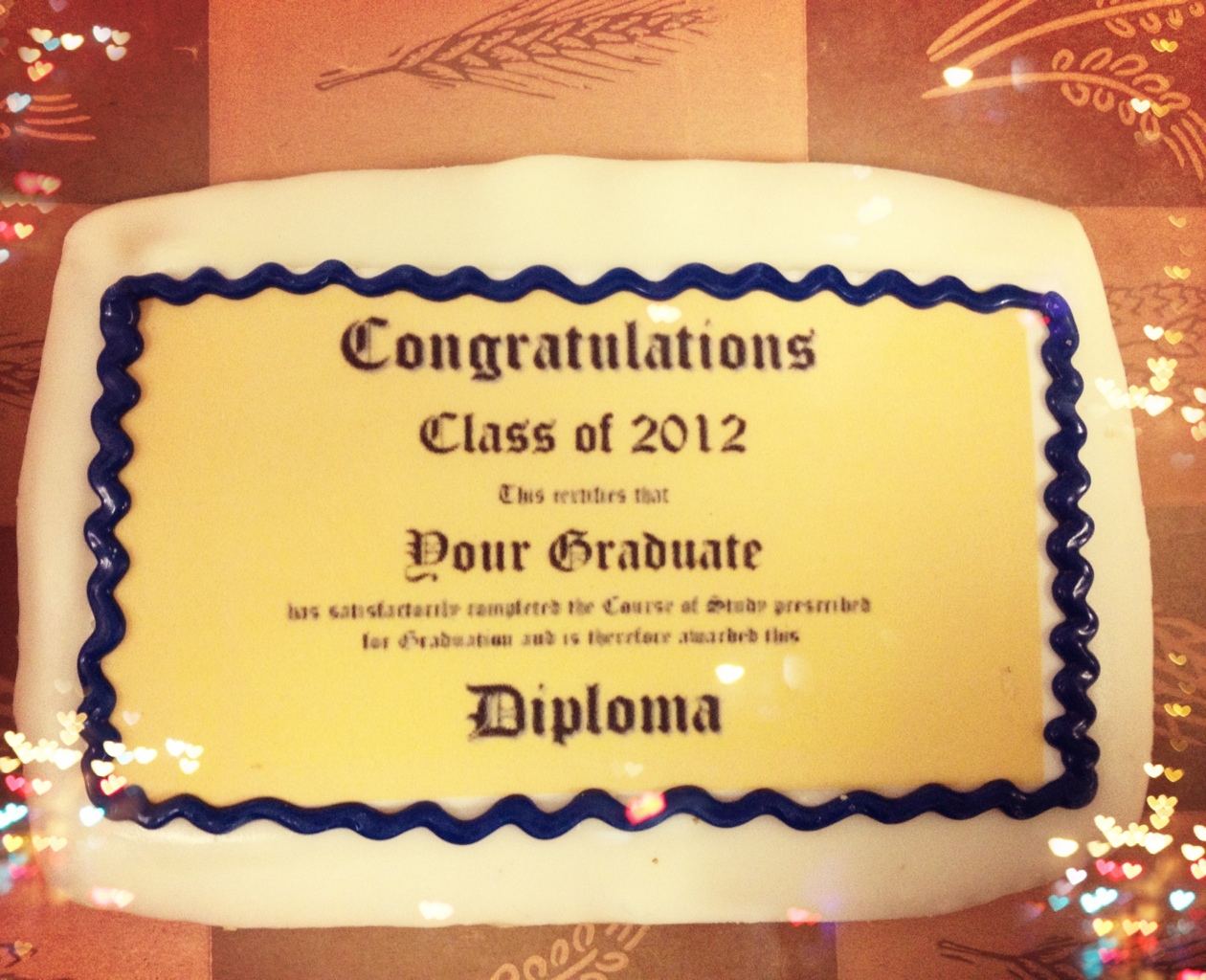 Should be fun!
Happy weekend!! Any plans?
CBO