What a treat!! Kristina's Korner!! Sheer genius I tell ya..
xoxo,
CBO
p.s.- If you would like to be a guest blogger, please contact me. I'd love to have you on board.
************************
I know, so soon since the last post! However, I was struck by inspiration. A certain faculty member in our department has recently been experimenting with various hair styles. While some have suggested a resemblance to a certain dark historical figure whose name rhymes with Playdolf Liftler, believe his inspiration is more of the hipster variety.
Having recently attended the Now, Now – Fun. show at the Roseland, I was surrounded by the most amazing hipsters in Portland for an extremely enjoyable show. Now, Now was good and the band consisted of 2 hipster chicks and one hipster dude drummer. From their website (nownowband.com) you can enjoy their hipster chic – ray bans, men in tighter jeans than I can squeeze, thick rimmed glasses, side bangs covering eyes, and always appearing bored.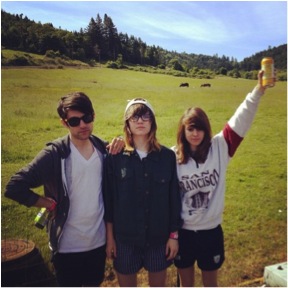 The band designed shirts, which are … wait for it … IRONIC. WHAT?! Gigantic surprise, I know: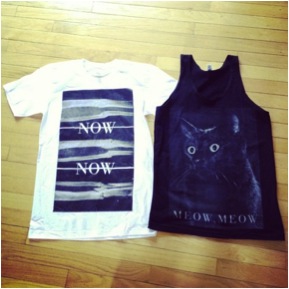 I will note that no royalties were paid to us for the use of Earl VonCuddler's likeness on the Meow, Meow shirt. Hurtful.
The headliner, Fun., was, non-ironically, quite fun to watch. Even DY couldn't help but begrudgingly dance in his chair (despite complaining of how loud it was and lamenting forgetting his ear plugs … old man).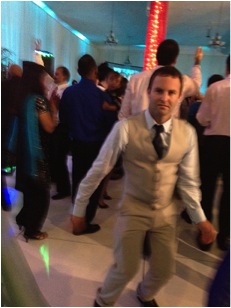 DY invented a new dance recently – The Jellyfish (as above). It's all the rage at Punjabi weddings. This was obviously a huge hit at the Fun. show as well.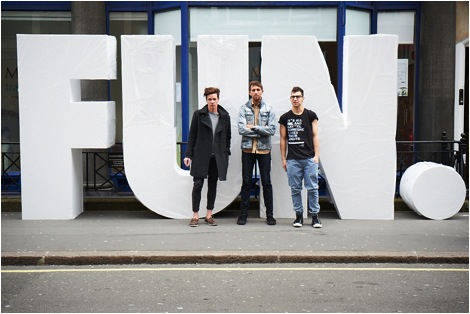 Note there are two presentations of the male hipster here: 1) the traditional skinny pants, ankle showing, toms wearing, jean-jacket sporting hipster, but also 2) the elusive jersey-shore ironic hipster in 1990ish hammer-pants, acid wash, and high tops. Both equally impressive, but definitely tough to pull off the later – I suppose it's the option for the gentleman with fuller thighs?
In any case, I digress, my point is check out the hair: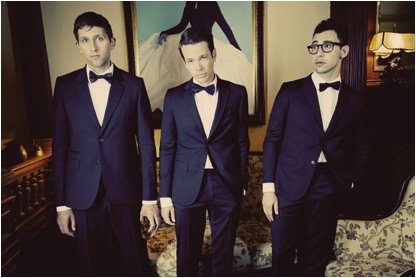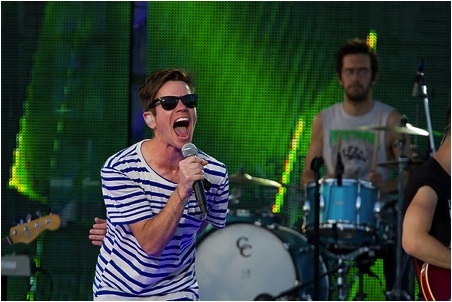 I'm no expert on hair, let alone male hair, but doesn't this resemble: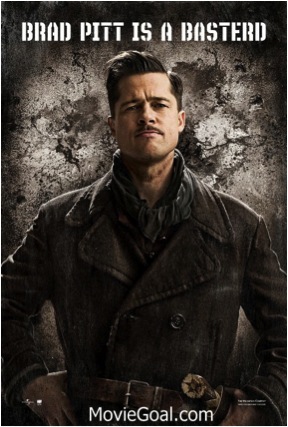 (incidentally, I also agree with the above statement… he's a basterd)
And now for the hipster hair google search montage: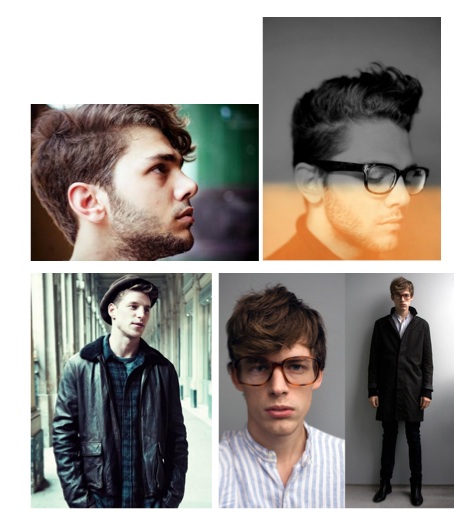 And why it will no longer be "hipster cool", 4 months from now – one word: JONAS.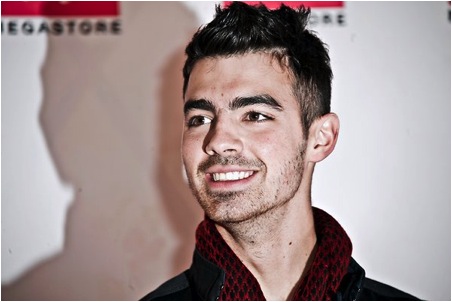 KY out!!!