Sorry for the super light posting as of late. I've been busy, studying for my crappy boards.
Fun posts planned for next week though.
To try and make up for my laziness, here are the fun search terms as of late on starbies and sangrias.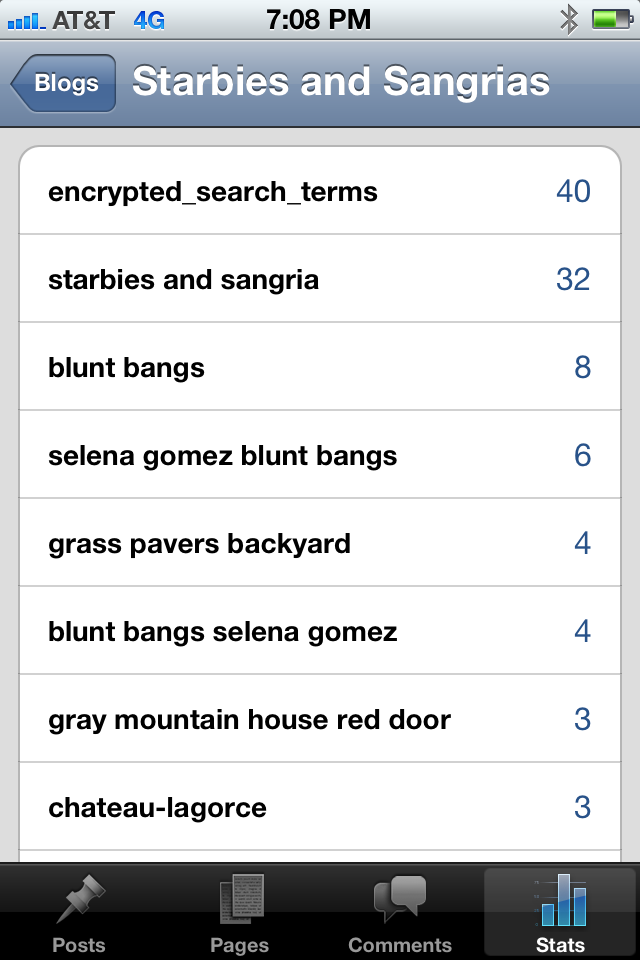 Selena Gomez blunt bangs…super popular!!!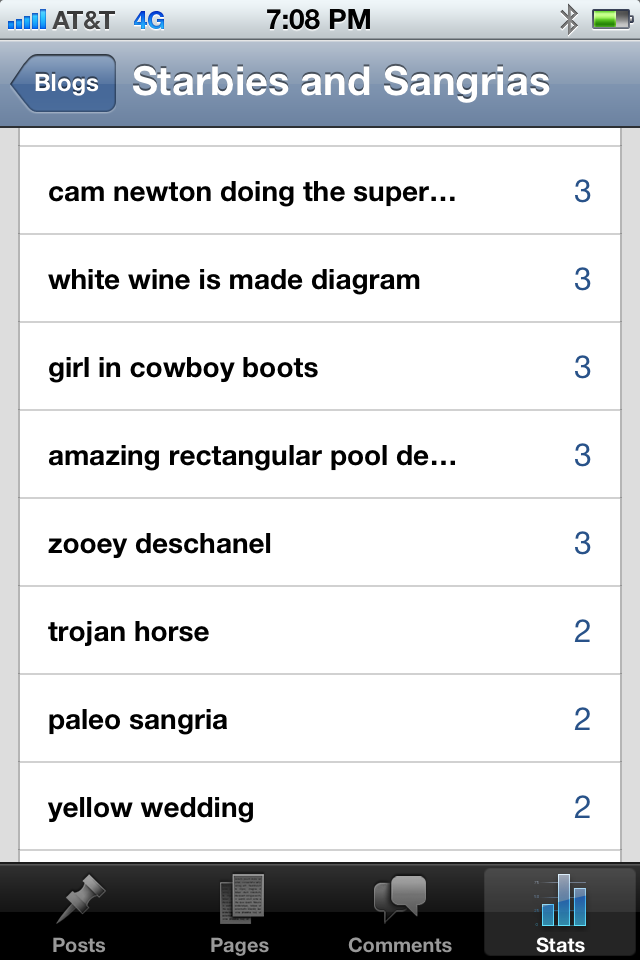 paleo sangria is still hot!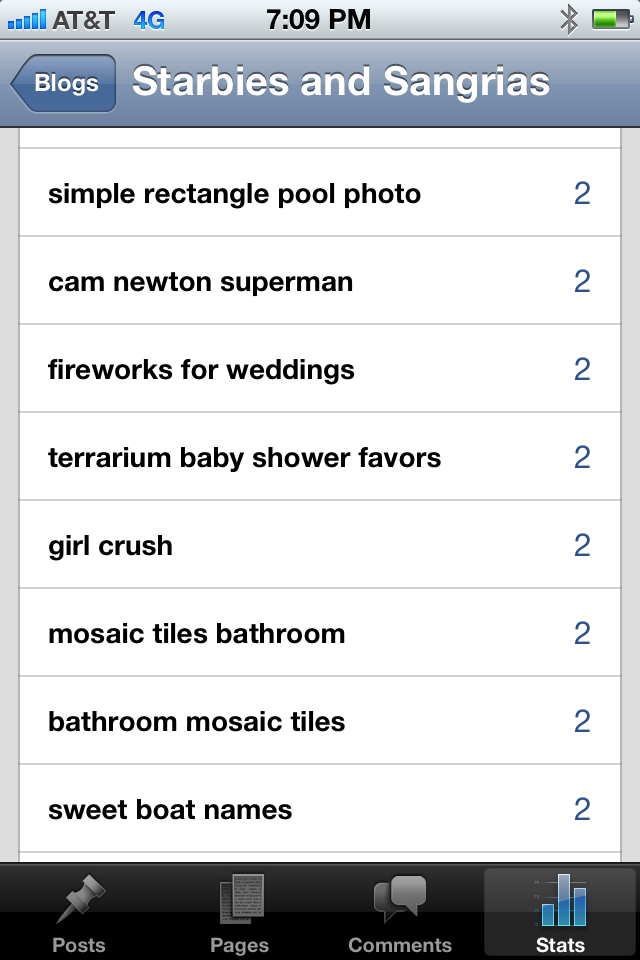 cam newton doing the superman, bathroom tiles, baby shower…
this blog covers it all!!
Next week….another excellent Kristina's Korner. It will seriously leave you dying of laughter.
Hope you have a great weekend.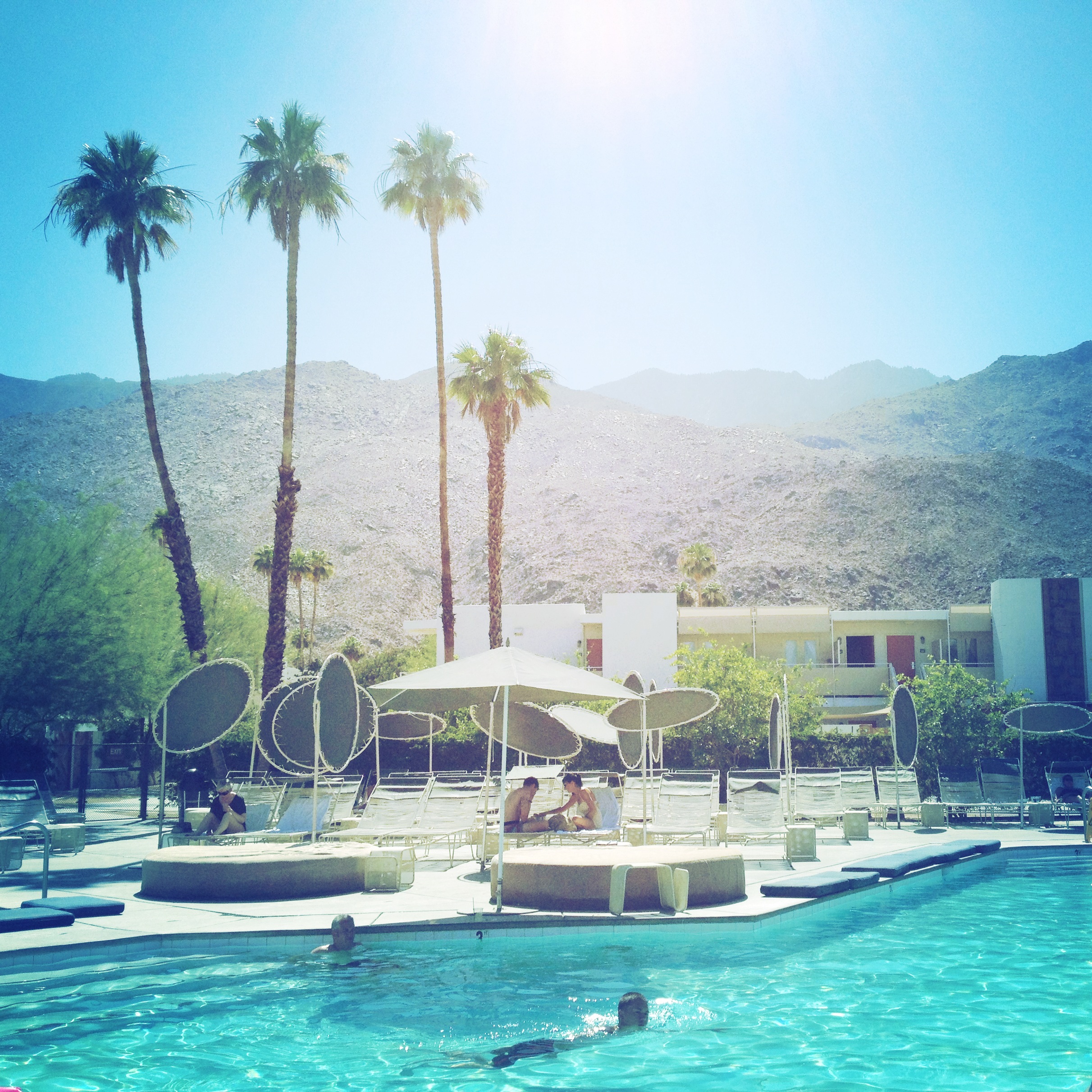 Take me back there!!!!
Virtual high-fives!
CBO