After looking at billions of interior design photos, I have deduced that my style is boho earthy modern chic.
What is boho earthy modern chic (BEMC)?
(I could not think of a more catchy acronym) (Obvs)
Here are some of my fave photos that encapsulate BEMC.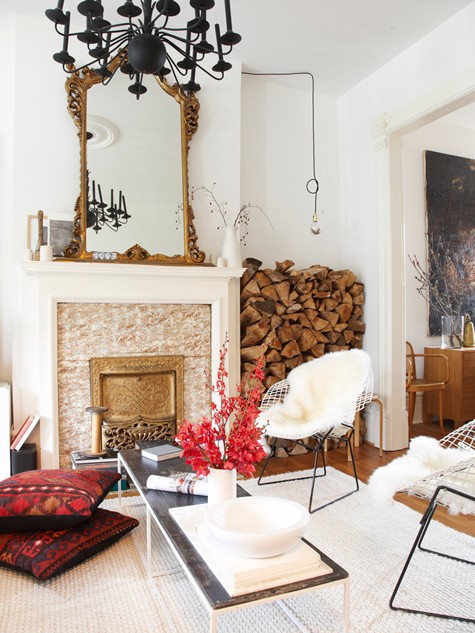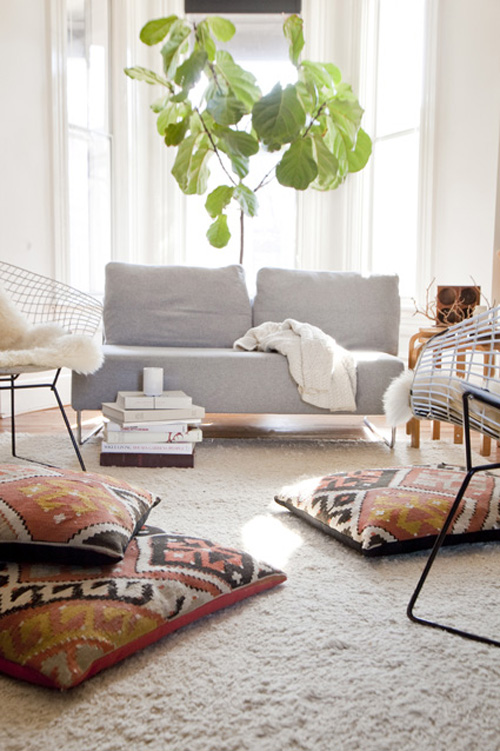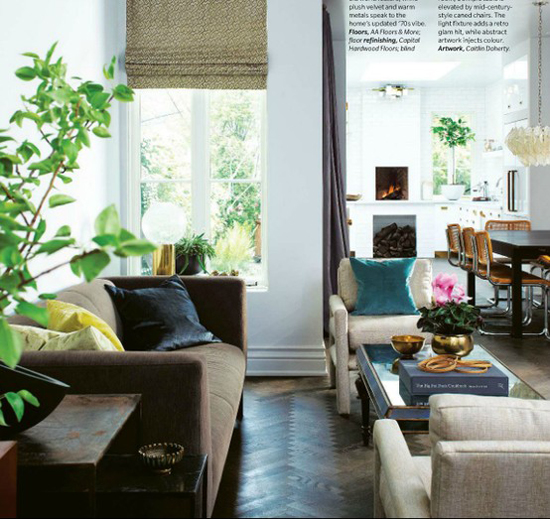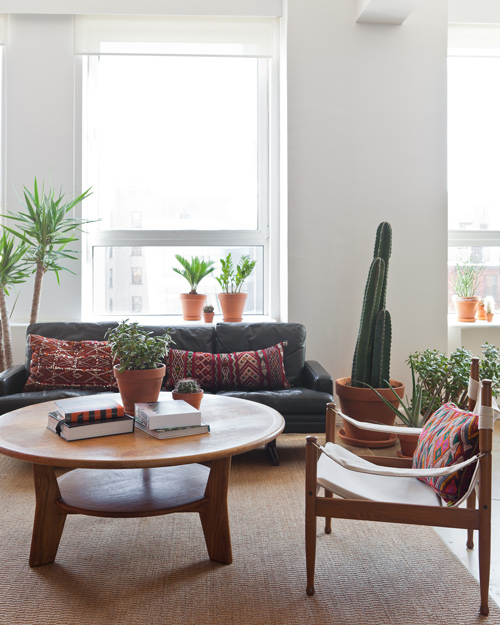 Now let's diagram them and find out what they have in common.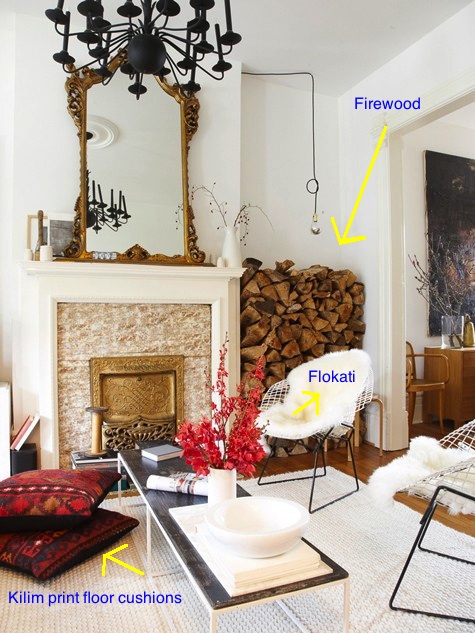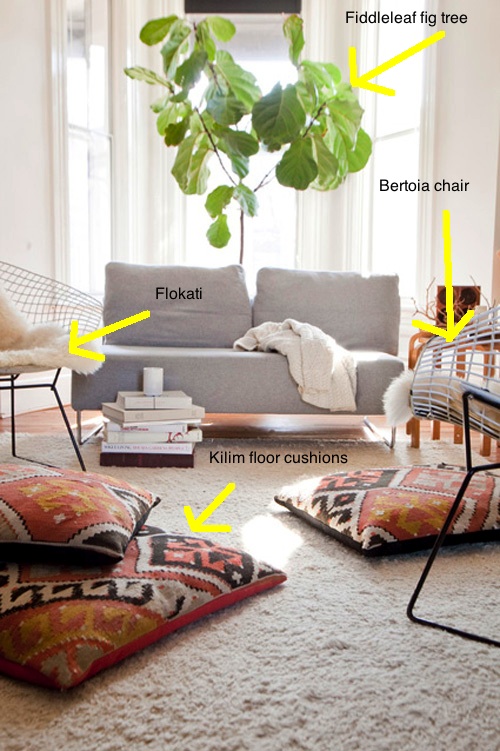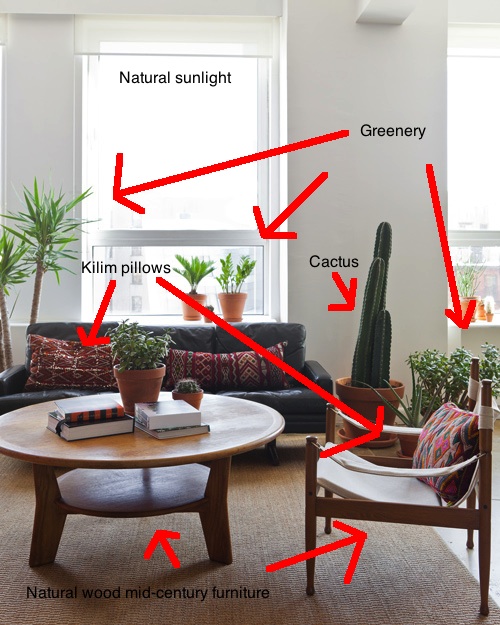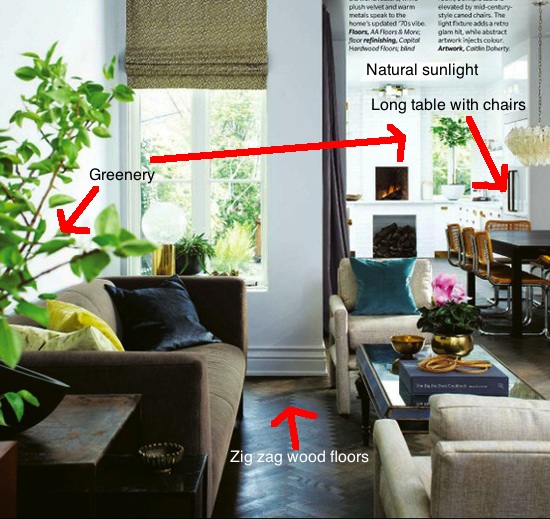 Some essential elements:
-Flokati (so soffftttt)
-Bertoia chairs
-Natural sunlight
-Kilim pillows
-Fiddleleaf figs & greenery & cacti!!
-Mid-century wood furniture
-Stacked firewood (Is this necessary in Texas?)
Perfect. Now that we've established the critical elements of BEMC, we can implement them into my living room, which is the opposite of BEMC.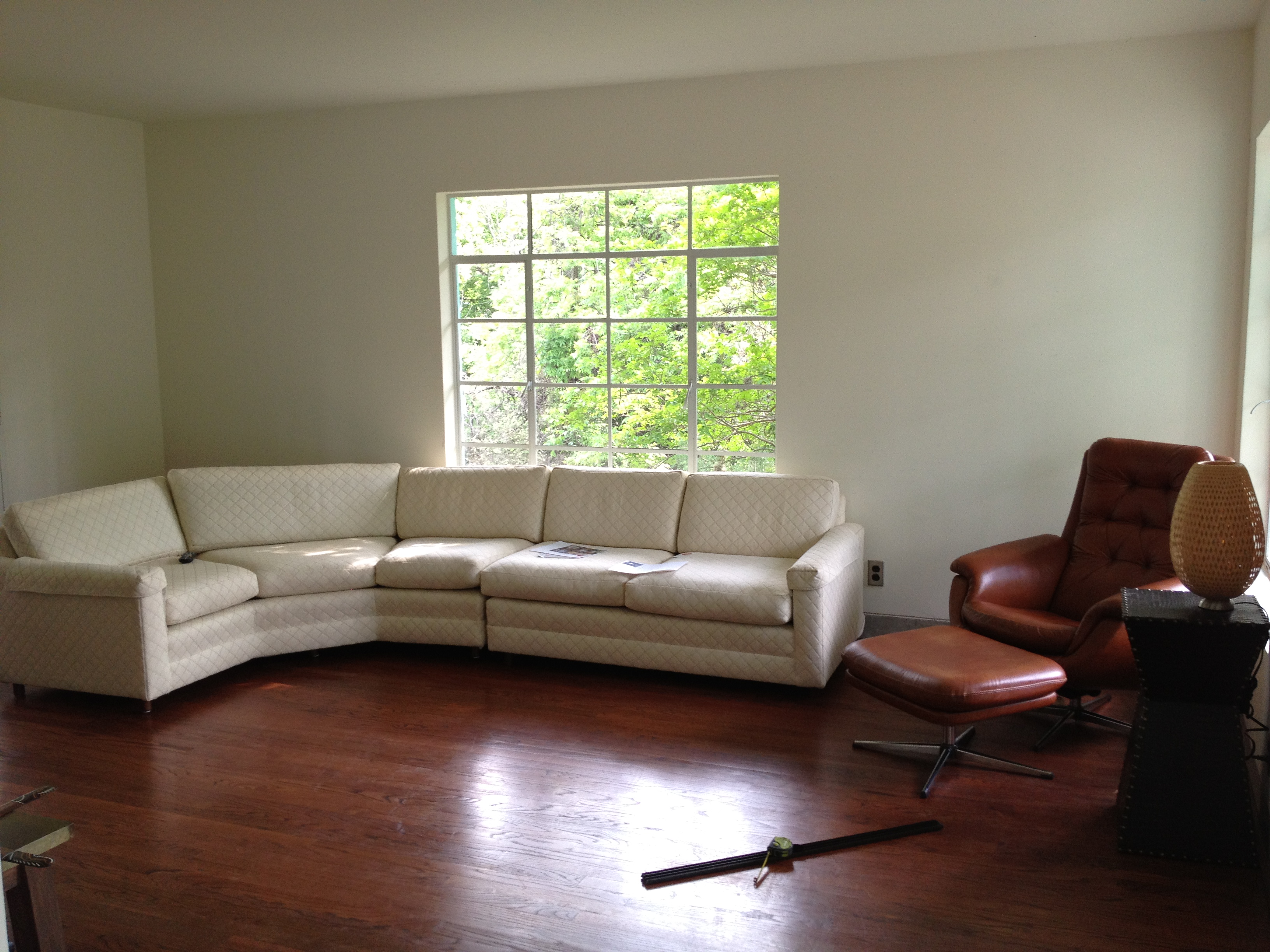 xoxo,
CBO