Anyone that knows me knows that I am a rabid Texas Longhorns fan.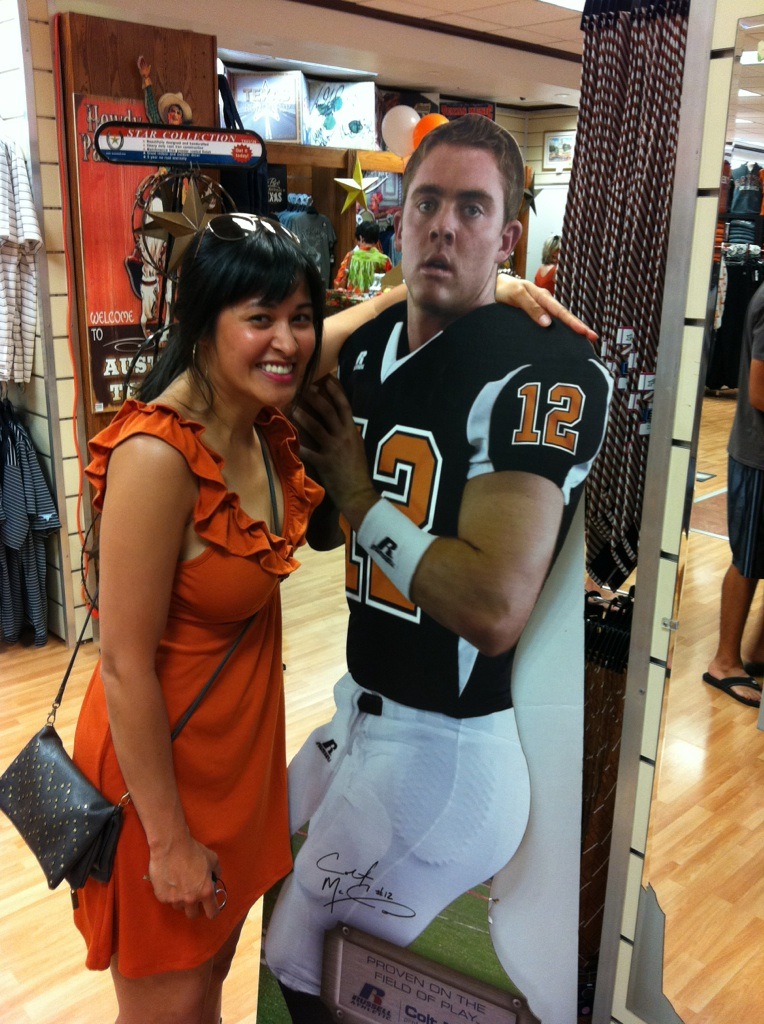 I am fiercely proud of having attended such a fine institution of higher learning.
I was reading Yahoo today.
Yeah, no big deal.
Then I spied that fountain…wait a second, I know that fountain. And then I spied "embarrassing". Oh no.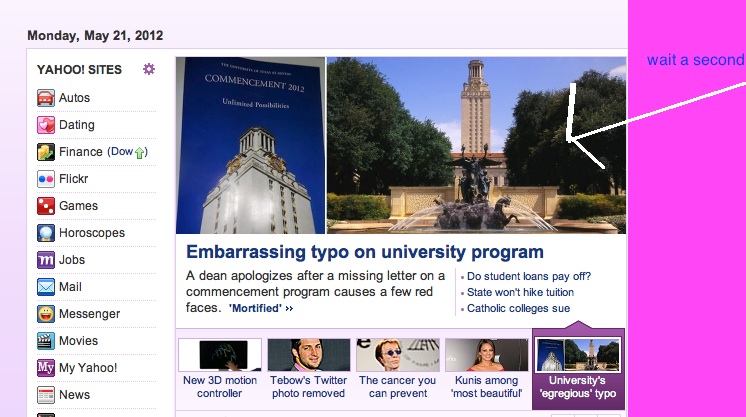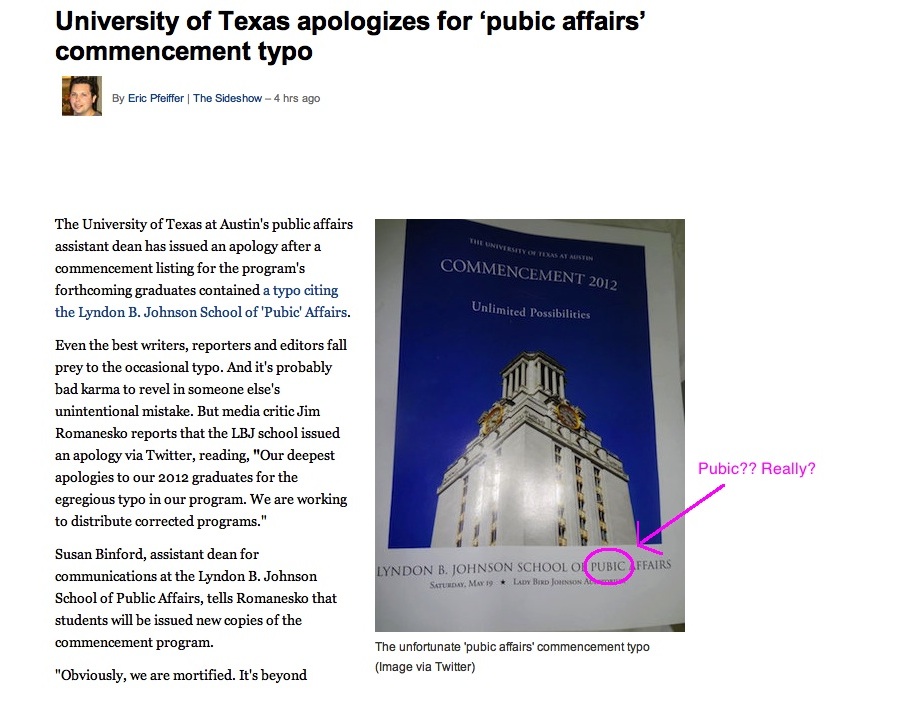 Dammit Texas. PUBIC?
REALLY?
WTF?
I am NOT donating this year.
xoxo,
Your fave (almost) newly minted attending physician alumnus
Ha!!