Back in Seattle, back to happy hour solo.
Today, I went to The Walrus and the Carpenter.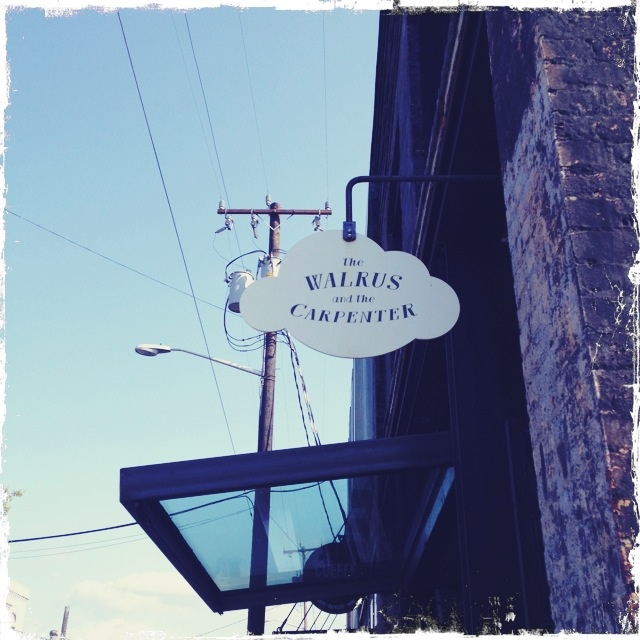 This place has been reviewed by NYT and Bon Appetit magazine.
Super cute vibe.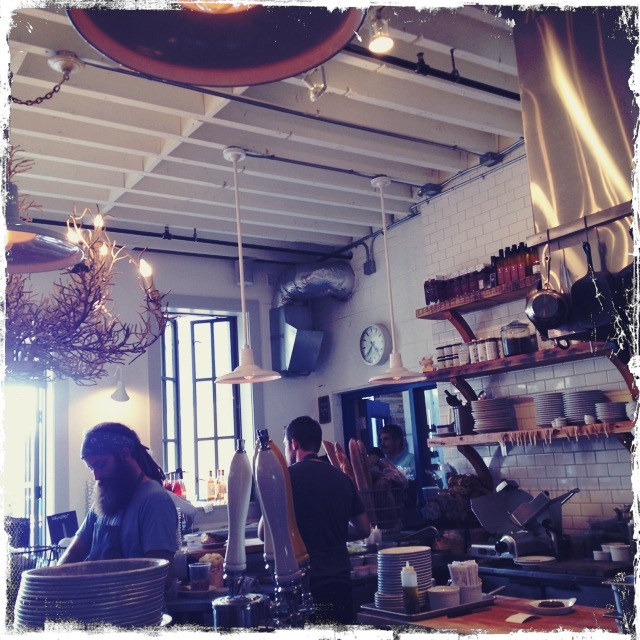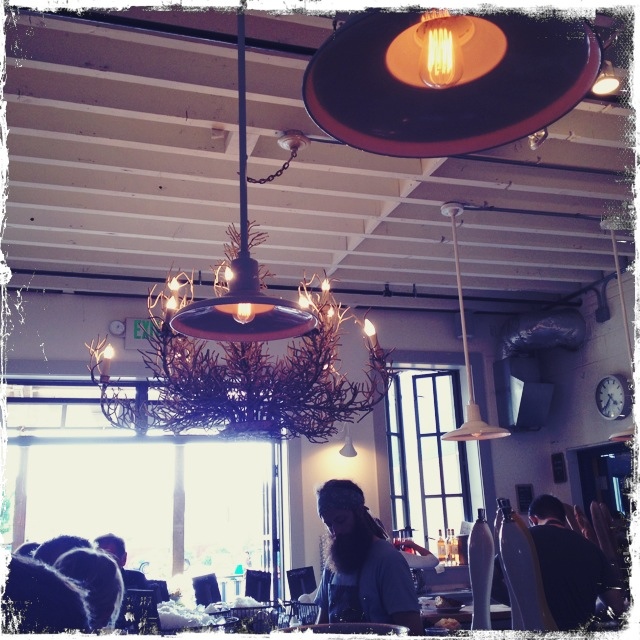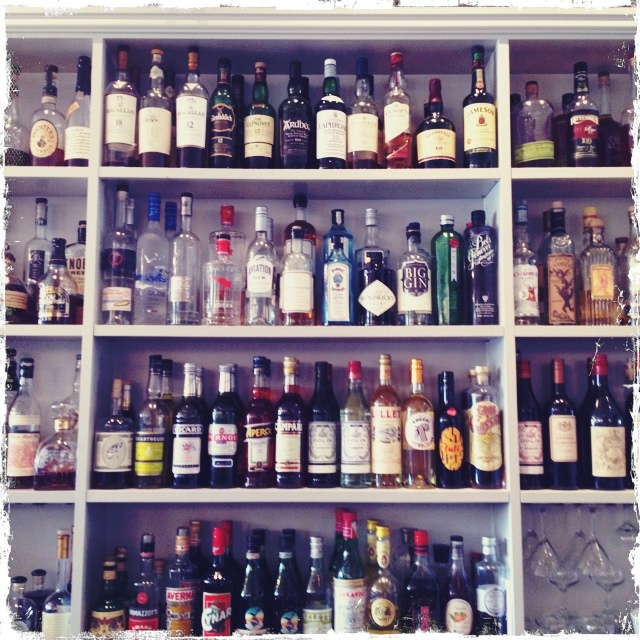 I started with the Southside Ballard, a delectable cocktail.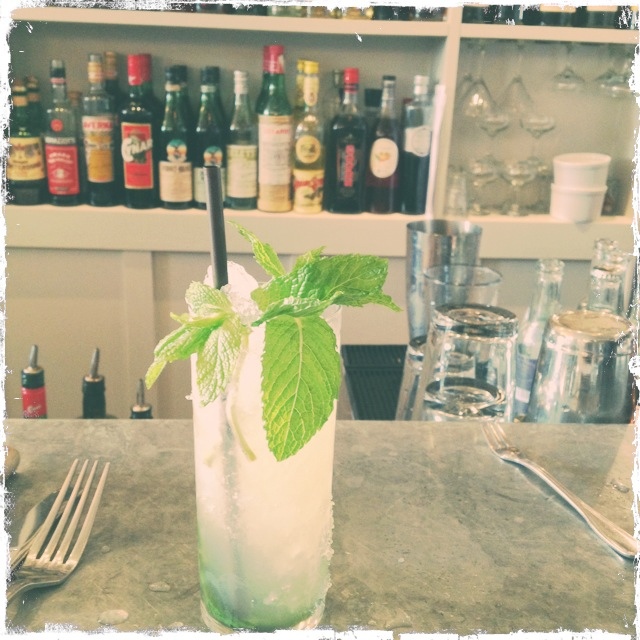 Moved on the oysters.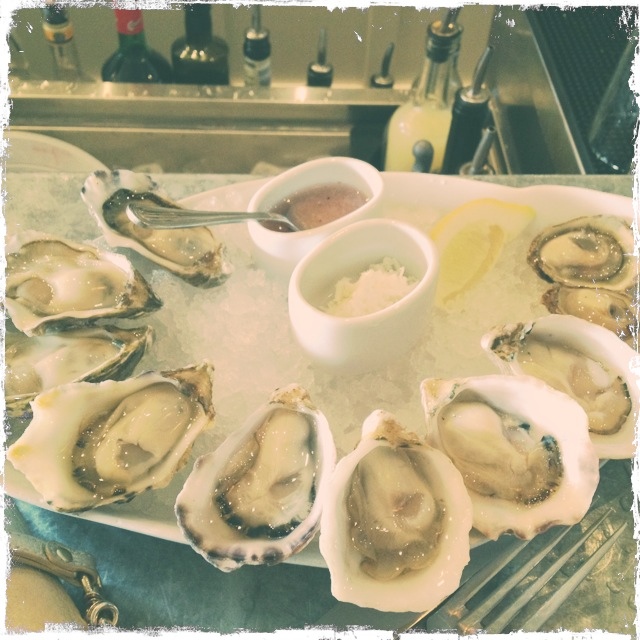 Grilled sardines with walnuts, shallots, olive oil. They were amazing.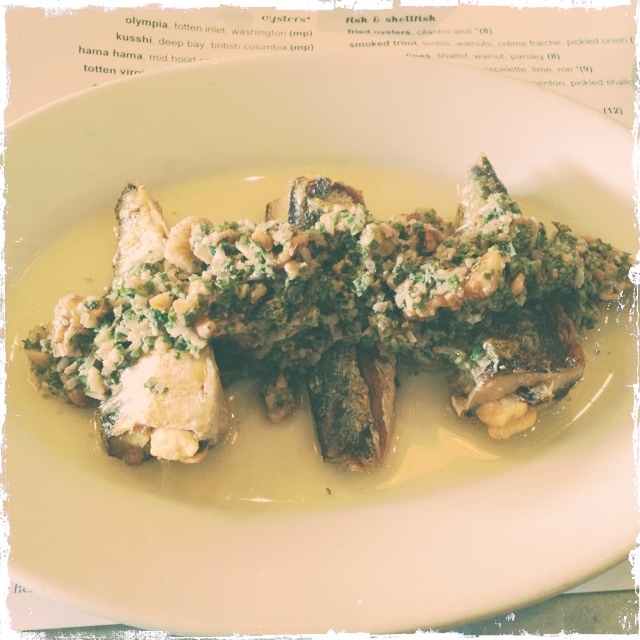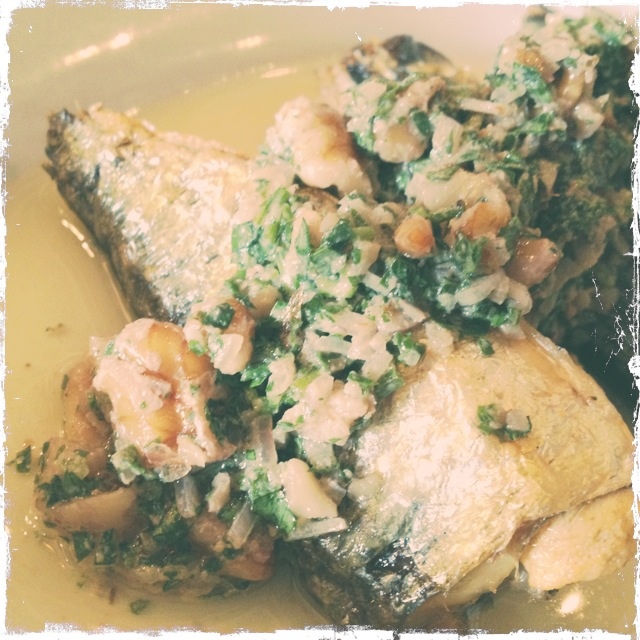 And finished with the warm, olive oil drizzled medjool dates with sea salt.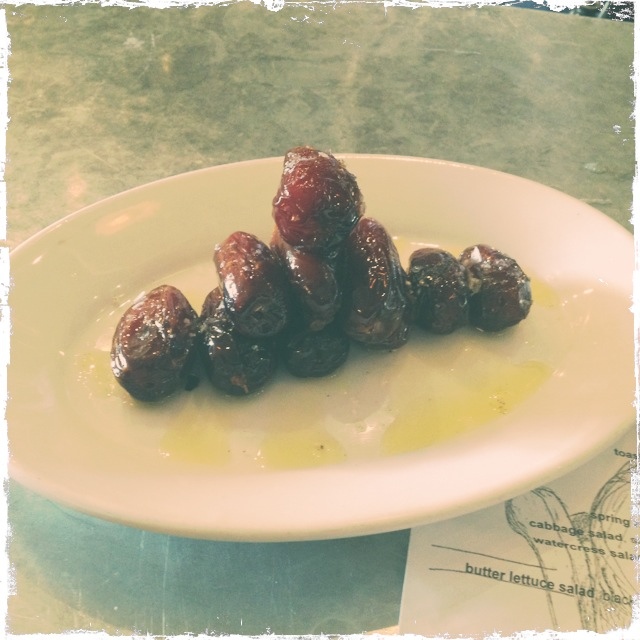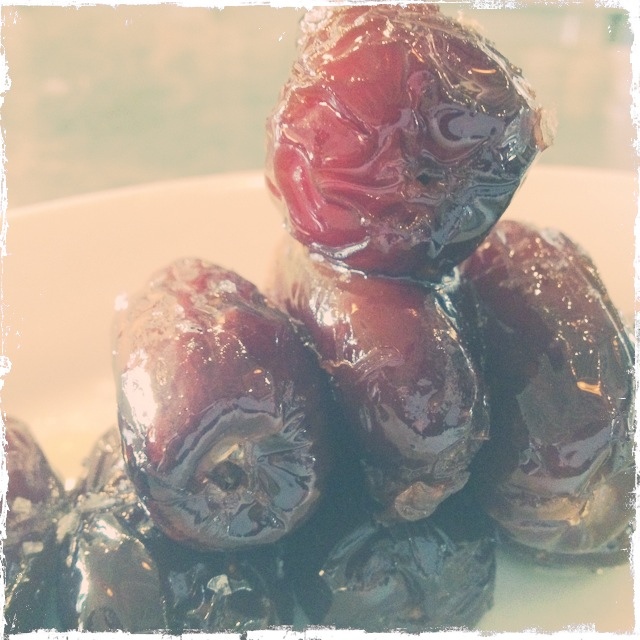 Have you noticed the explosion of pairing anything sweet with sea salt? Like caramel and sea salt?
Delish and genius.
Grade: A+
I liked. And I studied off my iPhone while enjoying such treats.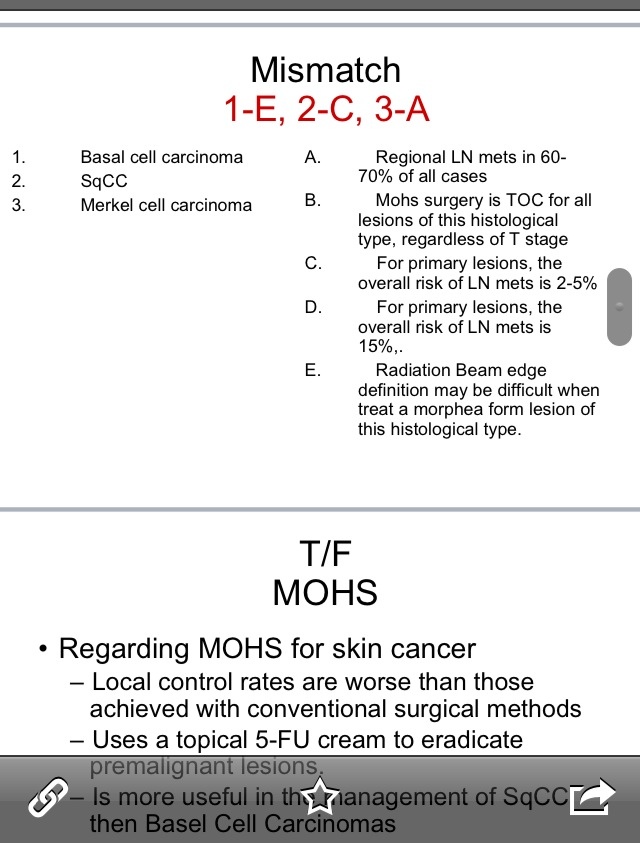 Double win!
xoxo,
CBO