I go to a lot of happy hours by myself. If you wait for other people to be available to join you, you will go to much fewer happy hours and that's no way to live.
Carpe diem.
sitting alone eating and drinking doesn't bother me, though perhaps it should.
I went to 9 million in unmarked bills in Seattle (Fremont) twice this week. Highlights were the beet salad.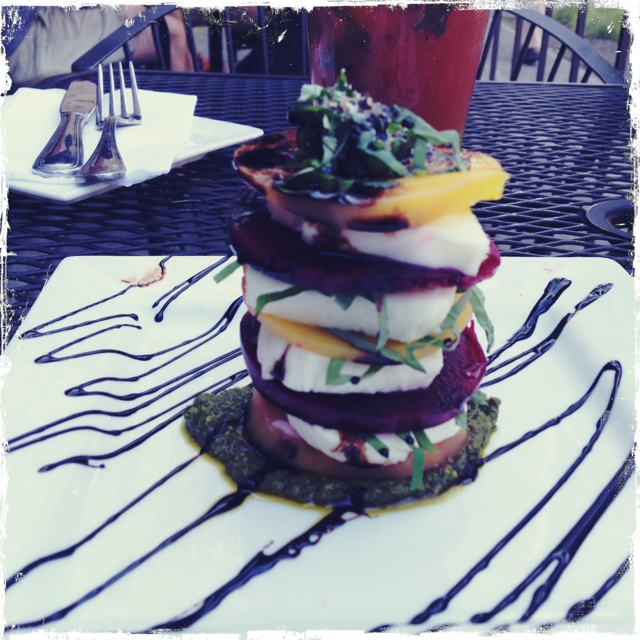 And the broccoli and kale salad. This is what prompted me to come 2 days in a row. Freaking delish.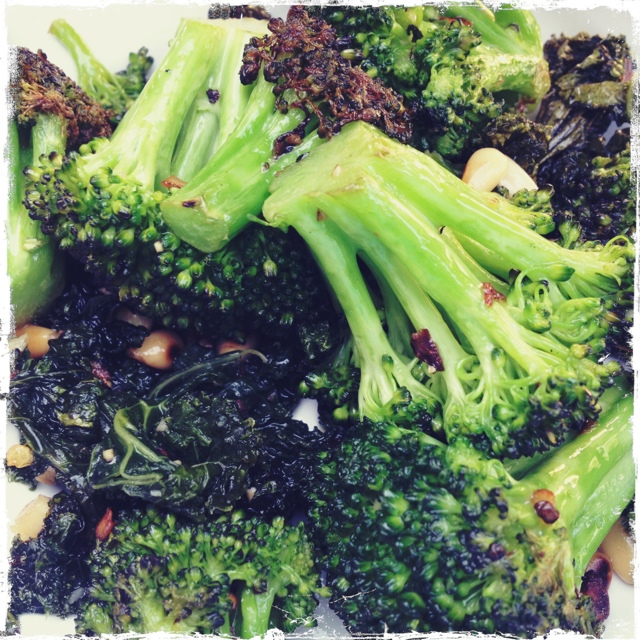 Kudos to the bartender for making me a Moscow mule with real ginger and tonic. Delish.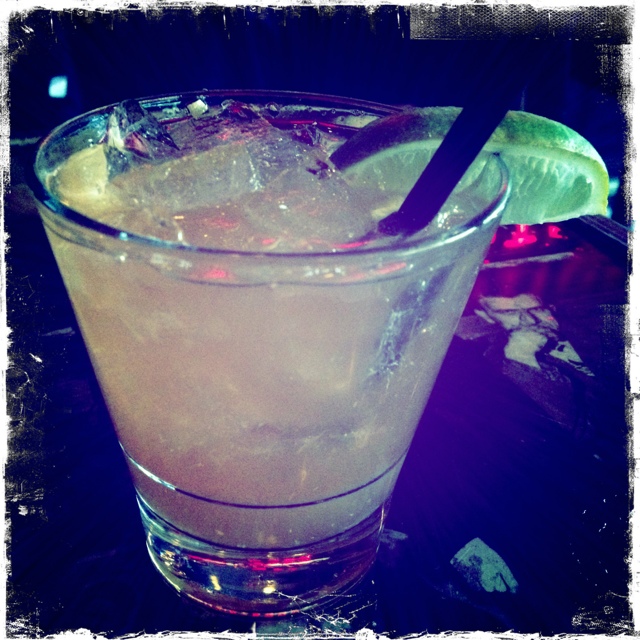 Grade: A
Then I went to Andina in Portland.
Happy hour oysters.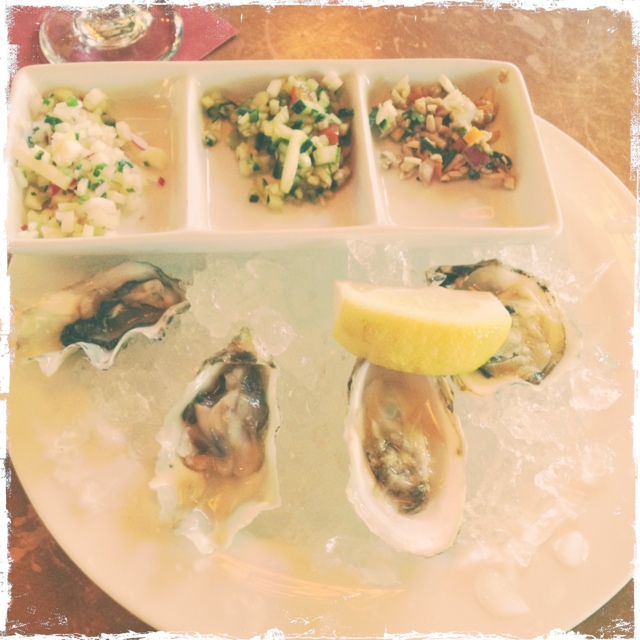 Seriously delish piña colada.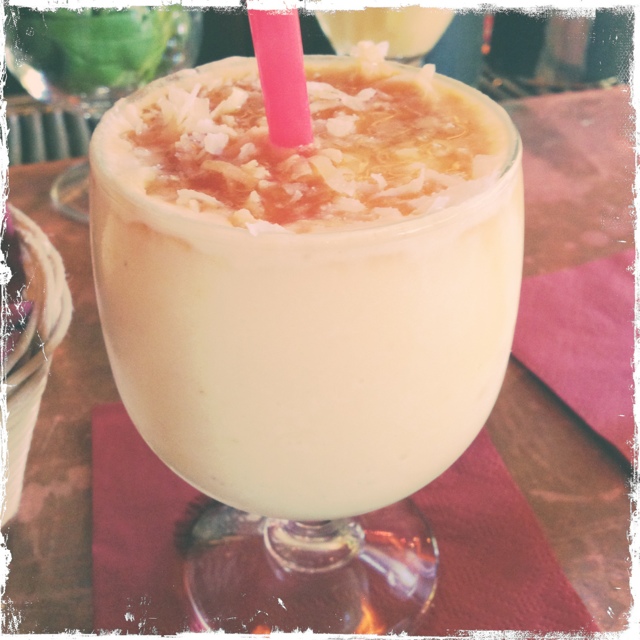 And the sacsayhuaman is a delish spicy sweet passion fruit delight. You must try this.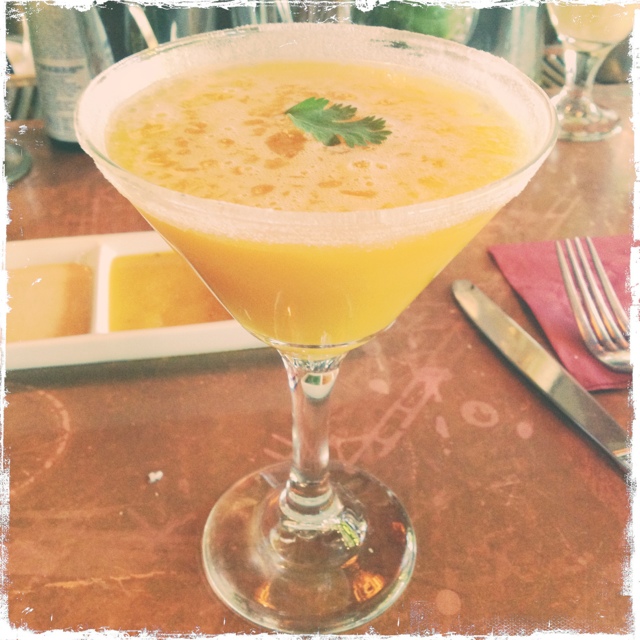 Moral of the story: don't be afraid to go to HH alone.
After all, you can be the weird person on their iPhone the entire time. (like yours truly)
Air kisses!
CBO