Hope you all had a glorious weekend. I spent mine drinking cocktails, eating migas, and playing cornhole.
Monday sucks, but my closet doesn't.
Remember the before?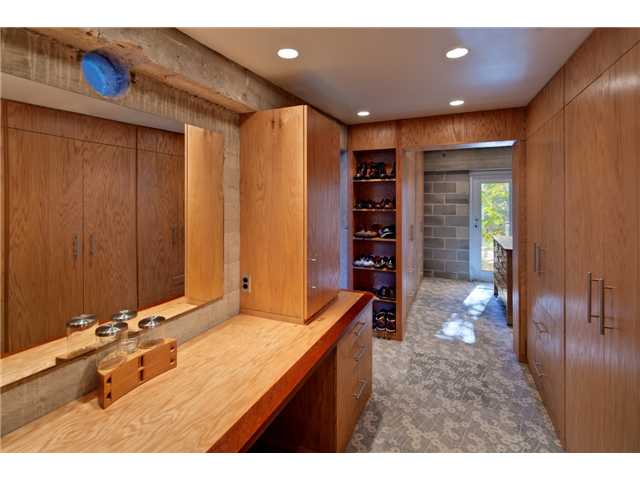 Very nice, but the carpet tiles were dingy, and needed to be glam chic for my boudoir.
Despite the previous options I listed, I decided to go with none of the above and go for the gusto- ZEBRA!!!
I finally installed the zebra FLOR tiles in the master closet. It took 5 hours, and there was a learning curve. I also ended up with a sore back and bruised knees, but it was worth it!!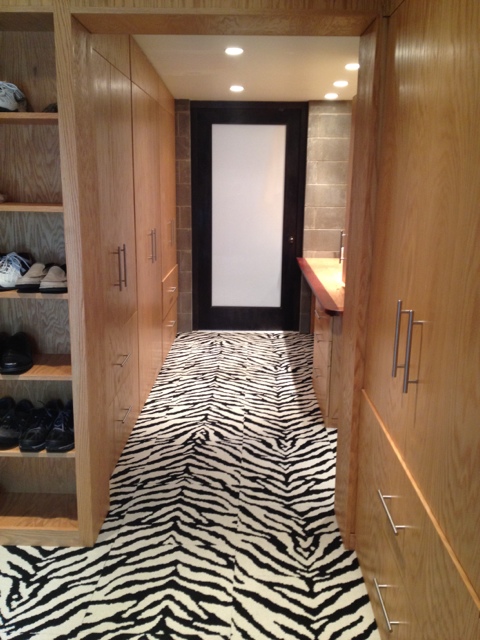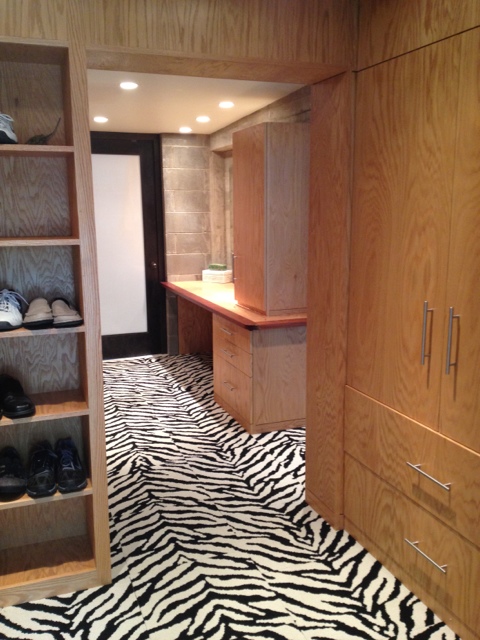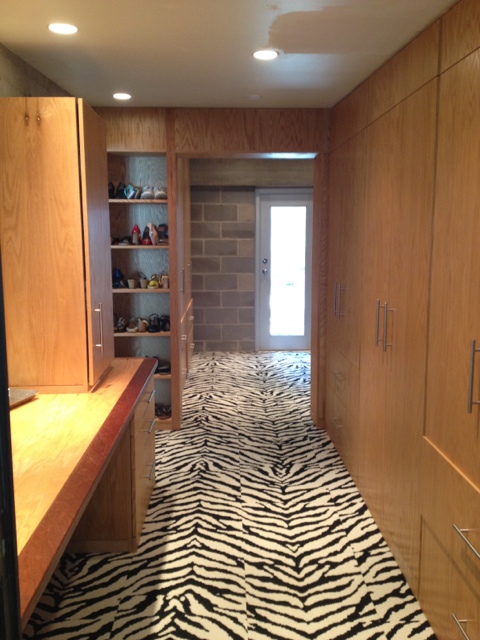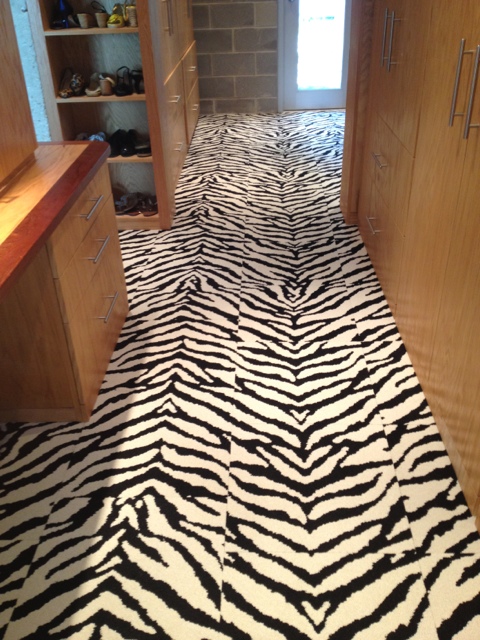 My vanity.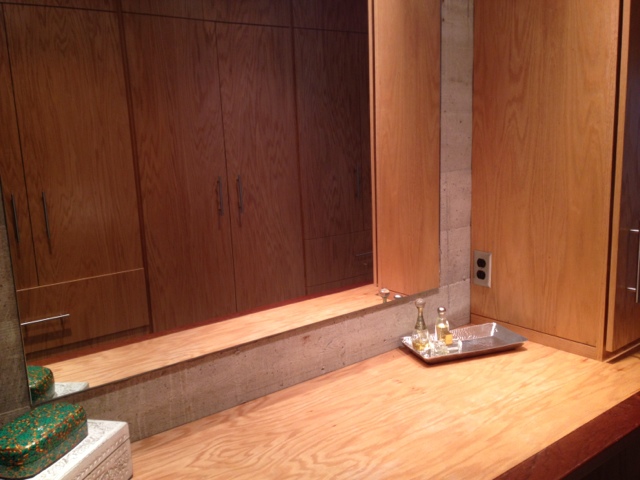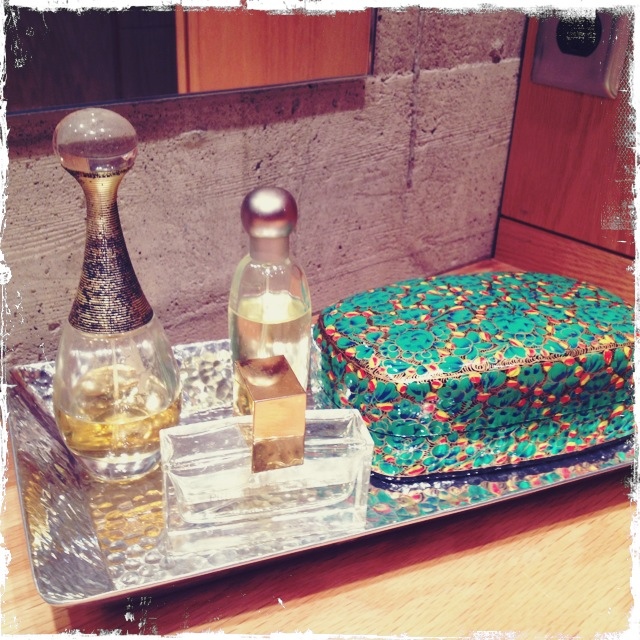 And the gold lacquer bowls I picked up from West Elm for $1.49 apiece hold my jewelry. A pretty surprise when I open the drawer.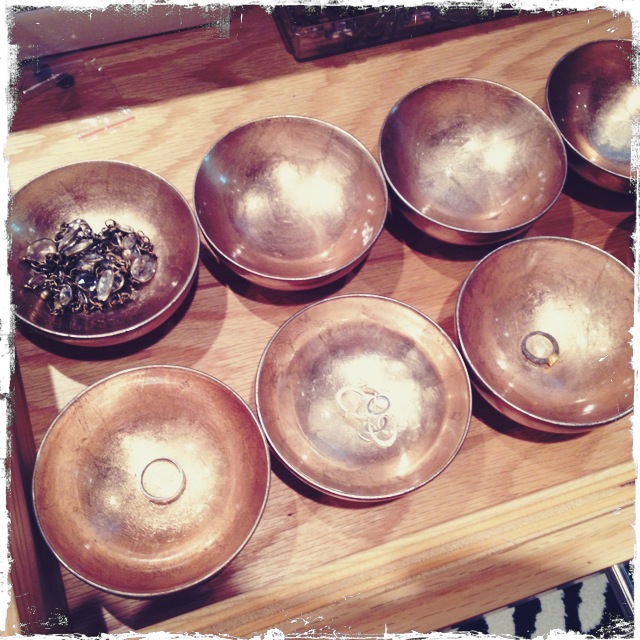 I have shelves for my shoes.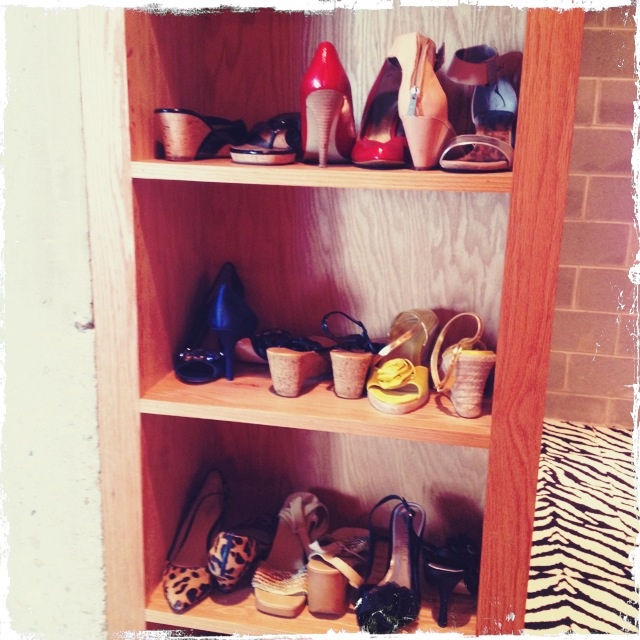 And lots of hanging room for my clothes.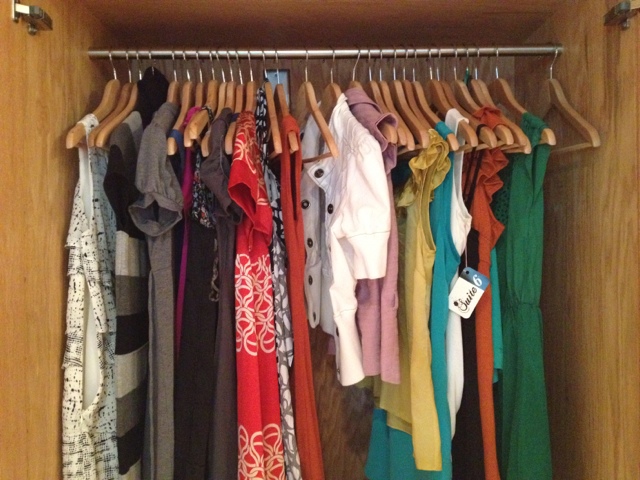 Dream come true indeed.
What do you think?
xoxo,
CBO