Pet lovers. We all love our pets.
Some more than others.
I watched my friends' dogs this past weekend.
As I've alluded to previously, I don't cook. Not for me. Not for my husband.
But apparently I do for these canine lovers.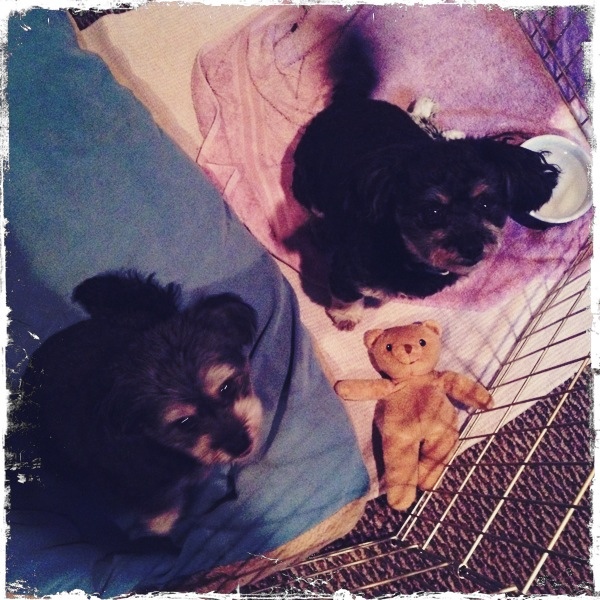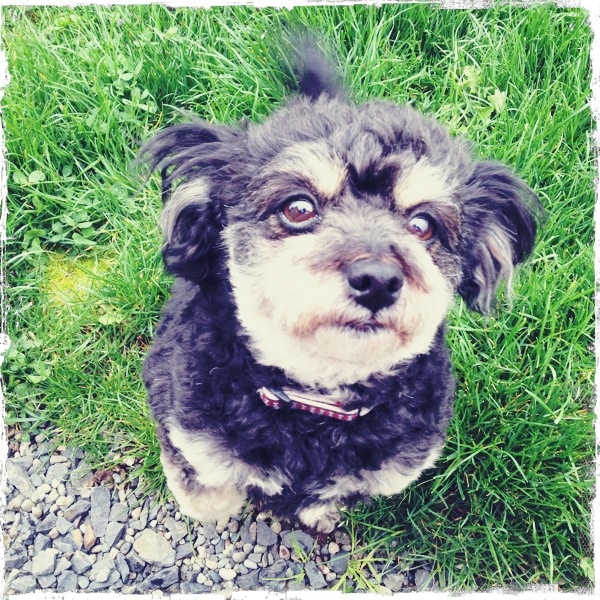 It starts with new seasons ground beef. New seasons. Not fred Meyer. Not QFC.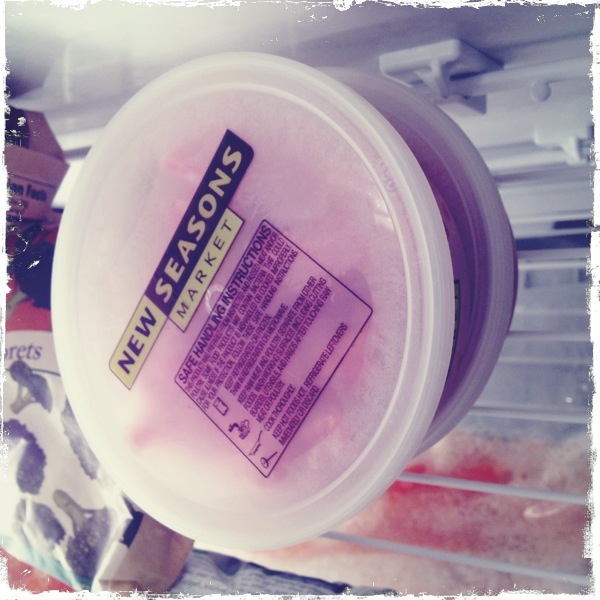 Then we brown the meat in the pan.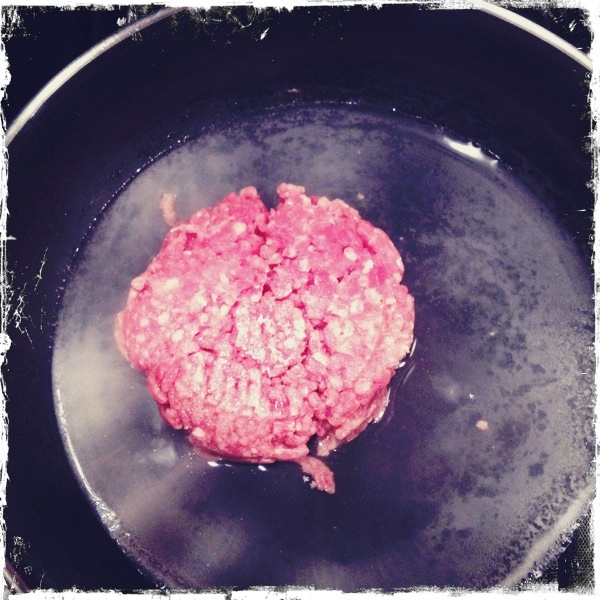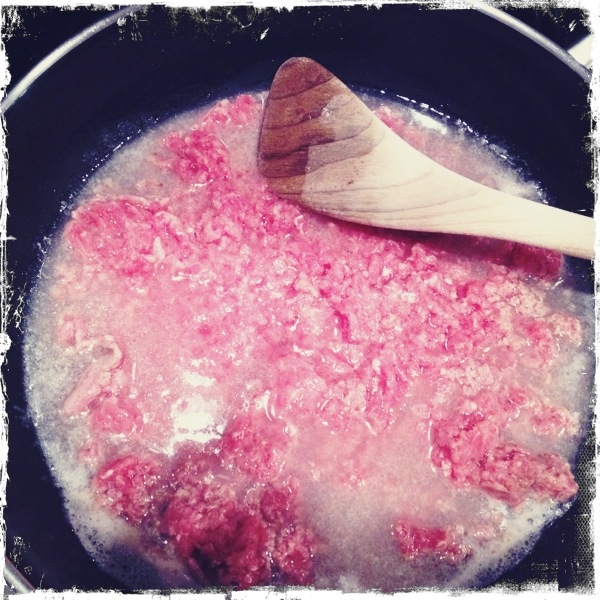 and mix it with this stuff.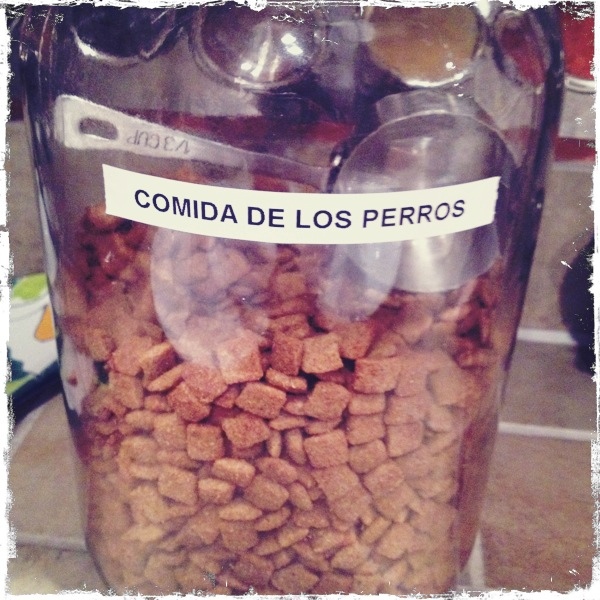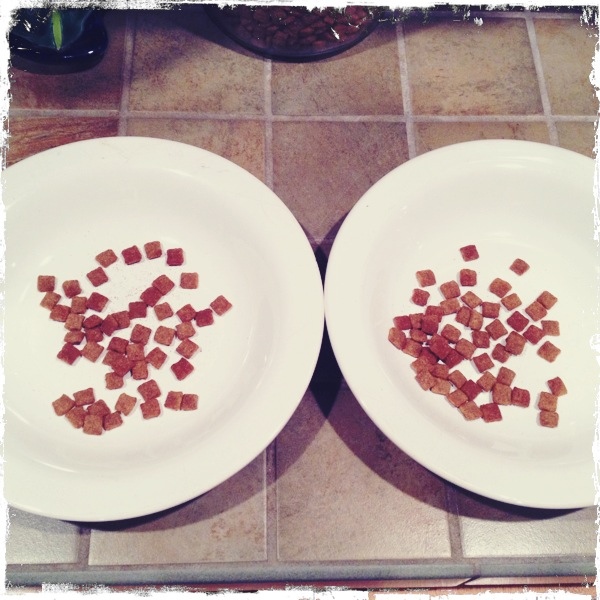 And it made this lovely mixture.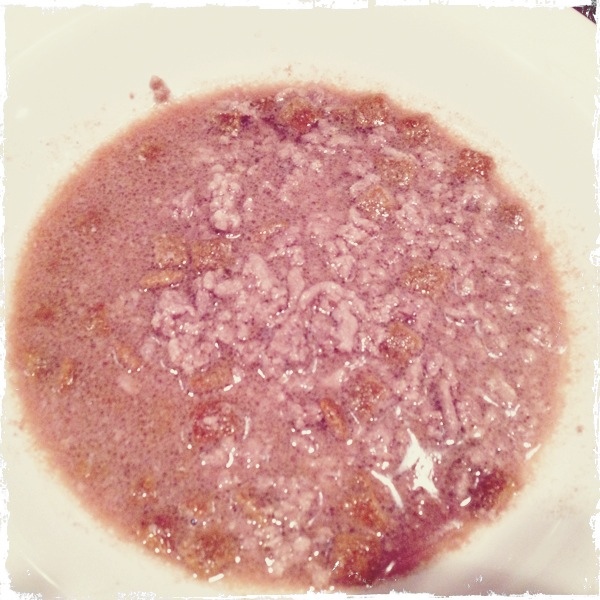 And the dogs liked it!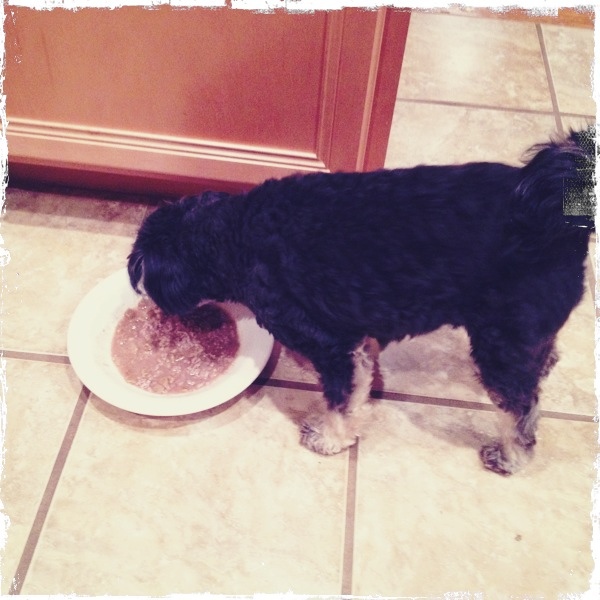 See! I'm a great cook!!
Take that naysayers!!
xoxo,
CBO