Sunday was gorgeous. And super fun. We threw K a kickass baby shower at Irving Street kitchen in The Pearl.
It was lovely. I loved A's simple but beautiful flower arrangements.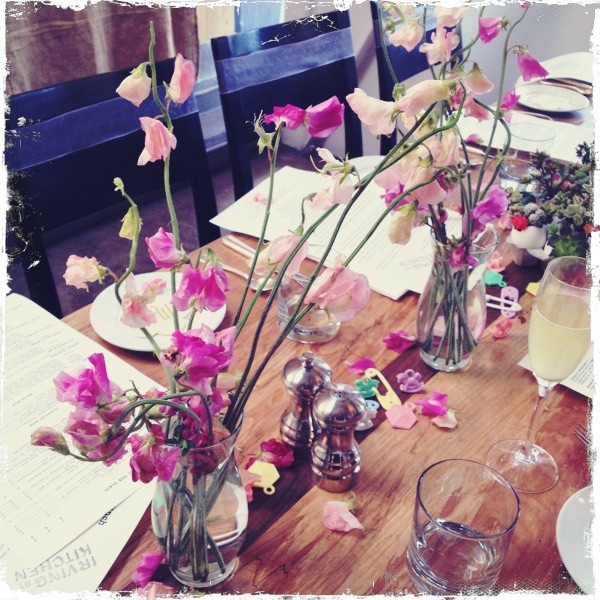 We had little tiny baby-themed baby decorations.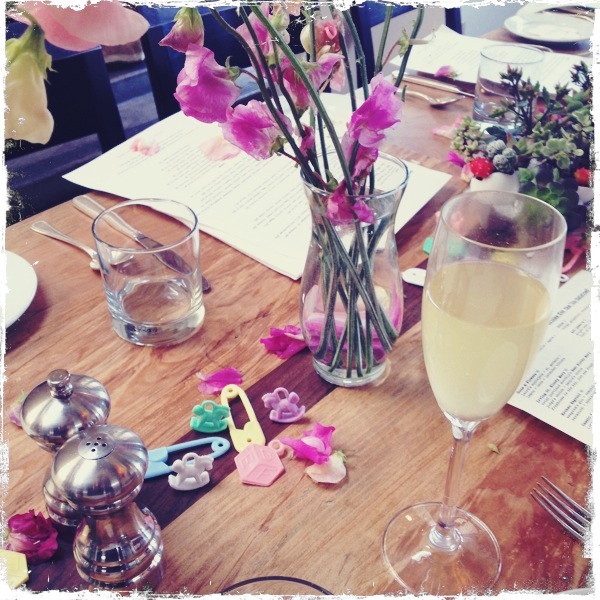 With limoncello mimosas and bloody Mary's.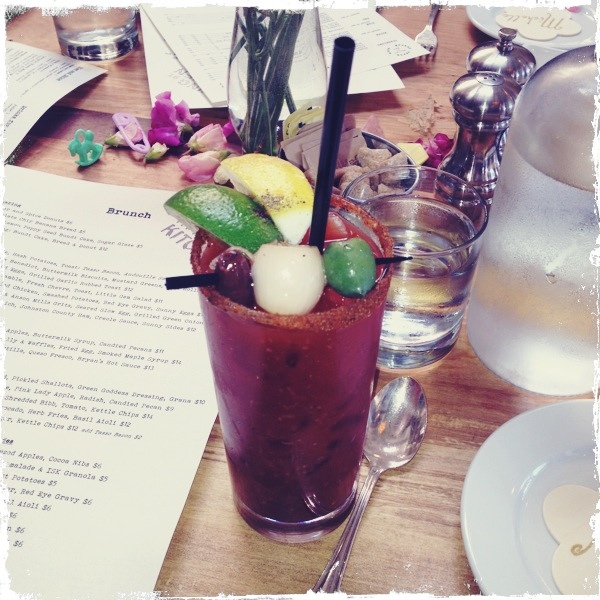 The star of the show was tied between K's diaper cake.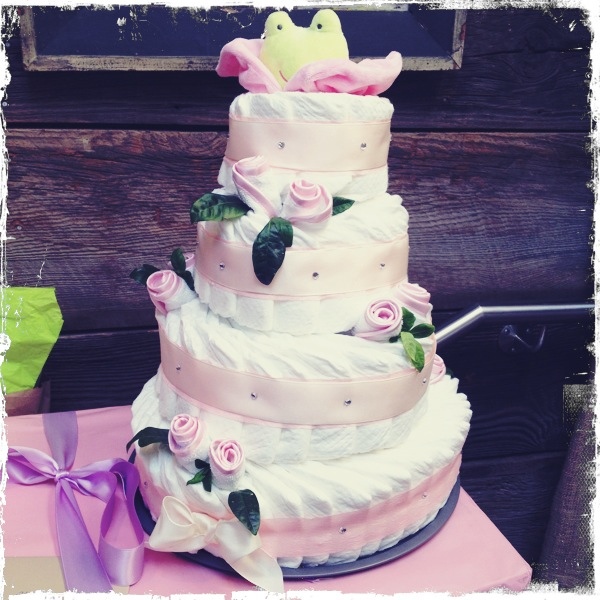 And her egg carton terrarium. Seriously, how talented is she? Can we say side business? (Idea from here, and here)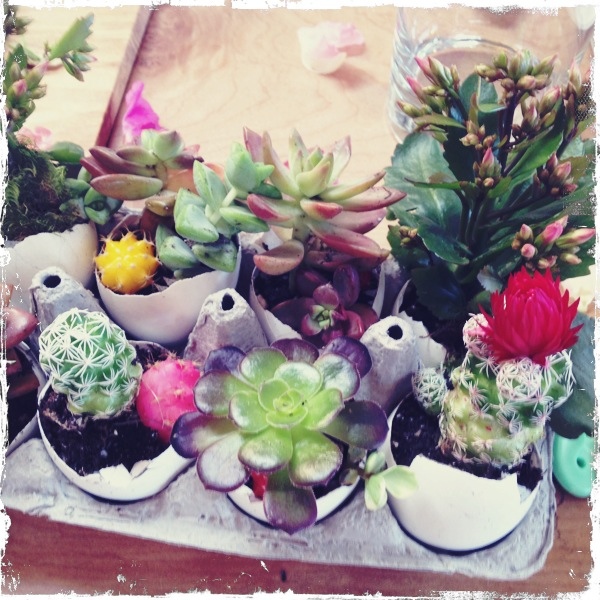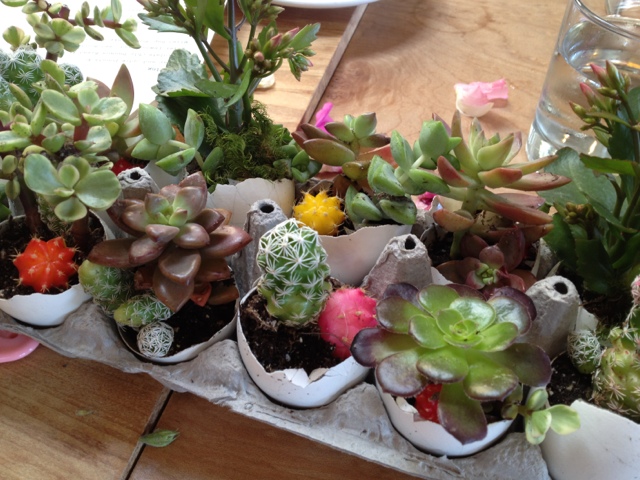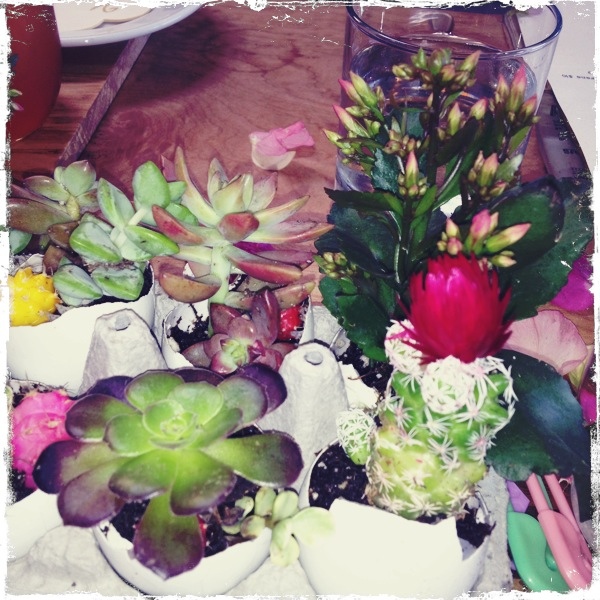 The food was equally wonderful.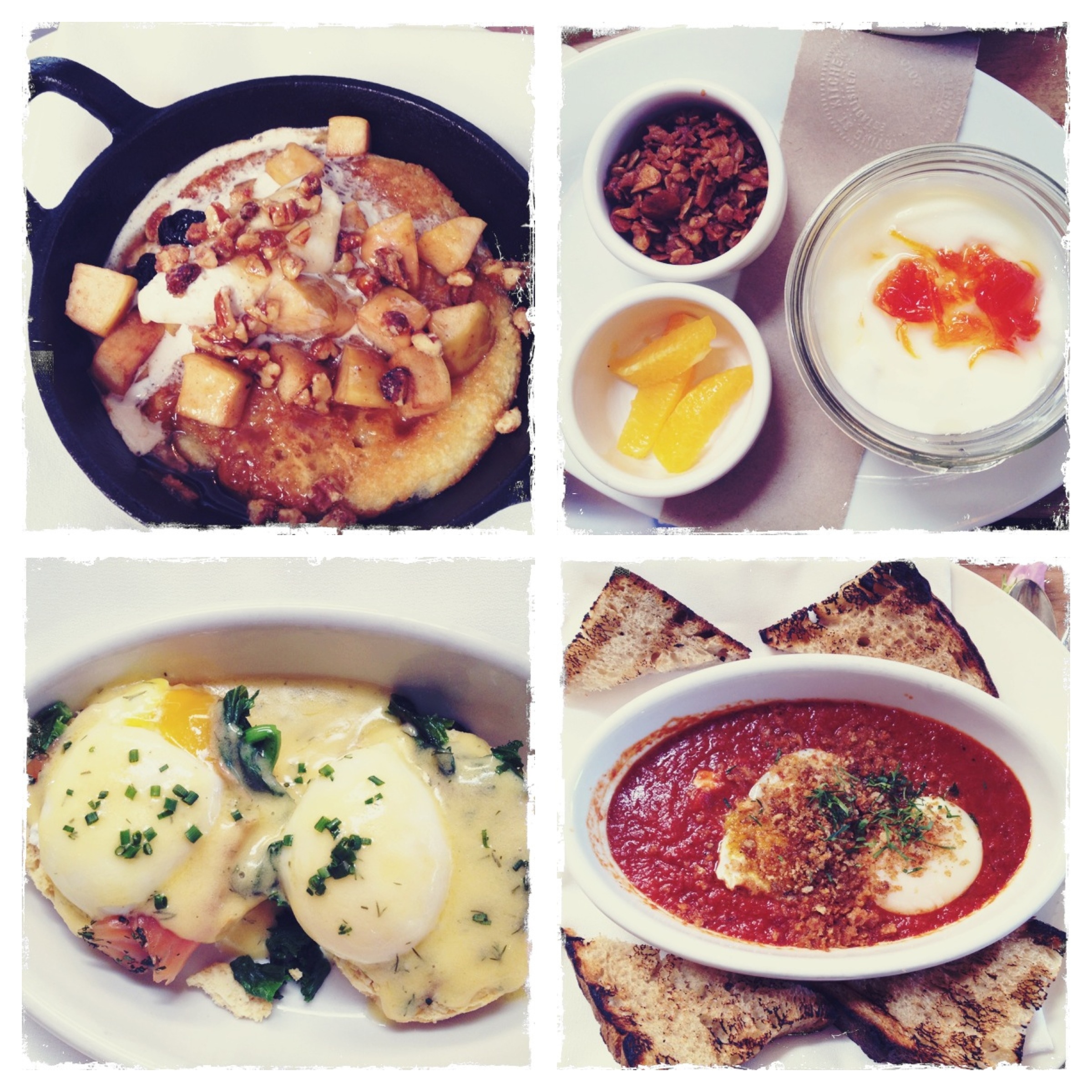 K opened her gifts and got lots of awesome stuff.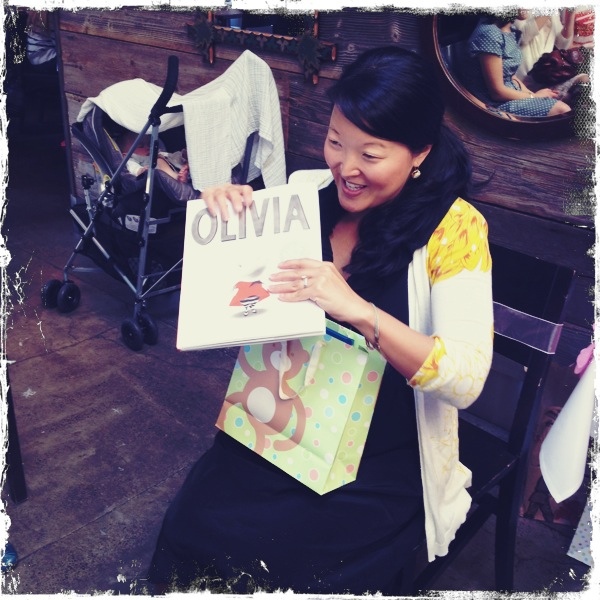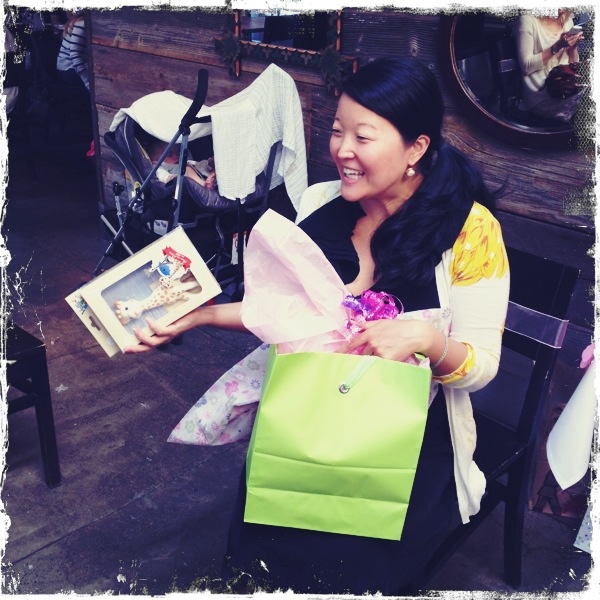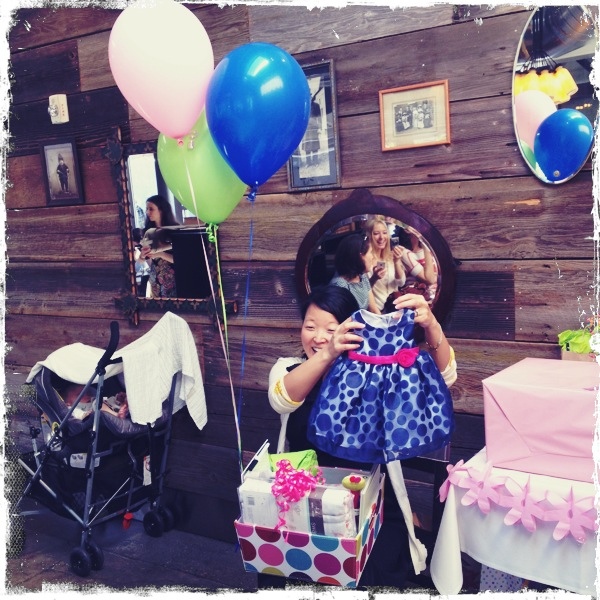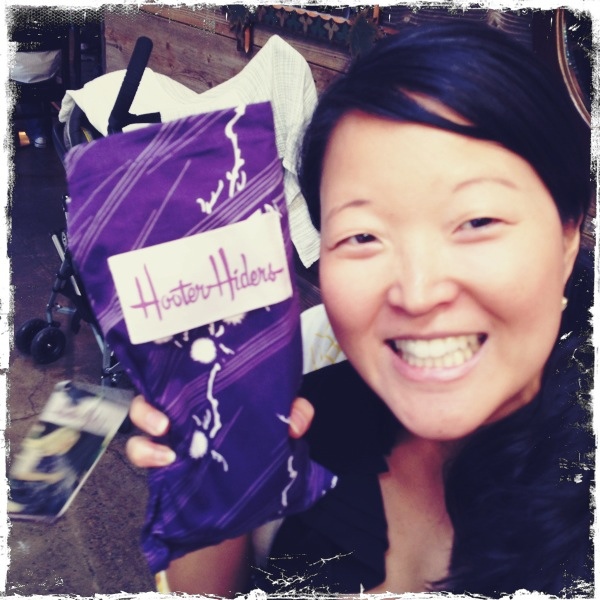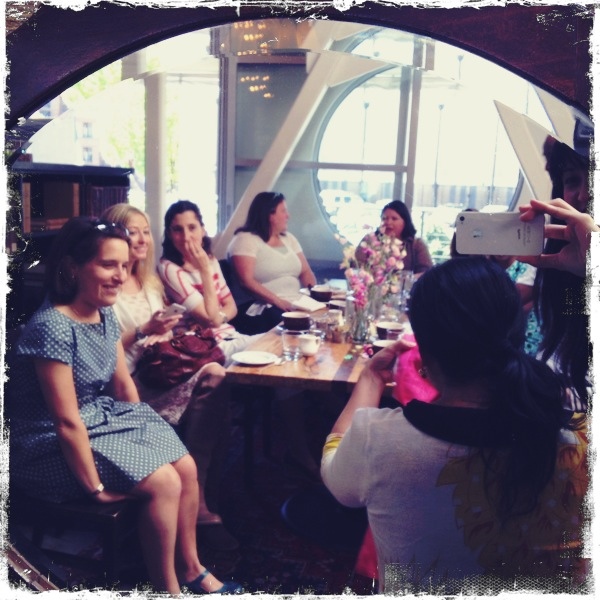 And then we all became diabetic.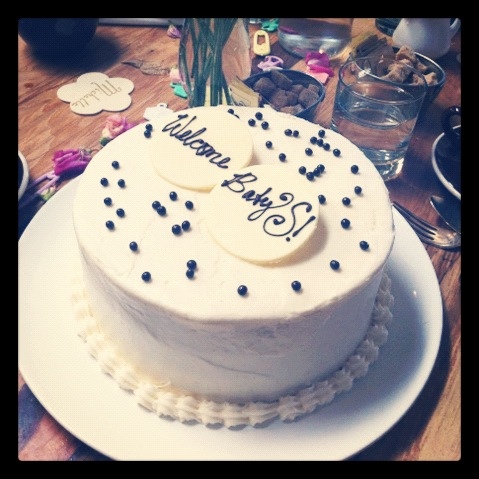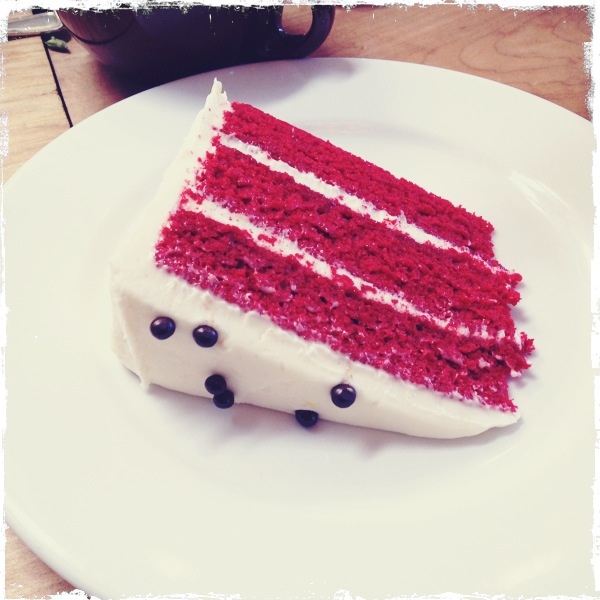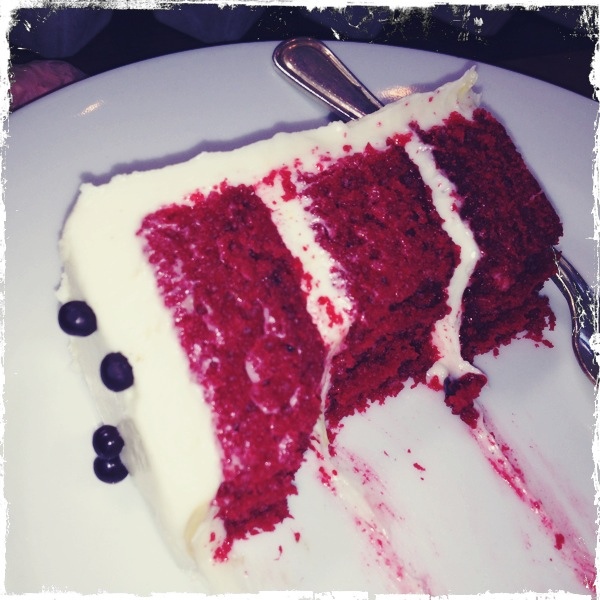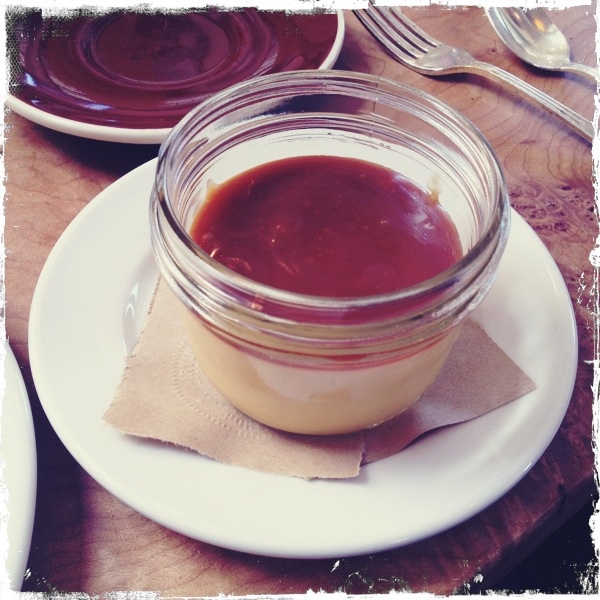 I love you butterscotch pudding.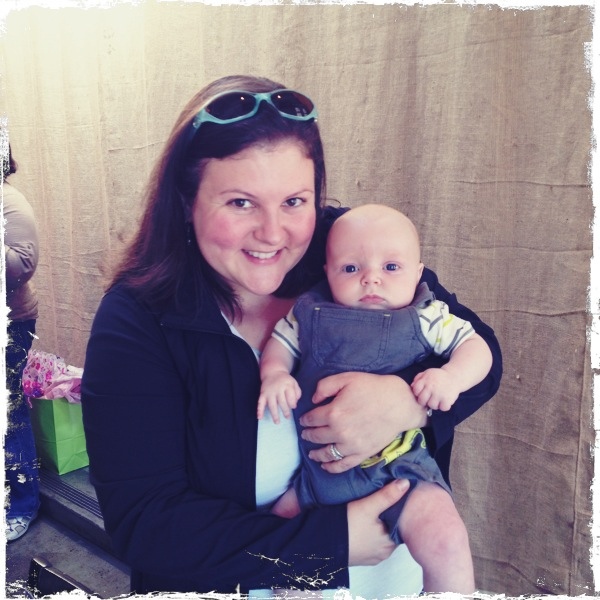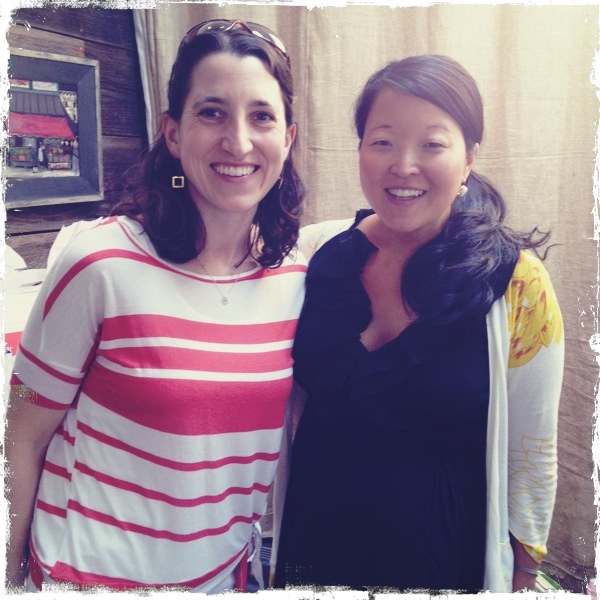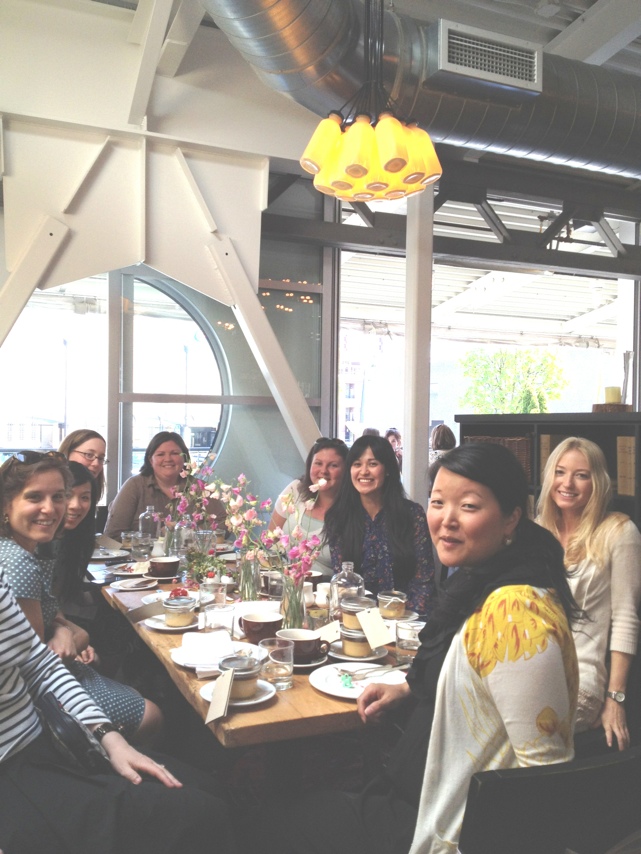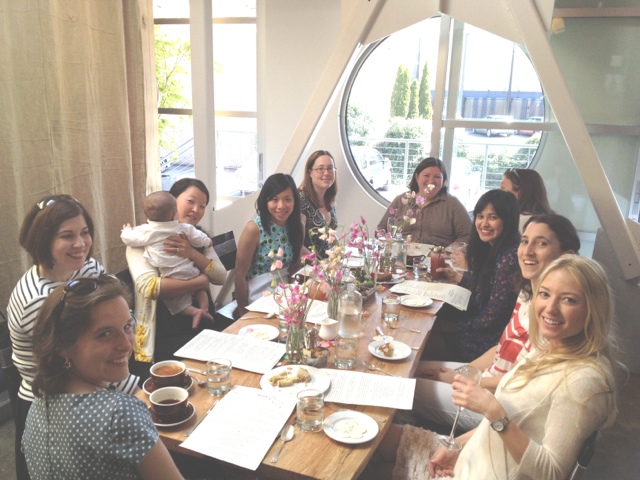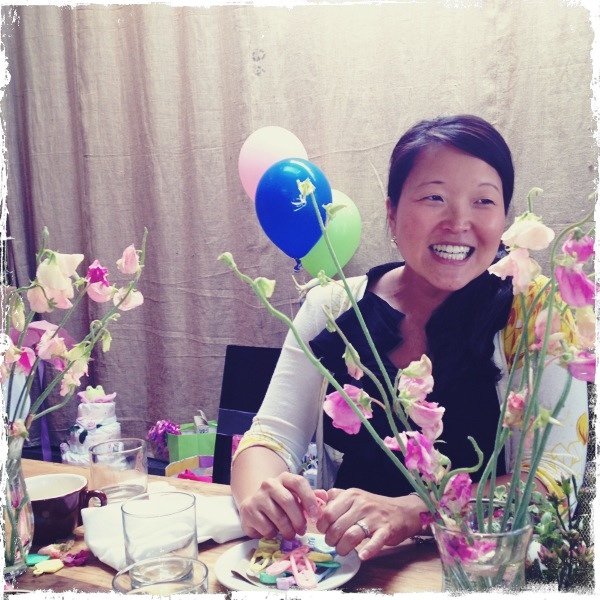 The party favors were the individual egg terrariums.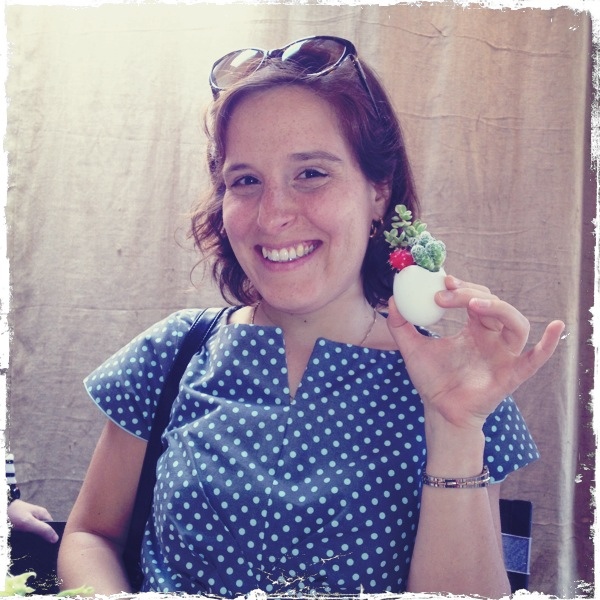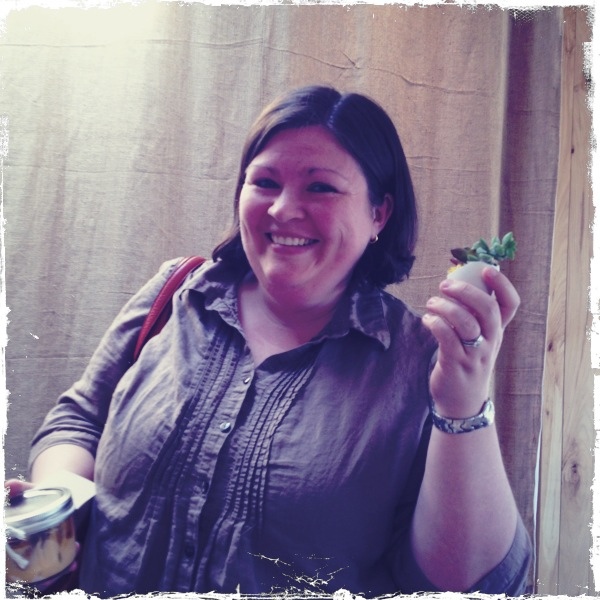 Success!!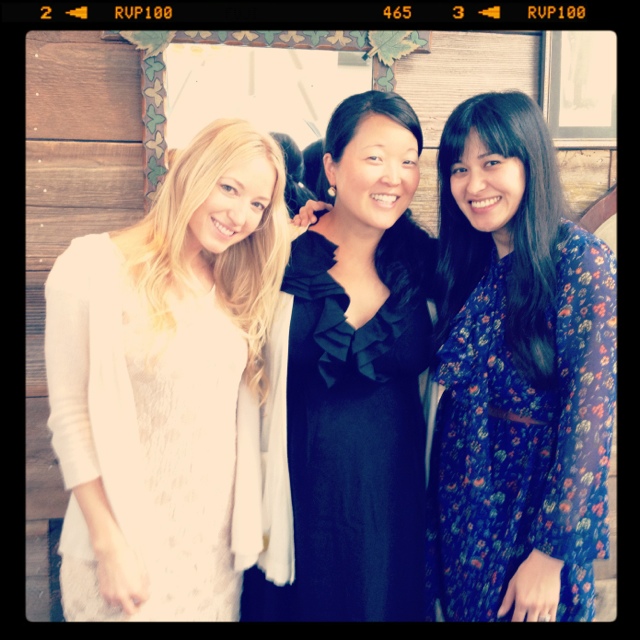 Can't wait to meet Baby S!!