Sunday morning, we got up and went to Mass. It was very nice.
We then went to Malaga for brunch. I of course had sangria, and I convinced my mom to try one too.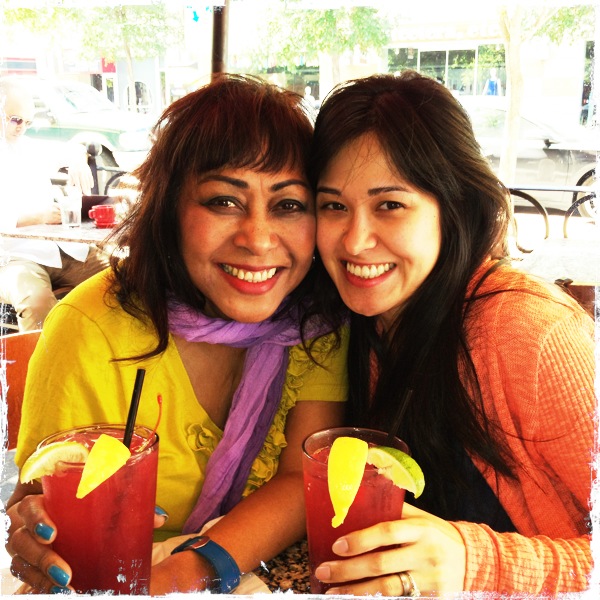 $3 mimosas/ bloody mary's/ sangrias…no wonder their patio was packed.
Austin is lovely. Here are pics I snapped while driving.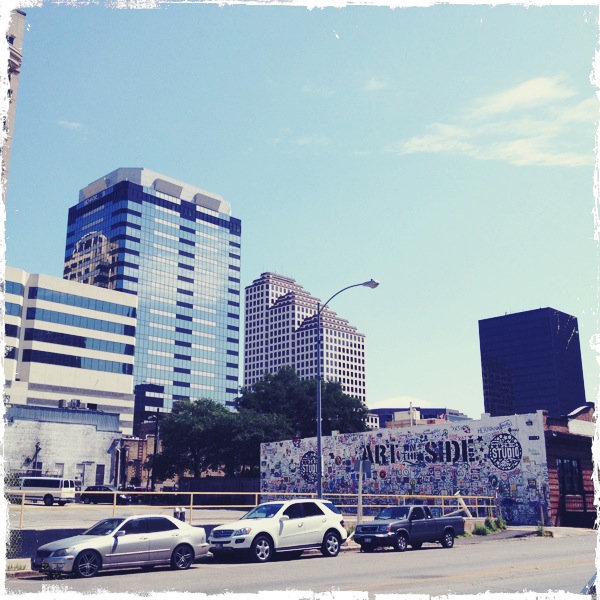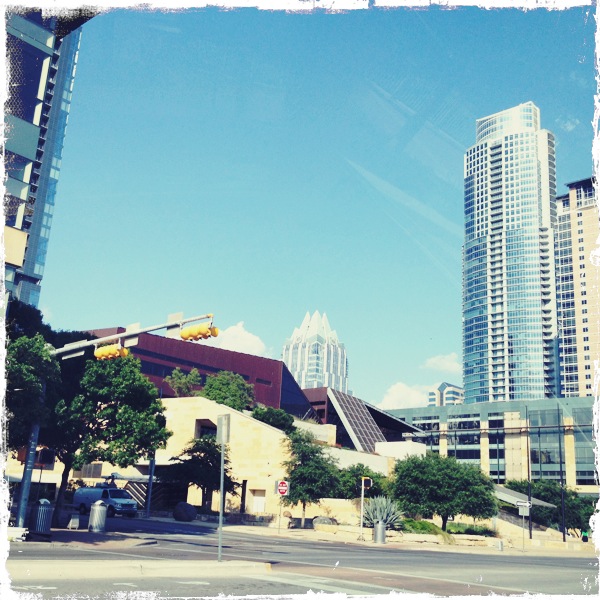 And we had dinner at the lovely Oasis, another must for out-of-towners, and locals on beautiful days like this.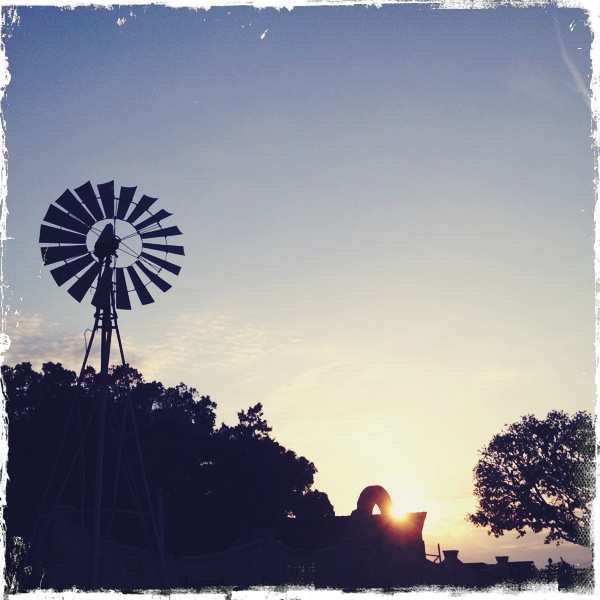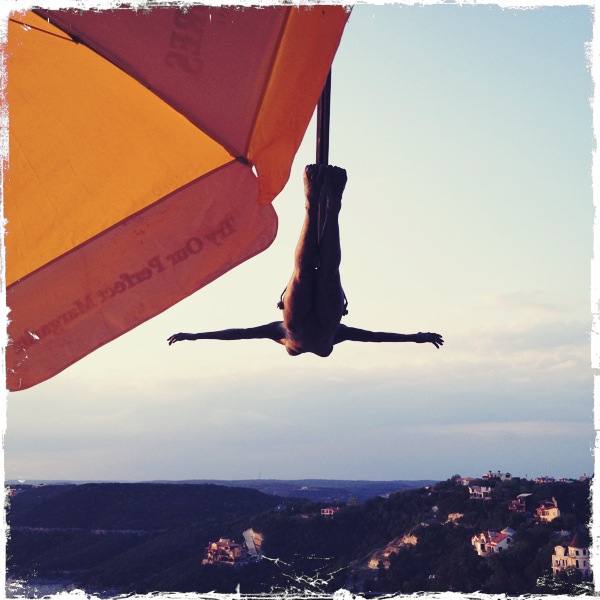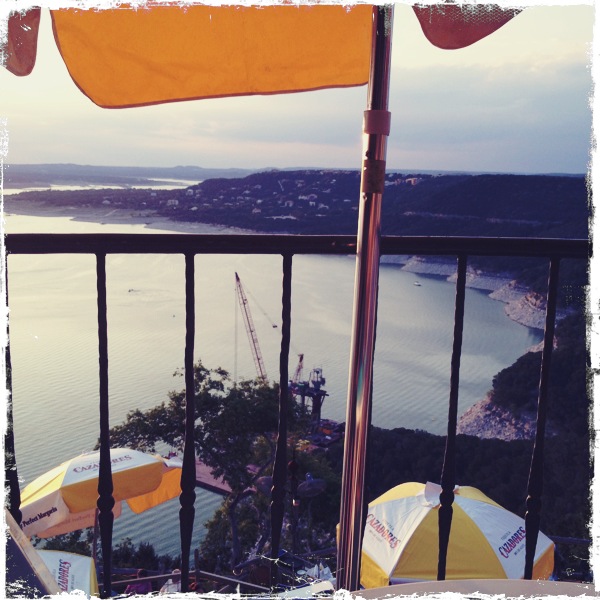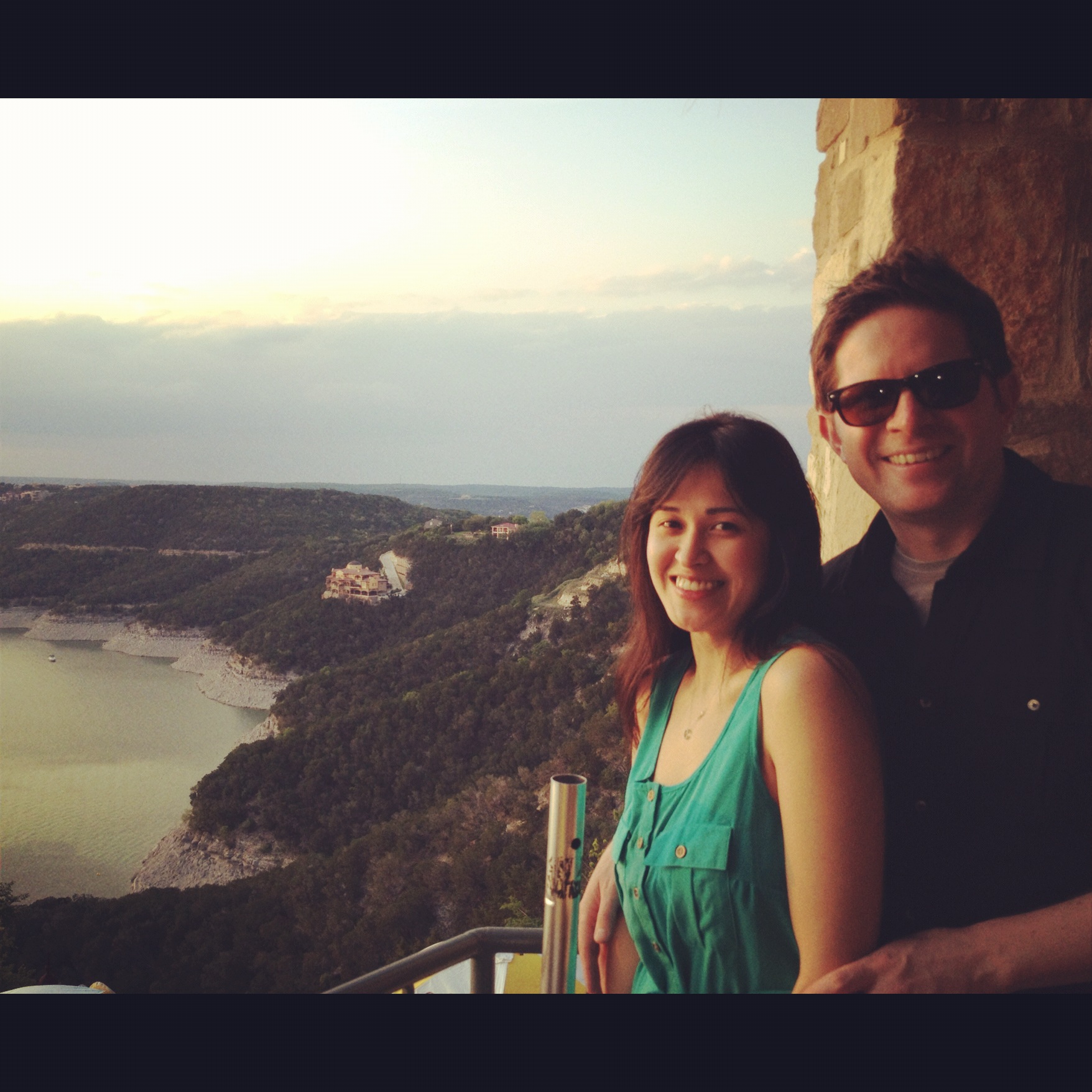 We started with margaritas..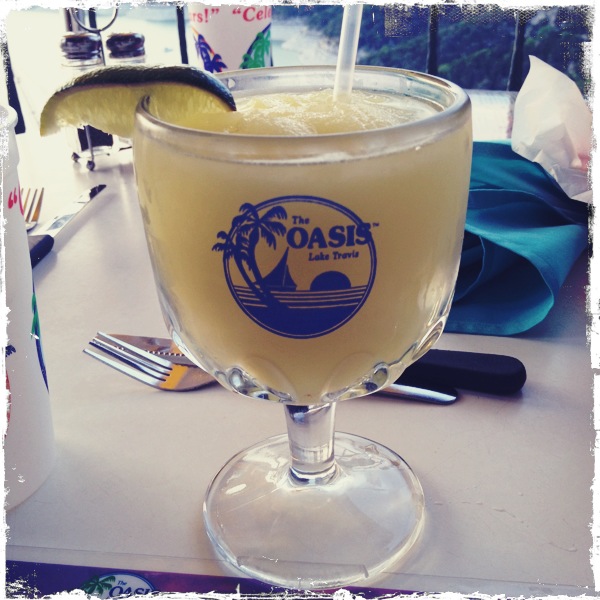 and guacamole…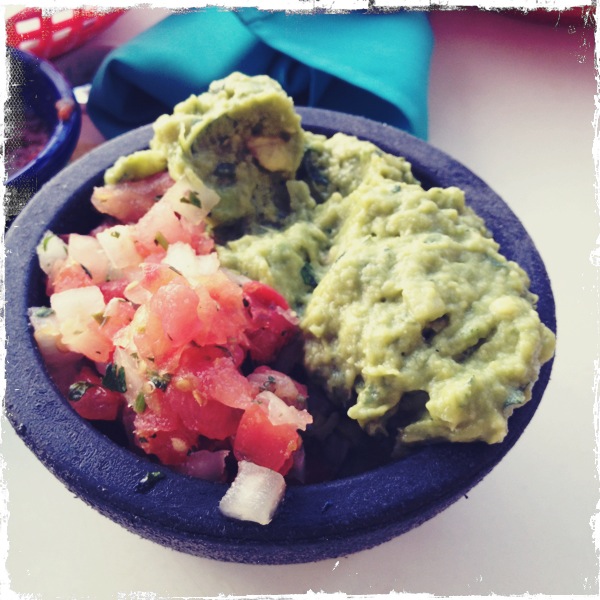 And it ended like this when I'd had too many margaritas.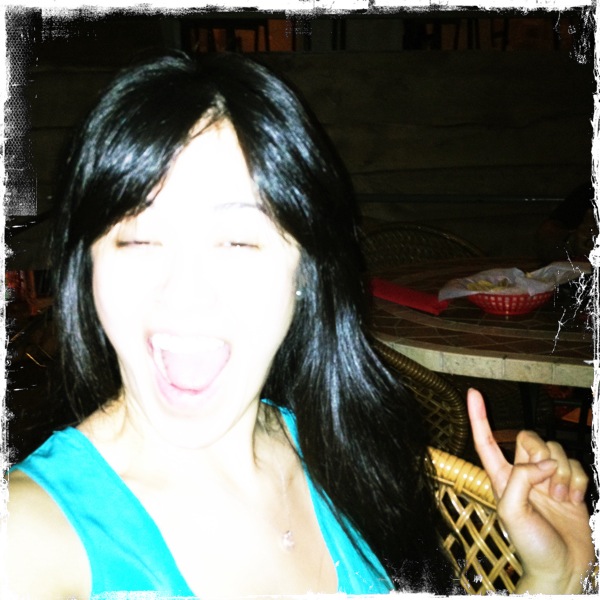 The next day, J and I tried Lucy's Fried Chicken. Delish!! Super cool place.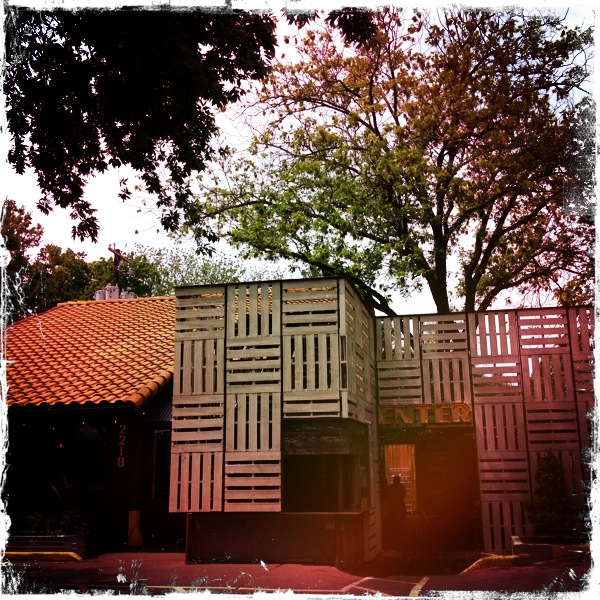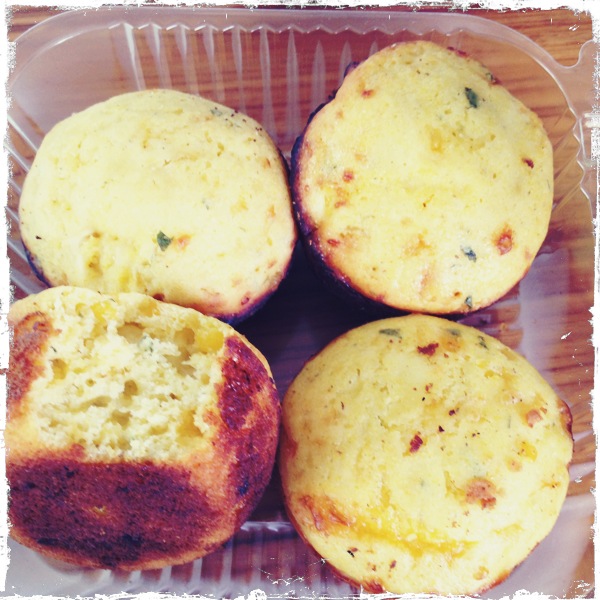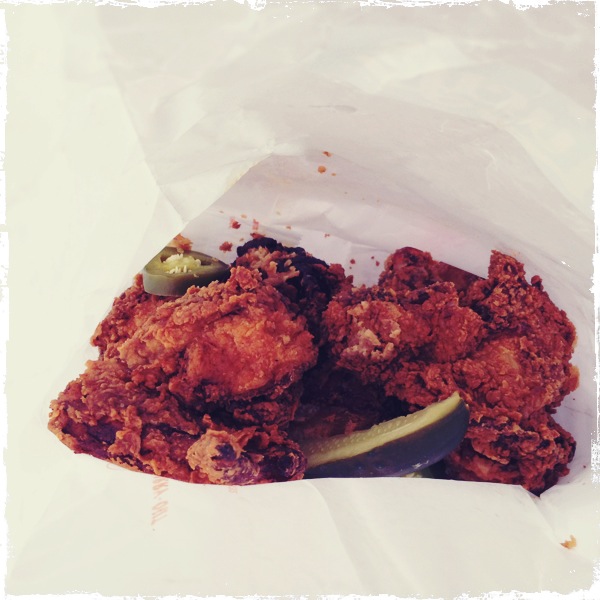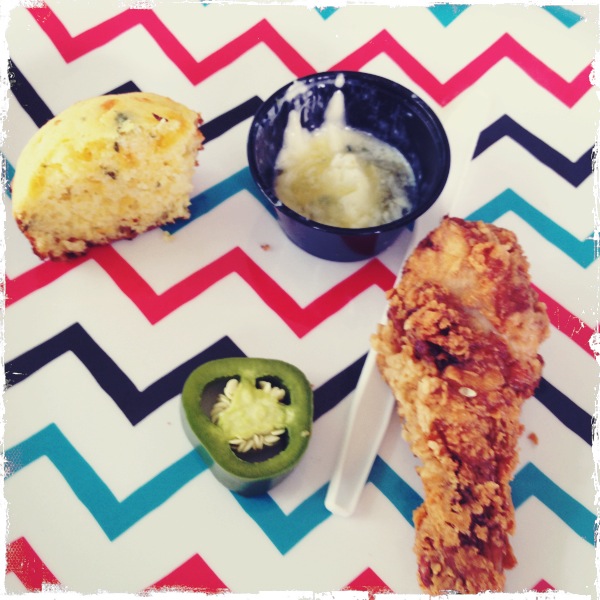 So happy we live so close to this place, though that's dangerous.
That's all of ATX for now…
until next time.