I fly into Austin Friday night. It felt good to be back in Texas. It just feels right.
Walking outside of the double doors, I was struck by how balmy it was outside. Wonderful Texas weather, a far cry from the misery of Portland rain and cold.
We first headed to Uchiko.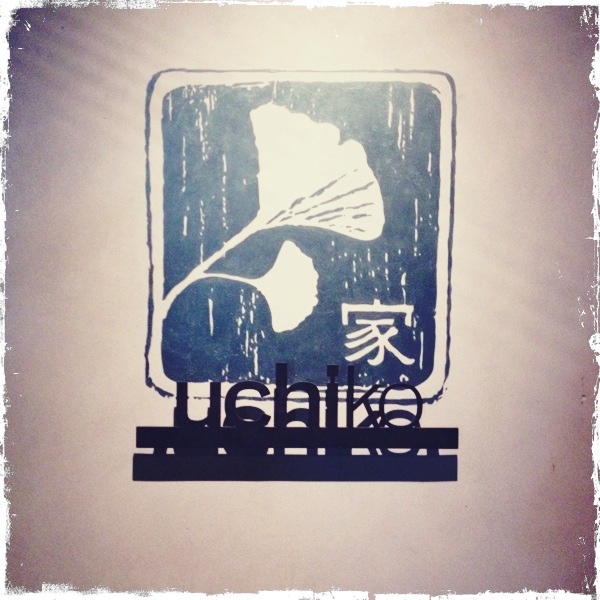 I'm going to say that this was the best meal I've ever had. And it truly was. From Marko, our amazing waiter/sommelier, to the food, it was spectacular! You know how when you have a prix fixe, there will usually be a stand-out course or two? Not here, every course was spectacular.
Here they are: (I won't even try to describe them)
Hamachi.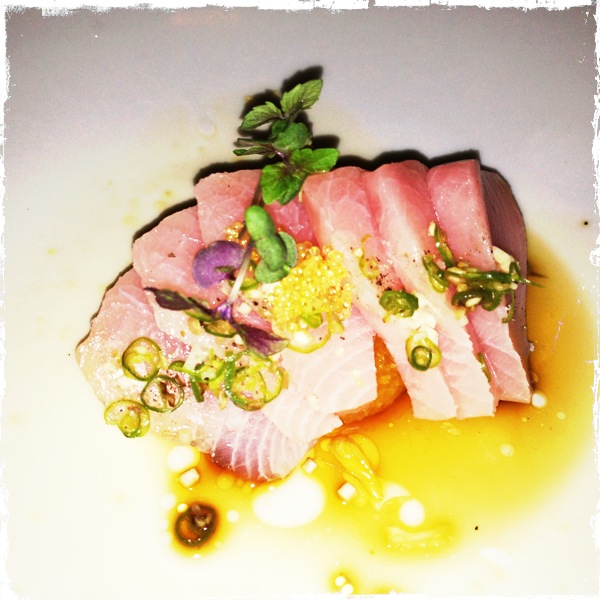 Brussel sprouts.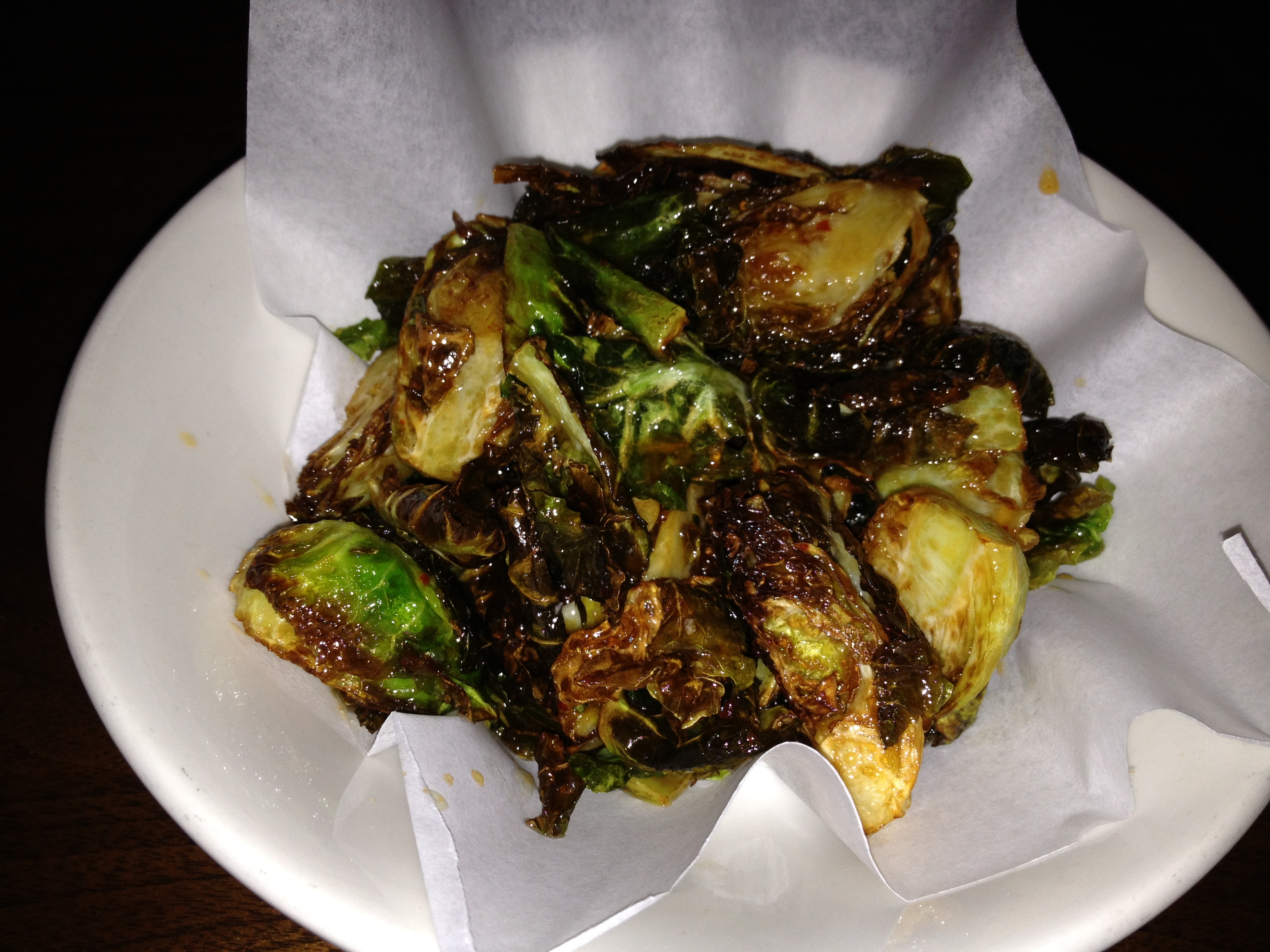 Scallops.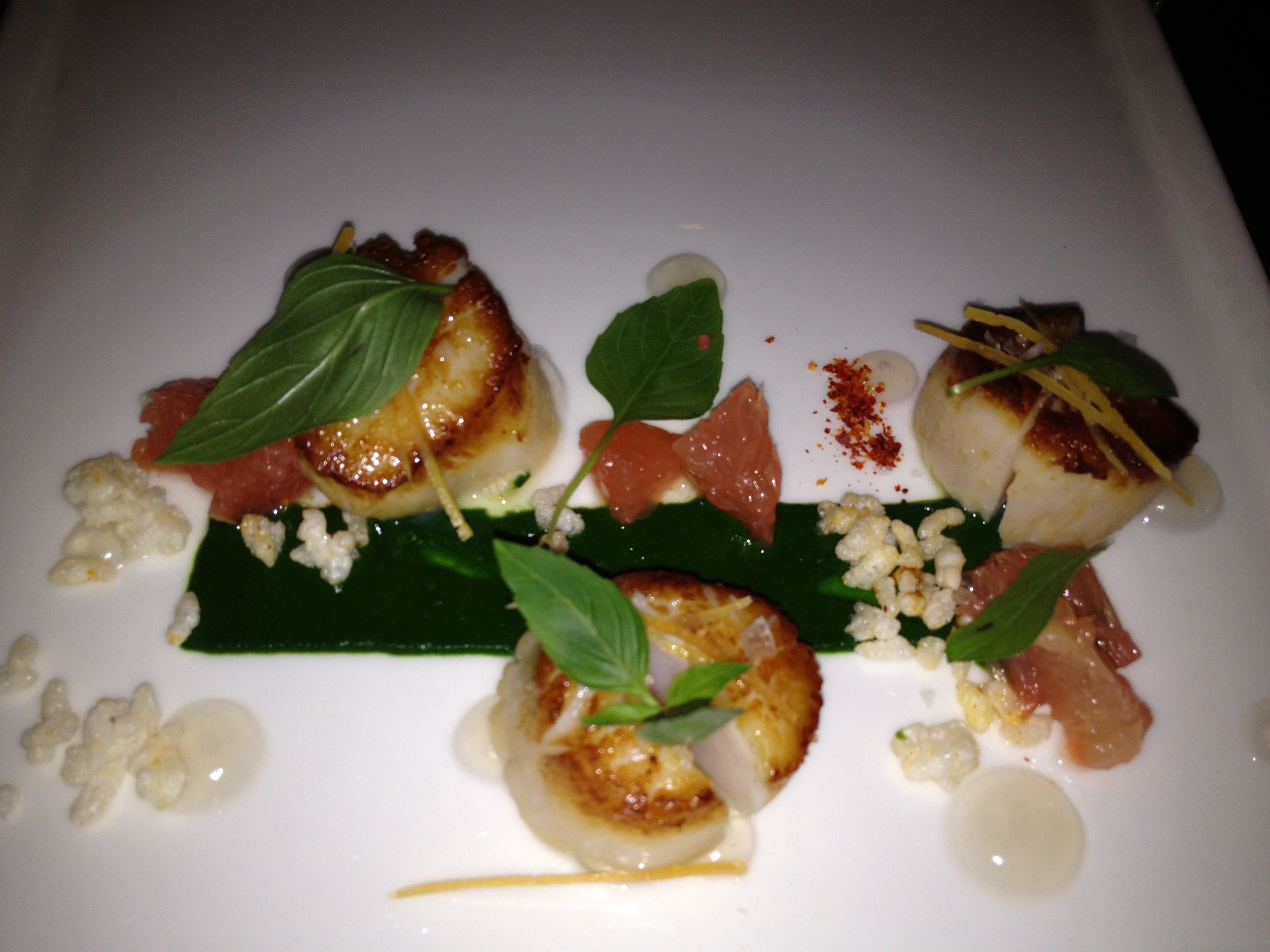 The famous JarJar Duck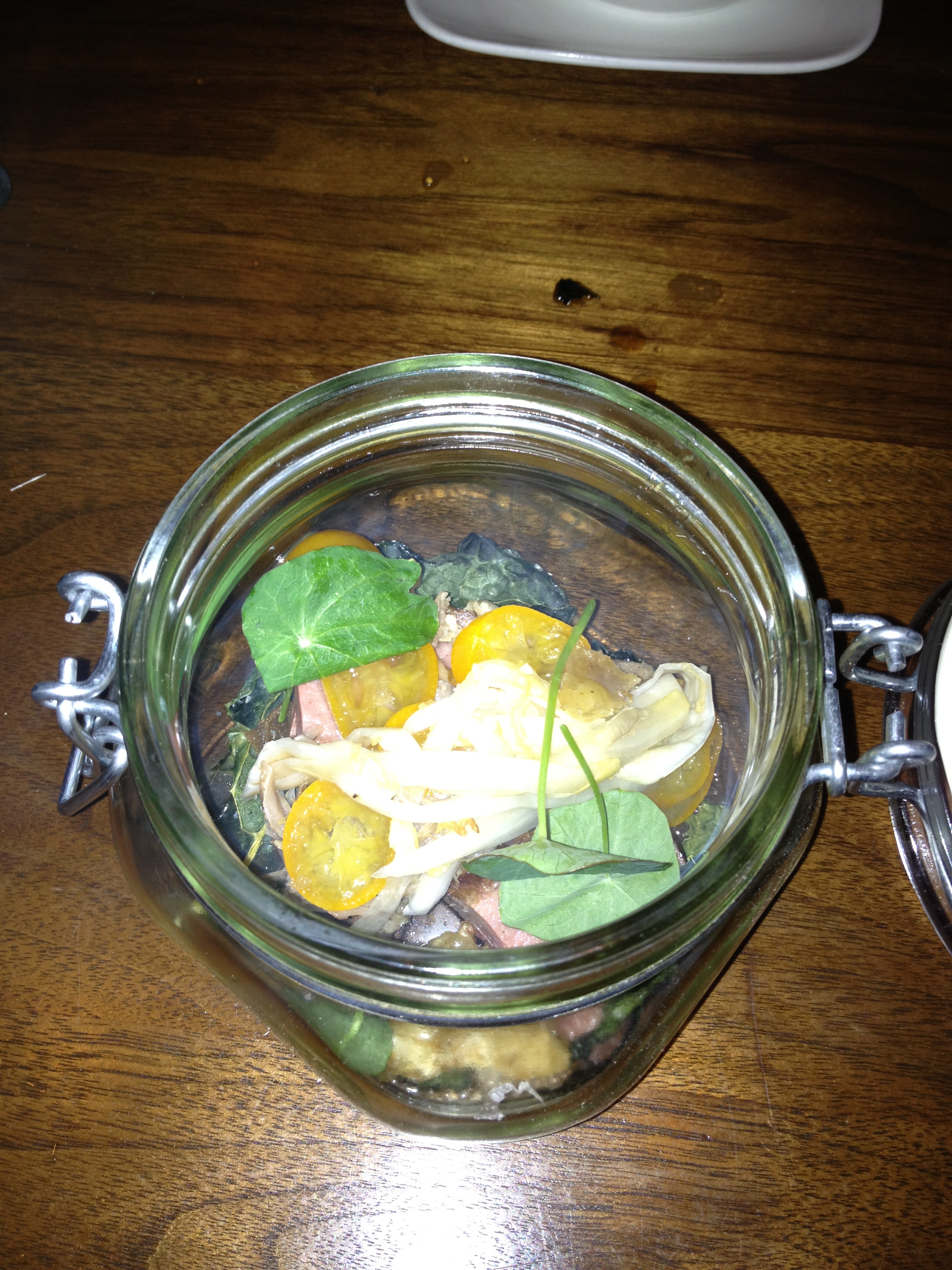 Crappy pic of amazing nagiri.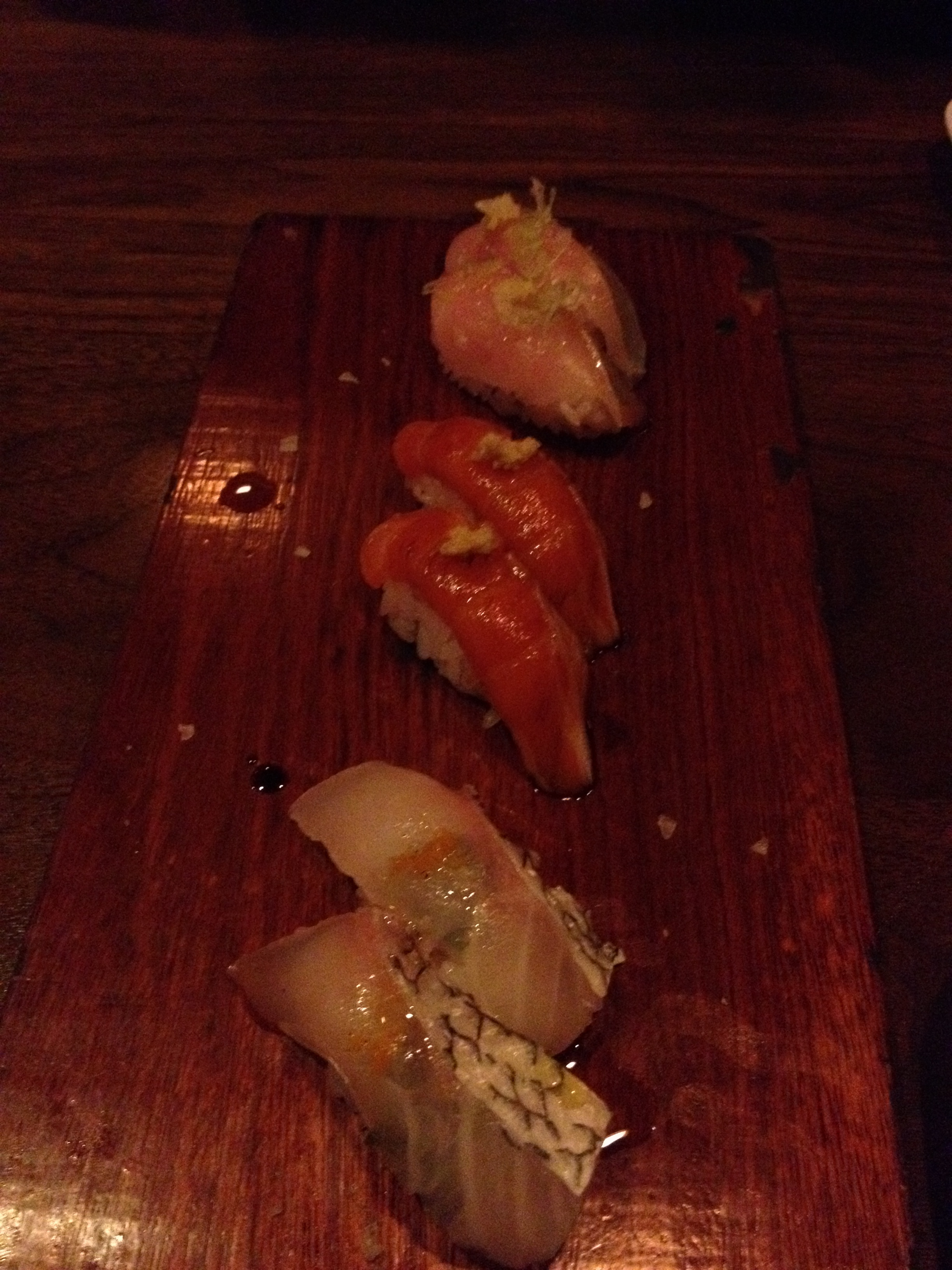 Something delicious with Asian pear.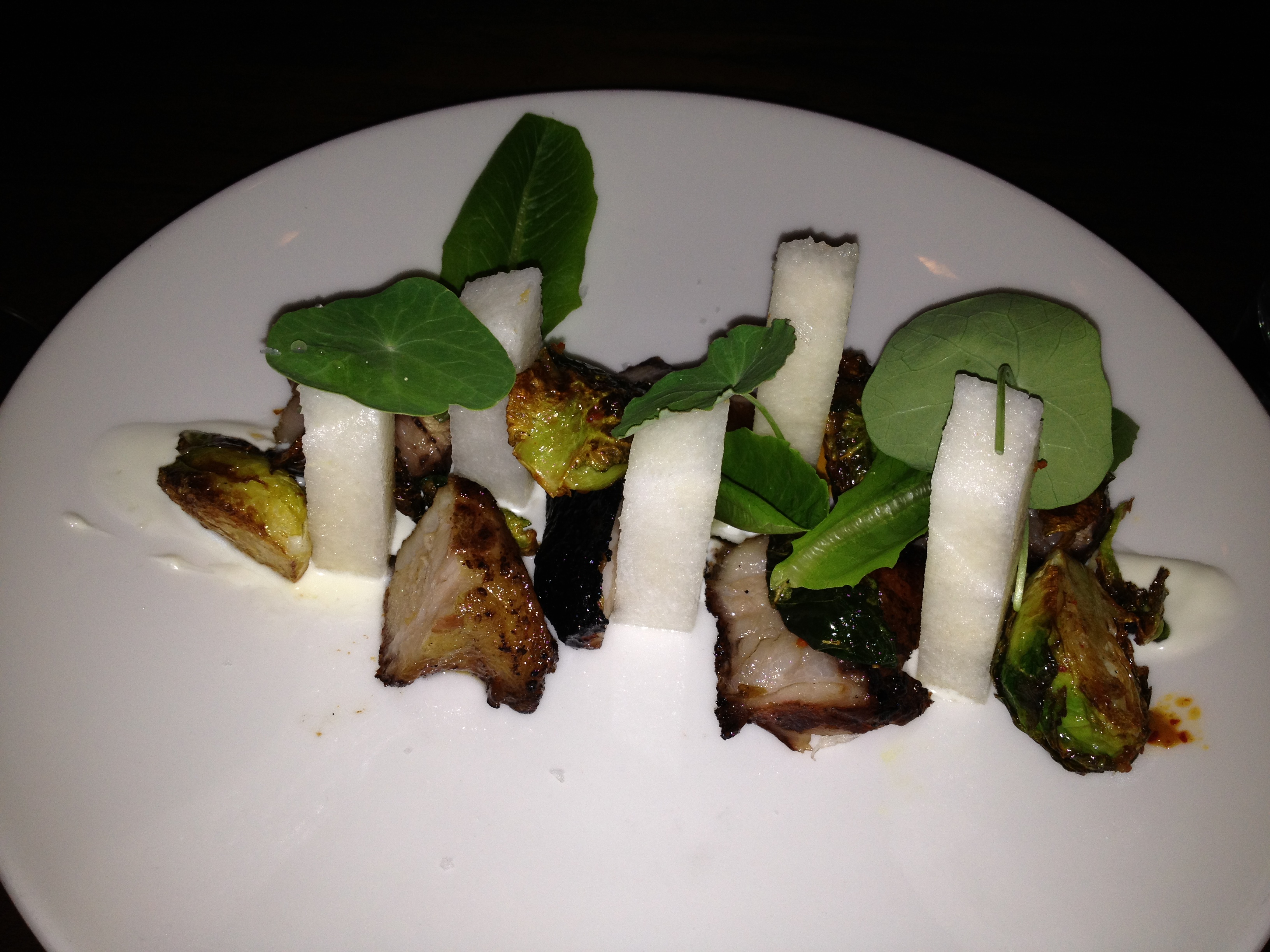 Delicious salmon/kale/blueberry concoction.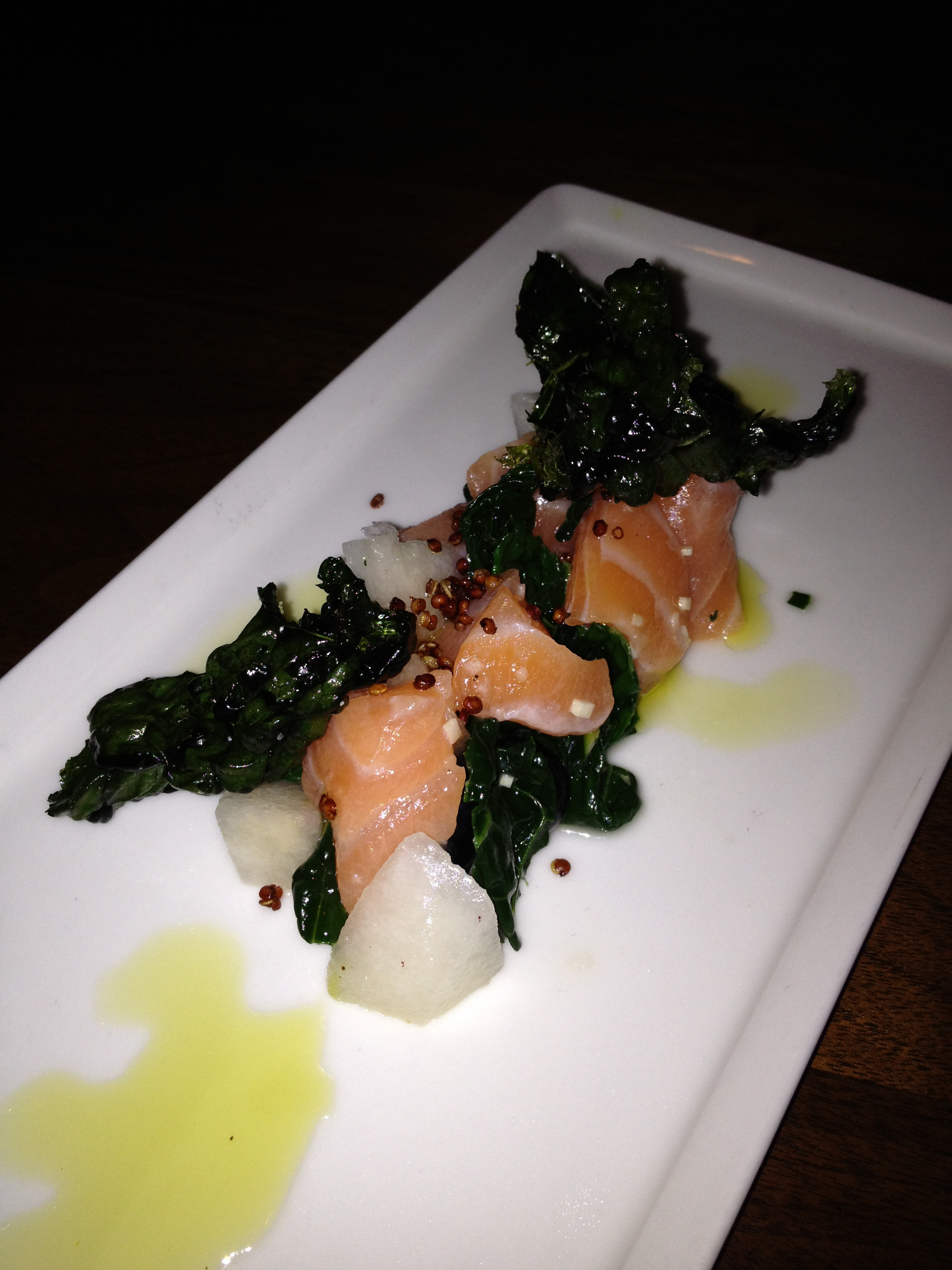 Wagyu short rib dish. I could eat 10 of these.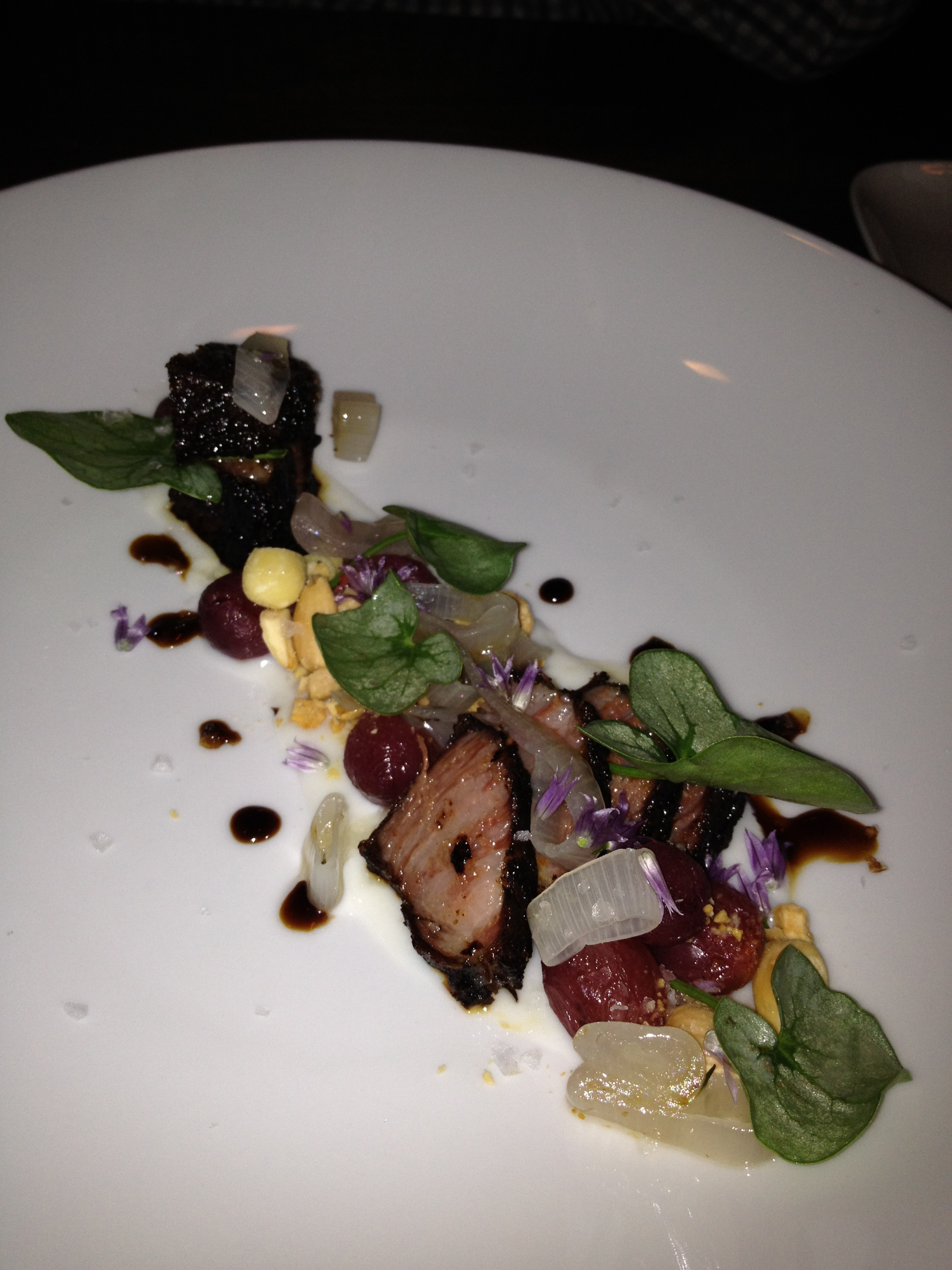 Deconstructed dessert with mousses and cornflake dust.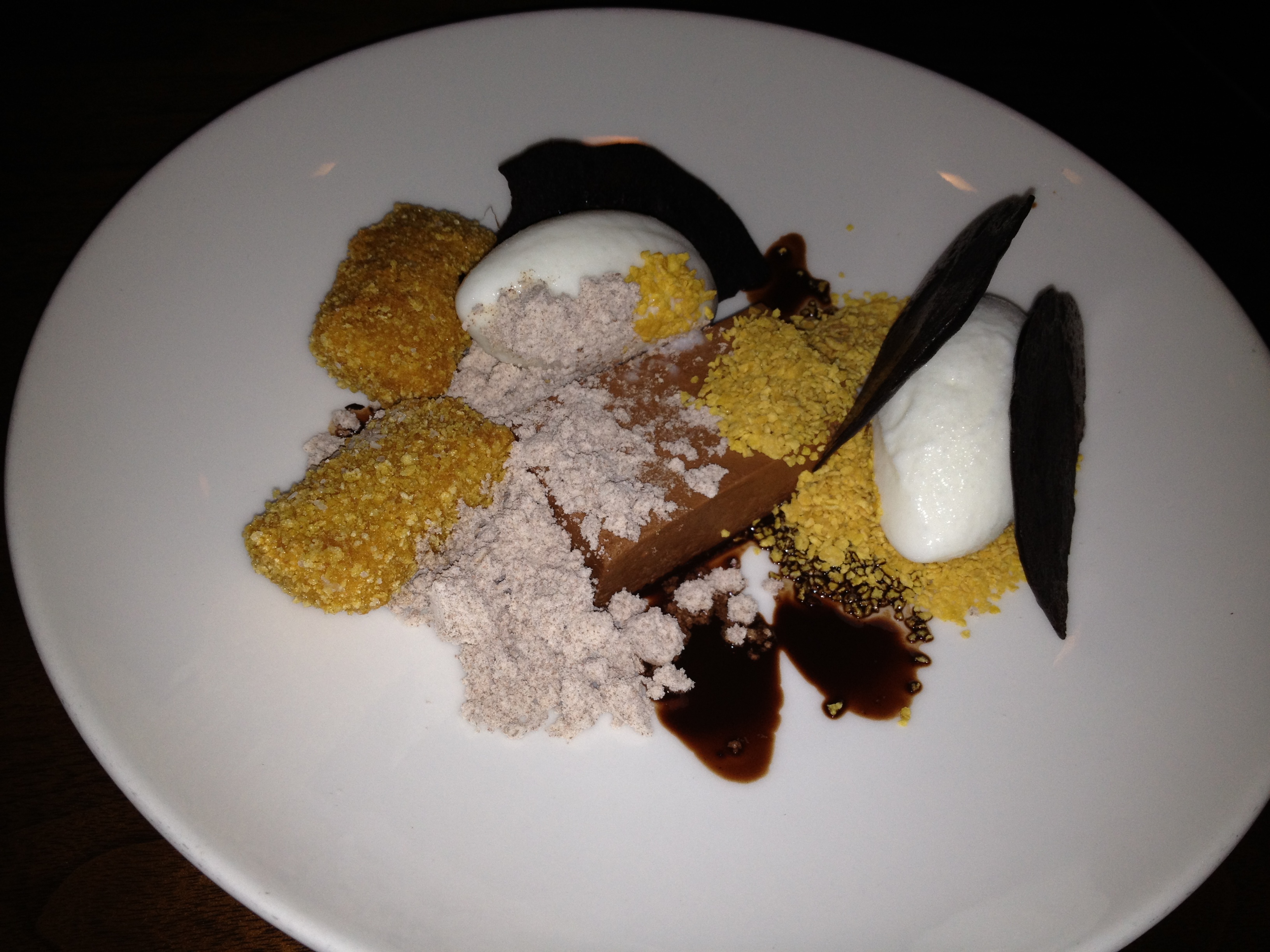 It was so amazing. If you go to Austin, you must go here. Make a reservation.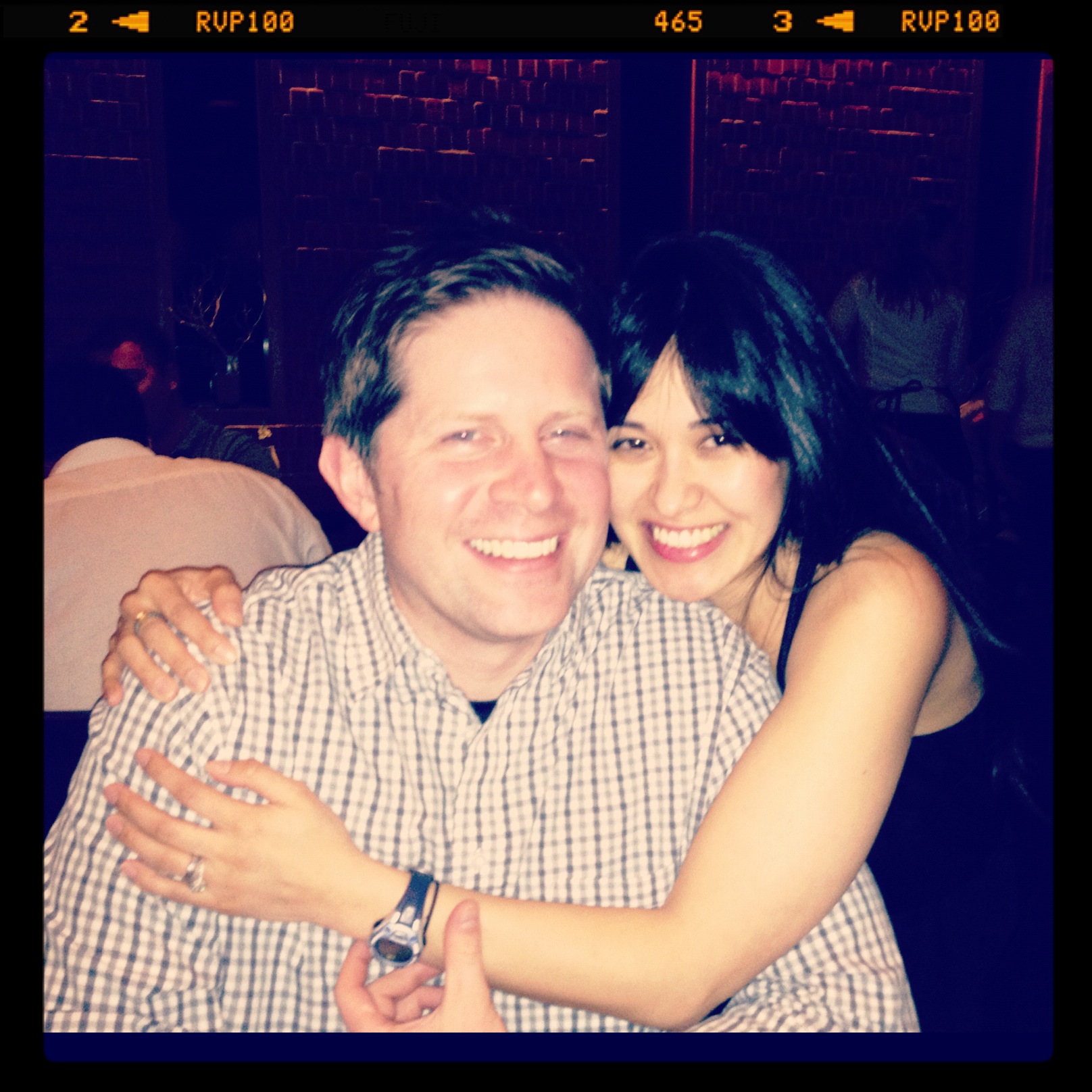 After dinner, we headed to Highball for the Friday night 80's dance party.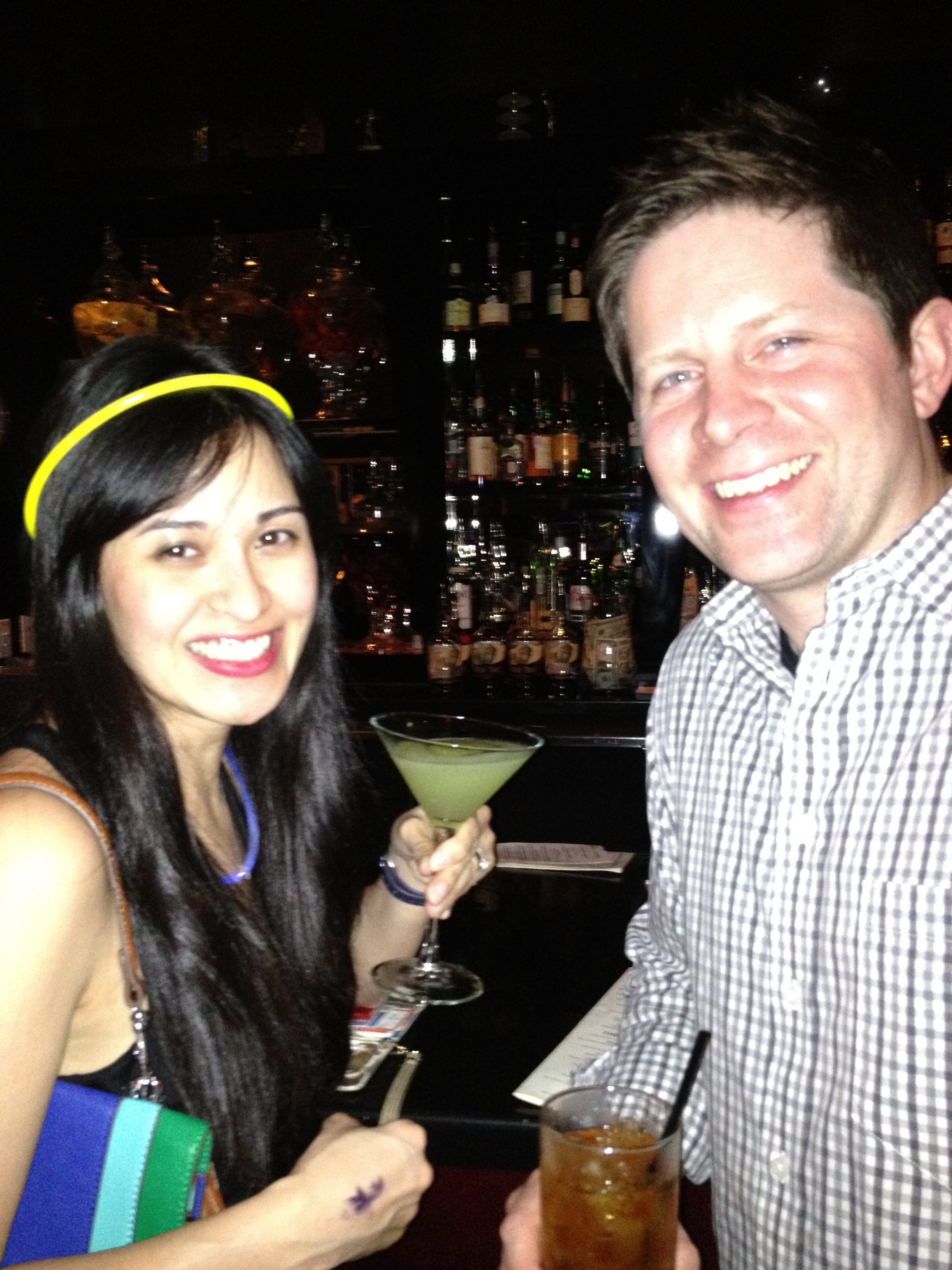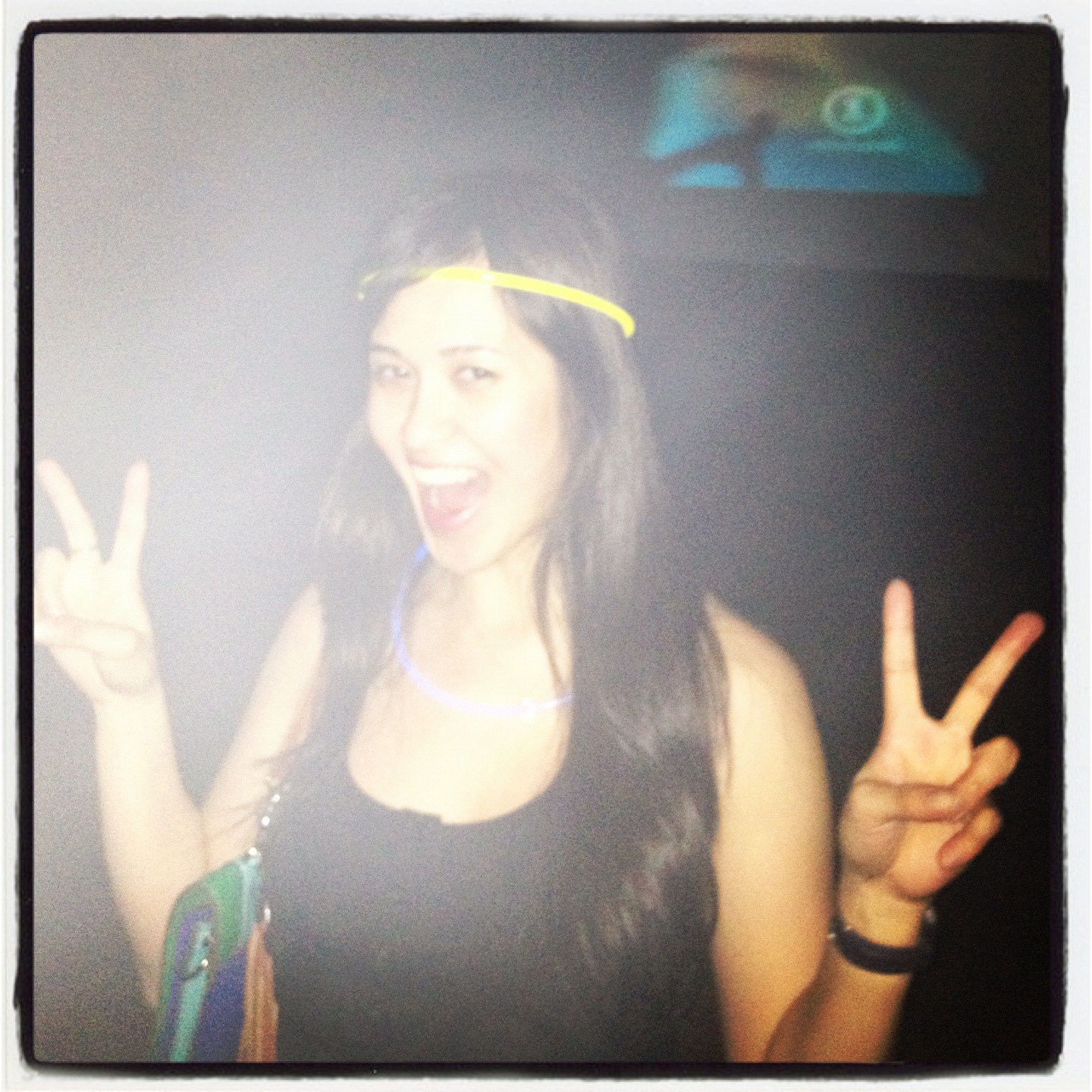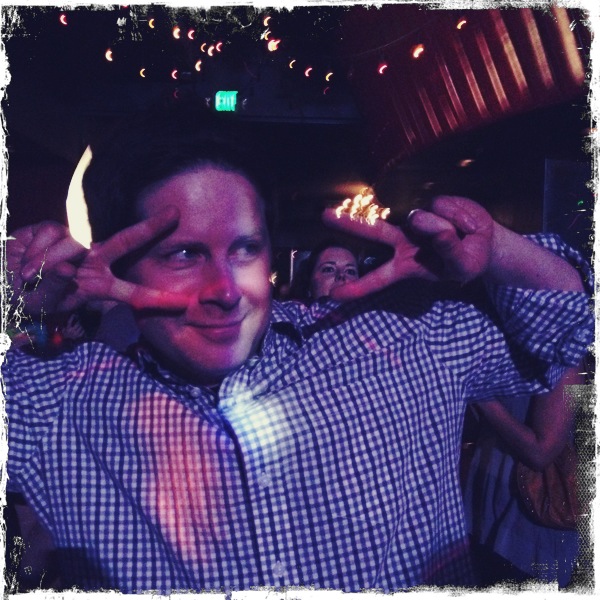 Super fun!