While in Austin this past weekend, we accomplished lots at Aquahaus.
We bought a super cool, super comfortable, sectional off Craigslist for 300 bones!! Great condition, barely used.
Wowsers. Here she is in the living room with my other thrifted purchase- my burnt orange chair.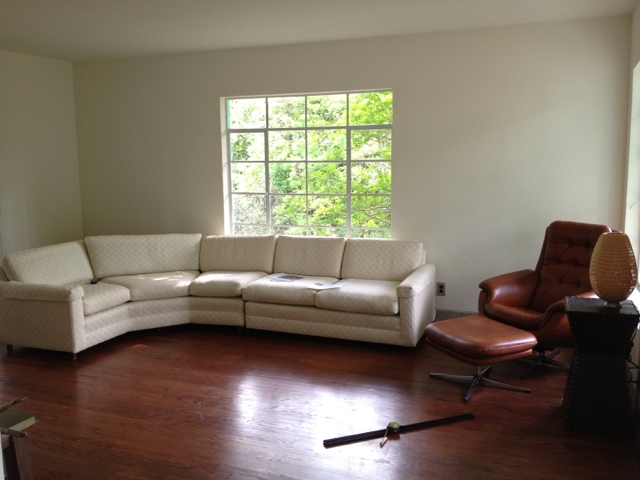 The room is bright. Lots of white on white. Kinda boring. Needs help.
I have always firmly believed that the perfect room has white, some red, and some blue in it. In whatever proportion.
You know what is cool?? Cobalt blue velvet sofas.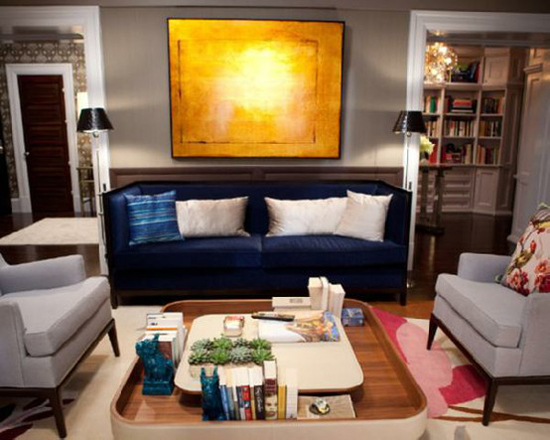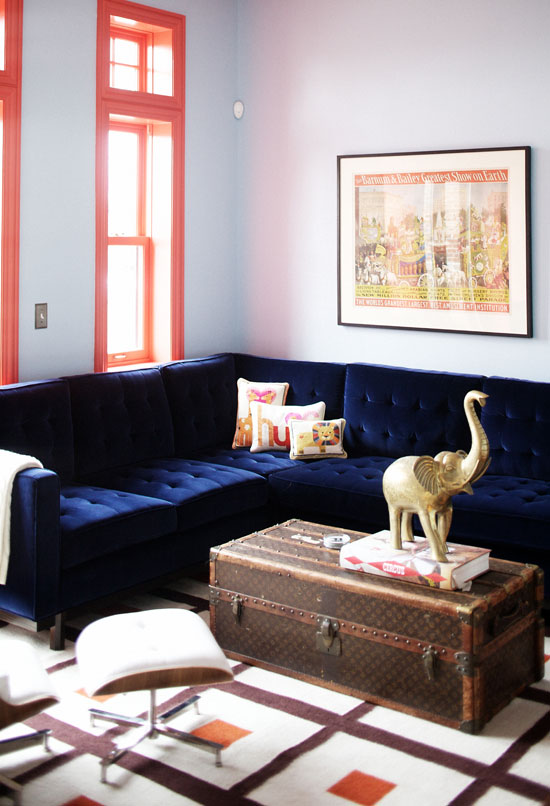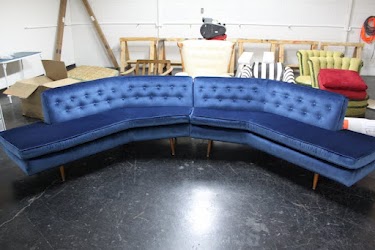 My sectional could look like that!!
Then add a gallery wall or 2.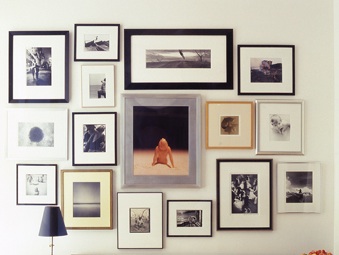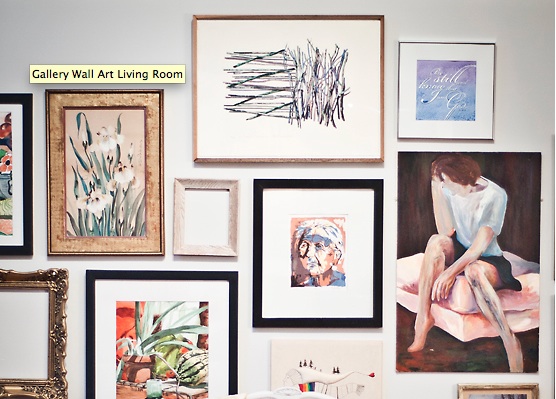 A kilim rug that has red in it. And other eclectic art pieces.
And you can get this, my most recent olioboard. (Just imagine my sectional in blue velvet)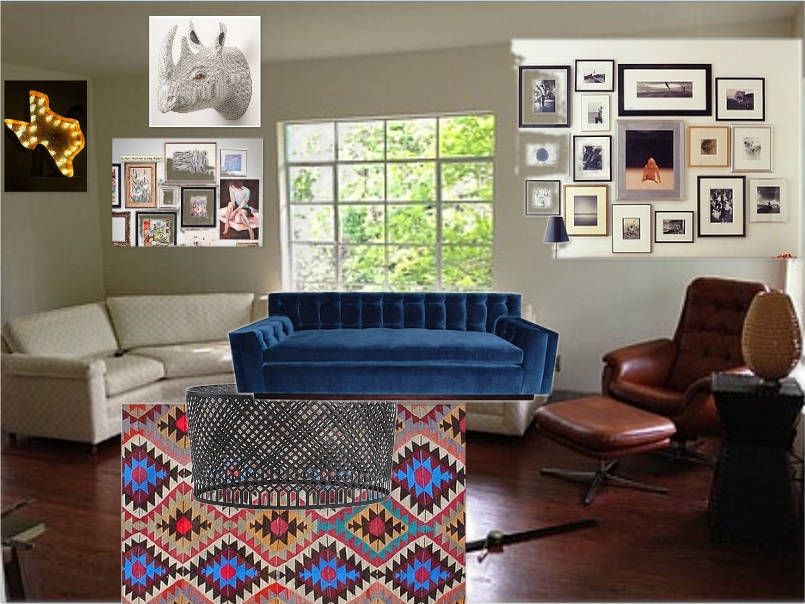 (All images from pinterest, except the ones of my house)