Disclaimer: I do not condone drinking while driving. Nor do I condone taking pictures while driving.
I happen to be an excellent, multi- talented driver extraordinaire. (ha!) don't try this at home kids!!
It was so beautiful, I decided to see what random pics I could snap while driving. Here are the fruits of my labor: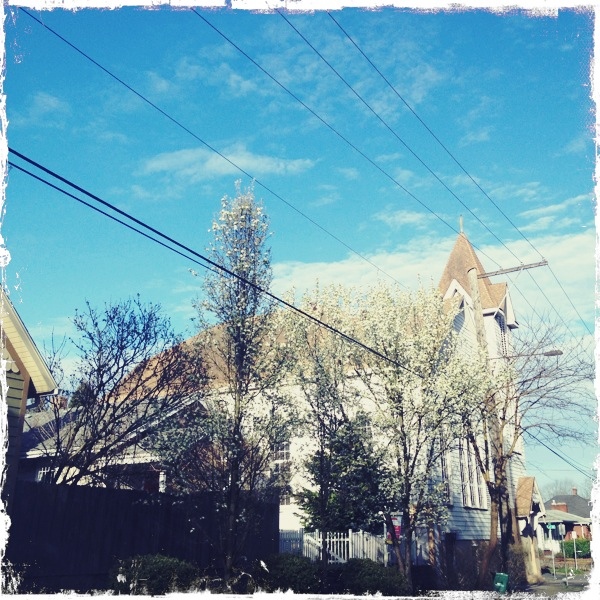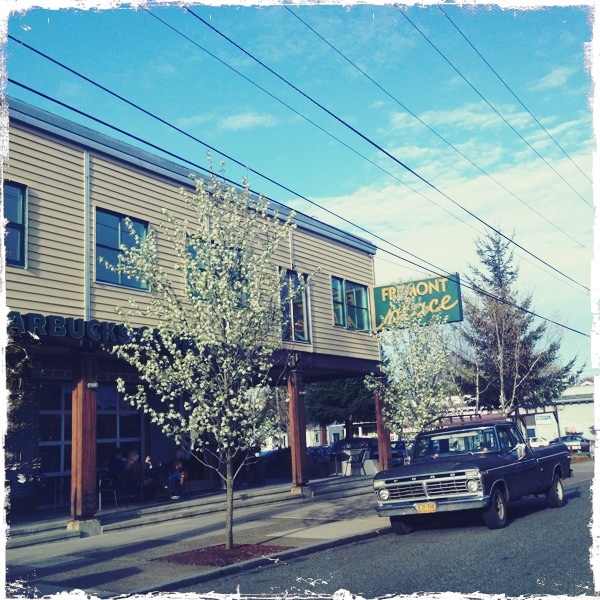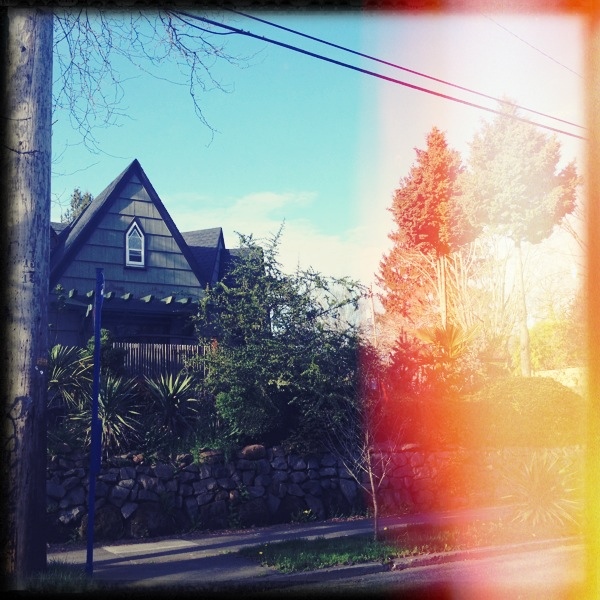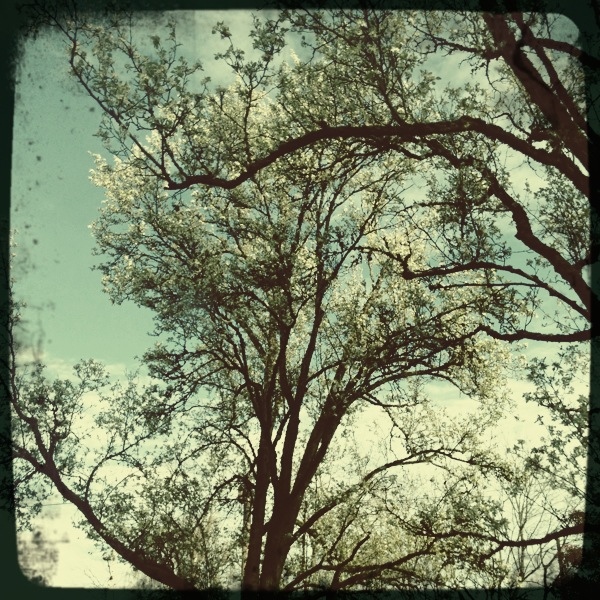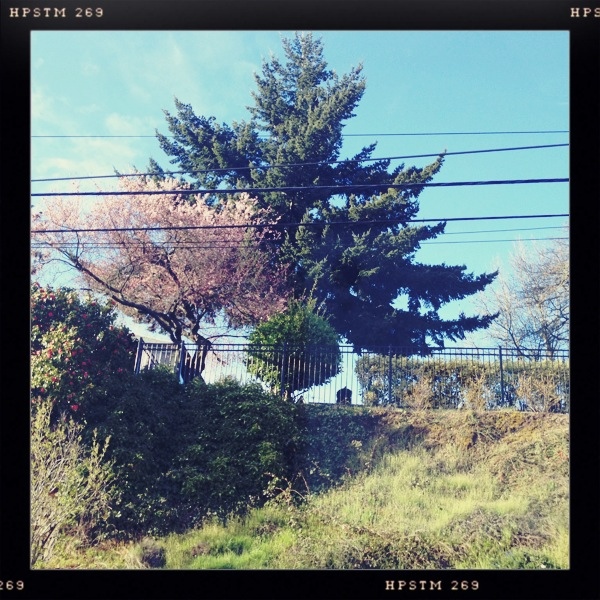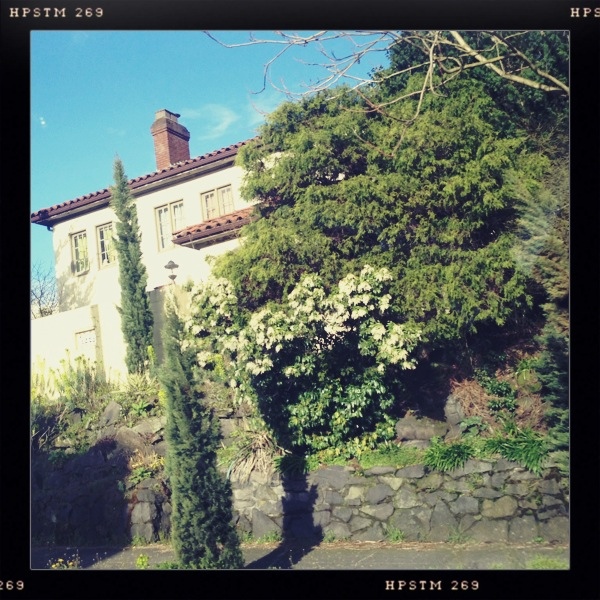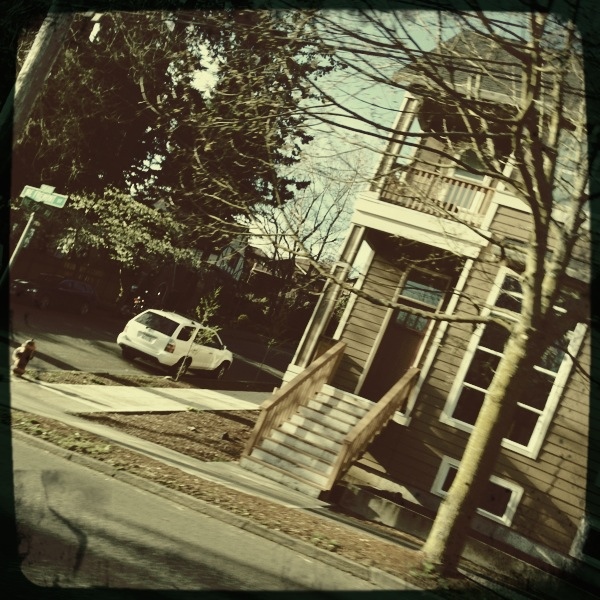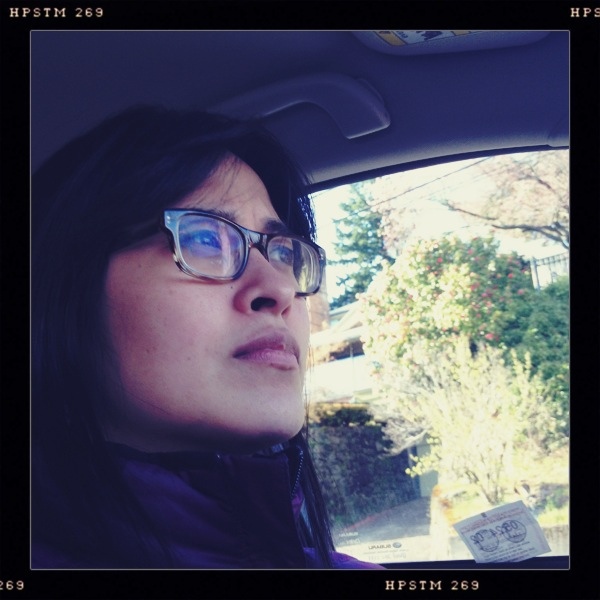 See? Don't I look so focused?
xoxo,
CBO