I went to the Asian grocery store in need of lychees for lychee martinis.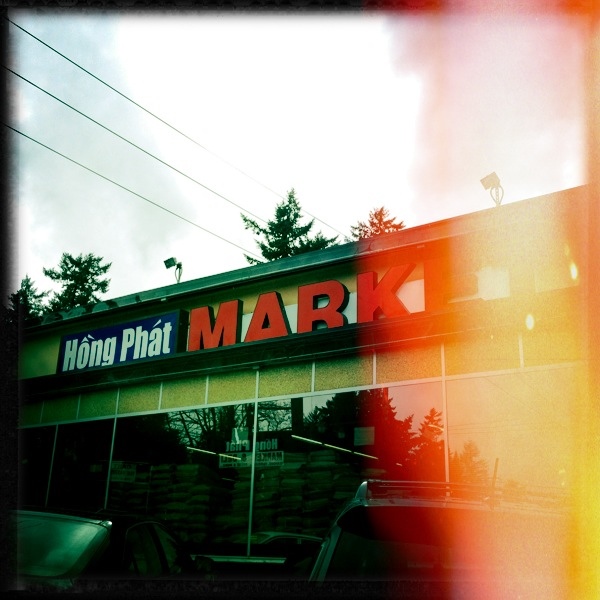 It is comforting to me. I made innumerable trips with my mom as a child.
Lots of exotic fruits. My fave.
Like dragon fruit.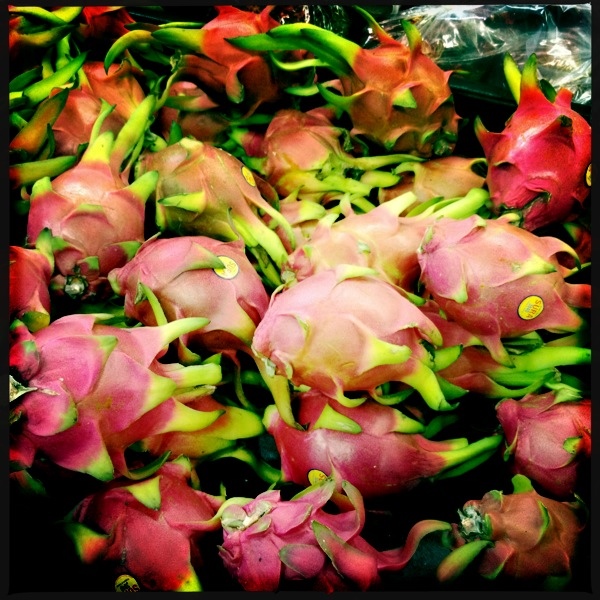 And oranges.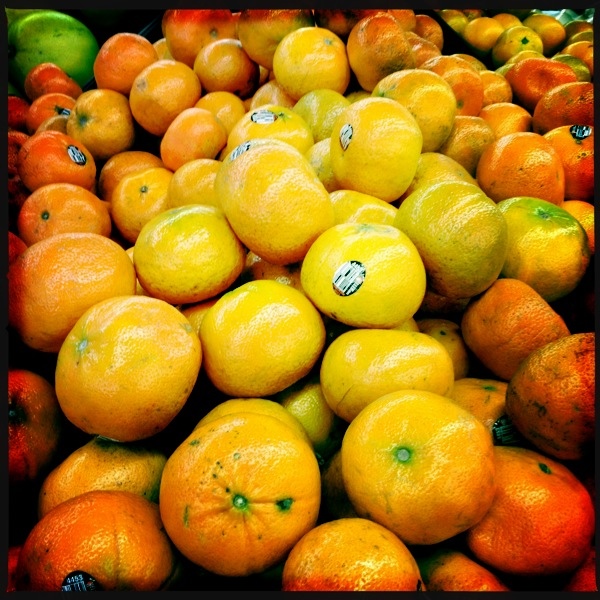 And coconuts.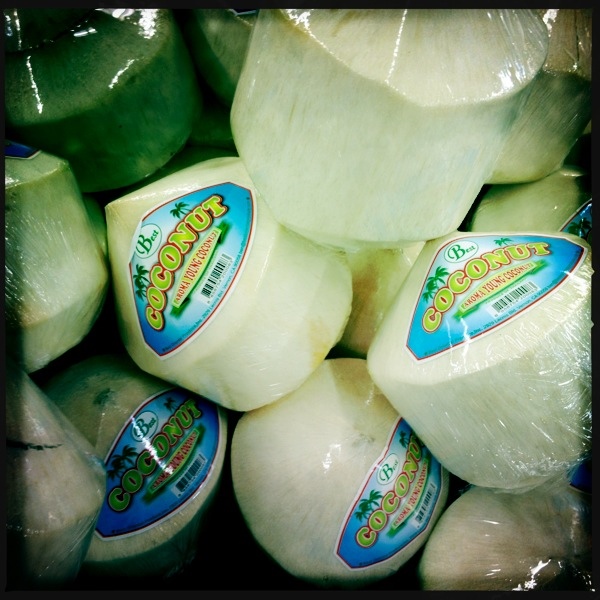 And champagne mangoes: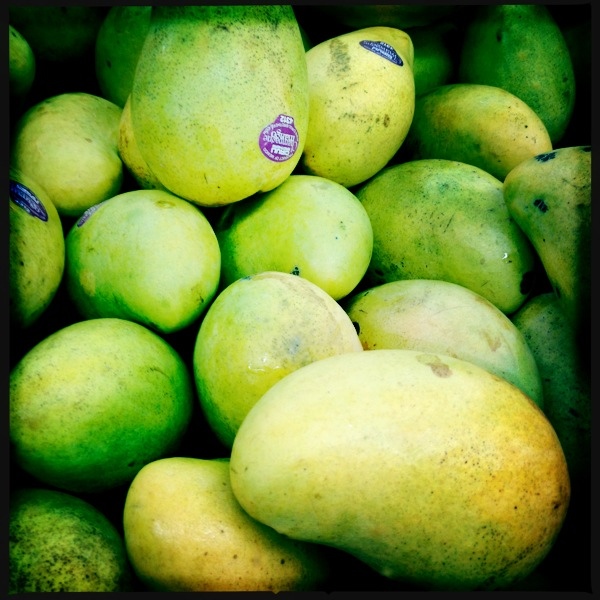 I found the necessary lychees.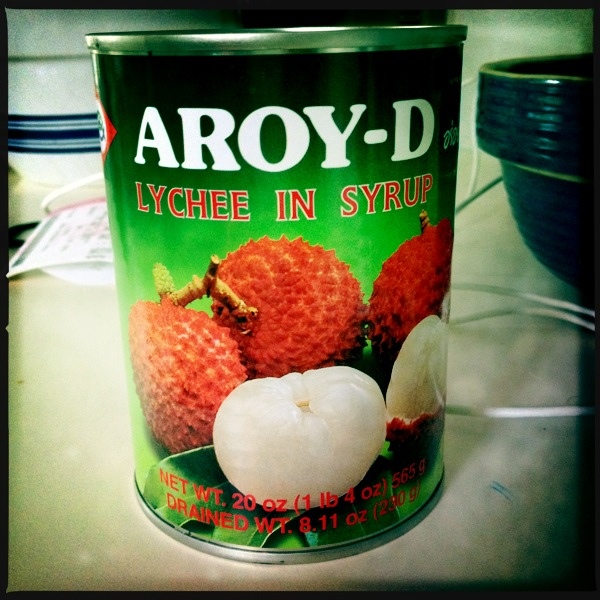 Added vodka + lychee juice + lychees for garnish.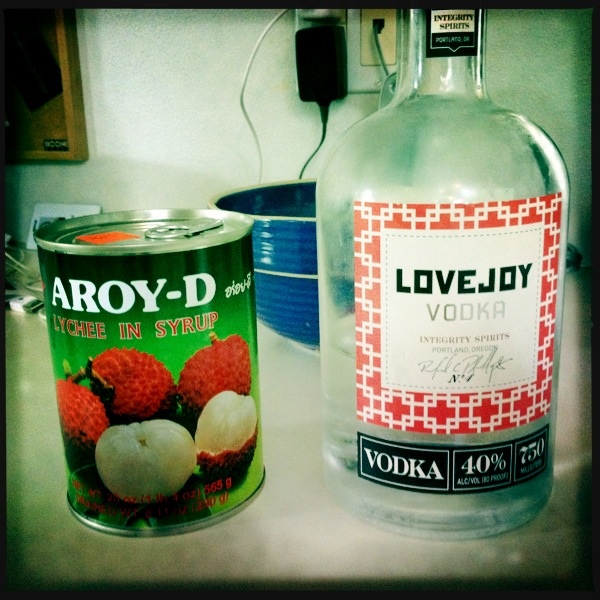 Voila!!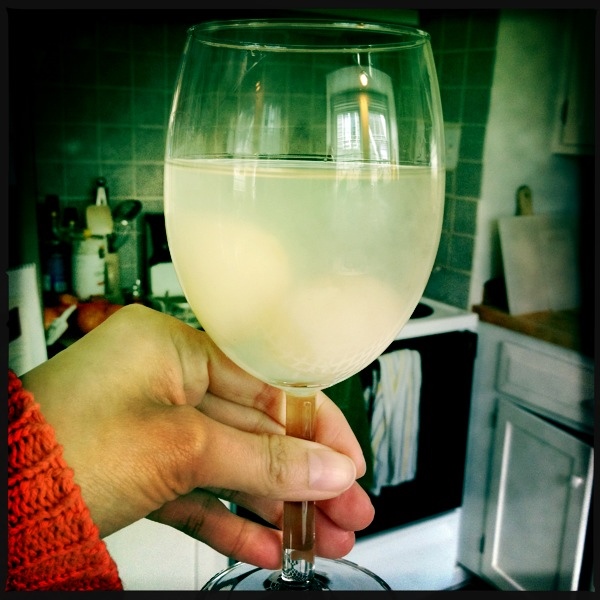 Cheers! Happy Friday!!! I'm in ATX!!