Hello, more Aquahaus…
The kitchen is very nice.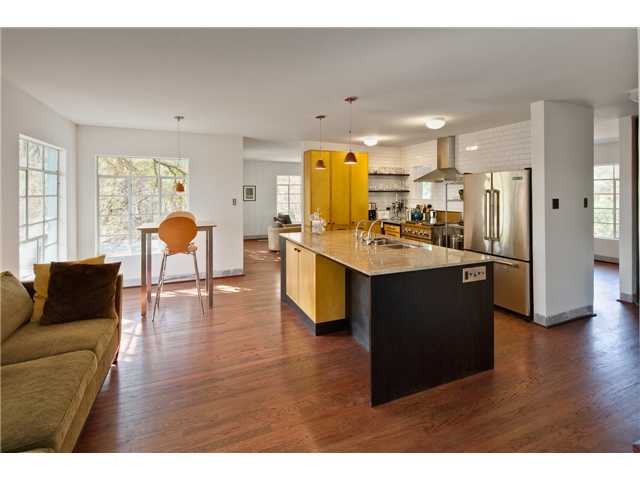 It has my beloved subway tile. Unfortunately, it also has disproportionately small pendant lights. These need to be remedied ASAP.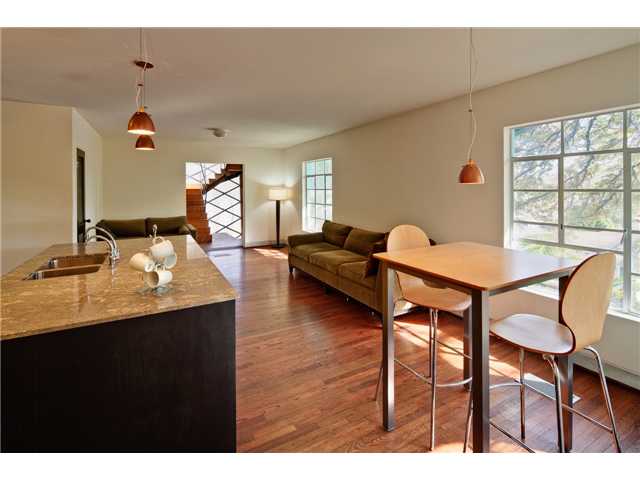 Here are some options. For visualization, I have made these very rudimentary mood boards. I need help with Photoshop.
This first board features an Arterior pendant. I like that it plays off the dark color of the island base: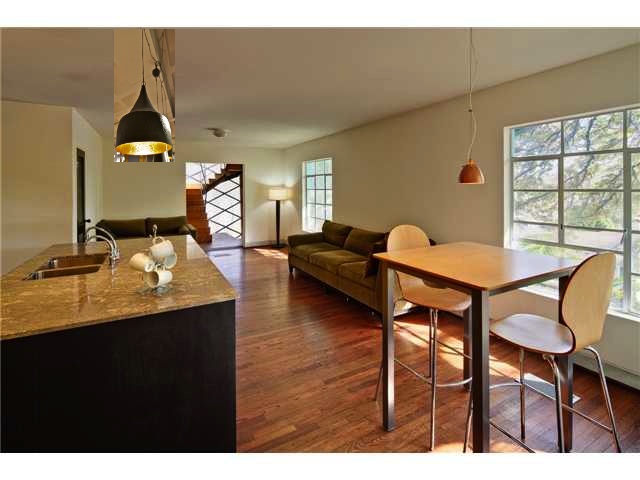 Here is a brass pendant light option: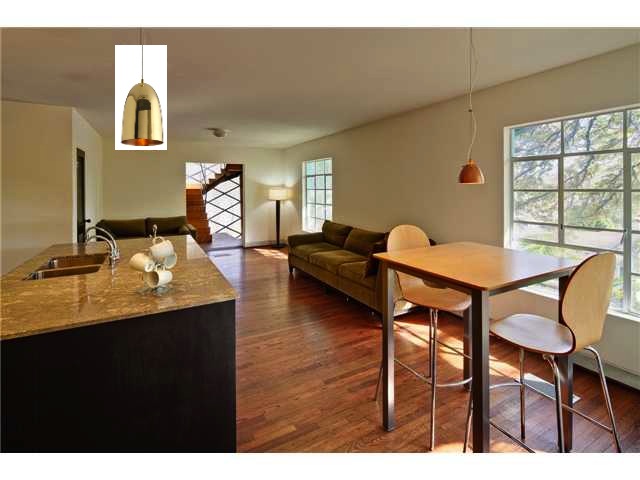 Here is a copper pendant light option: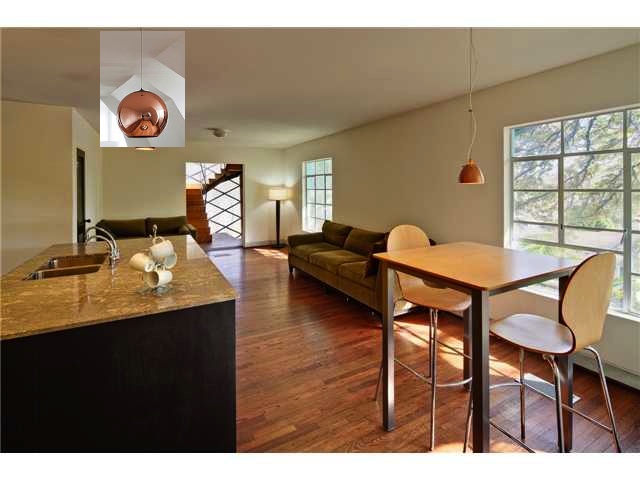 Here is the lovely iron lotus light pendant: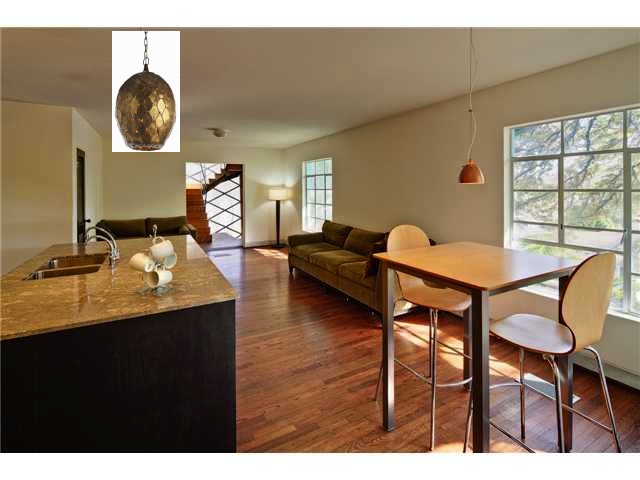 Here is the very nice Arterior caviar pendant light: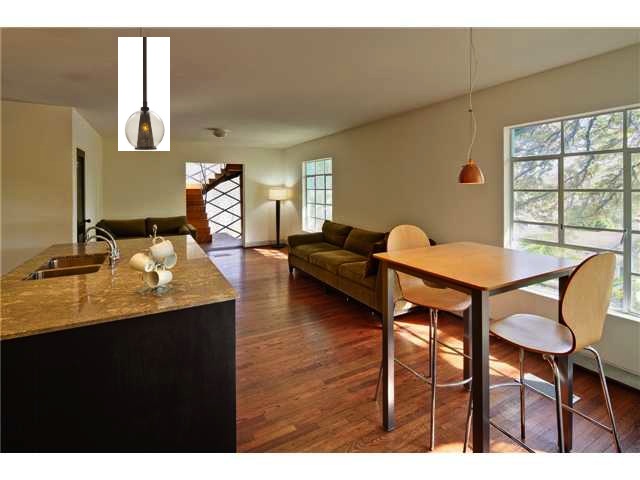 Any faves?