So one of the greatest parts of Aquahaus is the master closet!! Woo hoo!!!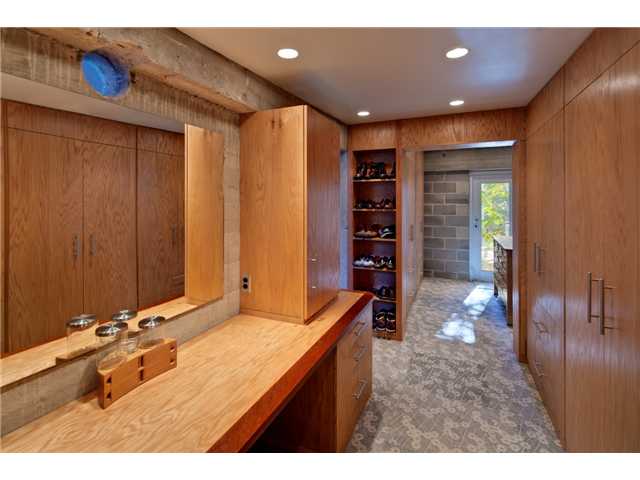 There are carpet tiles on the floor. They're okay, but slightly dirty and dingy.
J was going to rent a RugDoctor to wash them. (God bless his sweet soul).
I have a better idea!! Let's replace them!! With something more fun.
Of course FLOR tiles are the best.
I love this one. It would allow me to get my pink fix. $3.34 per square foot.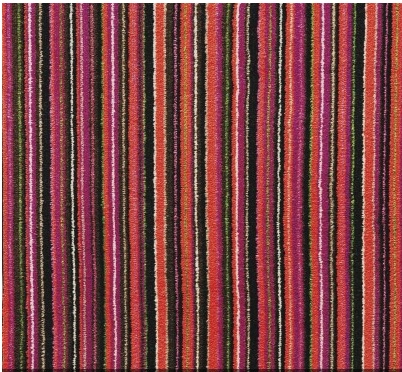 Interestingly, I found these.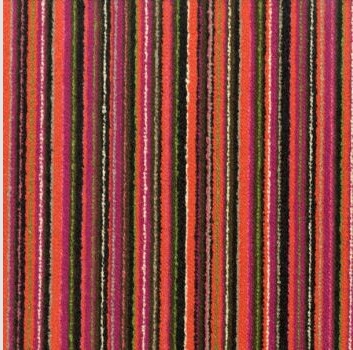 They are $1.55 a square foot!! Don't they look remarkably similar? I think they are slightly cosmetically flawed, but apparently "absent to the naked eye".
FLOR also has this great pattern. It is called "lasting grateness" for $4.83 a square foot.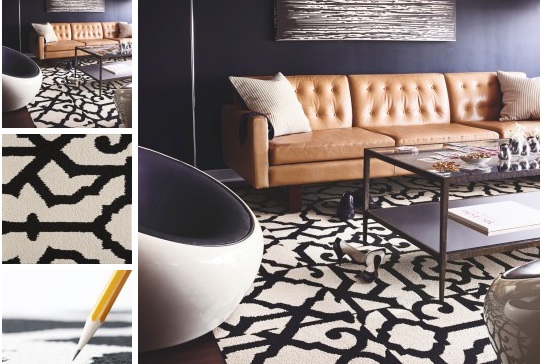 Again, I found it here, for $1.55 a square foot!!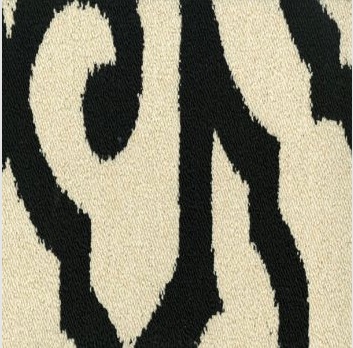 Looks similar enough to me!!
There are 2 more patterns I liked.
This one. For $1.55 a square foot!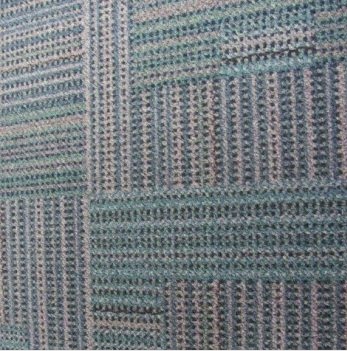 And this one. More pink!! $1.52 a square foot!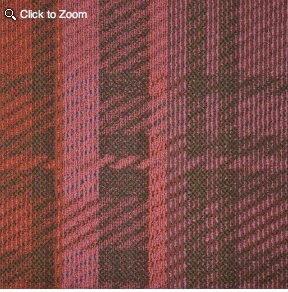 Which do you like?