1. Have you ever seen so much red? Jeez!!! Ouch!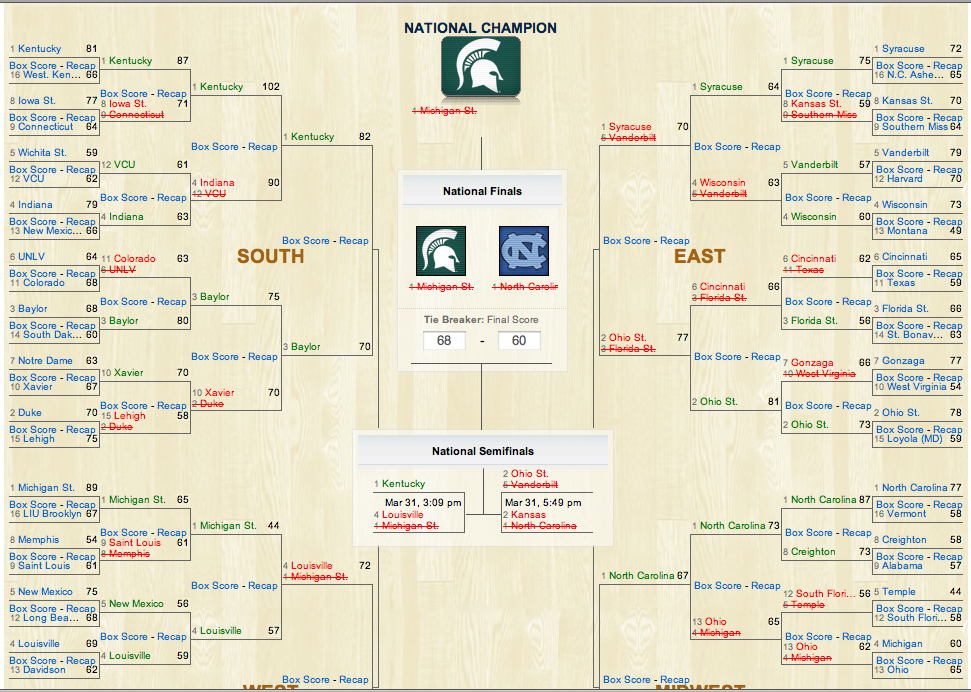 #1 seeds are losers, that's all.
2. Have never seen a state so loved by its inhabitants…thinking of this for my next pool…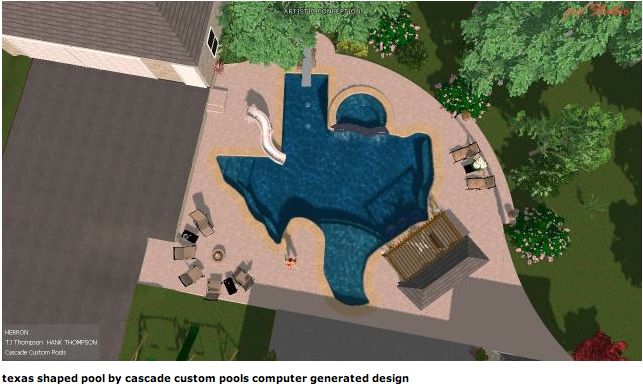 3. Austin people, please go here and buy this bar cart. $40?!? That is bananas.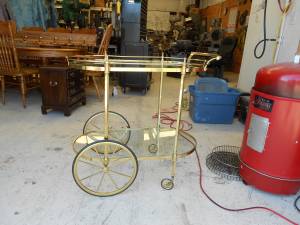 That is all for today. Go forth and conquer!